Watarase-yusuichi Retarding Basin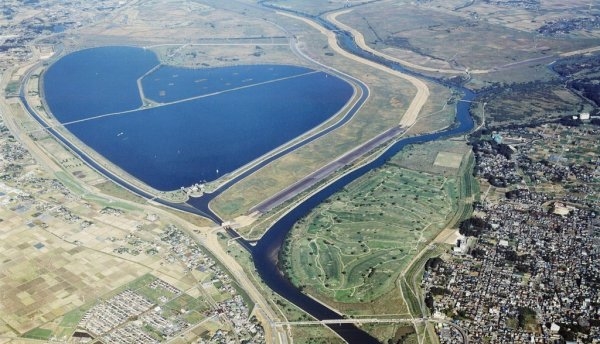 A gallery of nature and an excellent habitat for various species.
This retarding basin with a 3,300ha of reed bed is one of the largest in Japan. Visitors can enjoy a variety of recreation activities including water sports, cycling, fishing, fireworks show and sports events. The 11.5-kilometre trail by the Watarase River and forests is well worth walking. Watarase-yusuichi was recognised under the Ramsar Convention on July 3, 2012.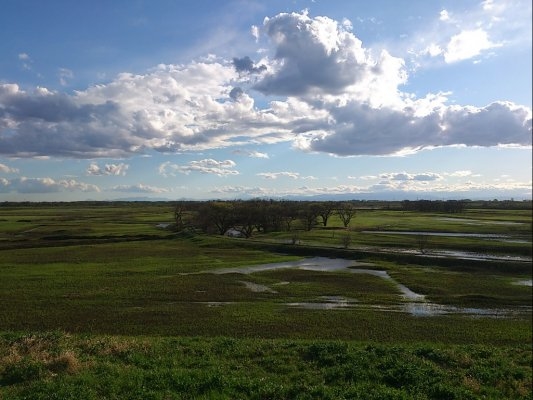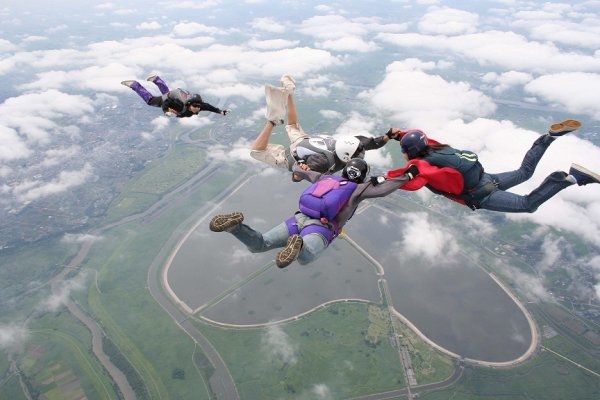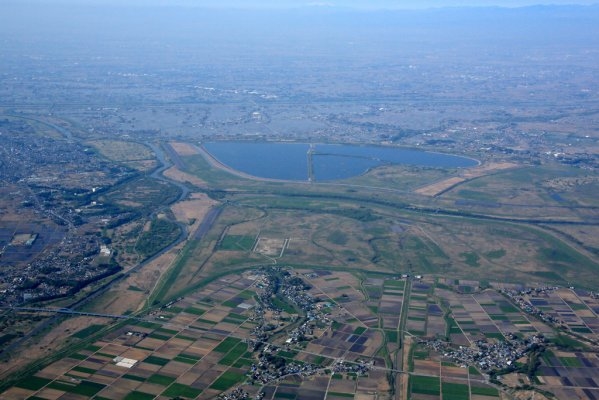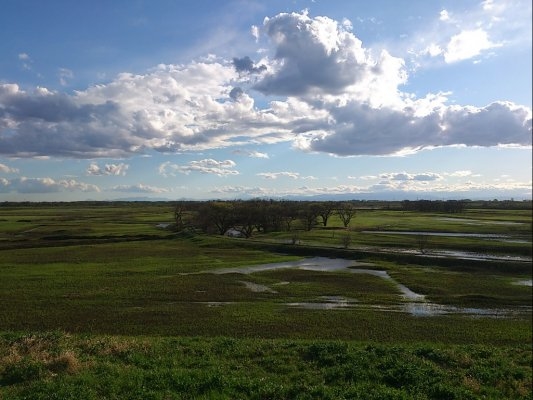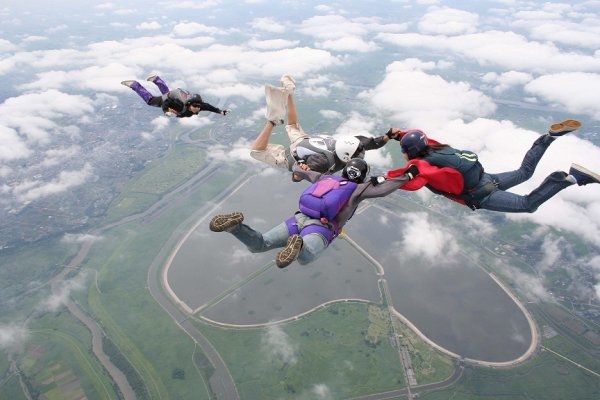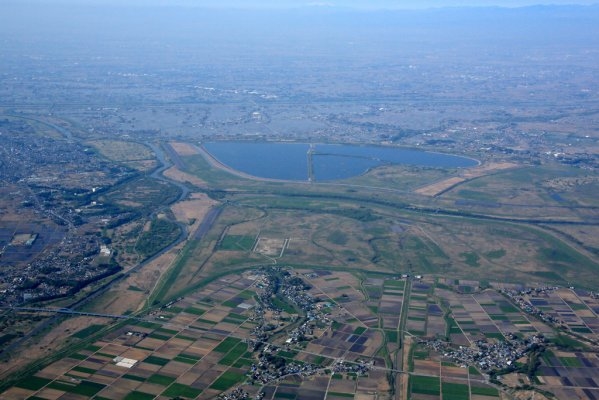 Basic Information
| | |
| --- | --- |
| Address | Fujioka, Fujioka-machi, Tohigi-city, Tochigi/Shimonamai, Oyama-city, Tochigi-city, Tochigi |
| Telephone Number | 0282-62-1161 |
| Website | http://watarase.or.jp/ |
| Price | Free |
| Map Code | 45 755 822*50 |
Southern Area
This area boasts evocative historical buildings and townscapes, such as the Ashikaga School, known for being the oldest school in Japan, and Kura no Machi, a district where buildings from the mid-19th century, a time when the area prospered as a commercial district, still stand. At Ashikaga Flower Park, you can see 350 blooming wisteria flowers, flowing downward from above, creating a world of enchantment.