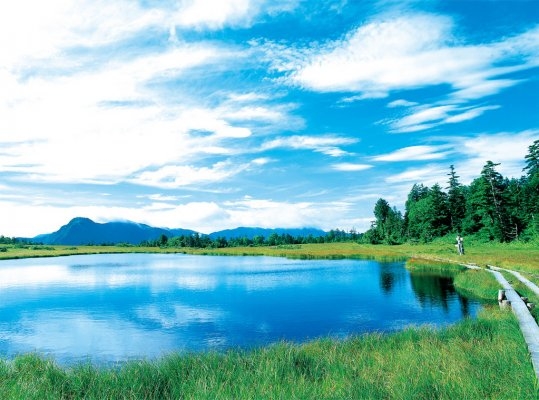 Be enchanted by all four seasons in Japan's highest wetland!
Being 2,000 metres above sea level, this marsh is the nation's highest wetland and is known for its abundant alpine plants. In the wetland where spring comes late, July is the best time to view the alpine plants blossoming one after another. The grass starts to turn yellow in late August and the leaves paint the entire wetland flaming red in mid-September. Plants and trees are lightly dusted with snow in November and you can see the arrival of migratory birds. Enjoy the diverse nature of each and every one of the seasons!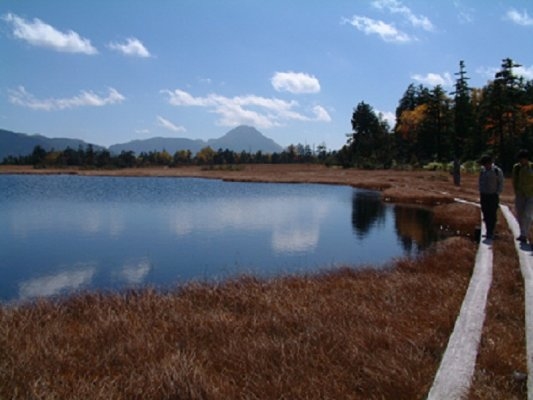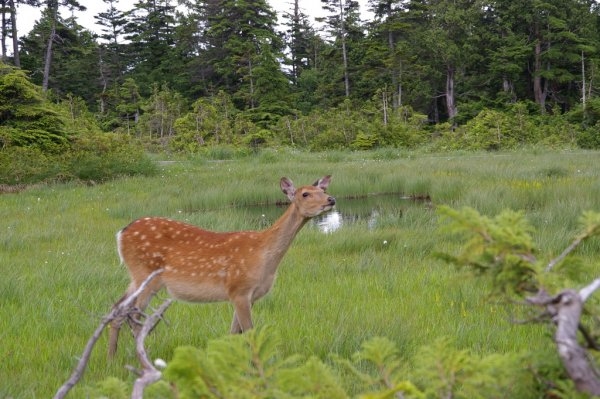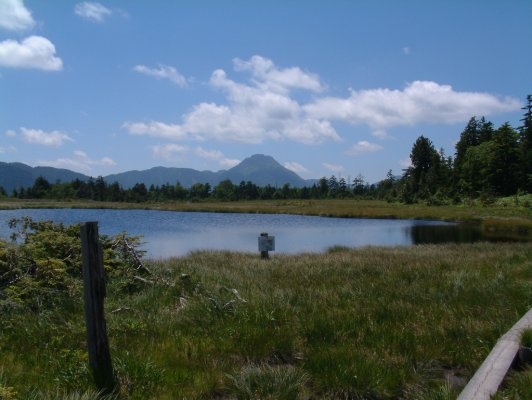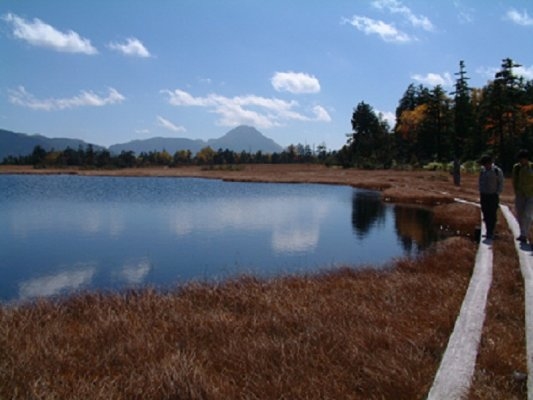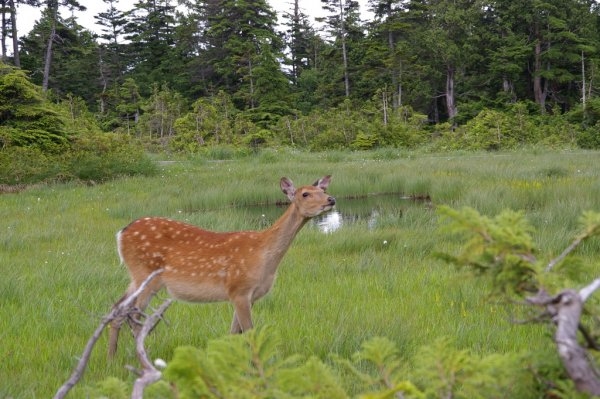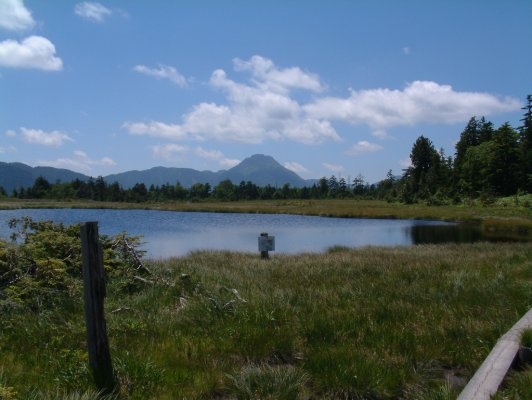 Nikko Area
The Nikko area, in the northwestern part of the prefecture, is particularly mountainous. In the midst of the rich nature, including the 2,486-meter-high volcano Mt. Nantai, Lake Chuzenji, and Kegon Falls, there are numerous shrines and temples that are registered as UNESCO Cultural Heritage sites. From Kinugawa Onsen to Kawaji Onsen, hot springs can also be found throughout the area. There are a wide range of outdoor activities to enjoy as well, such as stand-up paddleboarding in the summer and snowshoeing in the winter.