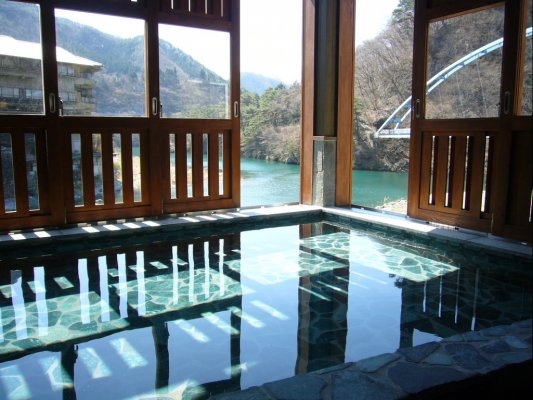 A small onsen town with a long history of curing travellers' ailments
A tranquil Onsen-kyo nestled in the valley where the Kinugawa and Ojika Rivers meet. Since the 18th century when the spa was discovered, Kawaji has prospered as a post station and a therapeutic spa. The simple alkaline hot spring is an effective treatment for neuralgia, rheumatism and particularly for injuries. The nearby nature trail leading to the scenic "Ryuokyo gorge" offers a lovely way to take in the floral scents and the sounds of local streams.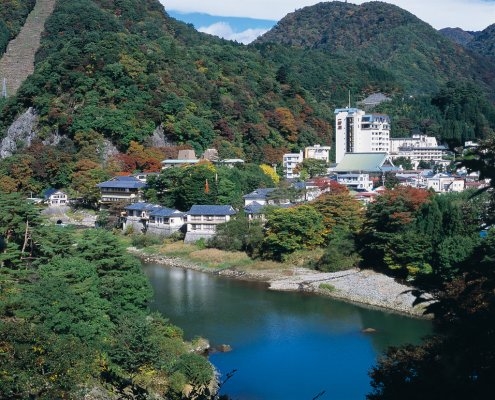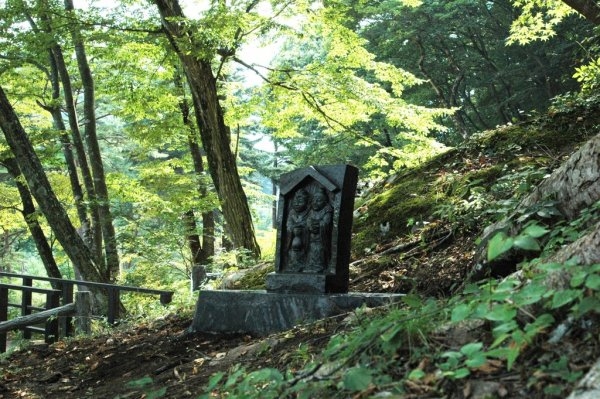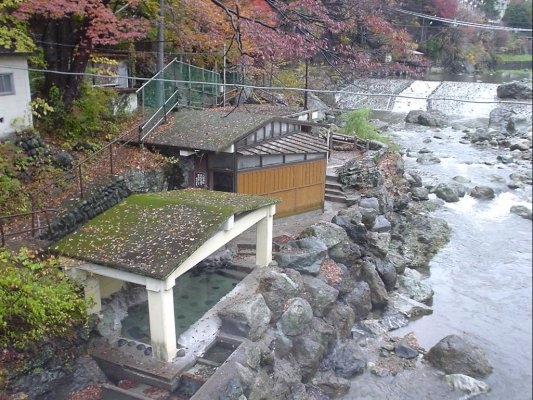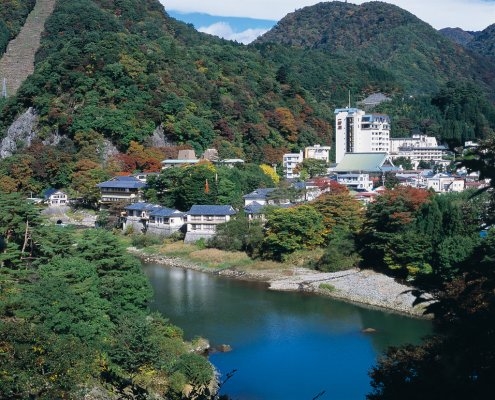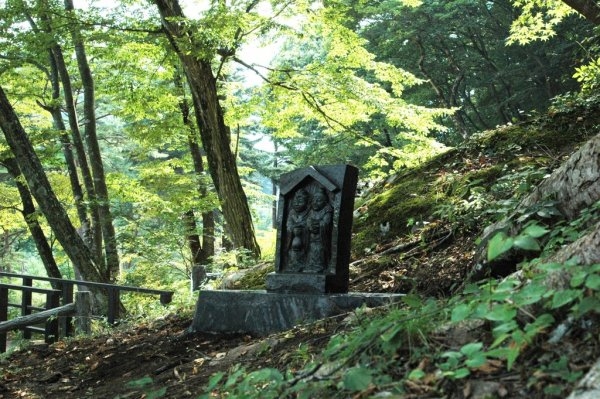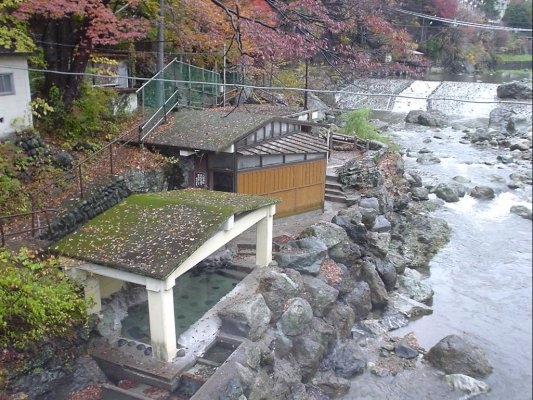 Nikko Area
The Nikko area, in the northwestern part of the prefecture, is particularly mountainous. In the midst of the rich nature, including the 2,486-meter-high volcano Mt. Nantai, Lake Chuzenji, and Kegon Falls, there are numerous shrines and temples that are registered as UNESCO Cultural Heritage sites. From Kinugawa Onsen to Kawaji Onsen, hot springs can also be found throughout the area. There are a wide range of outdoor activities to enjoy as well, such as stand-up paddleboarding in the summer and snowshoeing in the winter.