Kirifuri-kogen Highland (Kirifuri-kohgen)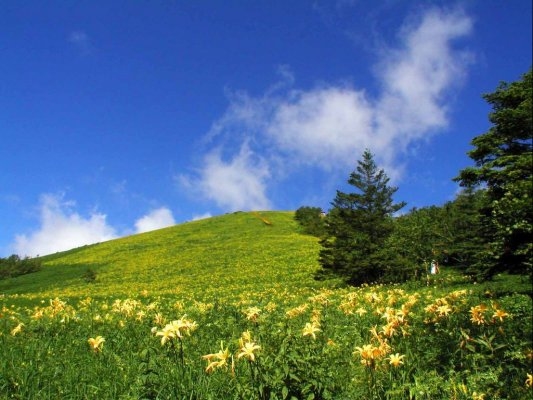 A paradise of alpine plants! A must-see "Nikko Kisuge"!
These highlands, situated 1,200 metres above sea level, are a paradise of alpine plants and are well-known for the "Nikko Kisuge". With 260,000 Nikko Kisuge blooming from late June to mid-July, the grasslands are carpeted in these bright yellow lilies. Walking paths through the fields are available. Enjoy azaleas in spring, autumn colours and skiing in winter! There are selections of restaurants, accommodations and leisure facilities to satisfy couples and families.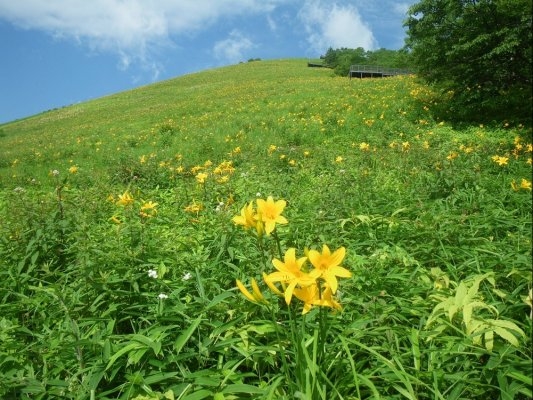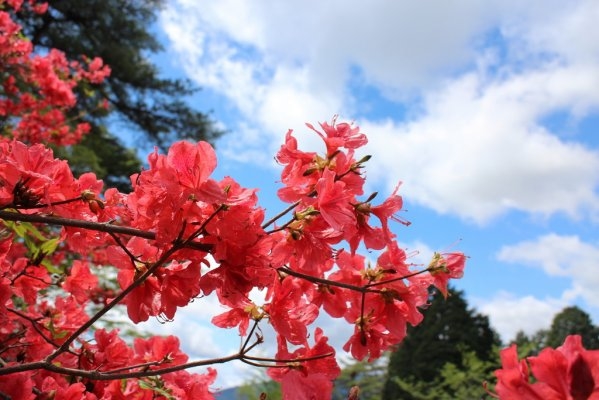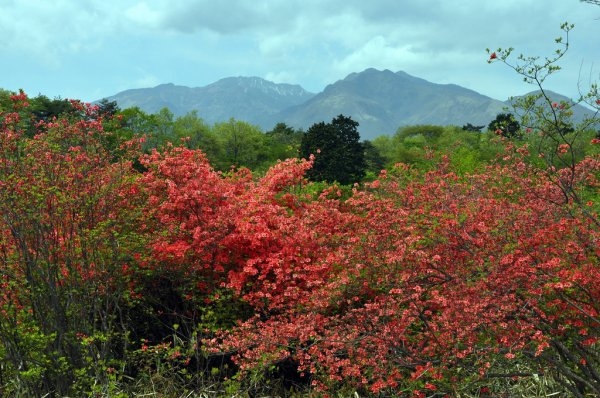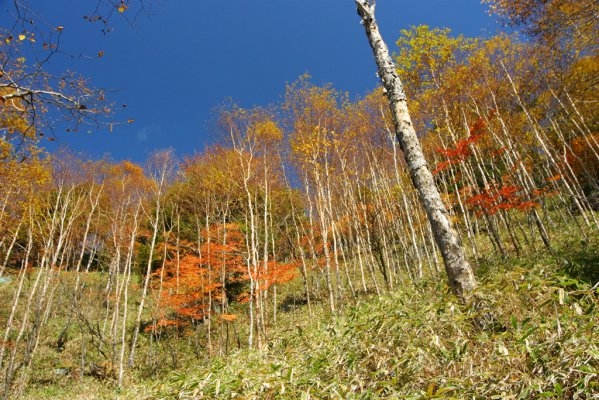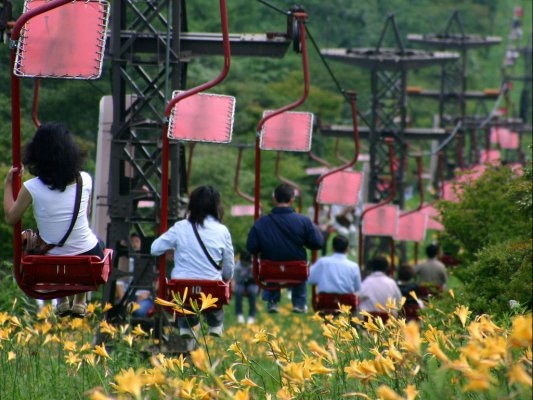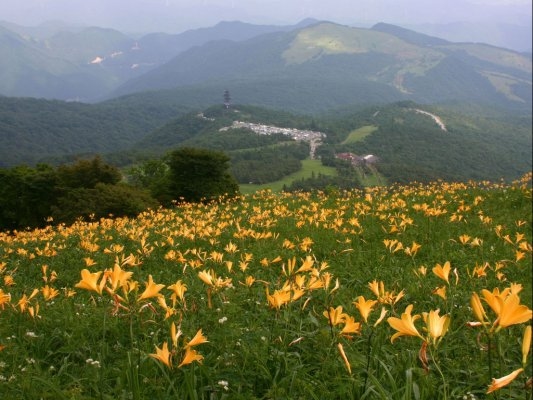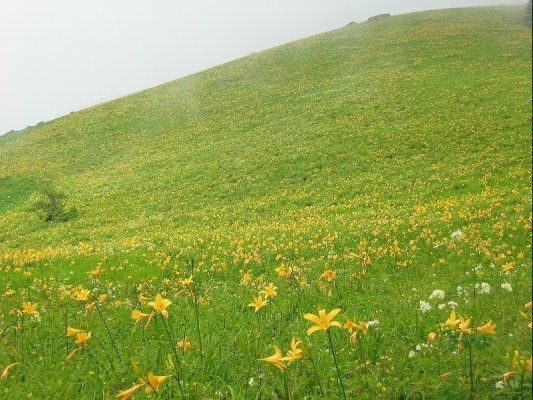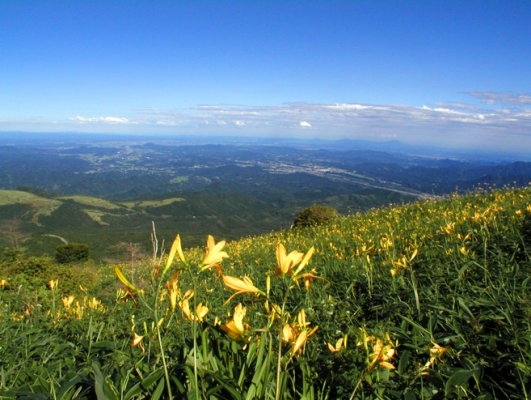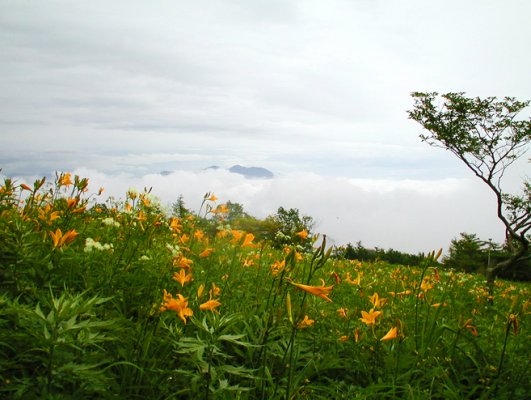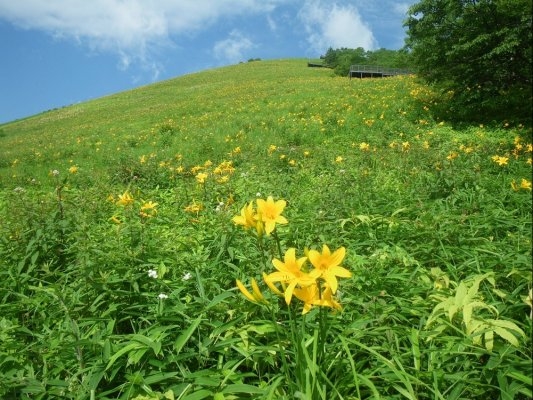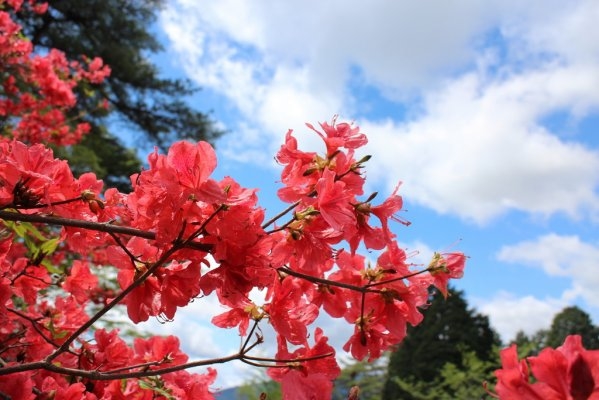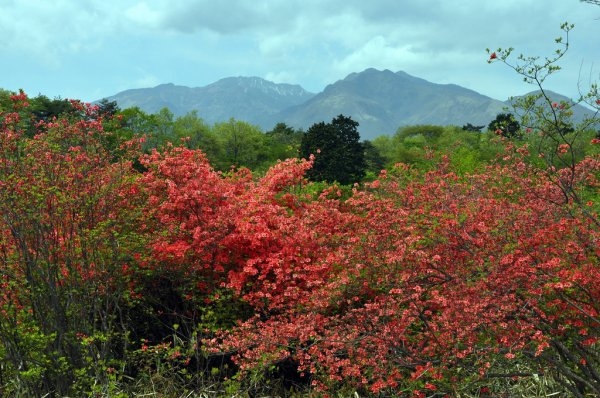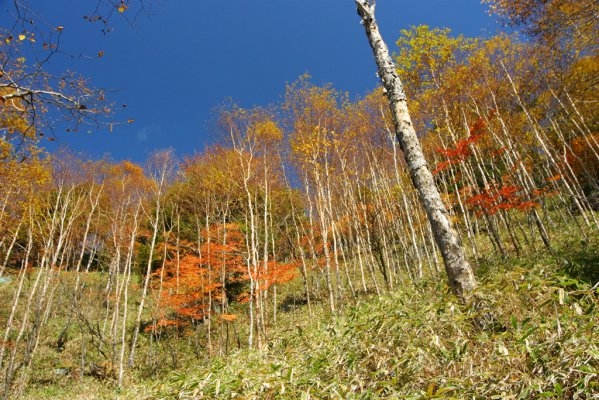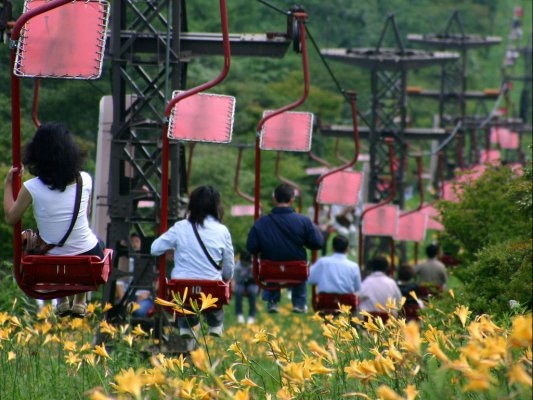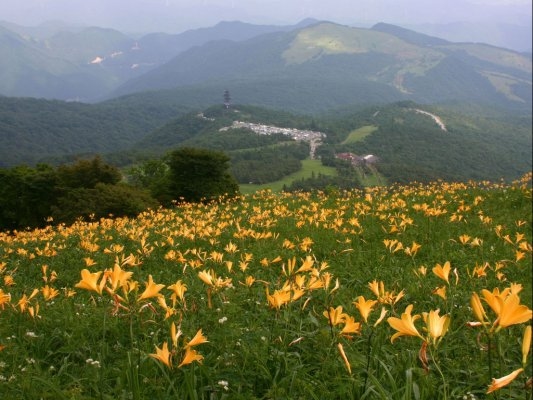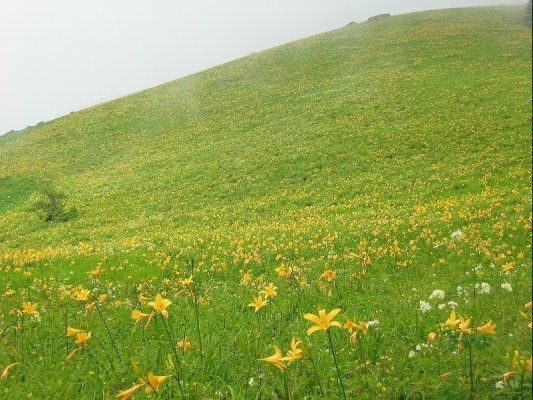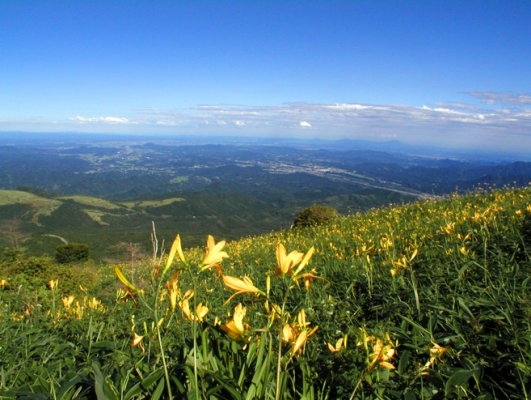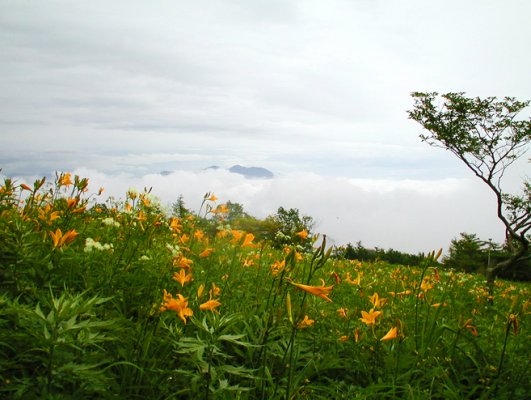 Nikko Area
The Nikko area, in the northwestern part of the prefecture, is particularly mountainous. In the midst of the rich nature, including the 2,486-meter-high volcano Mt. Nantai, Lake Chuzenji, and Kegon Falls, there are numerous shrines and temples that are registered as UNESCO Cultural Heritage sites. From Kinugawa Onsen to Kawaji Onsen, hot springs can also be found throughout the area. There are a wide range of outdoor activities to enjoy as well, such as stand-up paddleboarding in the summer and snowshoeing in the winter.