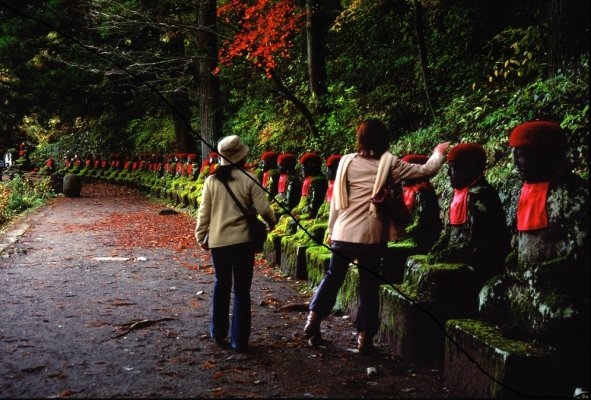 Enjoy walking through the beautiful nature and sacred atmosphere
The little gorge formed by an eruption of nearby Mt. Nantai is a uniquely scenic spot. A row of approximately 70 Jizos are lined up along the south bank of the river. The group of Jizos is called "Baké-Jizo" because it is said that they are uncountable; if you try to count them, each time you will end up with a different number. Legend has it that the Sanskrit character "Kanman" on an upstream cliff was inscribed by Kobo Daishi, the founder of Shingon Buddhism, by throwing his brush. The Nikko Botanical Garden is on the opposite shore of the Jizos, and visitors can enjoy the scenic beauty in the seasons of spring verdant greens, autumn colours and snowy Jizos.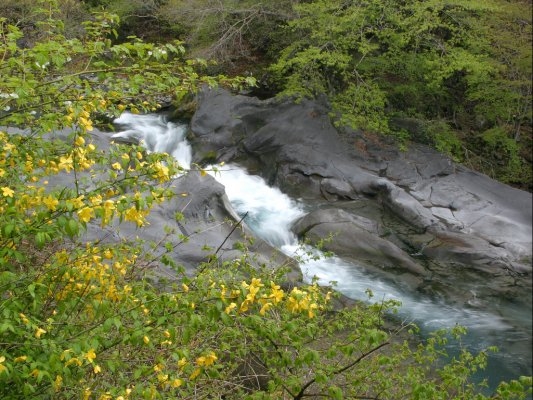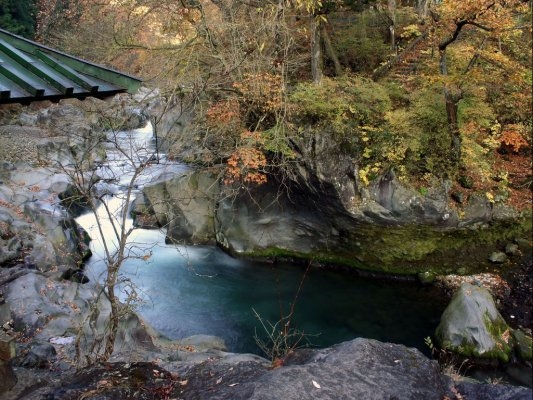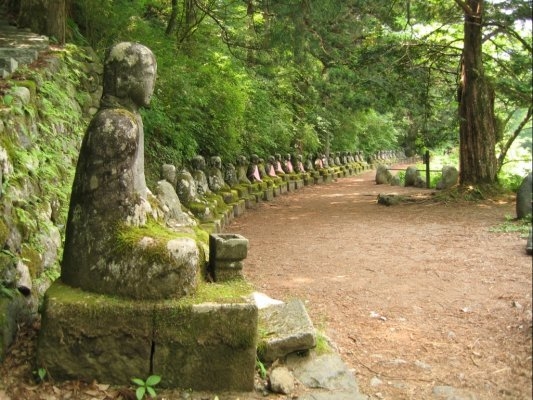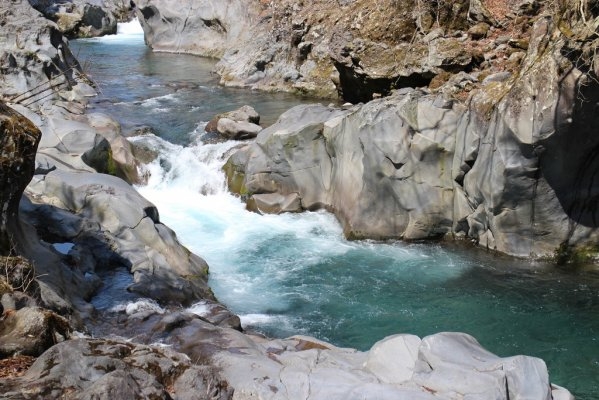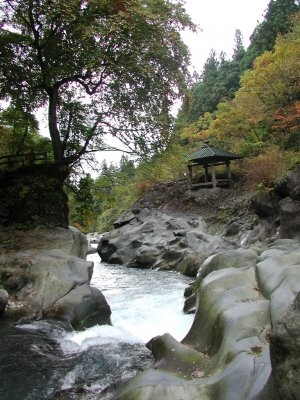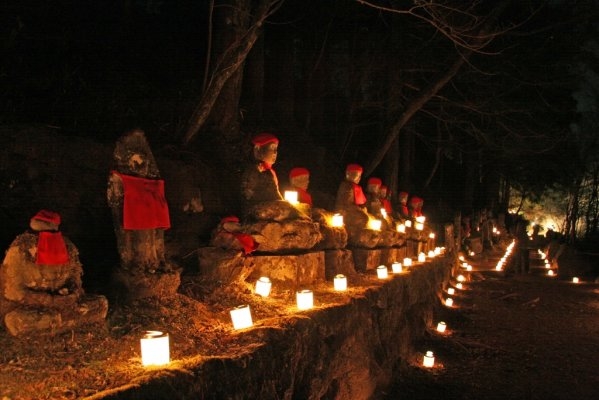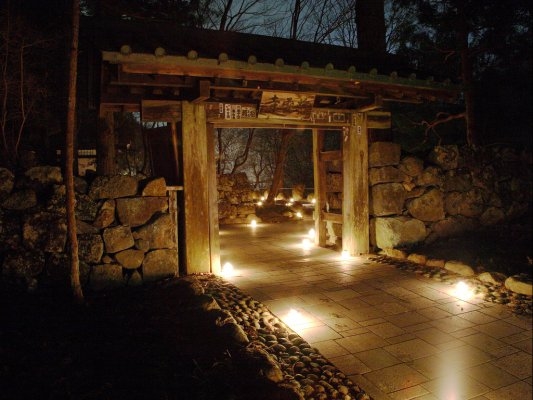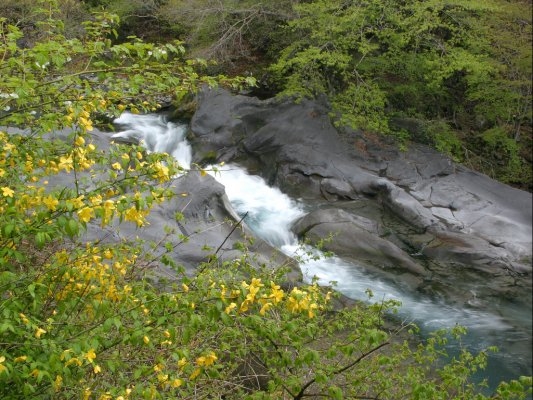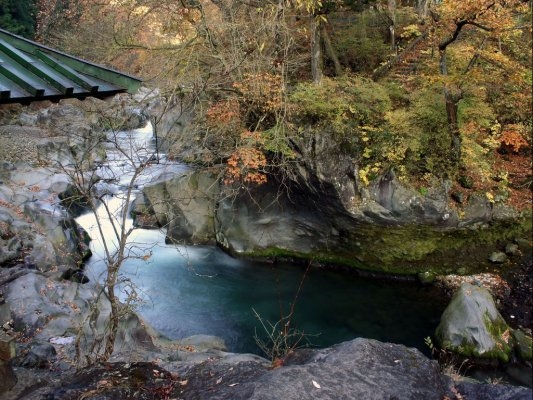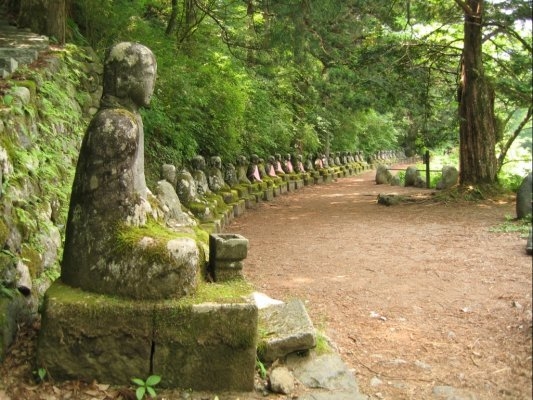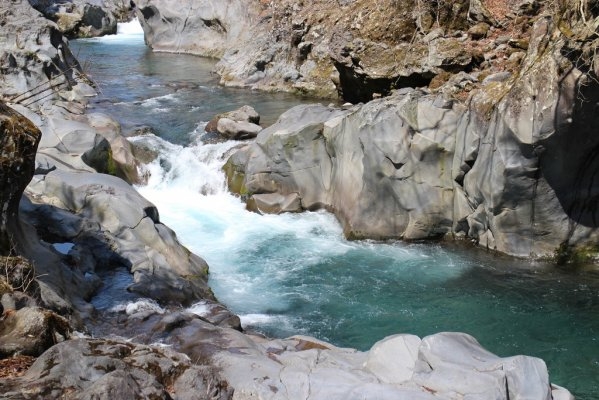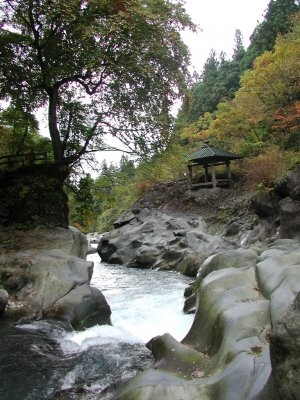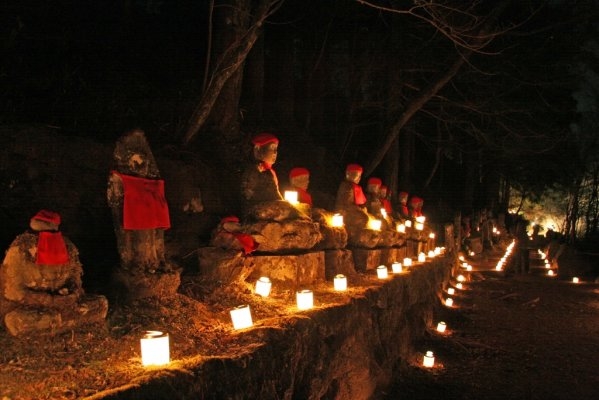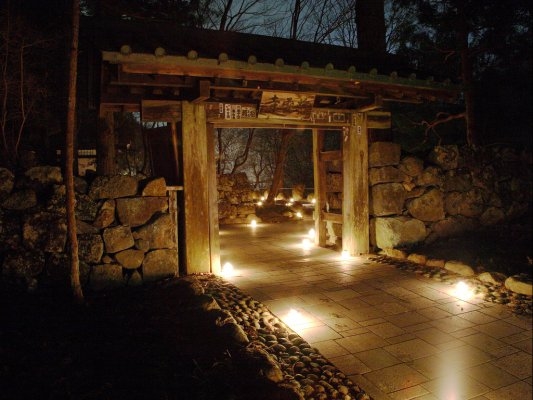 Nikko Area
The Nikko area, in the northwestern part of the prefecture, is particularly mountainous. In the midst of the rich nature, including the 2,486-meter-high volcano Mt. Nantai, Lake Chuzenji, and Kegon Falls, there are numerous shrines and temples that are registered as UNESCO Cultural Heritage sites. From Kinugawa Onsen to Kawaji Onsen, hot springs can also be found throughout the area. There are a wide range of outdoor activities to enjoy as well, such as stand-up paddleboarding in the summer and snowshoeing in the winter.