Sessho-seki (Killing Stone)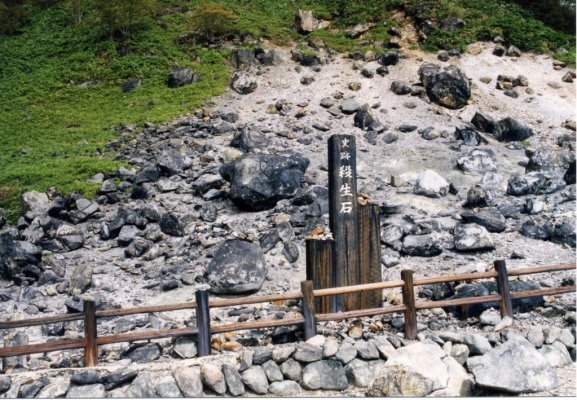 A mysterious legendary rock in a desolate scenic spot
Sessho-seki is a huge lava rock on the slope of Mount Nasu near Nasu Yumoto Onsen.
According to literature from the Muromachi period (室町時代) (1336-1573), a fox with nine tails disguised itself as a beautiful woman and tried to kill the Emperor Toba. After fleeing to Nasu, the demon vixen was vanquished and turned into a stone. The stone was named "Sessho-seki " (Killing Stone) because many creatures died from the poisonous air it emitted.This place has been designated a National Place of Scenic Beauty.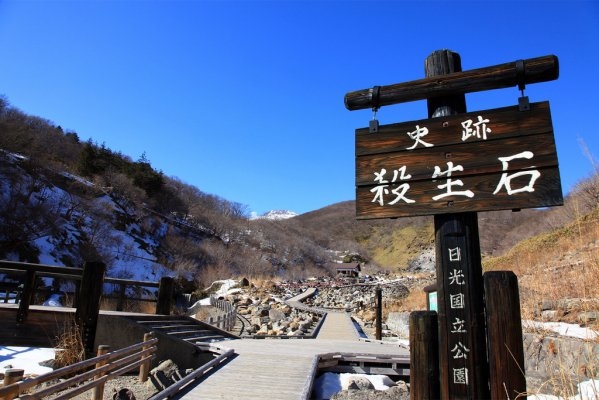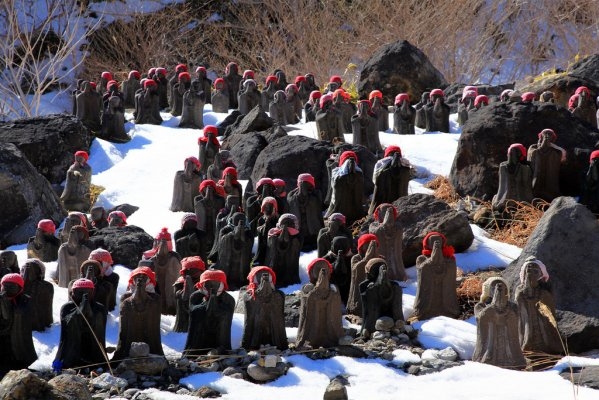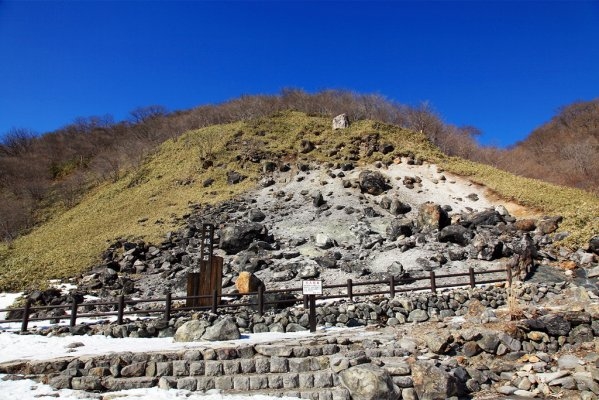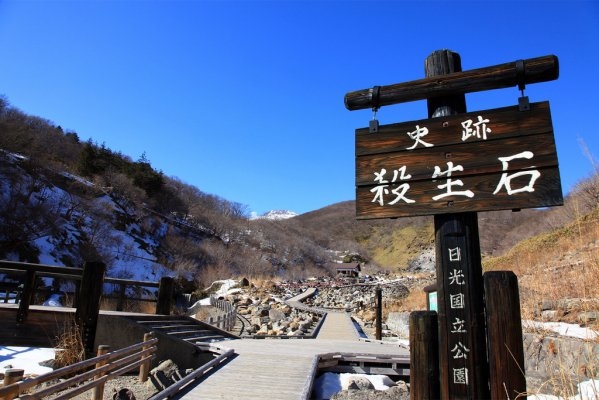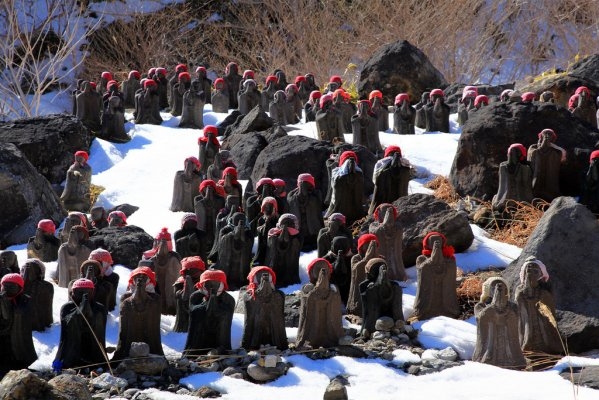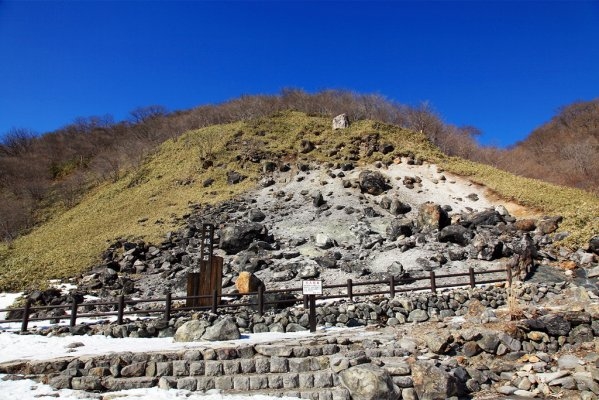 Basic Information
| | |
| --- | --- |
| Address | 182 Oaza-Yumoto, Nasu-machi, Nasu-gun, Tochigi |
| Telephone Number | 0287-76-2619 |
| Business Hours | Open every day, No schedule for opening times |
| Price | Free |
| Map Code | 203 330 727*47 |
Nasu Area
The Nasu area, in the northeastern part of the prefecture, is famous for the imperial villa located there, and is one of Japan's premier resort areas with its expansive highlands. The climate has allowed the development of a thriving dairy industry, and while there, you can visit a dairy farm that is open to tourists and offers delicious sweets made from milk, such as soft-serve ice cream and cheesecake. There are also many family-friendly facilities like Safari Park, amusement parks, and hot spring facilities like Shiobara Onsen.