Senjogahara Marshland/Odashirogahara Marshland
Find your favourite trail, and feel the magic of the seasons!
Senjogahara in the Nikko National Park is one of the nation's most renowned marshland areas.
You can enjoy a variety of nature trails, 350 kinds of wild plants, and many species of wild birds. The trails offer magnificent views of the marshland with Mt. Nantai in the background, and an array of natural panoramas. The neighbouring Odashirogahara consists of unique grass and marshlands. The famous Japanese white birch tree known as "the lady of Odashirogahara" can be found here.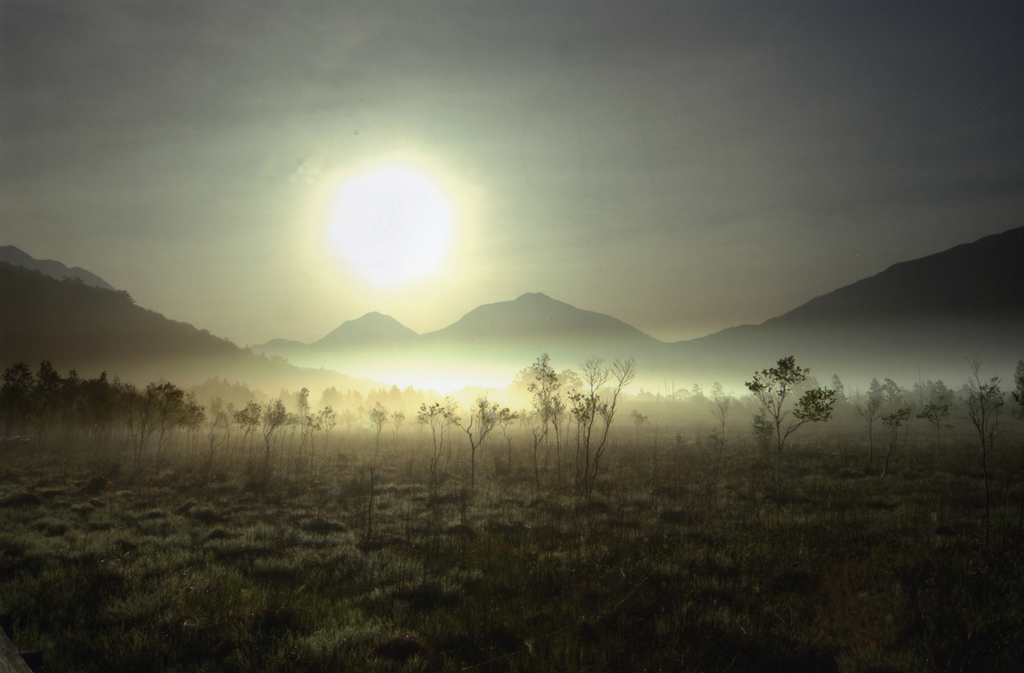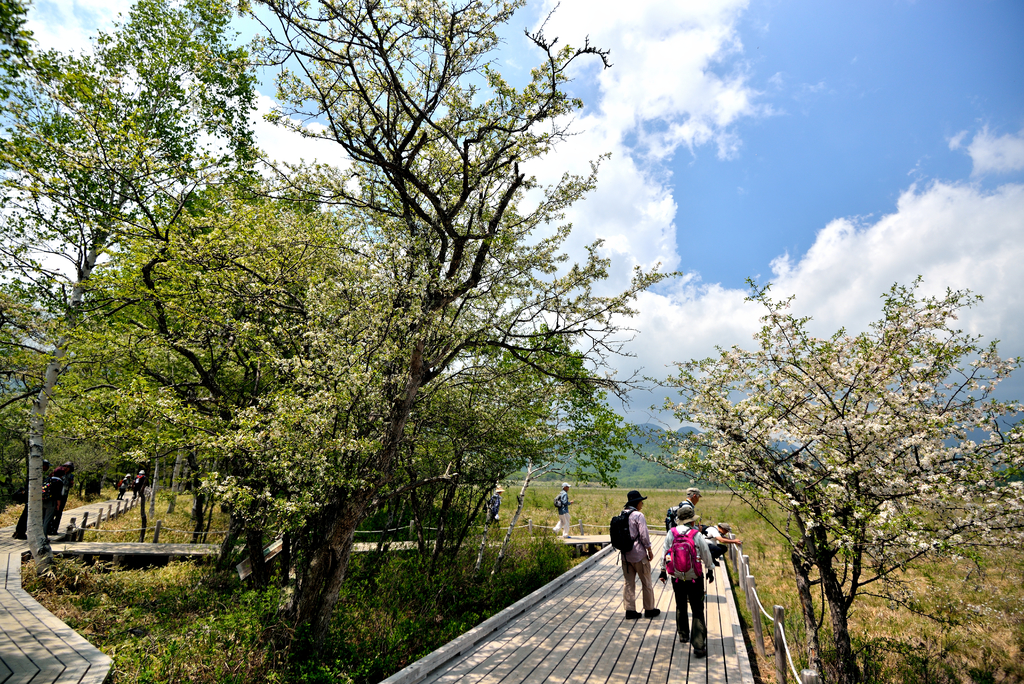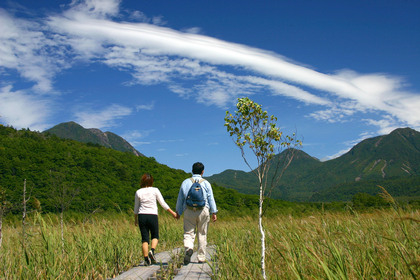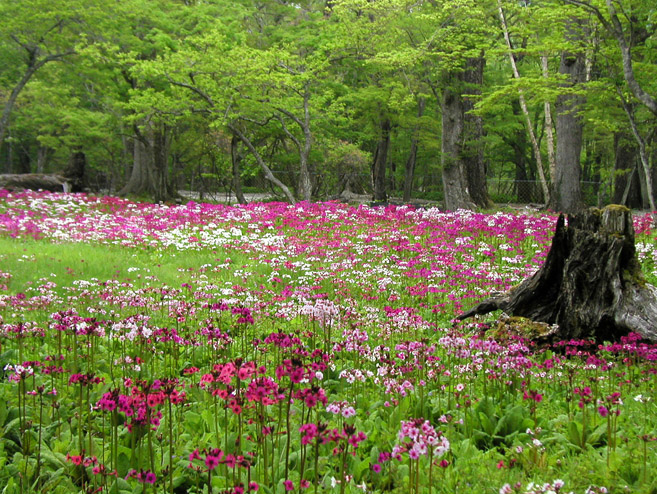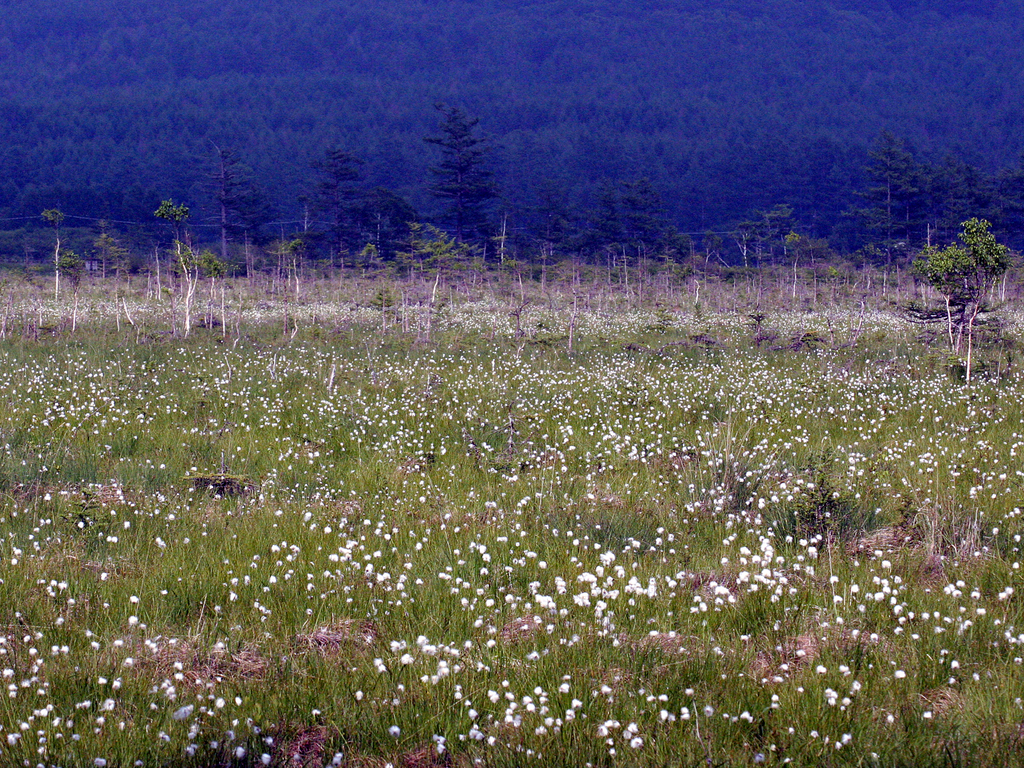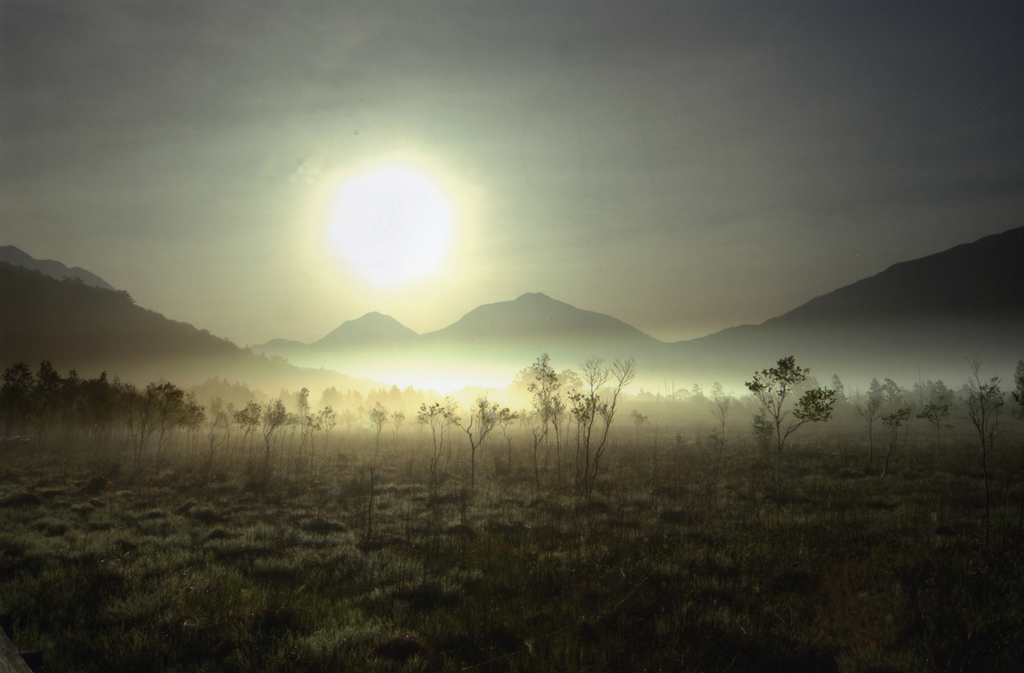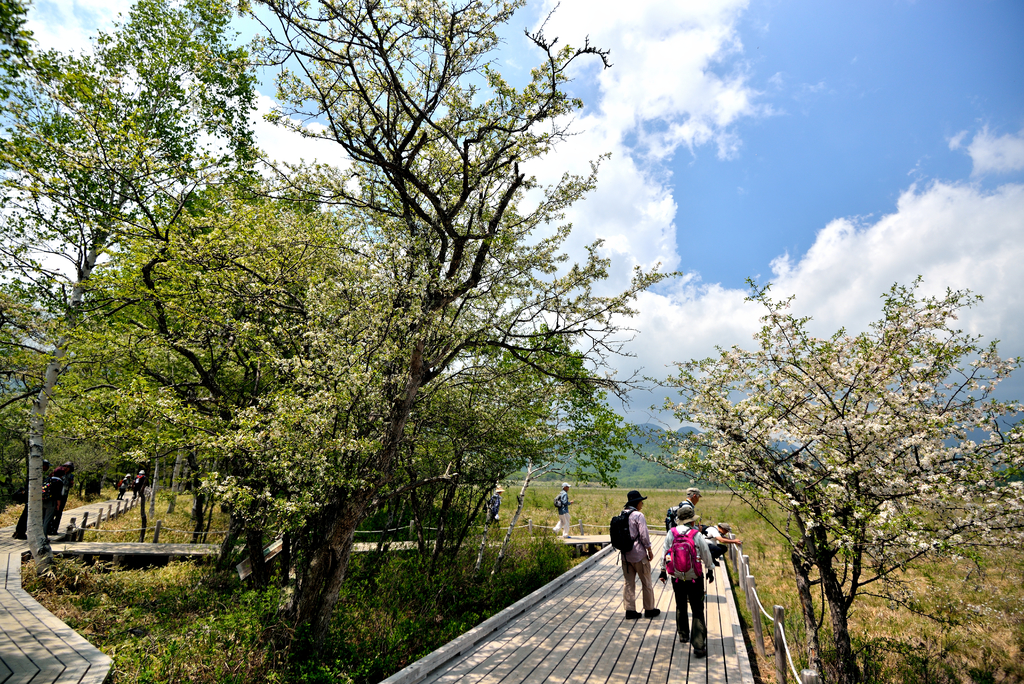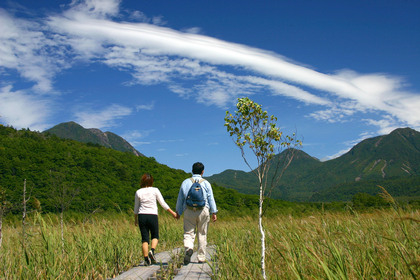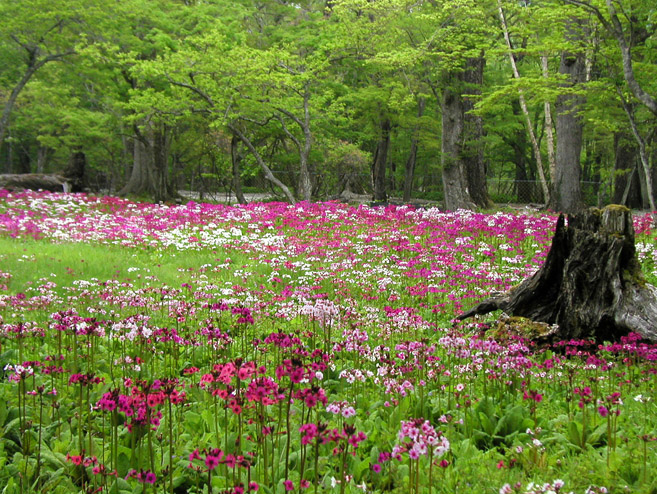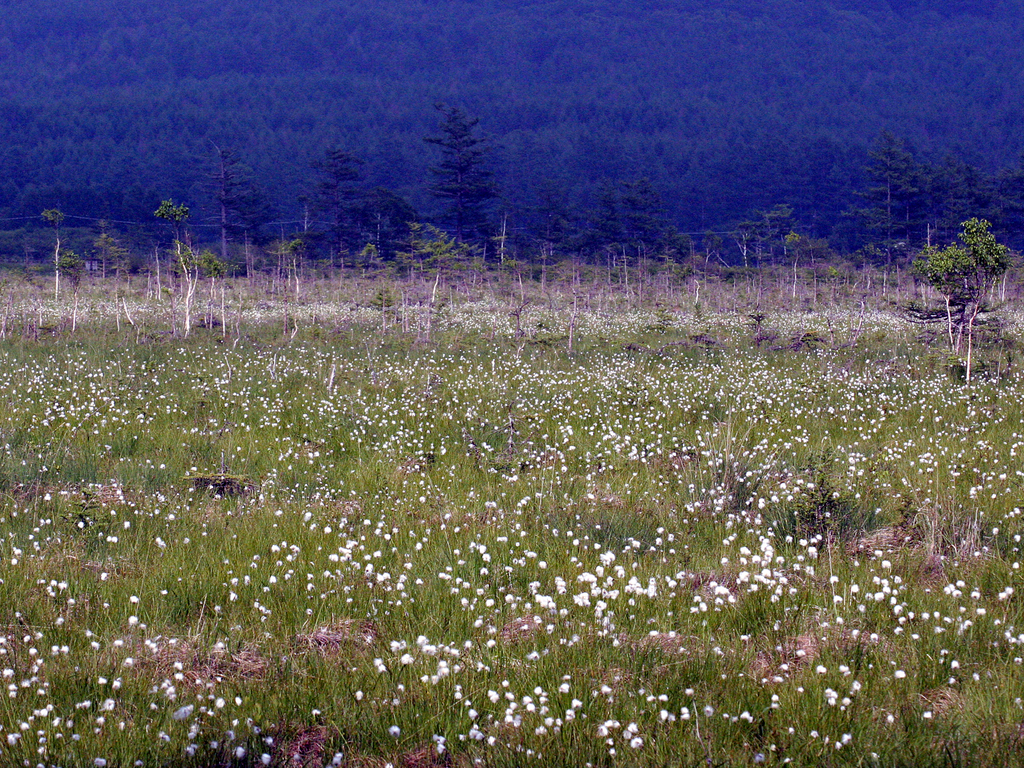 Nikko Area
The Nikko area, in the northwestern part of the prefecture, is particularly mountainous. In the midst of the rich nature, including the 2,486-meter-high volcano Mt. Nantai, Lake Chuzenji, and Kegon Falls, there are numerous shrines and temples that are registered as UNESCO Cultural Heritage sites. From Kinugawa Onsen to Kawaji Onsen, hot springs can also be found throughout the area. There are a wide range of outdoor activities to enjoy as well, such as stand-up paddleboarding in the summer and snowshoeing in the winter.