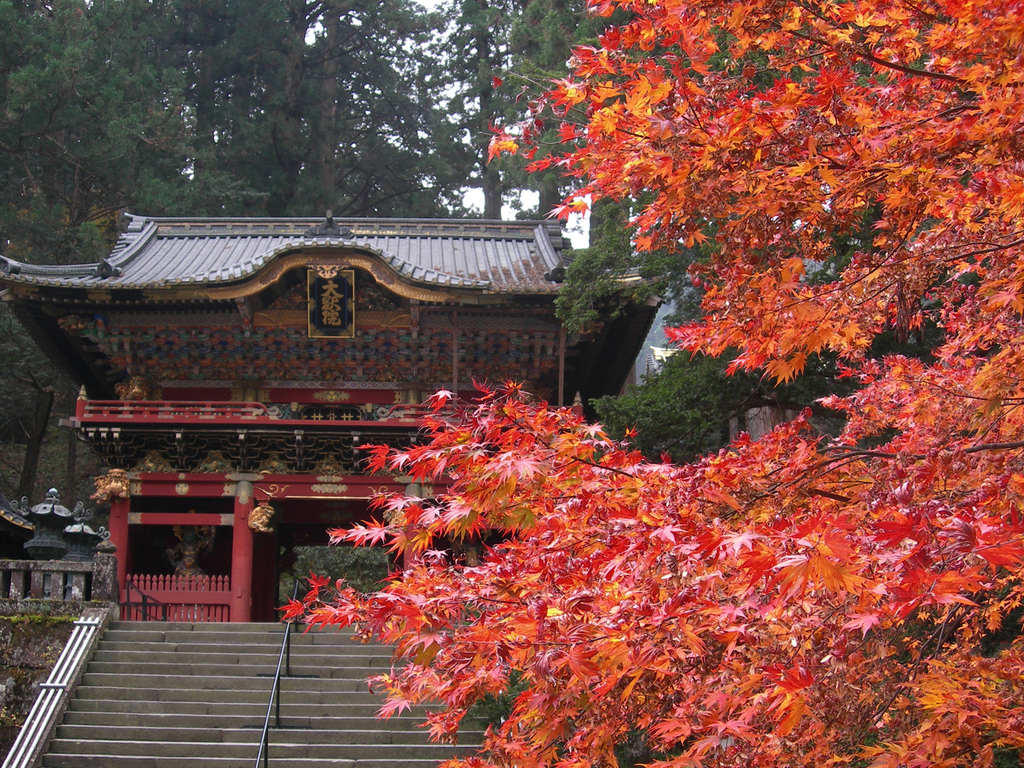 A Buddhist temple praying for world peace
The history of the Nikkosan Rinno-Ji Temple started over 1250 years ago,
when Shodo Shonin (Saint Shodo), who firstly served as the head priest of Nikko, founded the Shihonryuji Temple.
Sanbutsudo Hall, is one of the largest wooden architectures in Nikkosan, and houses Buddhist statues
respectively symbolizing honchibutsu (original Buddhist divinity),of the holy three mountains in Nikko,
such as Senju-Kannon (Kannon with a thousand arms: honchibutsu of Mt. Nantai),
Amidanyorai (Amitabha Tathagata: honchibutsu of Mt. Nyoho),
and Bato-Kannon (Kannon with a horse head: honchibutsu of Mt. Taro), are 8m tall.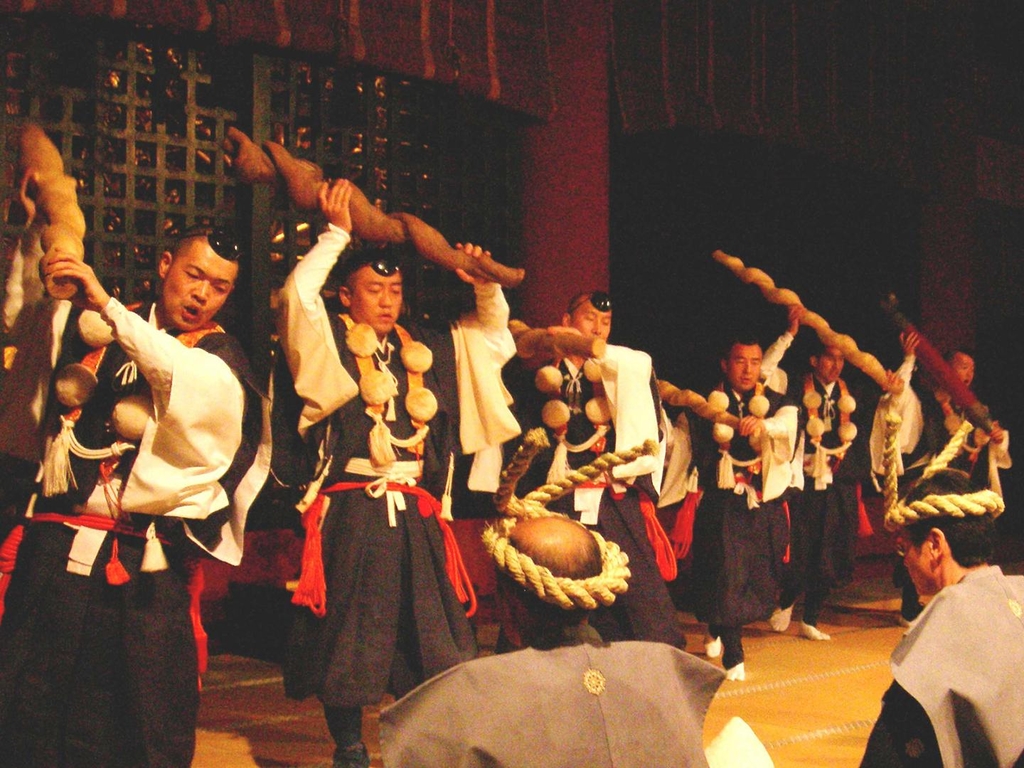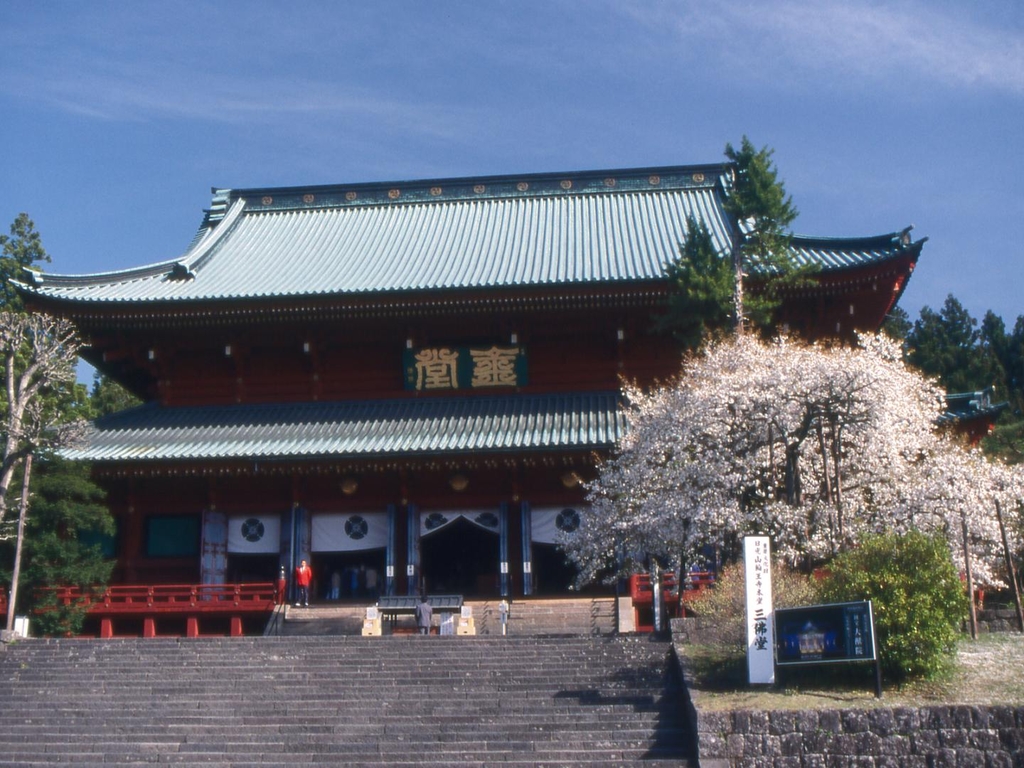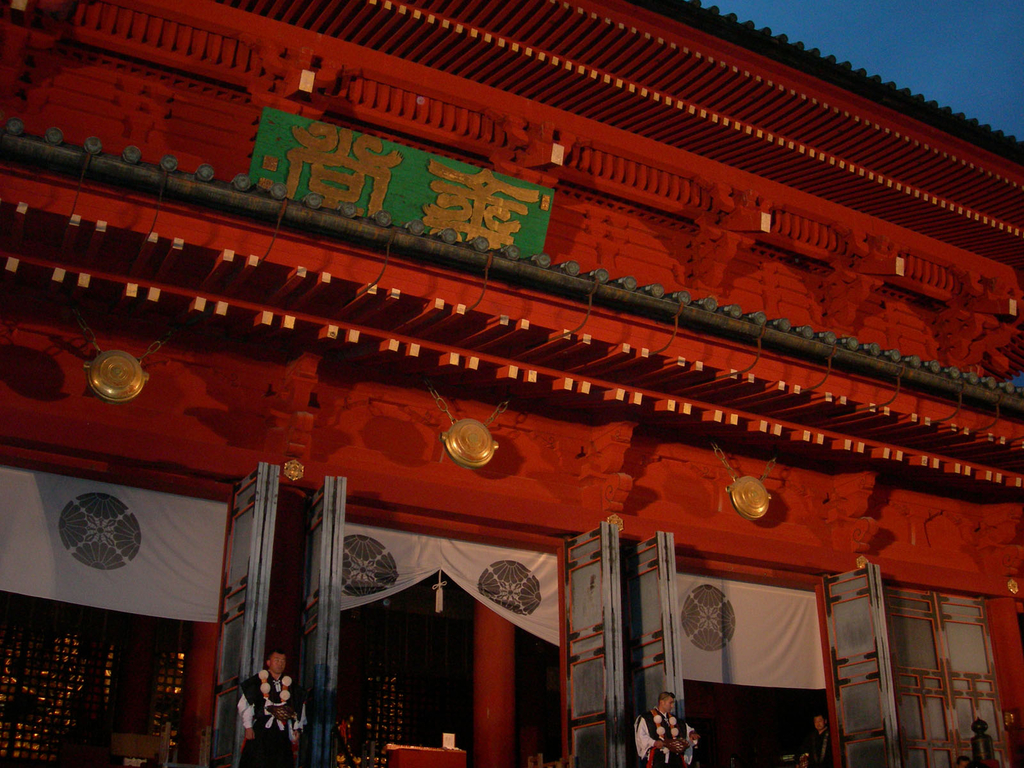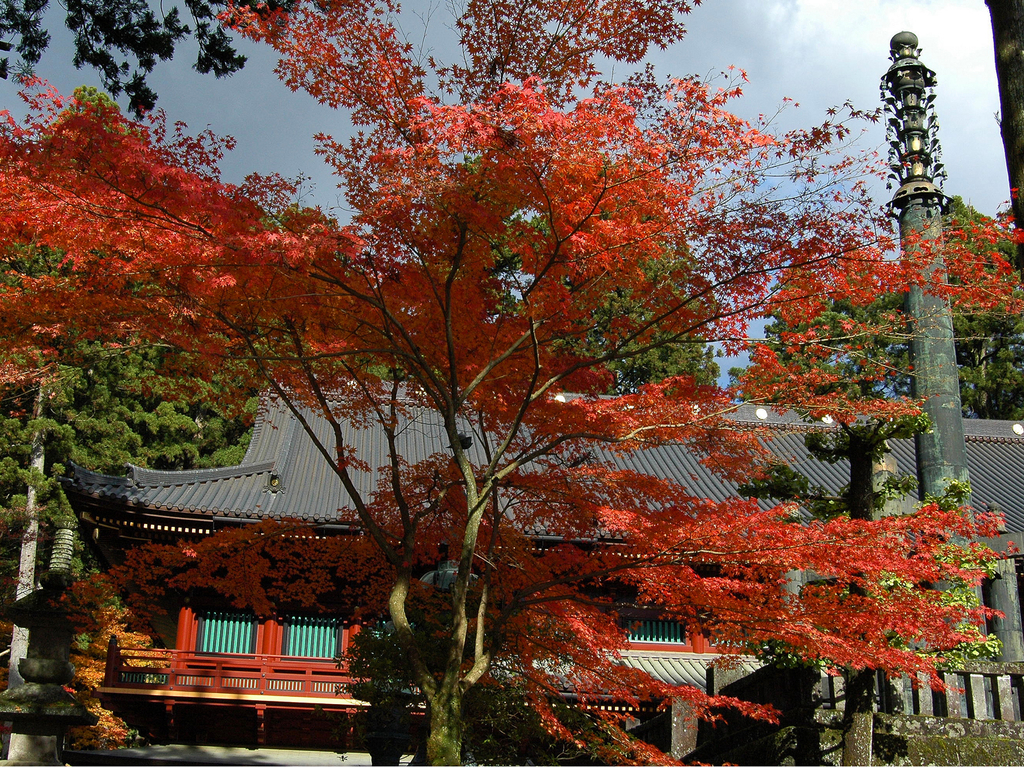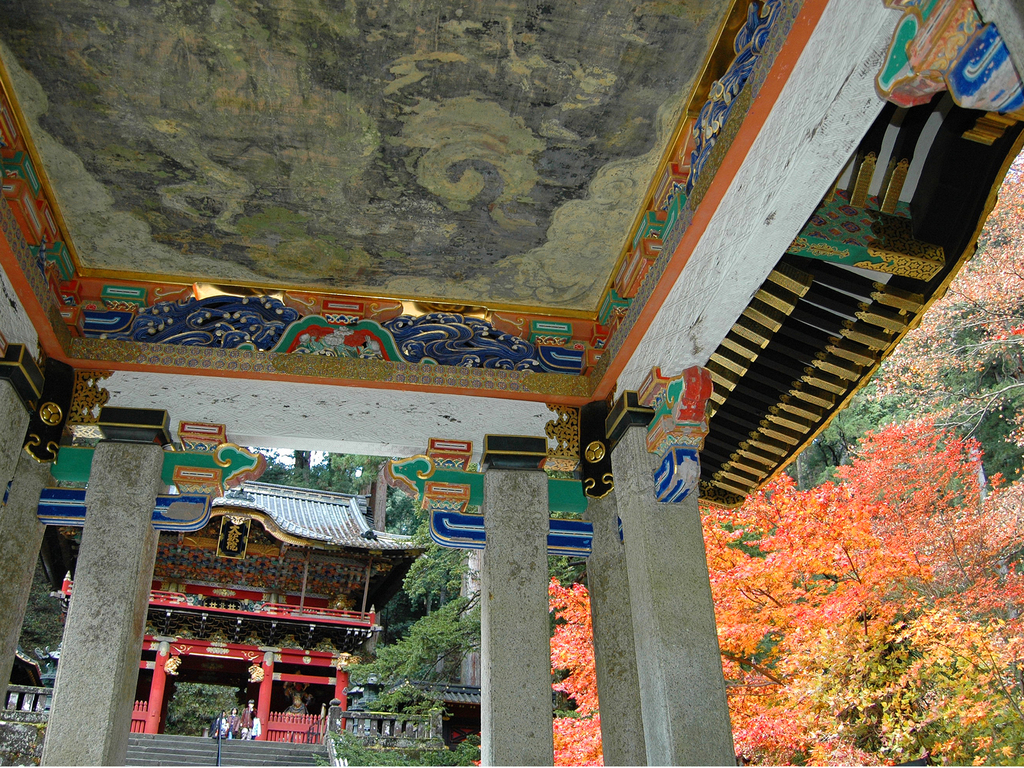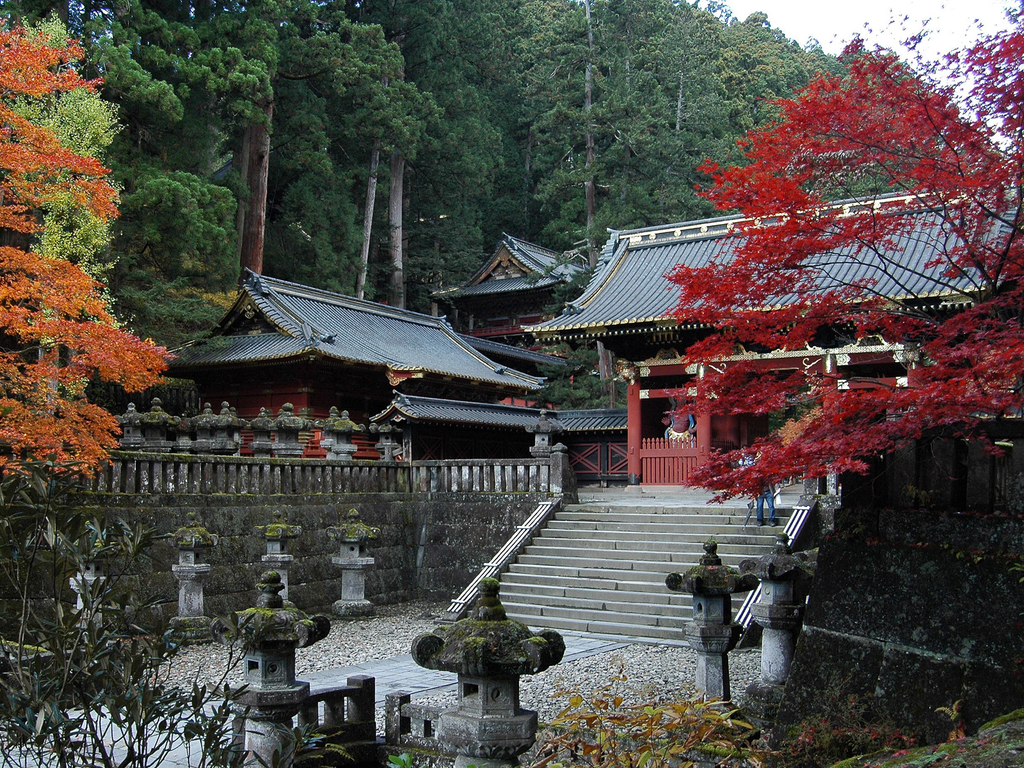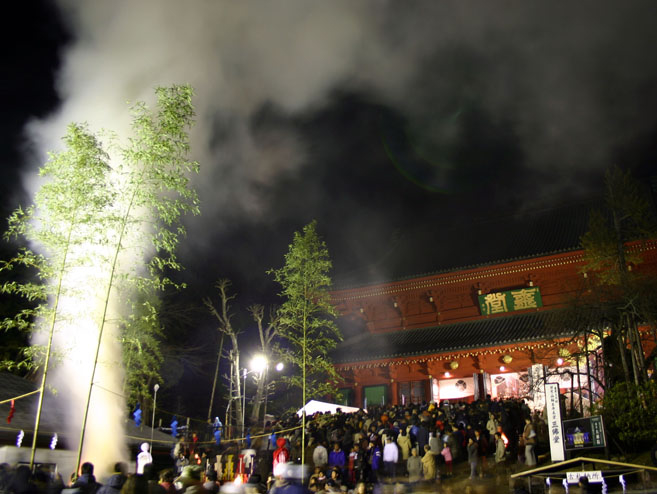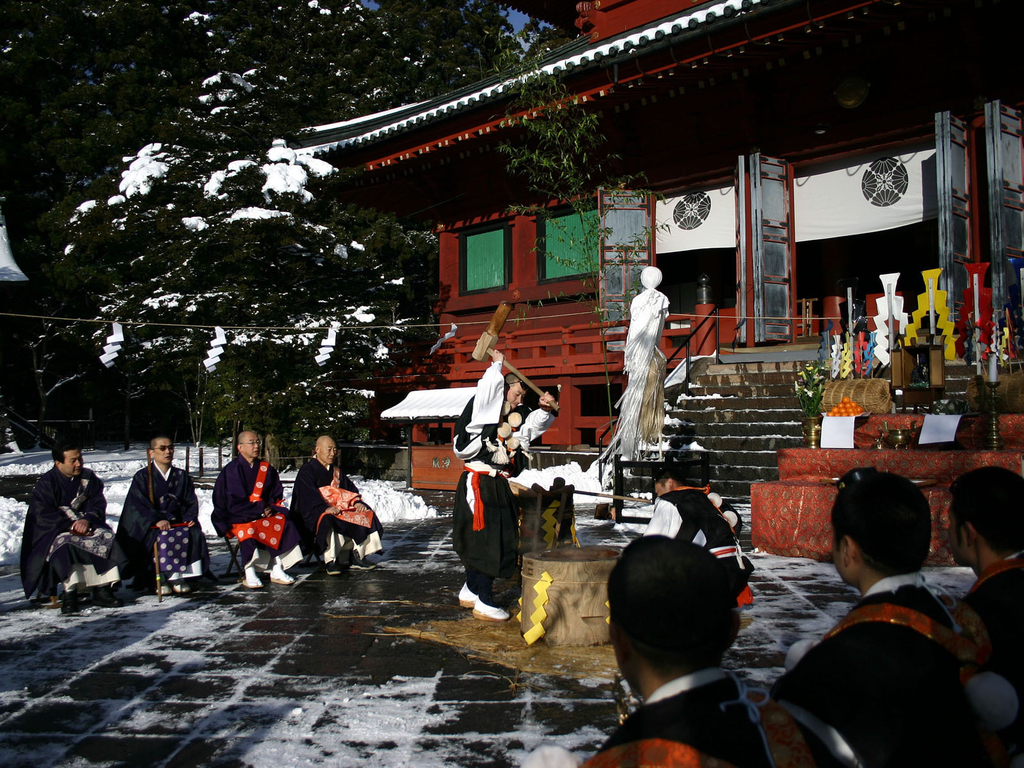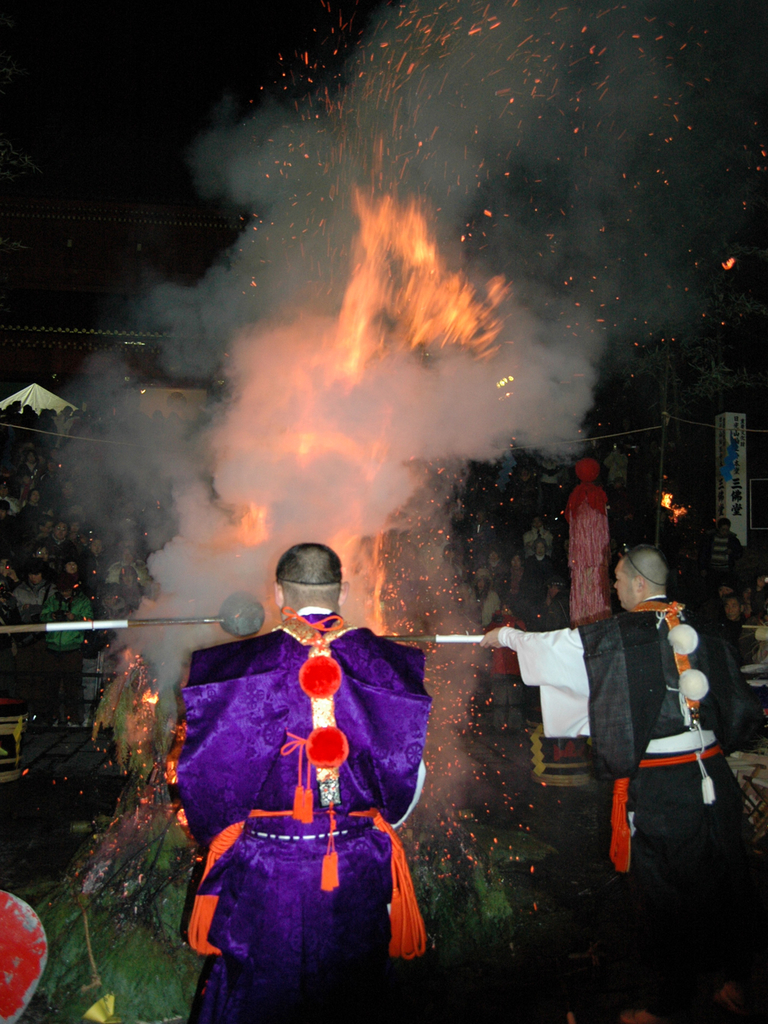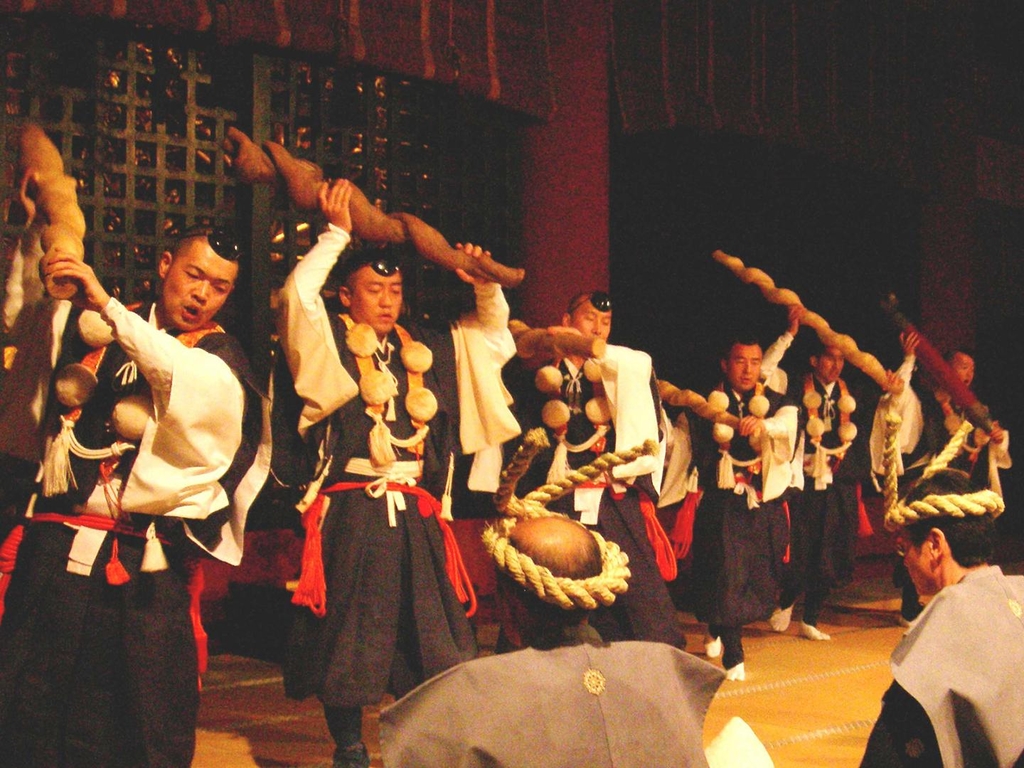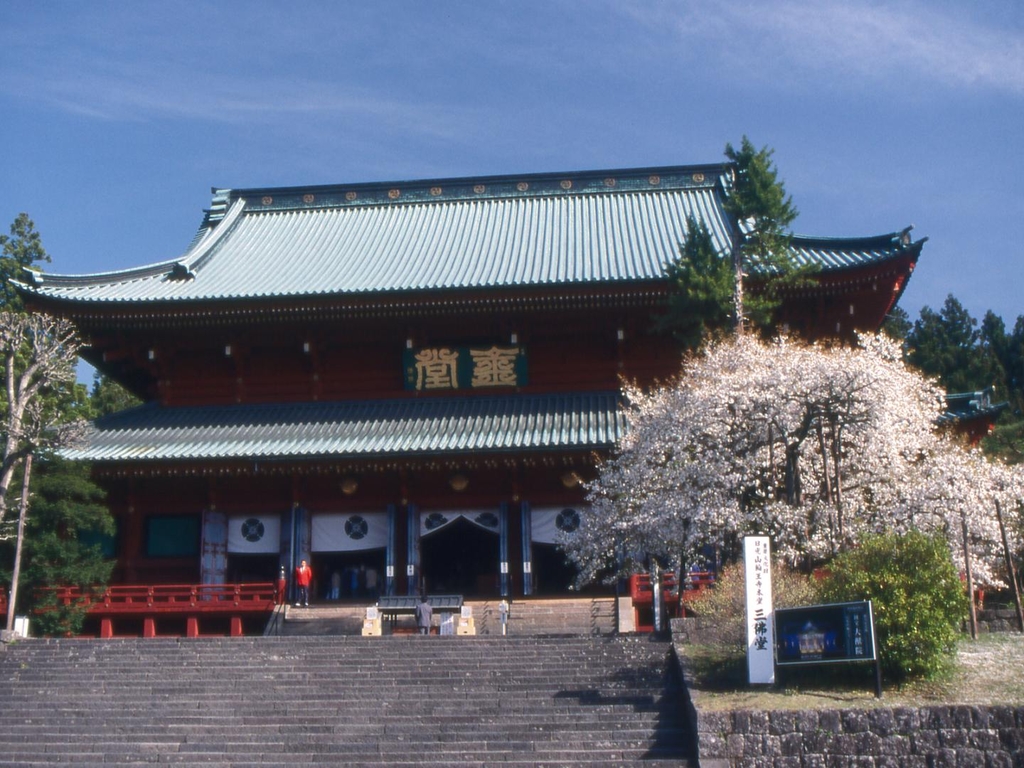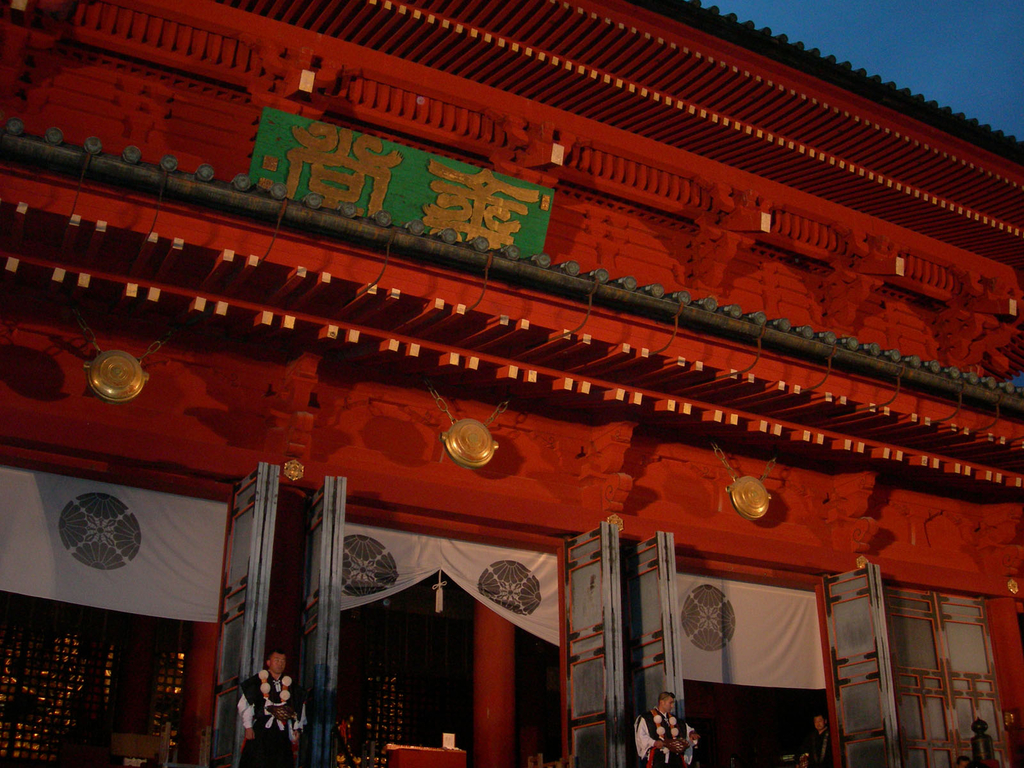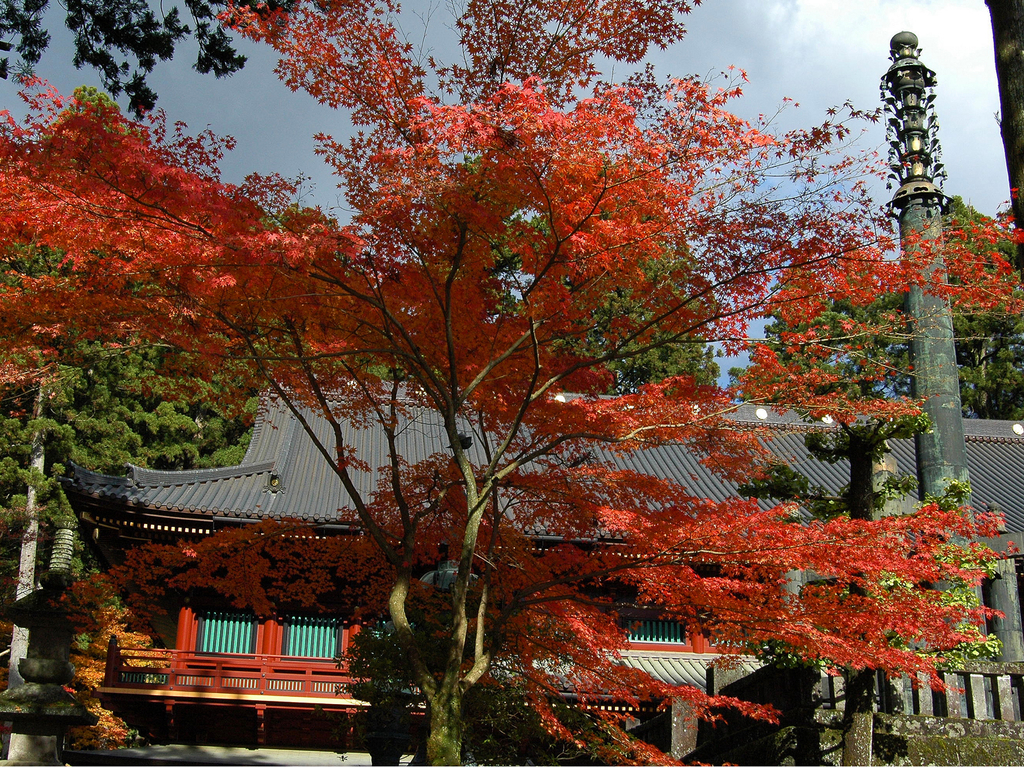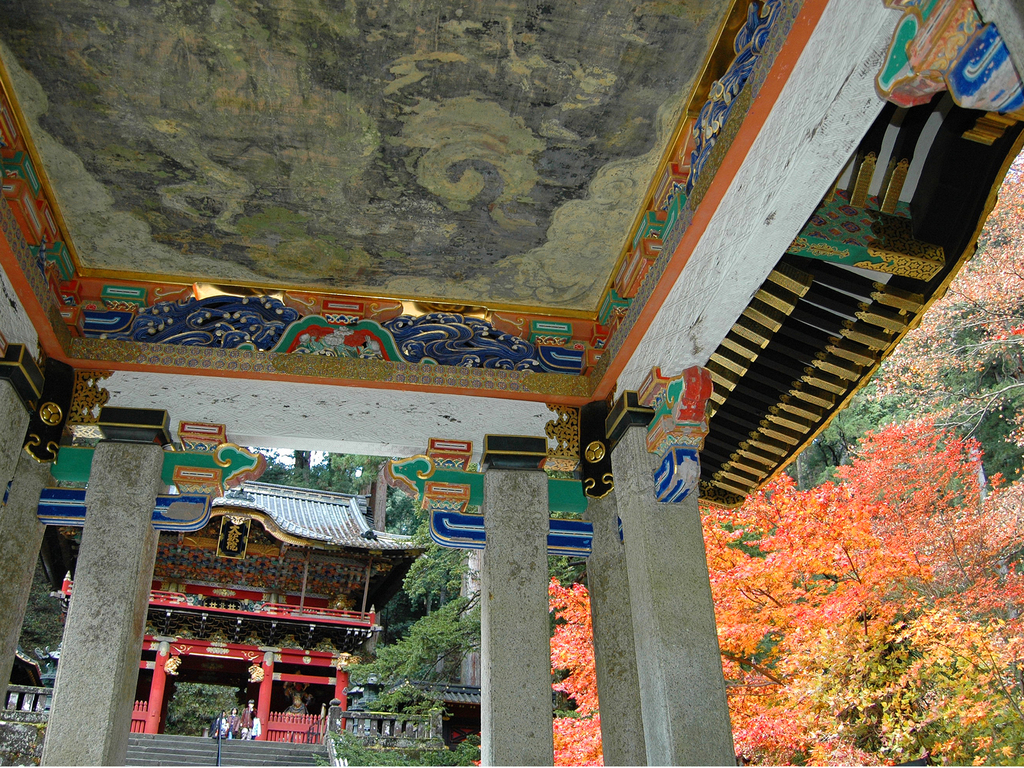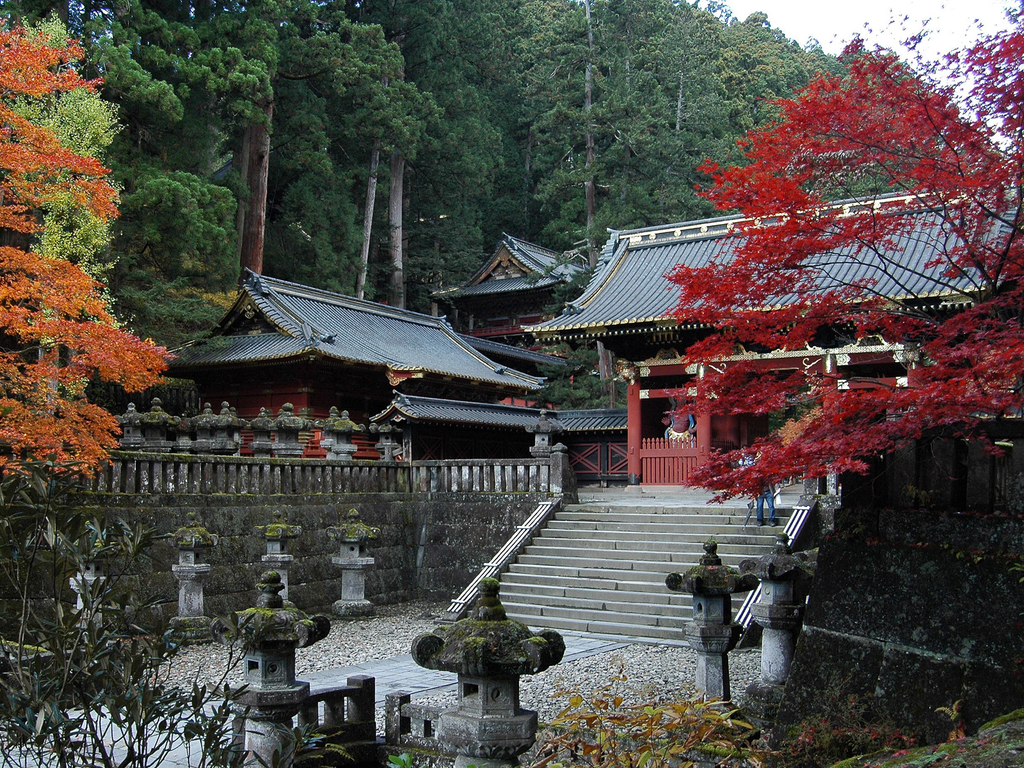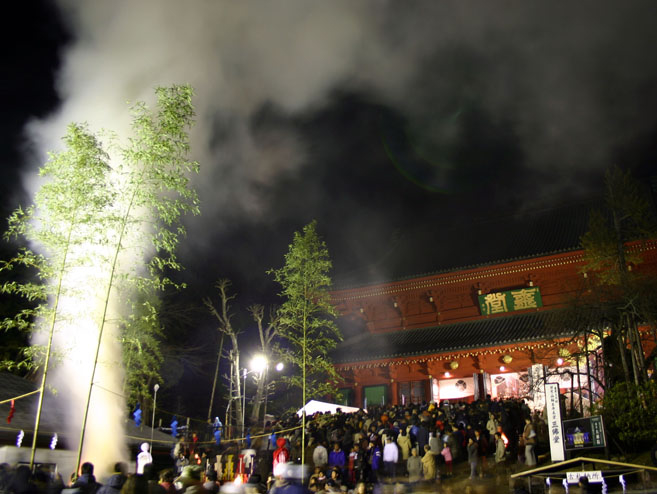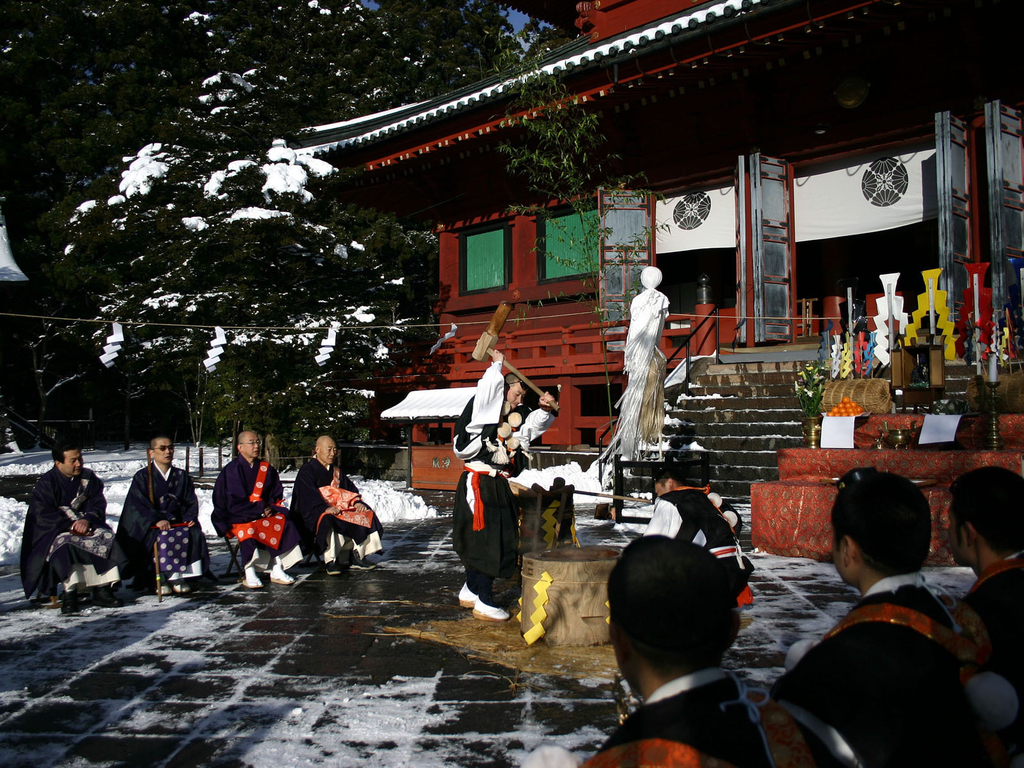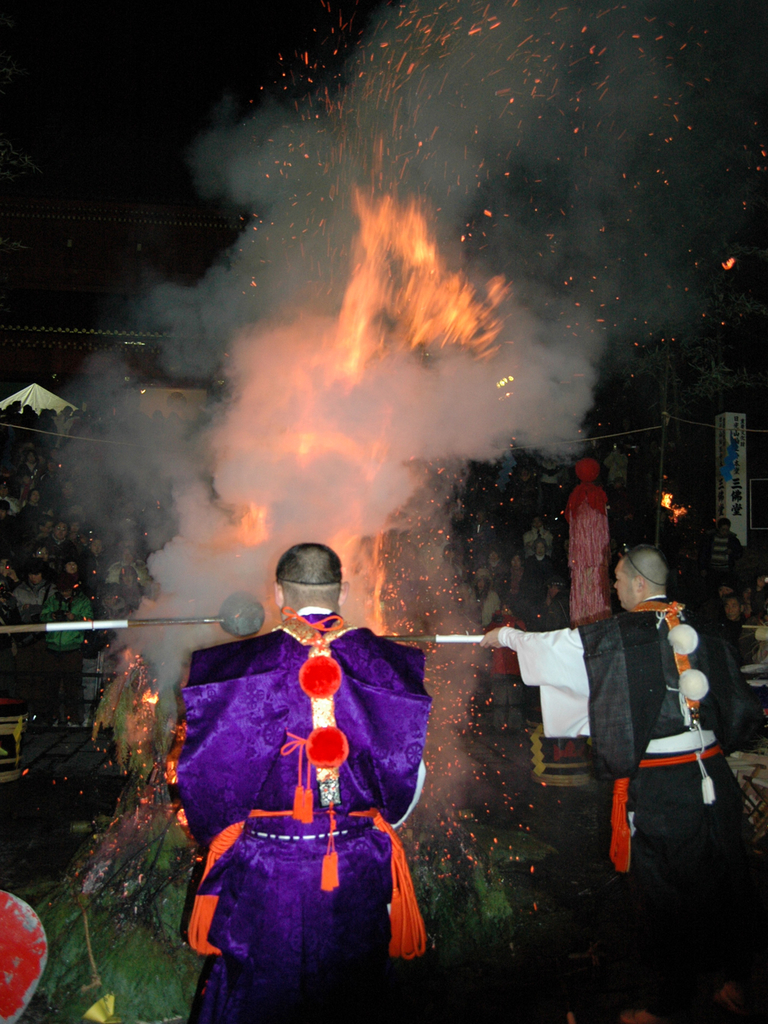 Basic Information
| | |
| --- | --- |
| Address | 2300 Sannai, Nikko-city, Tochigi |
| Telephone Number | 0288-54-0531 |
| Website | https://www.visitnikko.jp/en/spots/nikkosan-rinnoji-temple/ |
| Business Hours | 08:00-17:00 (April to October)08:00-16:00 (November to March)*Last admission is 30 minutes before closing time throughout the year. |
| Price | Rinnoji temple Sanbutsudo hallAdult 400yen Child 200yenTaiyuin templeAdult 550yen Child 250yenCombined ticket for Rinnoji temple and Taiyuin templeAdult 900yen Child 400yen |
| Map Code | 367 312 194*82 |
Nikko Area
The Nikko area, in the northwestern part of the prefecture, is particularly mountainous. In the midst of the rich nature, including the 2,486-meter-high volcano Mt. Nantai, Lake Chuzenji, and Kegon Falls, there are numerous shrines and temples that are registered as UNESCO Cultural Heritage sites. From Kinugawa Onsen to Kawaji Onsen, hot springs can also be found throughout the area. There are a wide range of outdoor activities to enjoy as well, such as stand-up paddleboarding in the summer and snowshoeing in the winter.