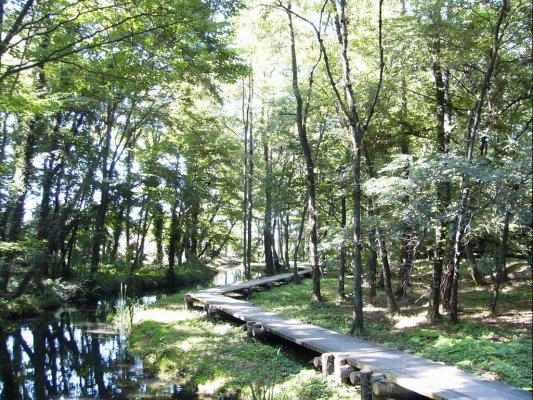 Isokawa Ryokuchi Park is a promenade built on a tree lined road along a natural riverbank, which allows visitors to get in touch with nature.The promenade is approx. 1.4km which takes about 30 minutes to walk, so even families with small children can easily enjoy the moderate length hike.
There are arbors in 2 locations within the park where visitors can eat packed lunches they bring with them and have a "mini-hiking" experience."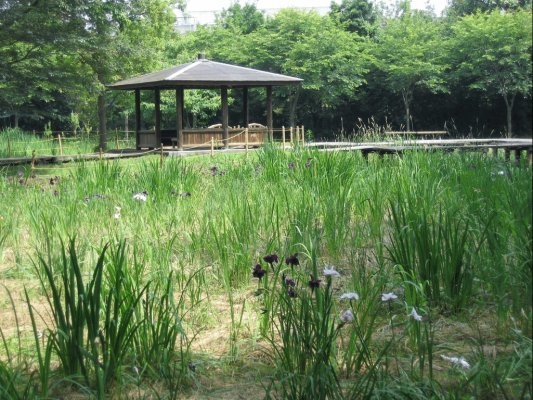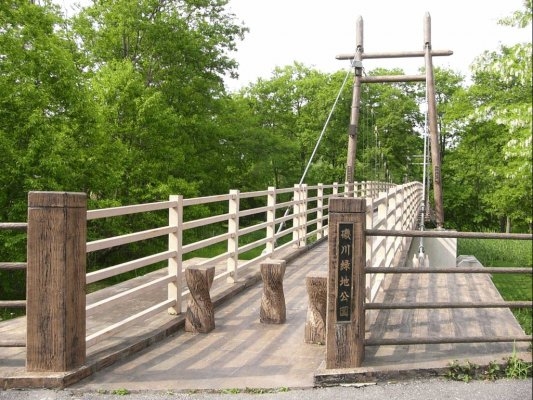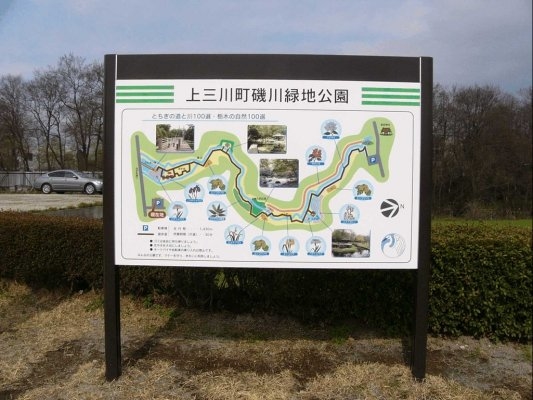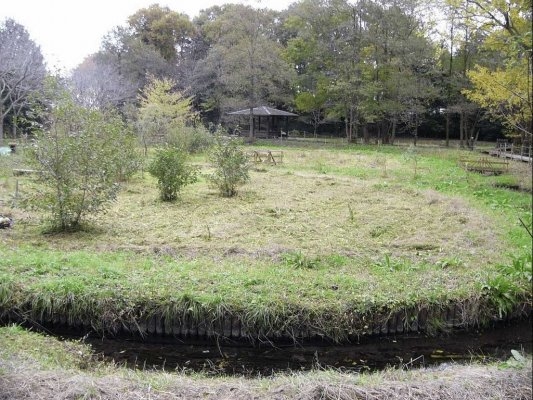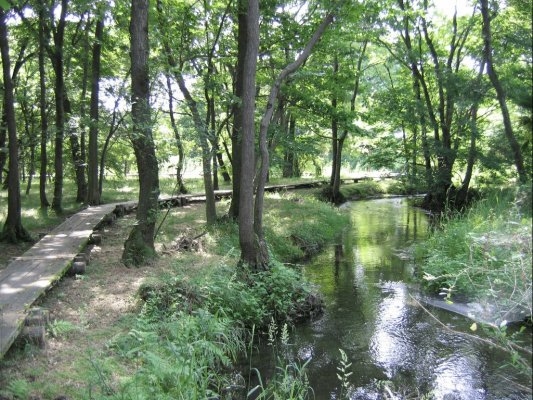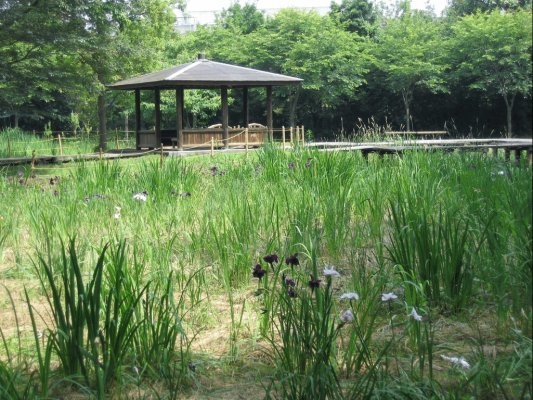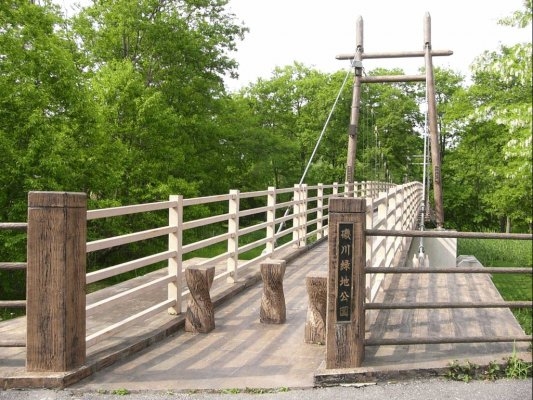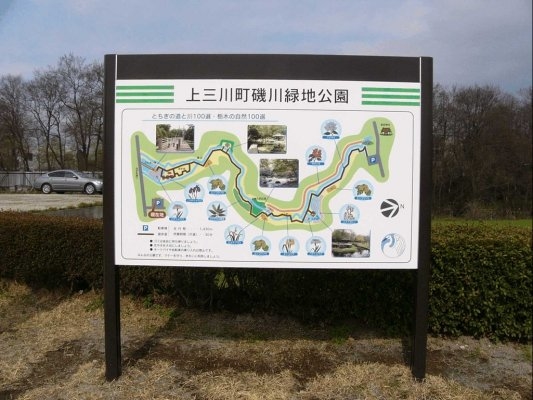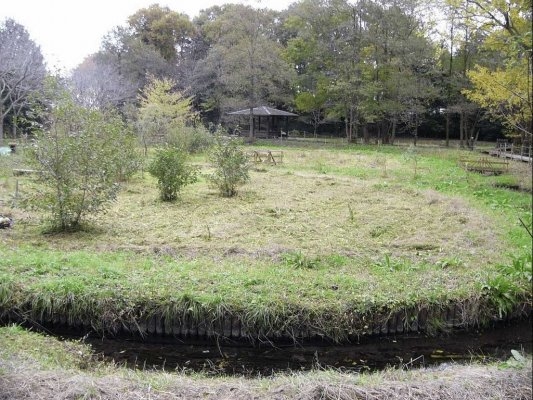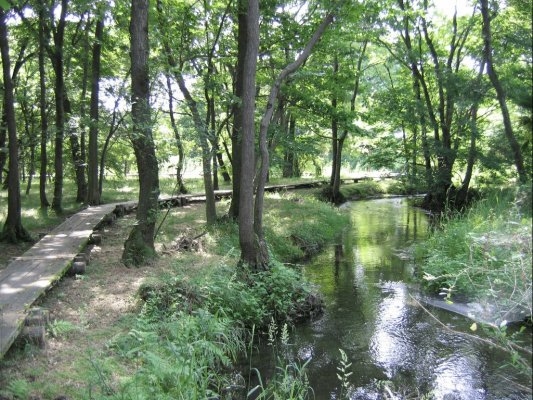 Central Area
Utsunomiya, the most populous city in Tochigi, is about an hour from Tokyo by Shinkansen, and serves as a major transportation hub for the different regions of the prefecture. In addition to being known for its famous Gyoza (pan-fried dumplings), Utsunomiya is called the "city of jazz and cocktails", as there are numerous venues for hearing live jazz music, and the bartenders are quite skilled, so there are plenty of options for enjoyable nightlife.