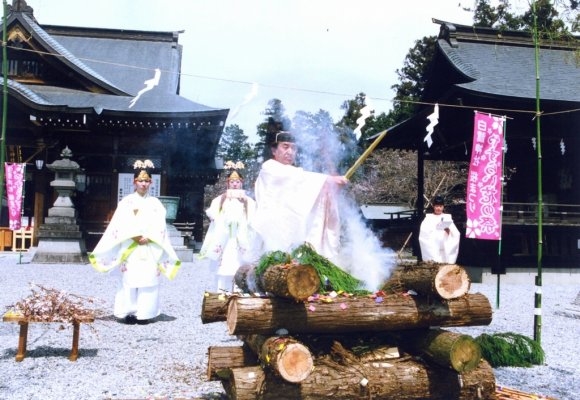 The Shirasagi Shrine enshrines Yamato Takeru, the son of the Emperor Keiko the 12th emperor of Japan who was enshrined in 783.During those ancient days, Yamato Takeru carried the sword Kusanagi and travelled throughout Japan, leading the country to peace.

Legend says that as a result, his soul turned into a swan and he continues to protect peace still.The shrine is also home to Japan's largest votive picture at a width of 8m and a height of 4m, which is known a votive picture which grants wishes and bestows happiness."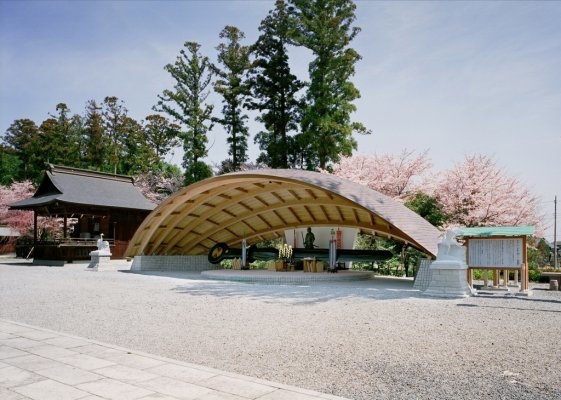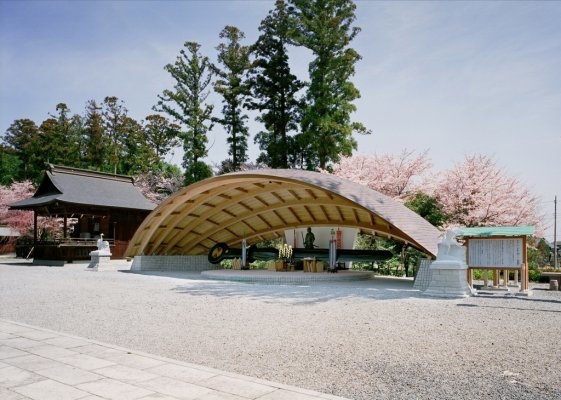 Central Area
Utsunomiya, the most populous city in Tochigi, is about an hour from Tokyo by Shinkansen, and serves as a major transportation hub for the different regions of the prefecture. In addition to being known for its famous Gyoza (pan-fried dumplings), Utsunomiya is called the "city of jazz and cocktails", as there are numerous venues for hearing live jazz music, and the bartenders are quite skilled, so there are plenty of options for enjoyable nightlife.