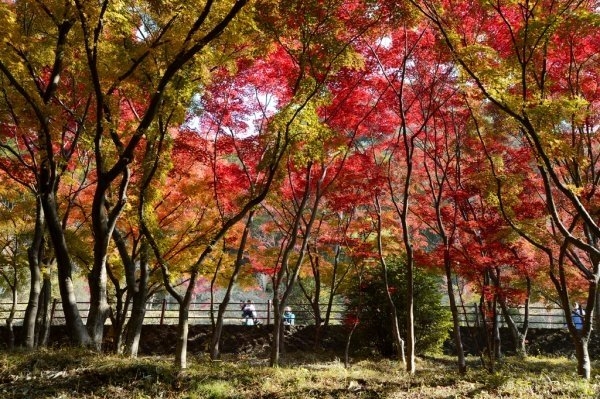 Orihime Park was opened in 1976 with an area of 10.5ha.
The view from Kagamiiwa Square at the northern end of the park is outstandingly beautiful and you can overlook the Kanto Plain.

Flowering trees such as cherry trees, maples and azaleas are planted in the mountainous area of 60 to 160 meters above sea level, and this park is a popular place for citizens to relax throughout the four seasons.

The adjacent Orihime Shrine is the starting point for the hiking course of Prefectural Nature Park."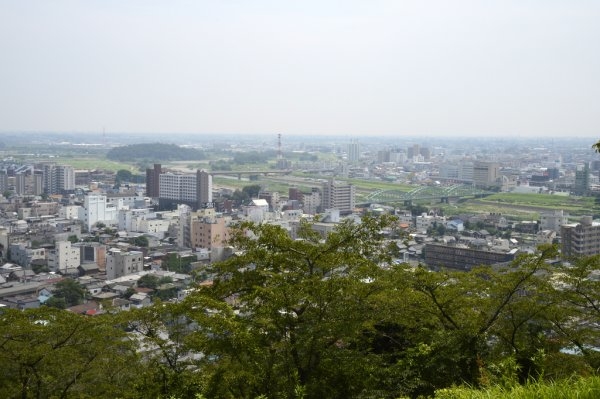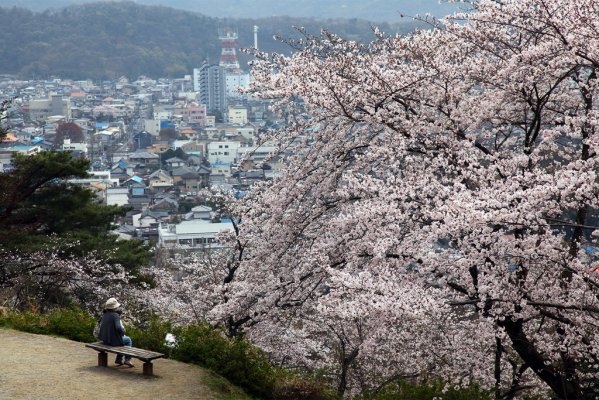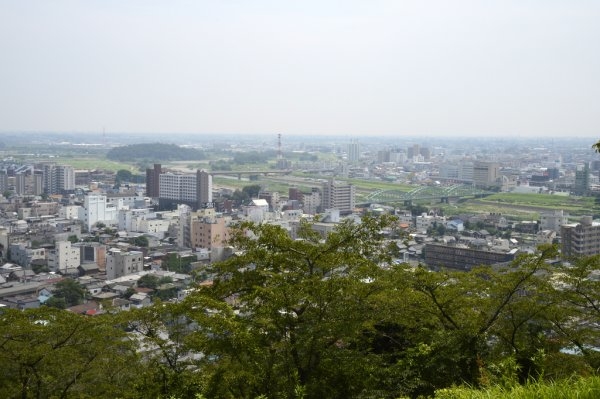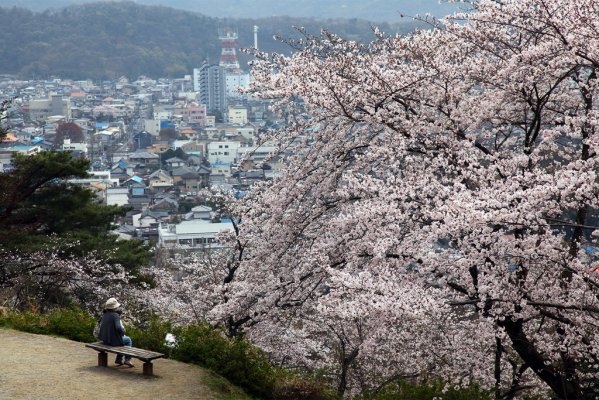 Southern Area
This area boasts evocative historical buildings and townscapes, such as the Ashikaga School, known for being the oldest school in Japan, and Kura no Machi, a district where buildings from the mid-19th century, a time when the area prospered as a commercial district, still stand. At Ashikaga Flower Park, you can see 350 blooming wisteria flowers, flowing downward from above, creating a world of enchantment.