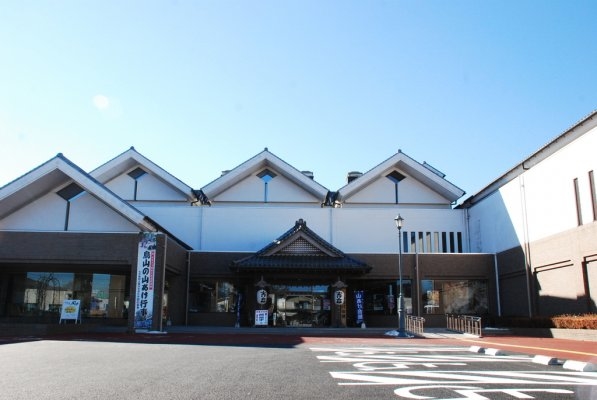 This museum features permanent exhibits about the Yamaage Matsuri of Karasuyama, UNESCO Intangible Cultural Heritage and a National Important Intangible Cultural Heritage.

At this facility, a human-like robot named Kansuke Jiisan (Grandpa Kansuke) provides a detailed explanation of the Yamaage Festival.

Visitors can get a close look at the large stalls actually used for the festival as well as a one-fifth-scale replica of the actual stage. Local specialty products are sold at the convenient tourist product corner offering the perfect souvenirs."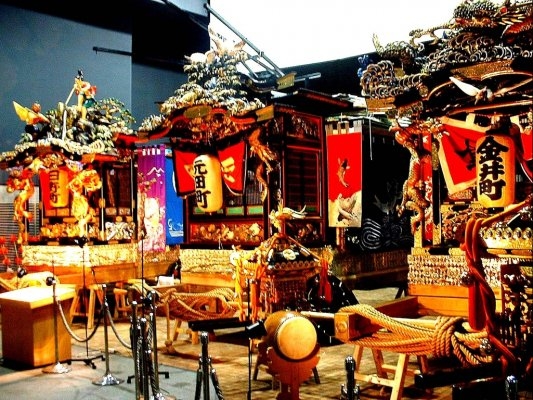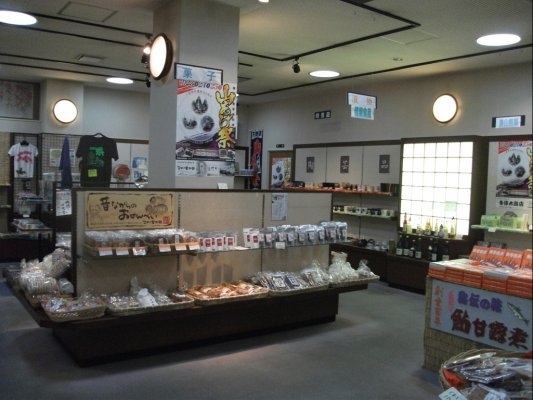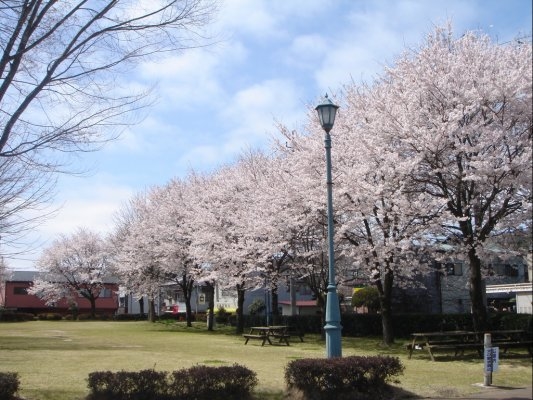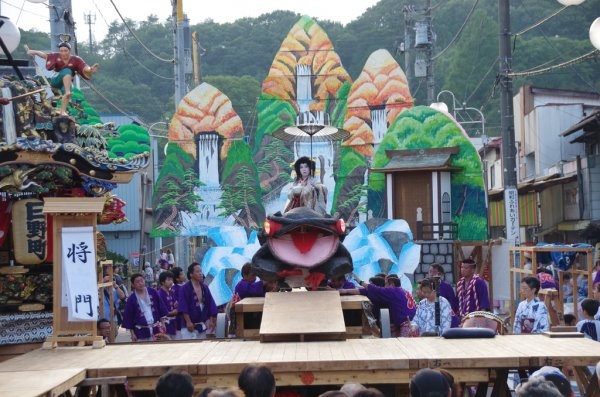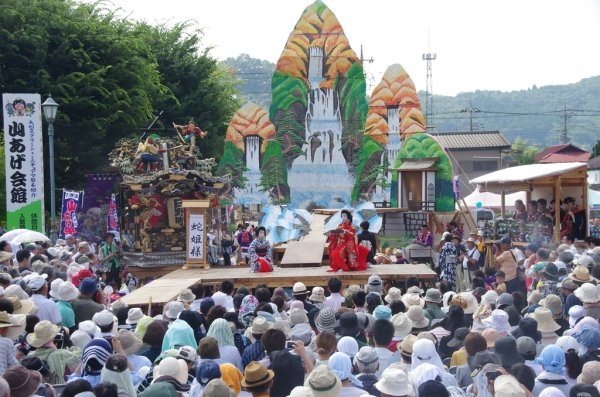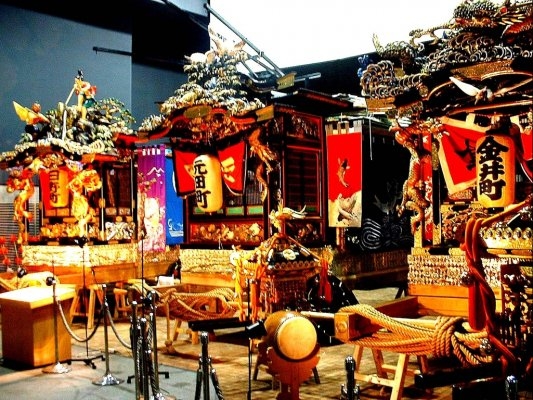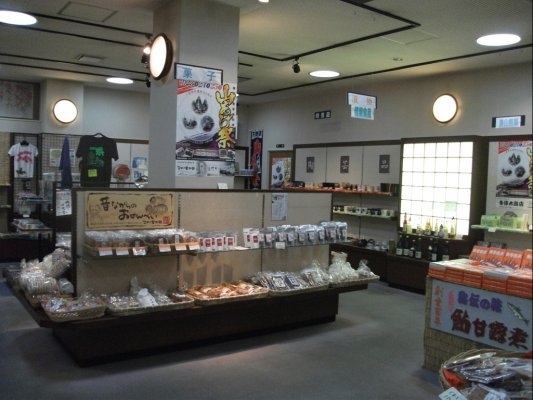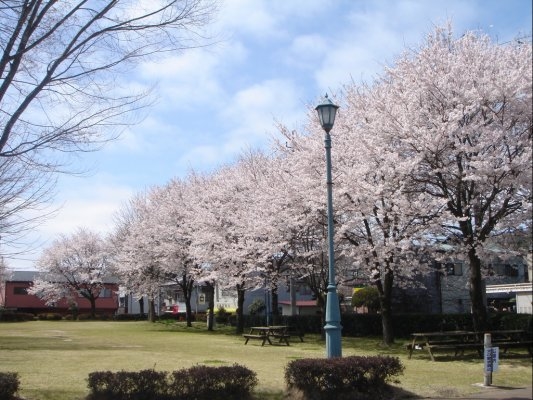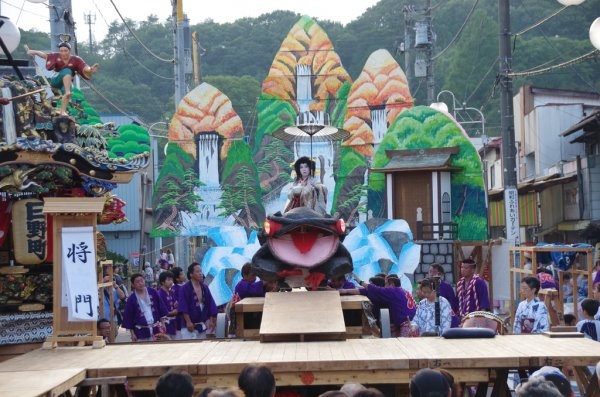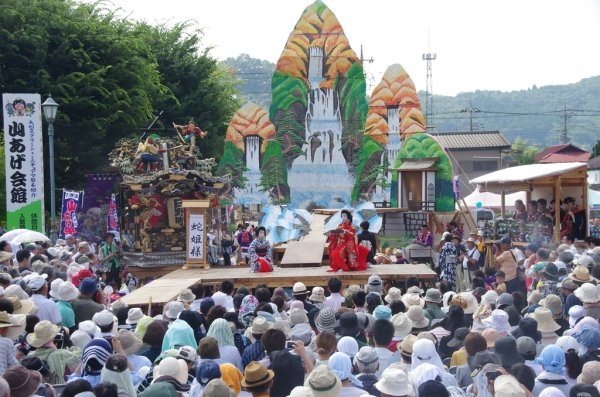 Basic Information
| | |
| --- | --- |
| Address | 2-5-26 Kanai, Nasukarasuyama-shi, Tochigi |
| Telephone Number | 0287-84-1977 |
| Website | http://yamaage.3g-kizuna.jp/machinaka/?page_id=13 |
| Business Hours | 9:00-16:00 |
| Days Closed for Business | Tuesday (The next day for Public holiday) |
| Price | Adults 250yen Elementary/Junior High School Students 100yen |
| Map Code | 222 243 088*74 |
Central Area
Utsunomiya, the most populous city in Tochigi, is about an hour from Tokyo by Shinkansen, and serves as a major transportation hub for the different regions of the prefecture. In addition to being known for its famous Gyoza (pan-fried dumplings), Utsunomiya is called the "city of jazz and cocktails", as there are numerous venues for hearing live jazz music, and the bartenders are quite skilled, so there are plenty of options for enjoyable nightlife.