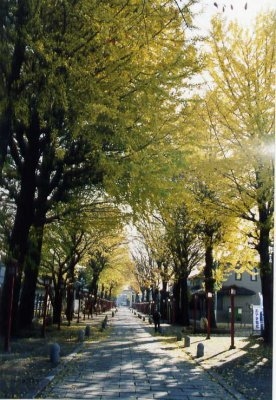 This shrine was founded in 940 with the transfer and enshrinement of a division of the tutelary deity of Kyoto's Gion Shrine (now called Yasaka Shrine).

Tokugawa Ieyasu prayed for victory at Suga Jinja Shrine before entering the battle at Sekigahara. His prayers were answered, and the Ieyasu became dedicated to worshipping at the shrine, even dedicating an Akamikoshi portable shrine.

It's Gion Matsuri festival held from July 14 to 21 each year are well known. On the third Sunday of July, 25 portable shrines including one massive one that weighs in at two tons are carried through the city."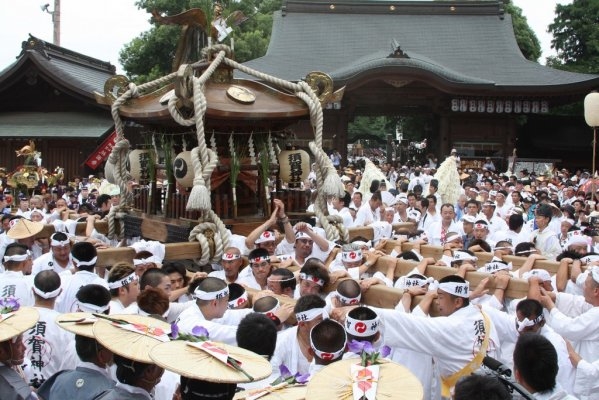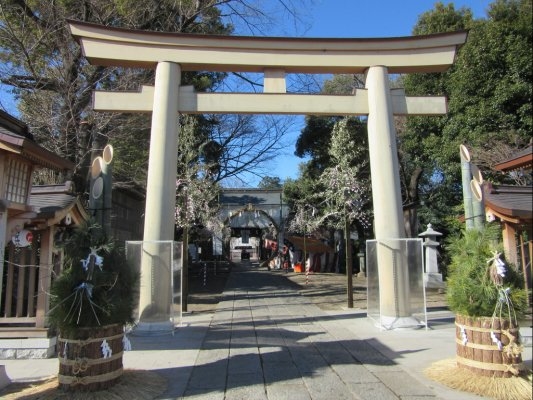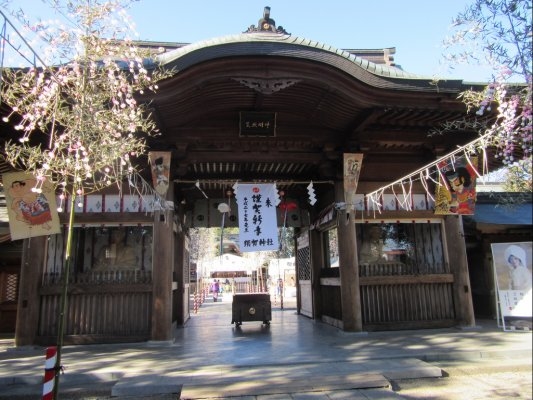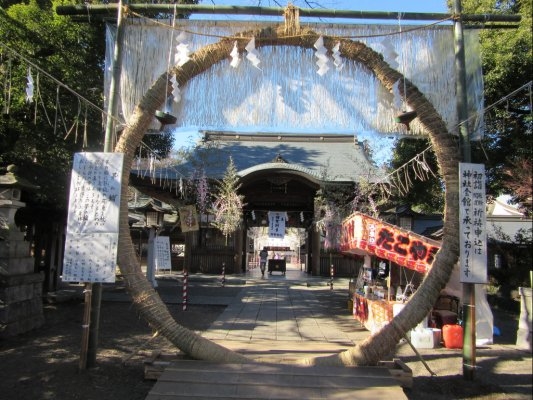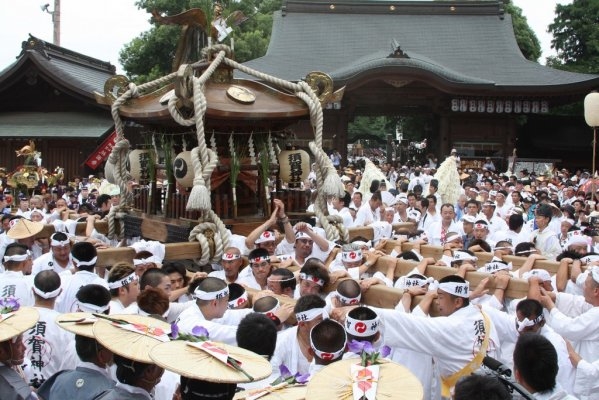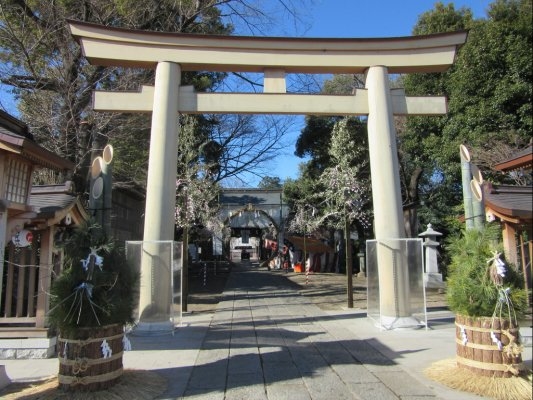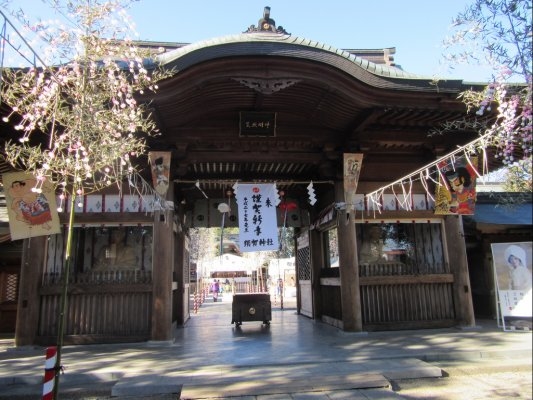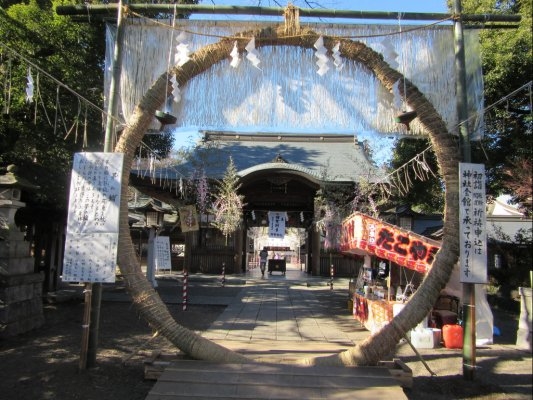 Southern Area
This area boasts evocative historical buildings and townscapes, such as the Ashikaga School, known for being the oldest school in Japan, and Kura no Machi, a district where buildings from the mid-19th century, a time when the area prospered as a commercial district, still stand. At Ashikaga Flower Park, you can see 350 blooming wisteria flowers, flowing downward from above, creating a world of enchantment.