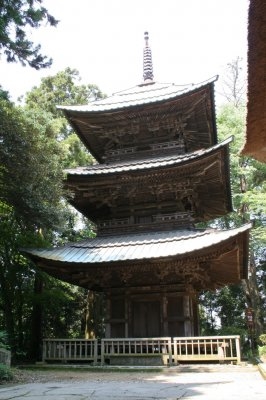 This Shingon Buddhist Sect Buzan School Temple in Mashiko City, Tochigi Prefecture is dedicated to the 11-headed Kanzeon Bodhisattva.

Saimyoji temple is the twentieth temple in the Bando (33 Kannon temples of kanto region) pilgrimage circuit.

The gabled thatched two-story gate and three-story pagoda constructed in 1492 and the miniature shine in the main temple hall that is said to be created during the Muromachi period have all been designated Important Cultural Properties of Japan.

A statue of a laughing Yama (king of Hell) next to the Bodhisattva Jizo who protects those who have fallen to hell is also found here at the temple. The laughing Yama (king of Hell) is said to be the incarnation of the jizo."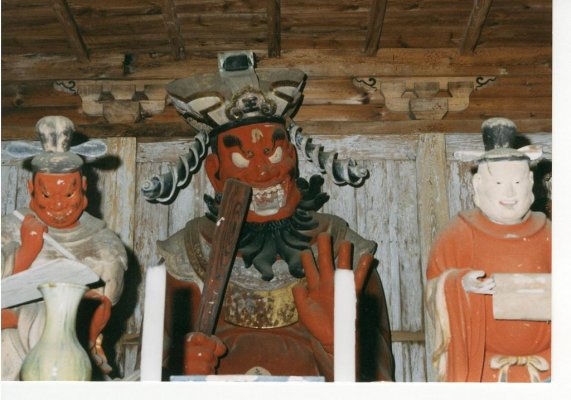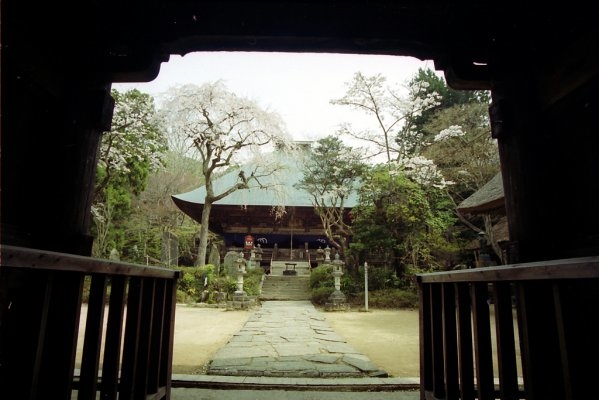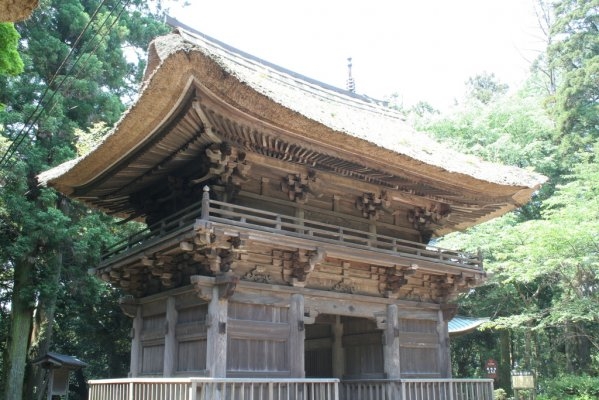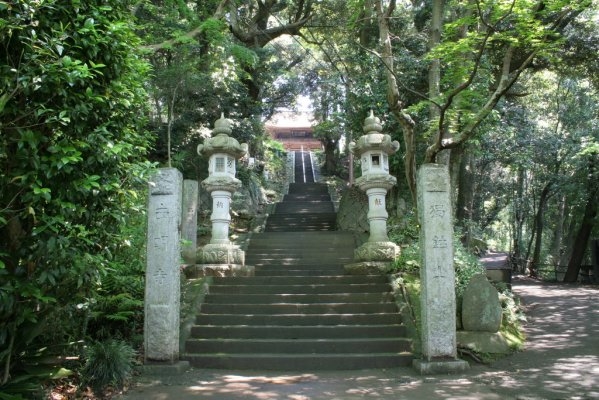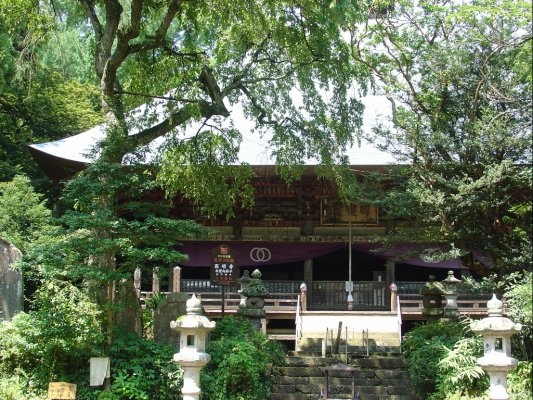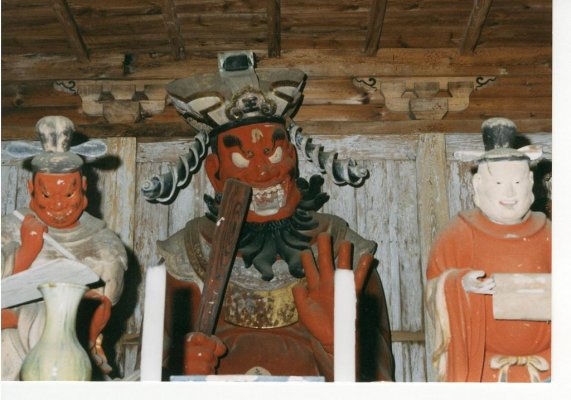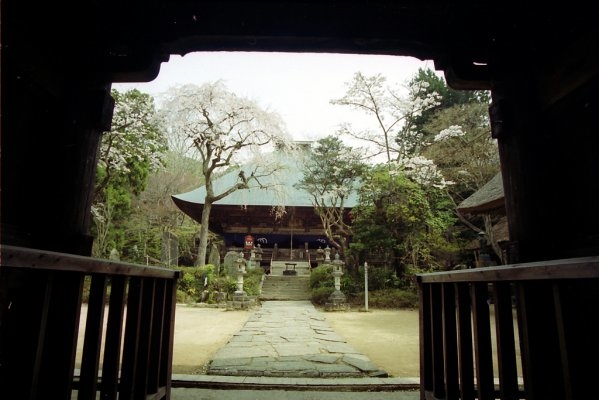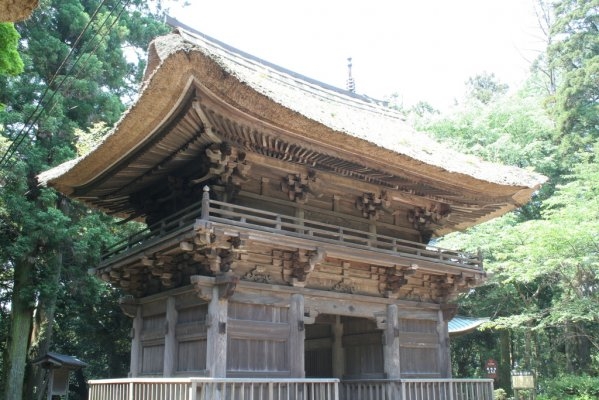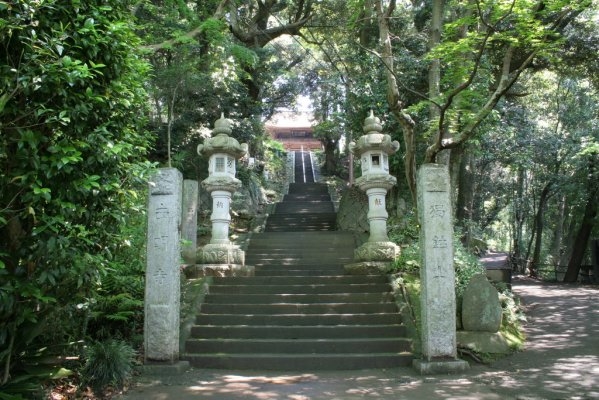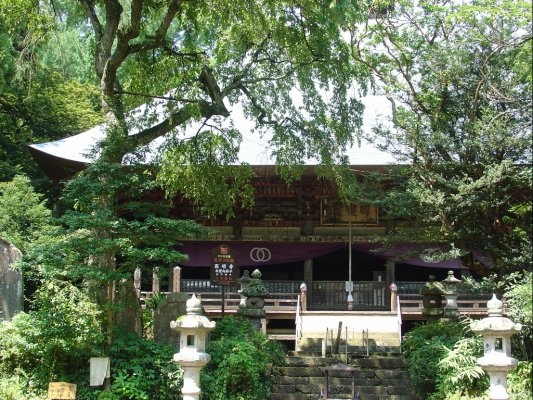 Basic Information
| | |
| --- | --- |
| Address | 4469 Mashiko, Hagagun, mashikomachi, Tochigi |
| Telephone Number | 0285-72-2957 |
| Website | http://fumon.jp/ |
| Business Hours | 9:00〜16:00 |
| Price | [Main Hall Admission fee] 300yen |
| Map Code | 39 119 761*41 |
Eastern Area
The eastern area is famous for its abundant flowers and traditional Mashiko pottery. Seasonal charms welcome tourists throughout the year with flowers such as cherry blossoms and wisterias in spring and some of the nation's most beautiful autumn foliage.