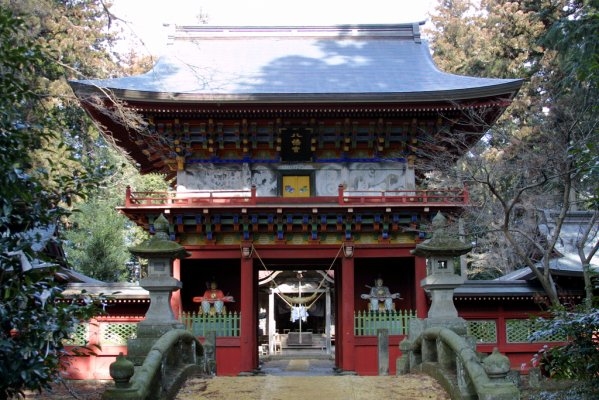 This shrine is located in Minamikanemaru, Otawara City, Tochigi Prefecture. It is said to have been built more some 1600 years ago during the time of Emperor Nintoku.

The shrine was rebuilt by Nasu no Yoichi, a samurai famous for his legendary feat of archery at the Battle of Yashima at the end if the Heian period. For this reason, it has strong ties to the Nasu Clan.

To this day, horseback archery is still practiced at the shrine's annual grand festival. The main shrine and the shrine's two-story gate, which were rebuilt in 1577, have been designated as national Important Cultural Properties."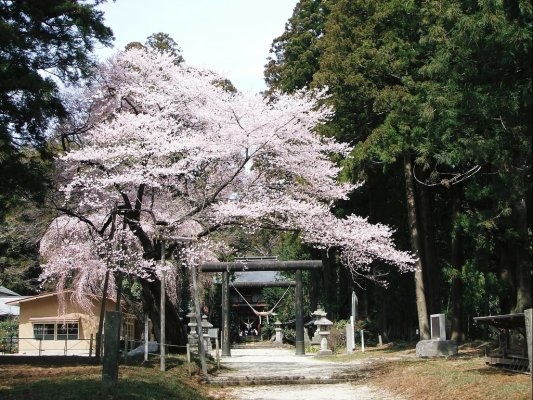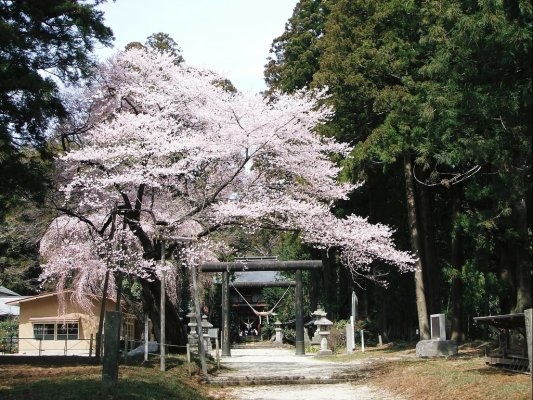 Basic Information
| | |
| --- | --- |
| Address | 1628,Minamikanemaru, Otawara-shi, Tochigi |
| Telephone Number | 0287-22-3281 |
| Map Code | 121 415 268*30 |
Nasu Area
The Nasu area, in the northeastern part of the prefecture, is famous for the imperial villa located there, and is one of Japan's premier resort areas with its expansive highlands. The climate has allowed the development of a thriving dairy industry, and while there, you can visit a dairy farm that is open to tourists and offers delicious sweets made from milk, such as soft-serve ice cream and cheesecake. There are also many family-friendly facilities like Safari Park, amusement parks, and hot spring facilities like Shiobara Onsen.