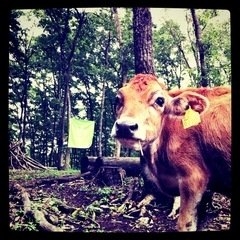 This ranch is located in Toyoharaotsu, Nasu Town. Their cow's milk comes from jersey cows, rare in Japan, and the milk is pasteurized after being squeezed and processed in a way that keeps the fat globules from shrinking and preserves the natural non-homogenized taste.

They sell milk, ice cream, "squeezable yogurt" in a tube, and other processed goods, and the cafe offers drinks and sweets made with the milk they produce and lunch sets that use locally grown vegetables and other options."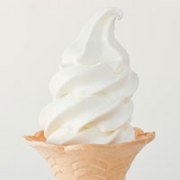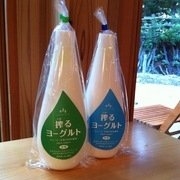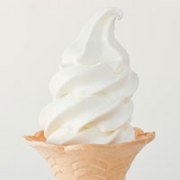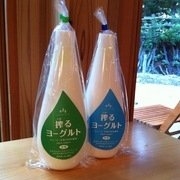 Basic Information
| | |
| --- | --- |
| Address | 627-114, Toyohara Otsu, nasumachi, Nasugun, Tochigi |
| Telephone Number | 0287-77-1340 |
| Website | http://www.shinrinno.jp/ |
| Business Hours | 10:00-16:00 |
| Days Closed for Business | Thursday/Friday (Open on public holidays) |
| Map Code | 203 346 761*64 |
Nasu Area
The Nasu area, in the northeastern part of the prefecture, is famous for the imperial villa located there, and is one of Japan's premier resort areas with its expansive highlands. The climate has allowed the development of a thriving dairy industry, and while there, you can visit a dairy farm that is open to tourists and offers delicious sweets made from milk, such as soft-serve ice cream and cheesecake. There are also many family-friendly facilities like Safari Park, amusement parks, and hot spring facilities like Shiobara Onsen.