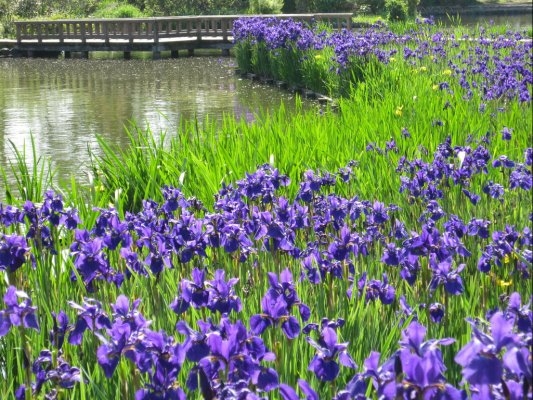 This park is famous for its cherry blossoms, azaleas, hydrangeas, and other flowers. Some of the park's attractions include a Japanese garden, a French garden, and a garden with all the prefectural trees from across the country.

Visitors can also enjoy a sweeping view of Nasunogahara from the top of the hill. The best time to see the park's roughly 1300 Yoshino cherry trees is from early to mid-April each year."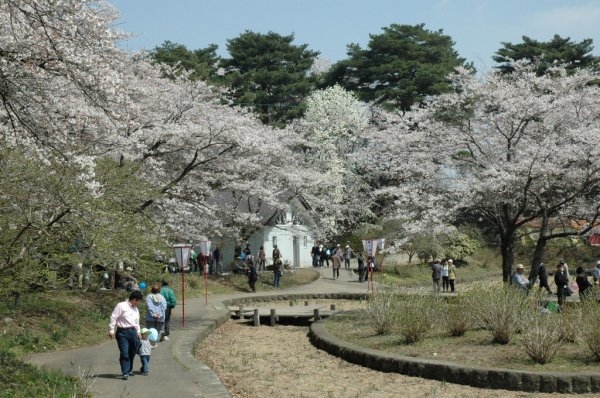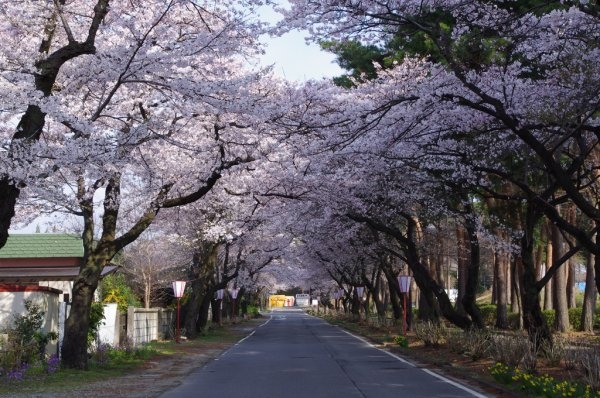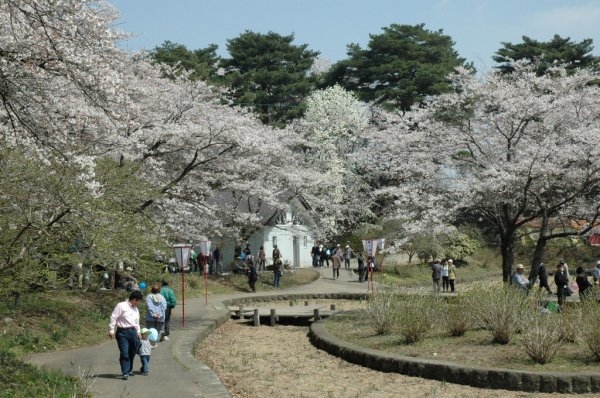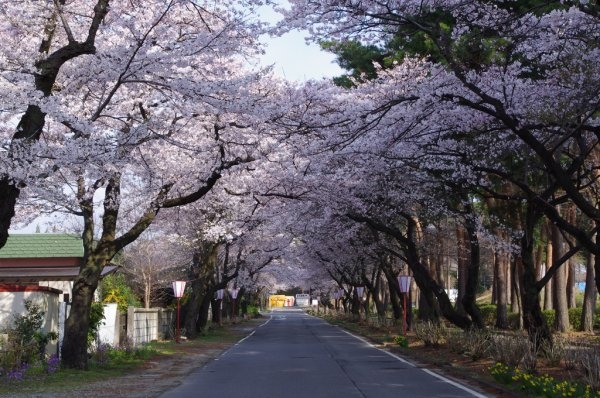 Nasu Area
The Nasu area, in the northeastern part of the prefecture, is famous for the imperial villa located there, and is one of Japan's premier resort areas with its expansive highlands. The climate has allowed the development of a thriving dairy industry, and while there, you can visit a dairy farm that is open to tourists and offers delicious sweets made from milk, such as soft-serve ice cream and cheesecake. There are also many family-friendly facilities like Safari Park, amusement parks, and hot spring facilities like Shiobara Onsen.