Sano yakuyoke-daishi (Kasuga Okayama Soshuji Temple)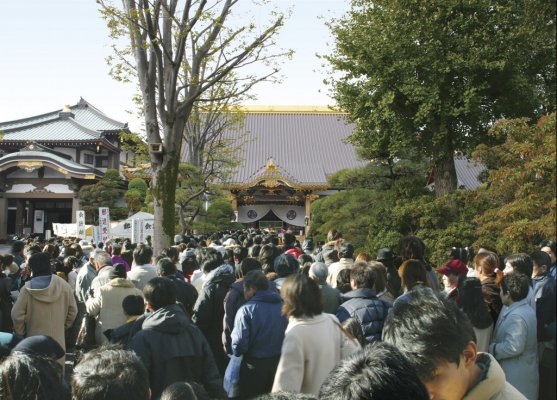 Sano yakuyoke-daishi is the popular name of this Tendai Buddhist temple in Sano City, Tochigi Prefecture. The name was made famous via TV commercials.

A protective statue of the priest Ryogen is installed, so the temple has become associated with warding off misfortune. It's one of the three main Tendai temples of the Kanto region for improving your luck, so every New Year's Day people pour in for Hatsumode, the first prayers of the New Year."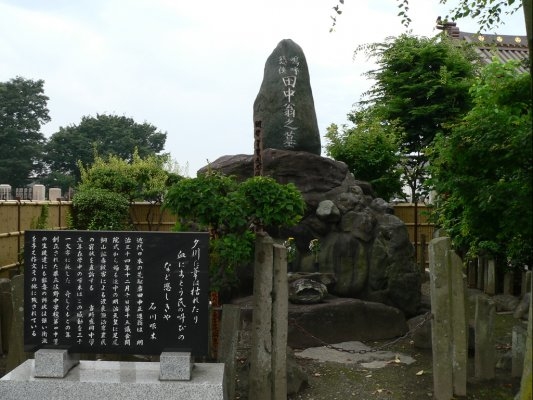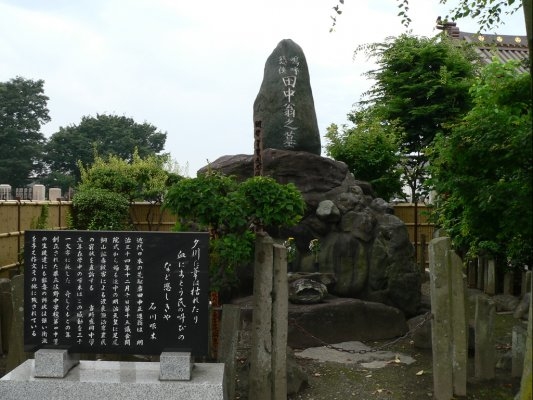 Southern Area
This area boasts evocative historical buildings and townscapes, such as the Ashikaga School, known for being the oldest school in Japan, and Kura no Machi, a district where buildings from the mid-19th century, a time when the area prospered as a commercial district, still stand. At Ashikaga Flower Park, you can see 350 blooming wisteria flowers, flowing downward from above, creating a world of enchantment.