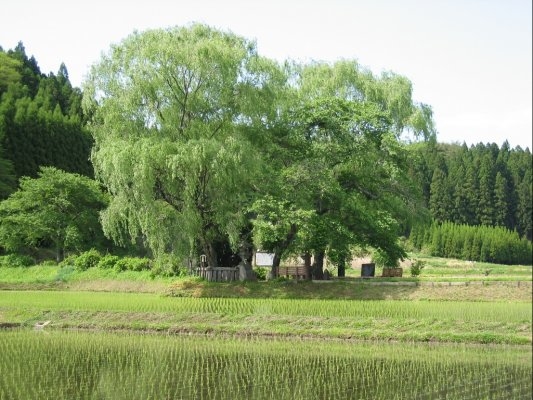 A huge willow tree standing amidst a tranquil, rural landscape. The renowned poet Saigyo spied willow while on a journey and wrote a haiku about standing in its shade on the side of the road amidst the pure waters flowing through the surrounding rice paddies.

Later, the playwright Kanze Nobumitsu wrote a play based on this poem, making the willow famous. The famed poet Basho also wrote about this willow in his "Narrow Road to the Interior," described its moving beauty.

Monuments inscribed with poems by Saigyo, Basho, and Buson have been placed next to the tree."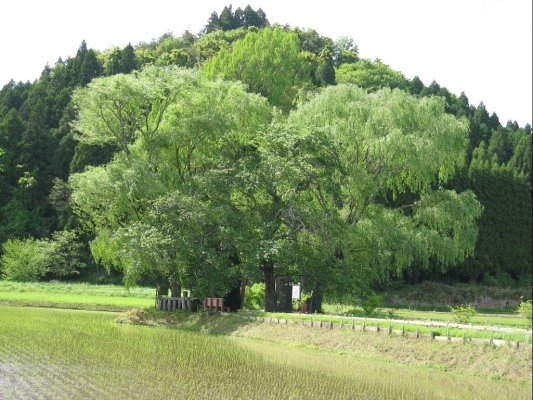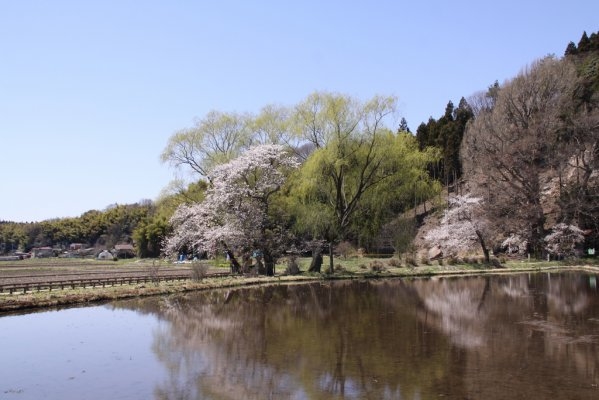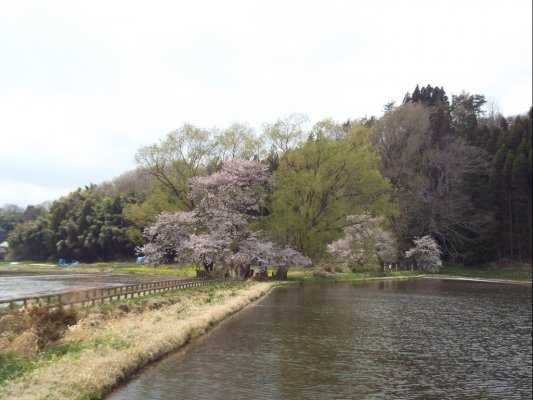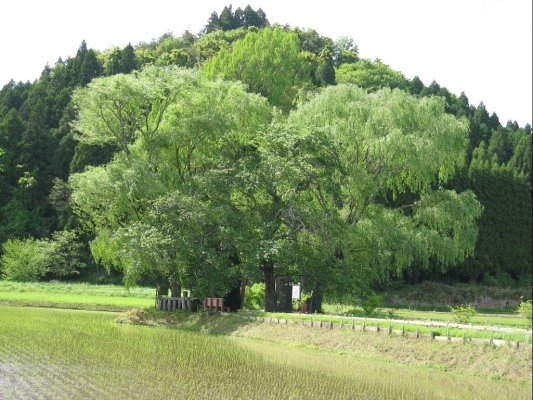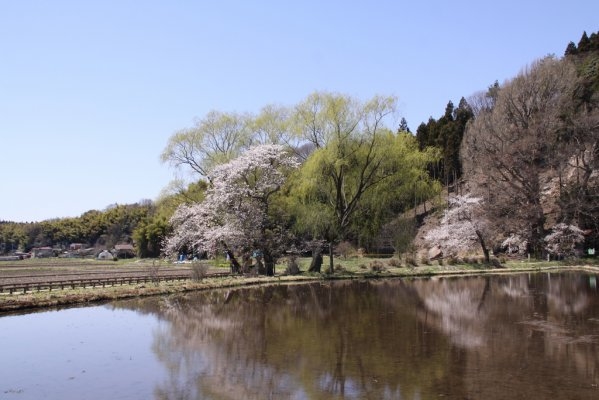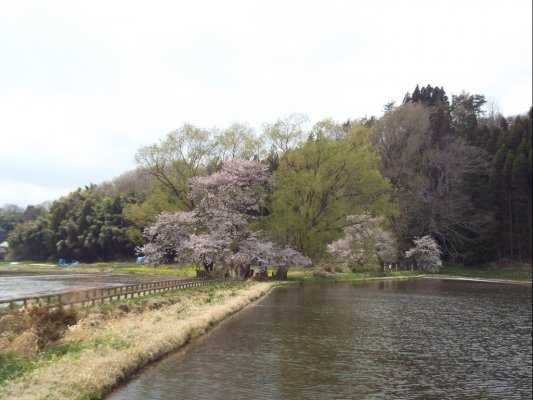 Nasu Area
The Nasu area, in the northeastern part of the prefecture, is famous for the imperial villa located there, and is one of Japan's premier resort areas with its expansive highlands. The climate has allowed the development of a thriving dairy industry, and while there, you can visit a dairy farm that is open to tourists and offers delicious sweets made from milk, such as soft-serve ice cream and cheesecake. There are also many family-friendly facilities like Safari Park, amusement parks, and hot spring facilities like Shiobara Onsen.