Tochigi Prefectural Museum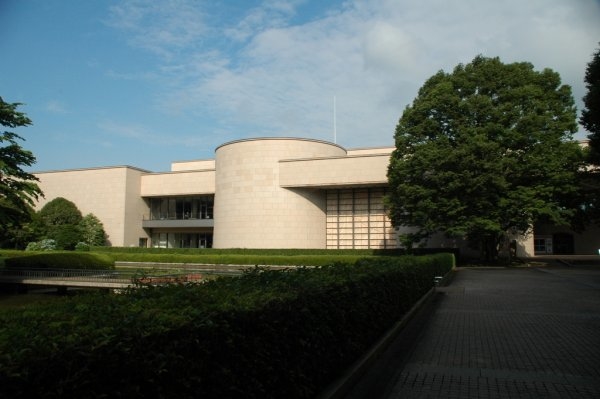 The Tochigi Prefectural Museum in Utsunomiya City is located in Tochigi Central Park and collects, preserves, and researches materials relating to Tochigi's nature and culture.
This museum was opened as a general museum aimed at deepening understanding of Tochigi's nature and culture in October of 1982.

The 72m spiral slope flora and fauna of Nikko, Tochigi's most famous area, exhibit is a site to see.The exhibition displays the animals in order of elevation and environment from the 600m elevation of the area around the Shinkyo Bridge to the 2578m elevation of the peak of Mt. Shirane.

The exhibition rooms introduce the history of Tochigi from its geological age to the present, with themes on each era in chronological order, making the history easy to understand.The museum also hosts a variety of other themed exhibitions and planned exhibits as well as exhibits on nature, geology, plants and animal introductions."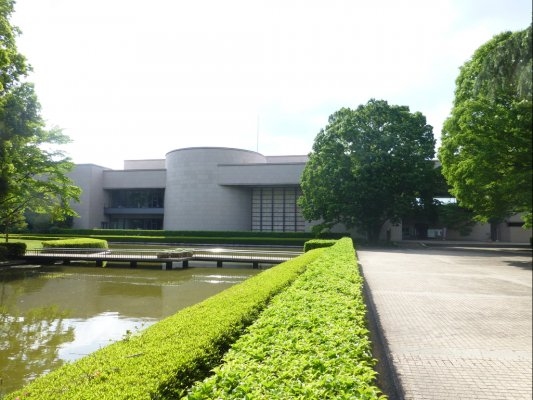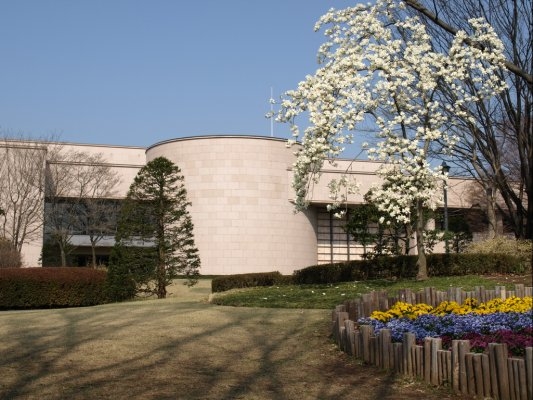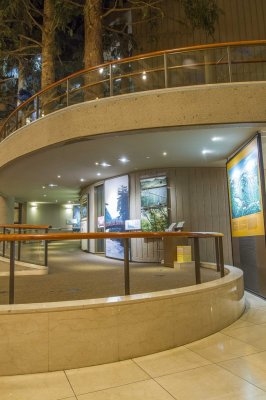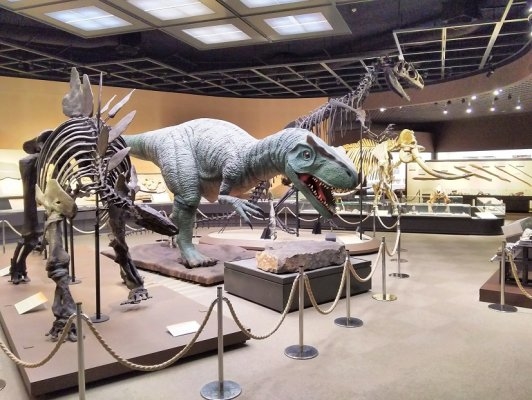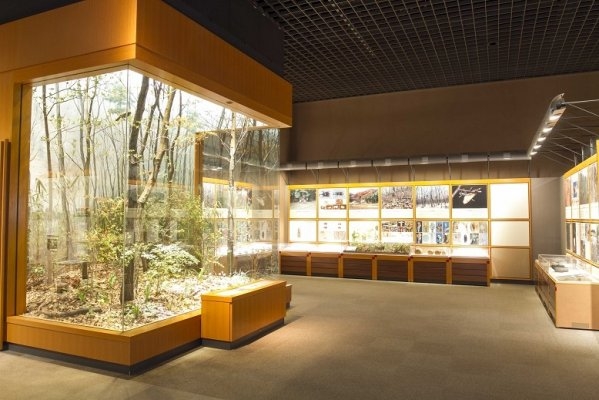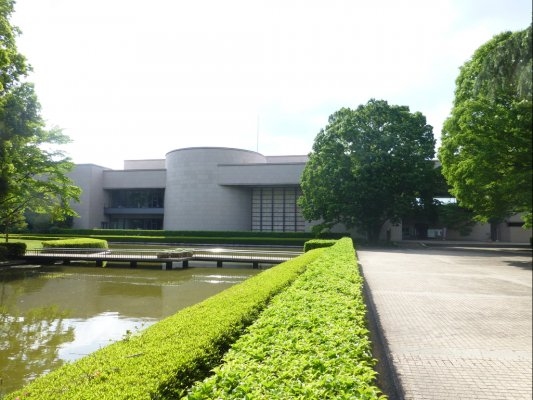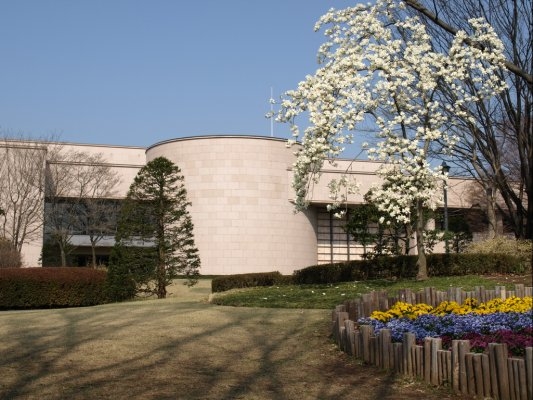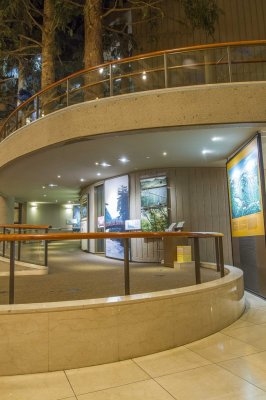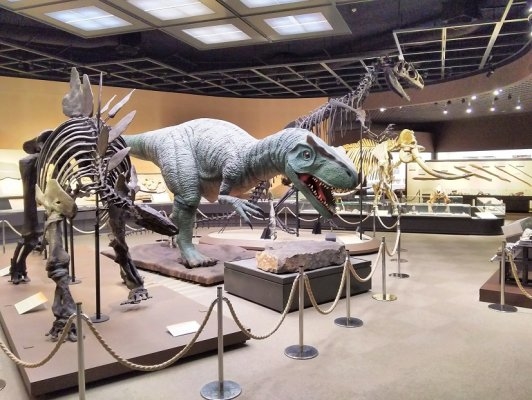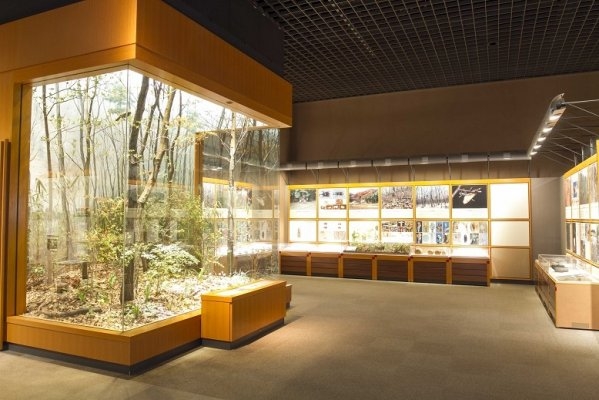 Basic Information
| | |
| --- | --- |
| Address | 2-2,Mutsumi-cho, Utsunomiya-Shi ,Tochigi |
| Telephone Number | 028-634-1311 |
| Website | http://www.muse.pref.tochigi.lg.jp/eng/index.html |
| Business Hours | 9:30-17:00 (Last admission 16:30) |
| Days Closed for Business | Monday (Public holiday is open), Public holiday The next day, 12/28-1/4 |
| Price | [General] 260yen[High School Students/University students] 120yen[Up to Junior high school student] Free |
| Map Code | 132 208 679*37 |
Central Area
Utsunomiya, the most populous city in Tochigi, is about an hour from Tokyo by Shinkansen, and serves as a major transportation hub for the different regions of the prefecture. In addition to being known for its famous Gyoza (pan-fried dumplings), Utsunomiya is called the "city of jazz and cocktails", as there are numerous venues for hearing live jazz music, and the bartenders are quite skilled, so there are plenty of options for enjoyable nightlife.