See & Do
Stay & Relax
Eastern Area
Mashiko Ceramic Art Club・Old traditional Japanese house (Kominka Furuki)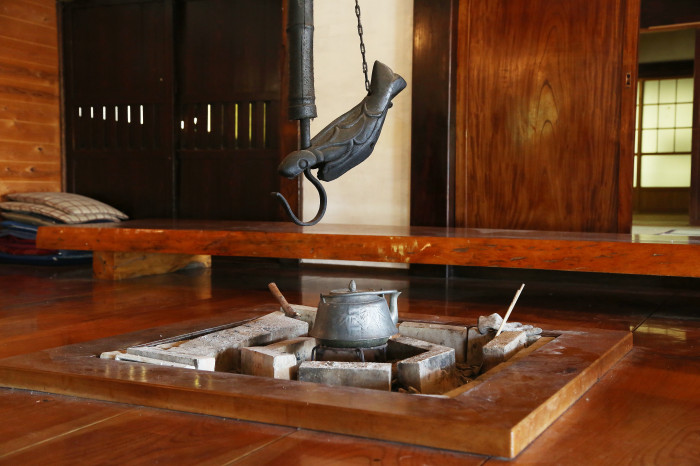 Travel back in time in this relocated, reconstructed 200-300-year-old, traditional Japanese house.
Enjoy a pottery experience, accommodations, and cuisine. Amenities include barbecue equipment, a traditional charcoal-fired sunken hearth, a pizza oven, and self-catering options.
Individual travelers and groups alike are welcome to enjoy a rich variety of wonderful experiences.
(Please make reservations via our website)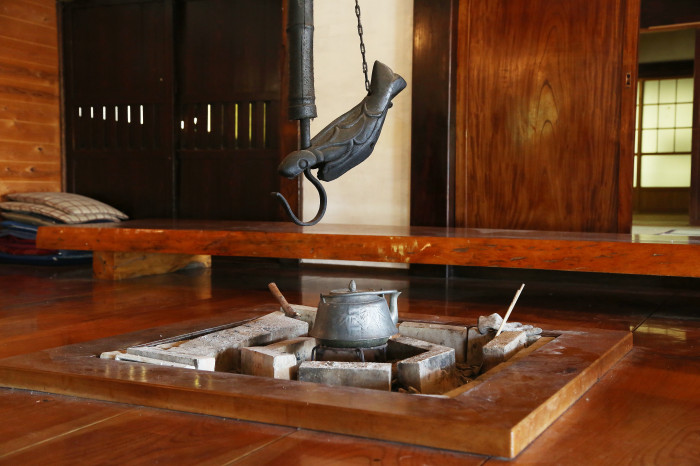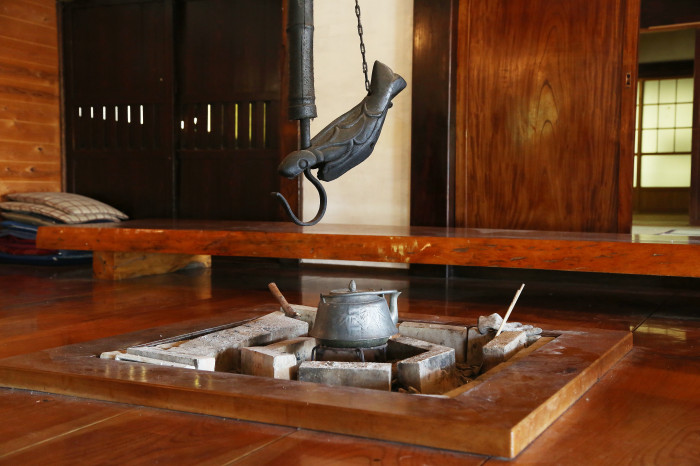 Basic Information
Address
Tochigi Prefecture, Haga district, Mashiko town, Mashiko
3288-6
Website
https://mashiko-tougei-club.jp/stay.html
Days Closed for Business
Irregular
DIRECTIONS
Moka Railway, Mashiko Station bus stop
→ About a 7-min taxi ride
or
JR Tobu Utsunomiya Station (60-min bus ride) → Mashiko Sankokan Museum Entrance bus stop → 7-min walk
Eastern Area
The eastern area is famous for its abundant flowers and traditional Mashiko pottery. Seasonal charms welcome tourists throughout the year with flowers such as cherry blossoms and wisterias in spring and some of the nation's most beautiful autumn foliage.