Eat & Drink
Stay & Relax
Nikko Area
Mizunosato Tourist Center(Sightseeing, lunch)
Food & Drink
Shopping
Hot Springs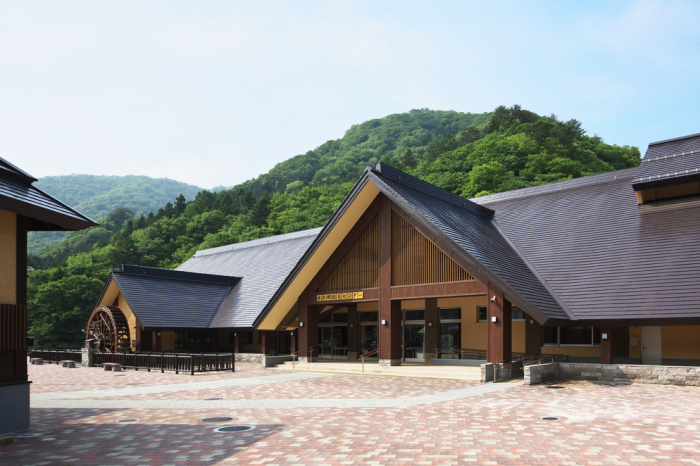 Yunishigawa's newest hotspot
This recently-opened facility boasts everything Yunishigawa has to offer — an open-air bath fed with free-flowing spring water, unforgettable food, and great souvenir shops. Enjoy an extensive menu including Yunishigawa specialties such as handmade soba and other local dishes.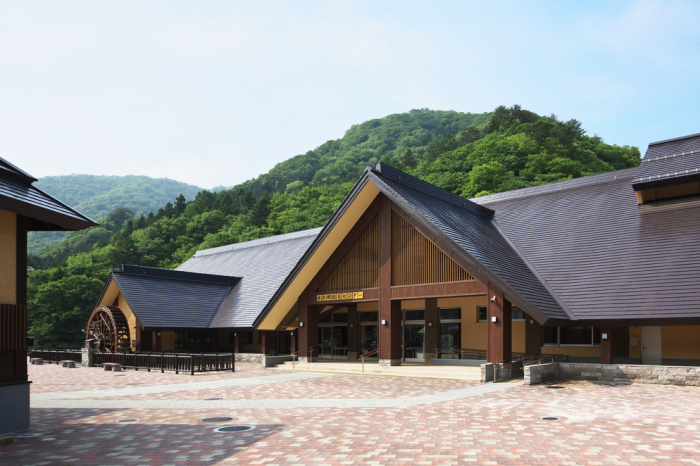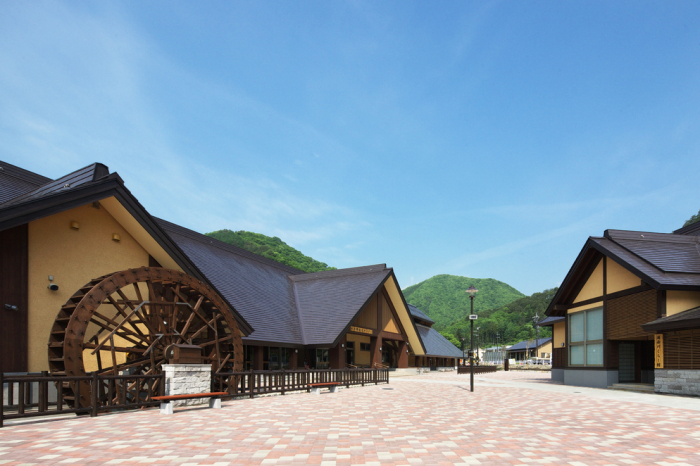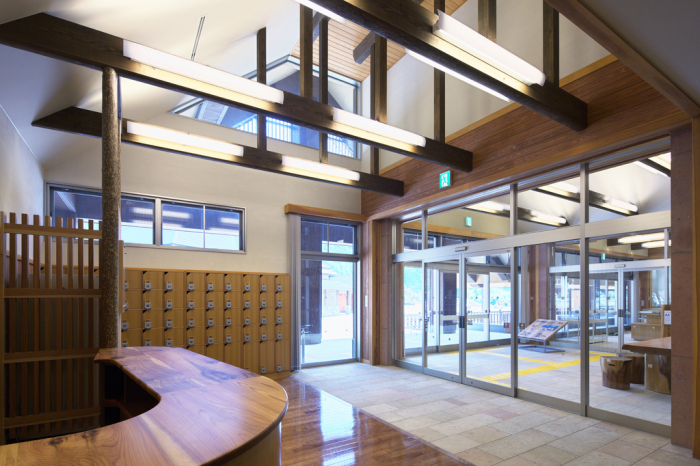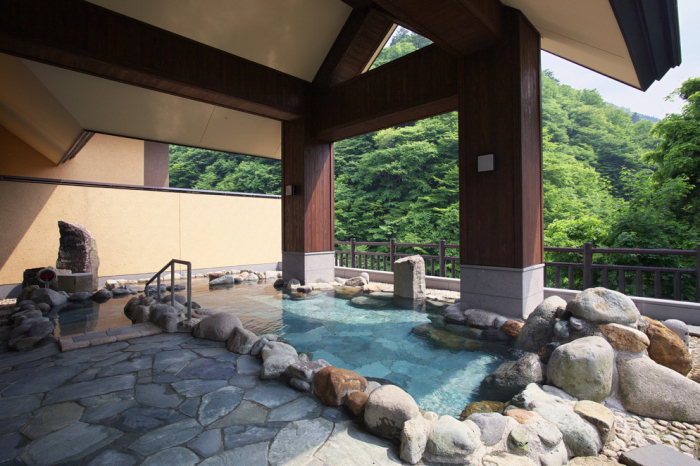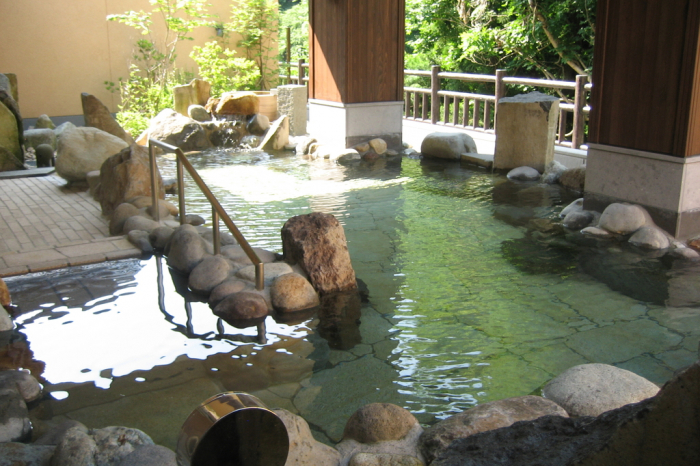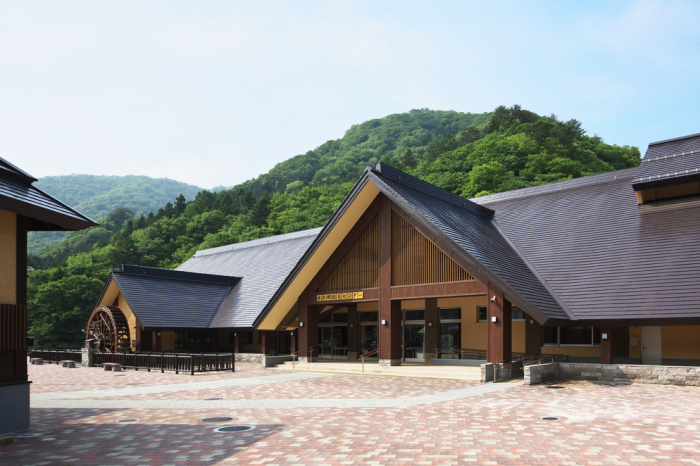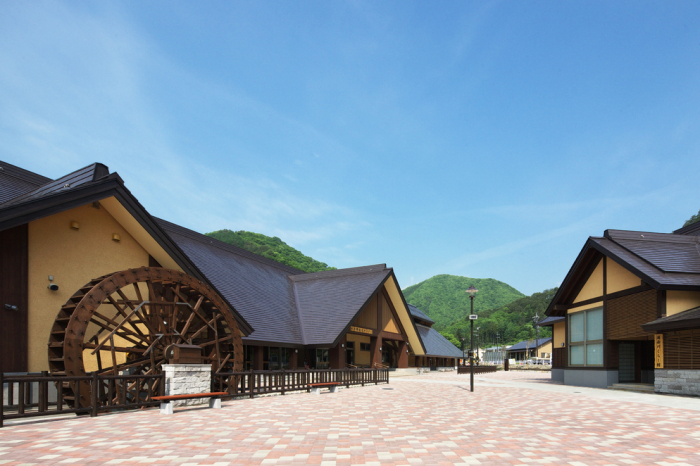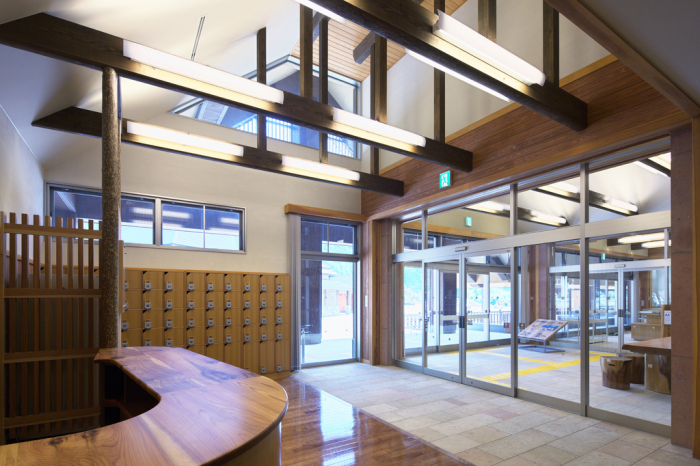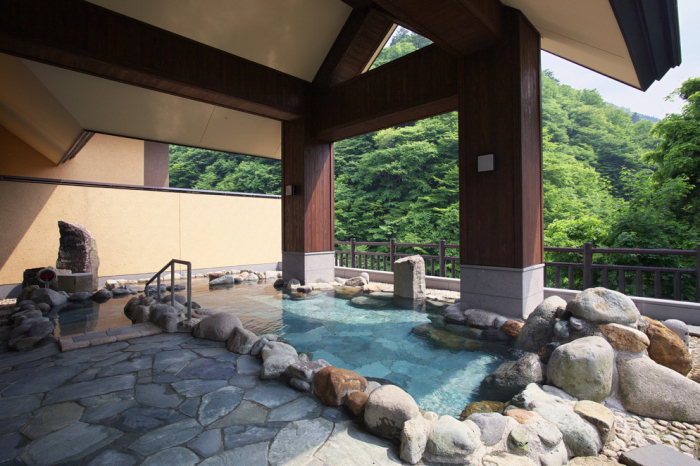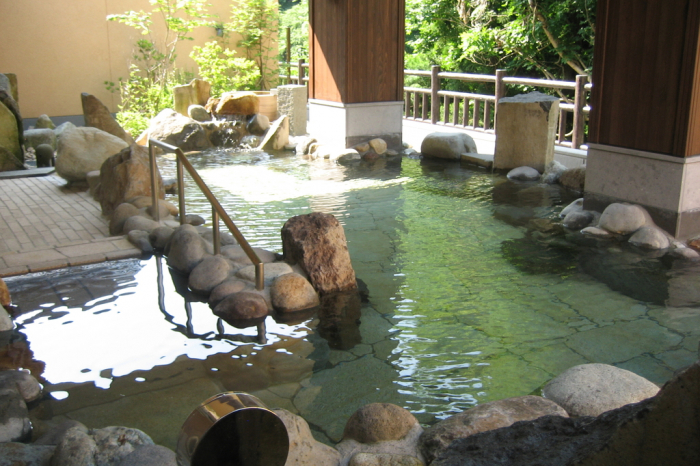 Basic Information
Address
Tochigi Prefecture, Nikko City, Yunishigawa 473-1
Business Hours
December – April: 10:00 – 18:00
May – November: 9:00 – 19:00
Days Closed for Business
Wednesday
(or Thursday in the case of a public holiday; open during New Year holidays & events seasons)
DIRECTIONS
Yunishigawaonsen Station → (About a 30-min bus ride) → Kawado bus stop → 1-min walk
Nikko Area
The Nikko area, in the northwestern part of the prefecture, is particularly mountainous. In the midst of the rich nature, including the 2,486-meter-high volcano Mt. Nantai, Lake Chuzenji, and Kegon Falls, there are numerous shrines and temples that are registered as UNESCO Cultural Heritage sites. From Kinugawa Onsen to Kawaji Onsen, hot springs can also be found throughout the area. There are a wide range of outdoor activities to enjoy as well, such as stand-up paddleboarding in the summer and snowshoeing in the winter.