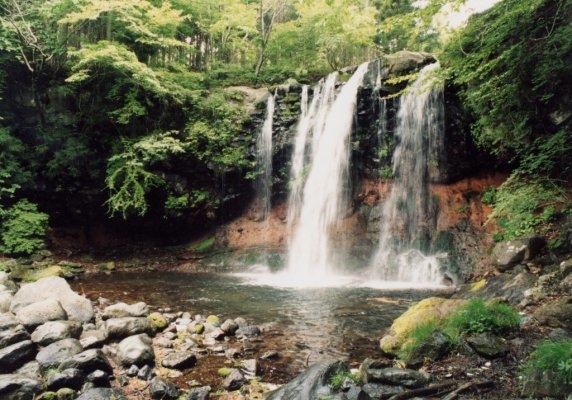 This 10-meter high, five-meter wide waterfall comes from the Sawana River of Mt. Shirosasayama, splitting into two beautiful streams and a pure white mist.

Enjoy the clear air and pure falls hugged by mossy rocks and thick forest, or admire the unique icicle appearance in winter."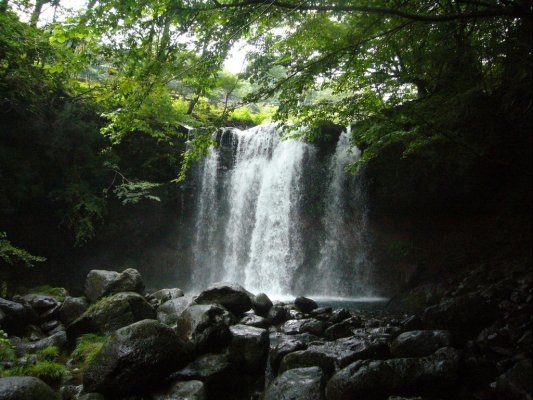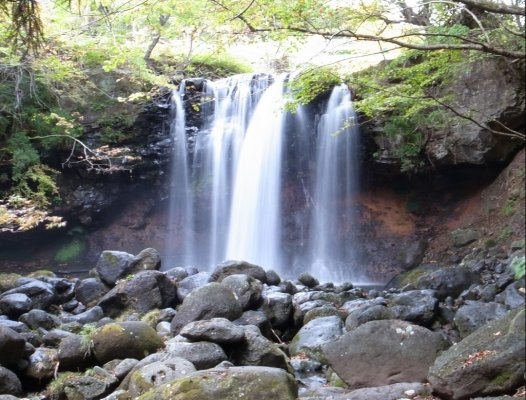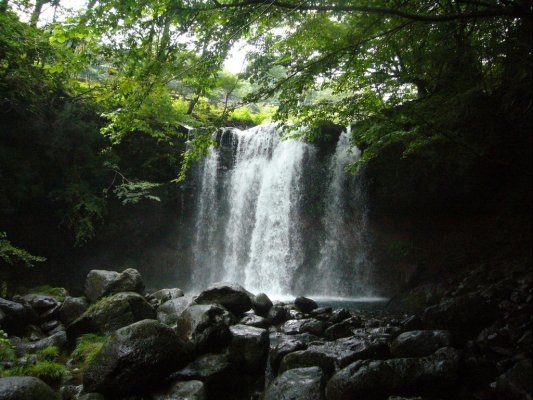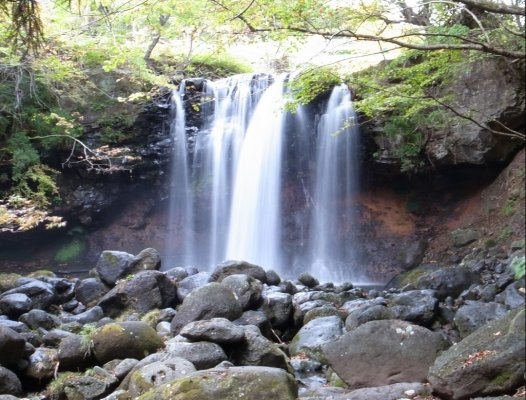 Nasu Area
The Nasu area, in the northeastern part of the prefecture, is famous for the imperial villa located there, and is one of Japan's premier resort areas with its expansive highlands. The climate has allowed the development of a thriving dairy industry, and while there, you can visit a dairy farm that is open to tourists and offers delicious sweets made from milk, such as soft-serve ice cream and cheesecake. There are also many family-friendly facilities like Safari Park, amusement parks, and hot spring facilities like Shiobara Onsen.