Shiobara Ravine Canoe Excursion and Standup Paddleboarding (SUP) 「Spes」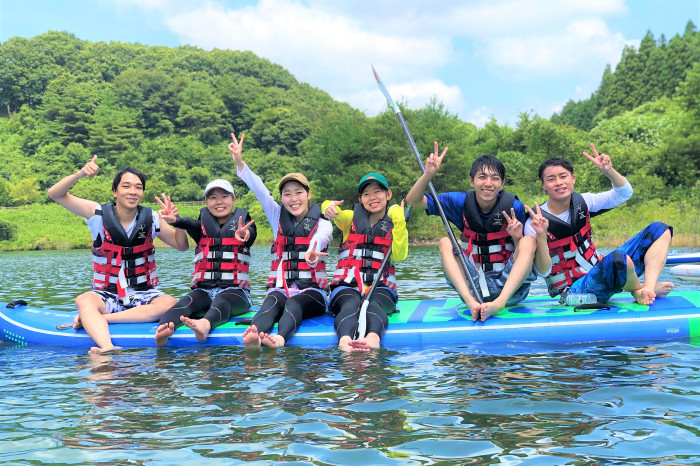 Enjoy the wonder and excitement of a pristine water expedition. The beautiful scenery of the Shiobara ravine transforms with each season.
Waterfalls, cliffs, a picturesque suspension bridge — Shiobara's fresh, green scenic beauty between April and June looks completely different when full of autumn leaves during October and November. Surround yourself with its natural wonder on a beginner- and kid-friendly canoe excursion along a still river.
(Please make reservations via our website)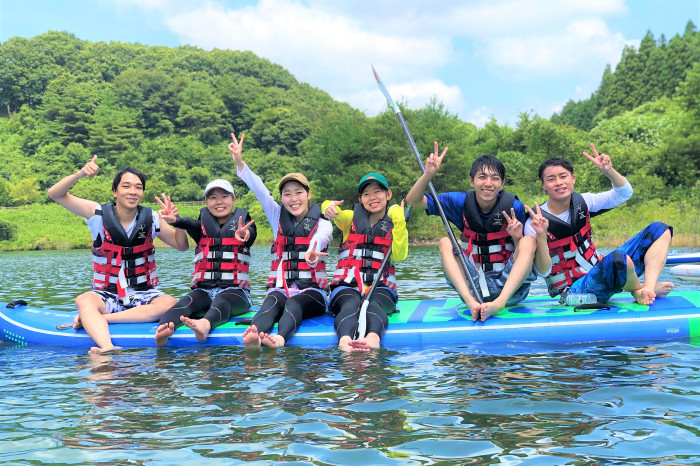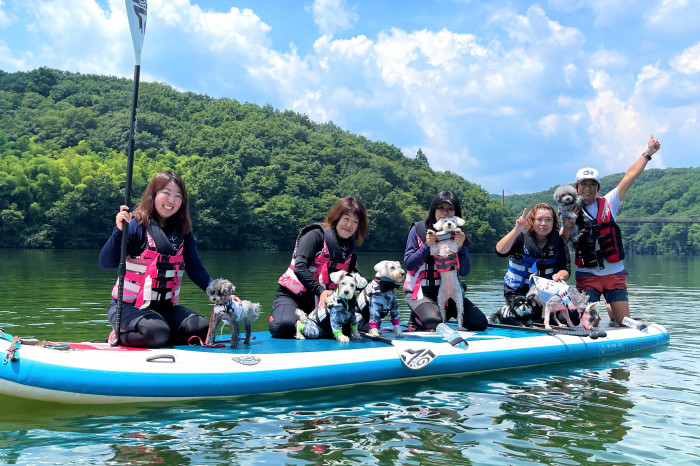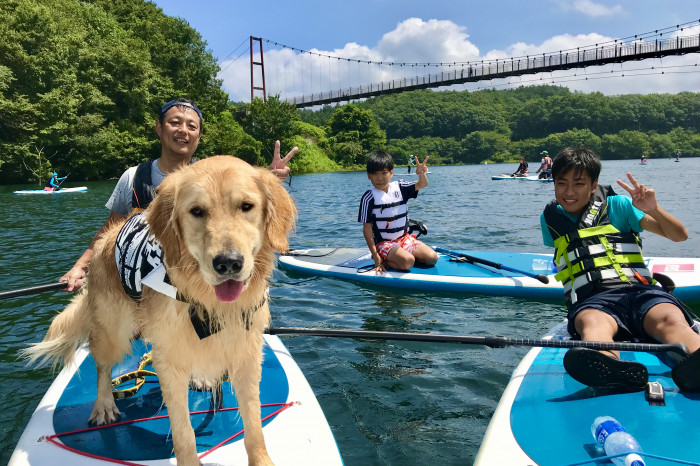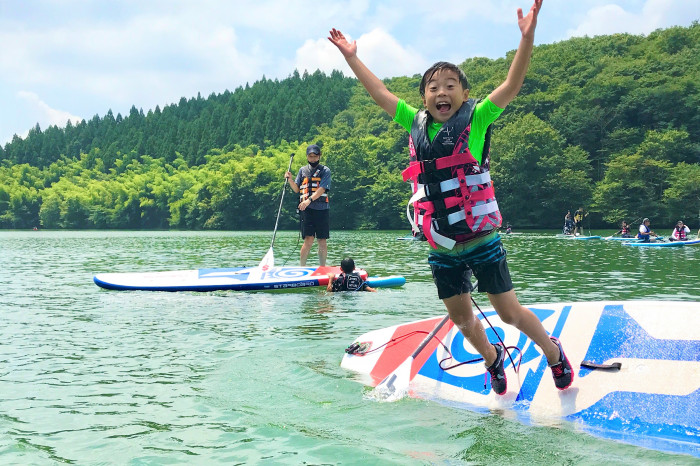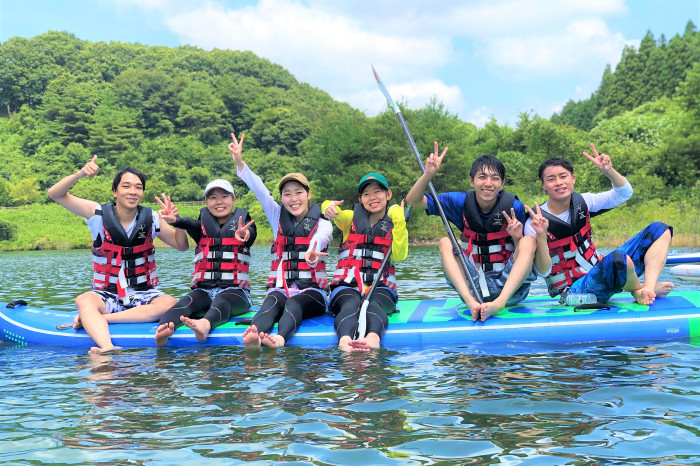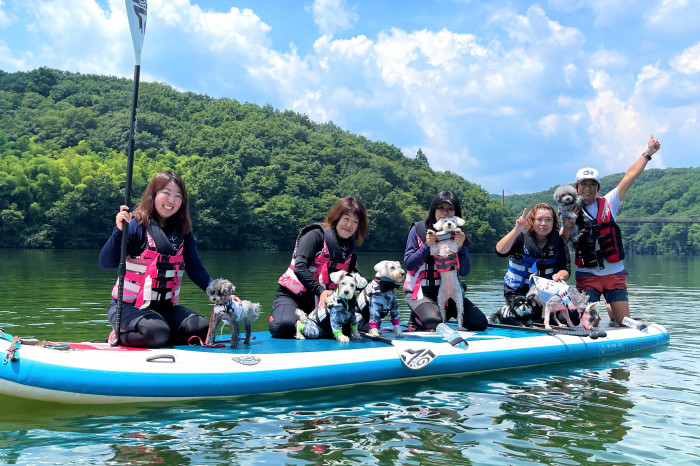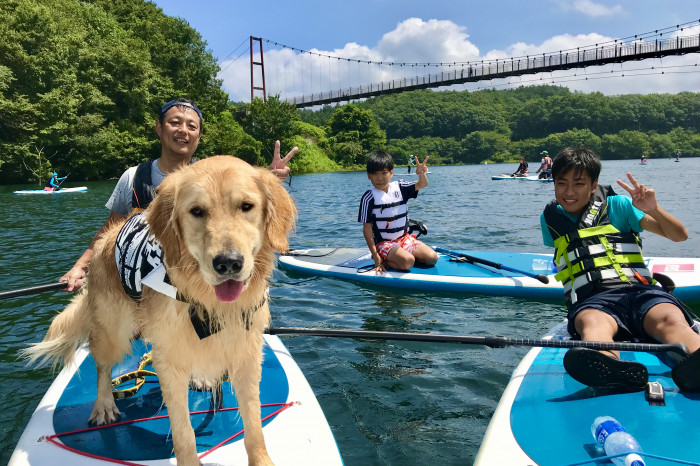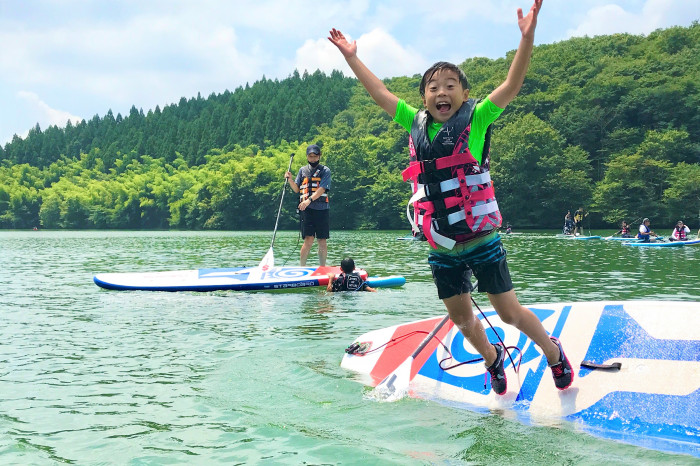 Basic Information
Address
Tochigi Prefecture,
Nasushiobara City,
Sekiya 1425-60.

Rendezvous @ Momijidani Suspension Bridge
(Meeting place)
Website
https://spes-activity-nasu.com/canoe
Business Hours
8:00 – 17:00
Days Closed for Business
Irregular
Price
from 6,500 yen
DIRECTIONS
About a 15-min car ride from Nishinasuno IC (8km)
Nasu Area
The Nasu area, in the northeastern part of the prefecture, is famous for the imperial villa located there, and is one of Japan's premier resort areas with its expansive highlands. The climate has allowed the development of a thriving dairy industry, and while there, you can visit a dairy farm that is open to tourists and offers delicious sweets made from milk, such as soft-serve ice cream and cheesecake. There are also many family-friendly facilities like Safari Park, amusement parks, and hot spring facilities like Shiobara Onsen.