Former Villa of Aoki Shuzo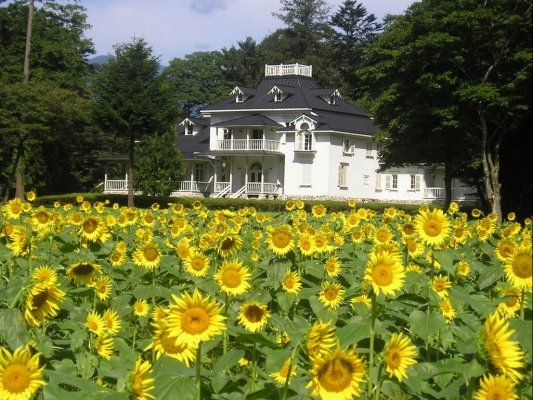 "This Western-style residence is located on the grounds of Roadside Station Meiji no Mori Kuroiso. The residence was built in 1888 as a villa for Shuzo Aoki, a man who served as a diplomat in Germany, and as Japan's Minister of Foreign Affairs.

On display on the first floor of the building are records from Aoki Shuzo's day as well as records concerning Tsumunaga Matsugasaki (who designed the villa) and people involved in the development of Nasunogahara.Fields of flowers spread out next to the villa, where visitors can enjoy different kinds of flowers in every season of the year.

At every turn, the villa employs European architectural techniques, and it was designed by Tsumunaga Matsugasaki, who studied architecture in Germany and who also designed the 77 Bank head office as well as the Taiwan Railway Hotel. Locals call the villa the ""Aoki Estate."" Employing German construction methods in areas such as the frame and roof truss, the villa was designated a National Important Cultural Property in 1999.""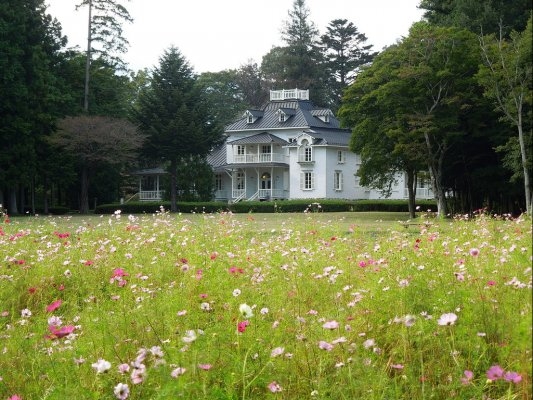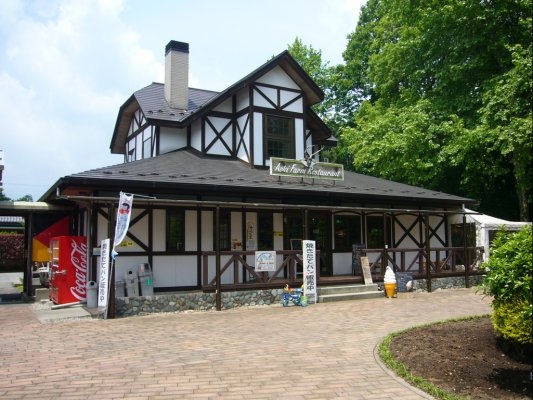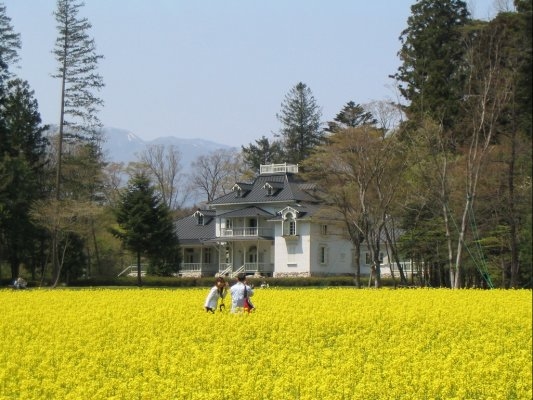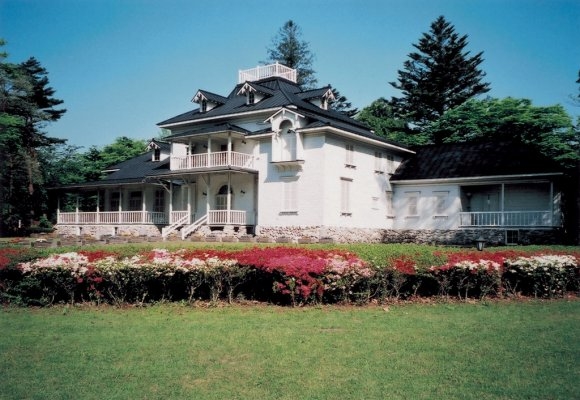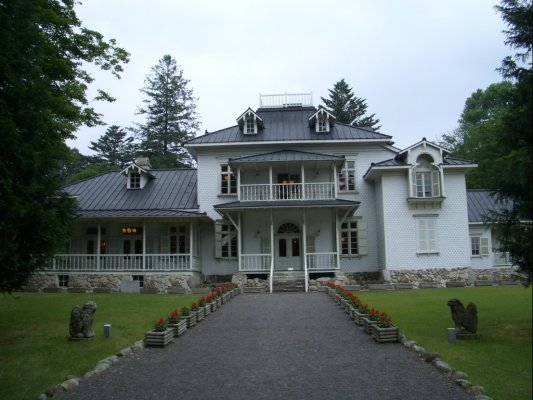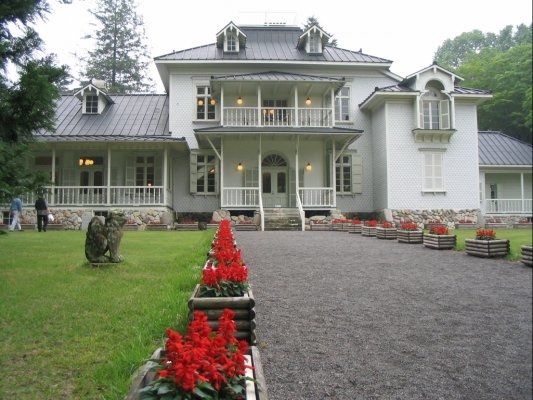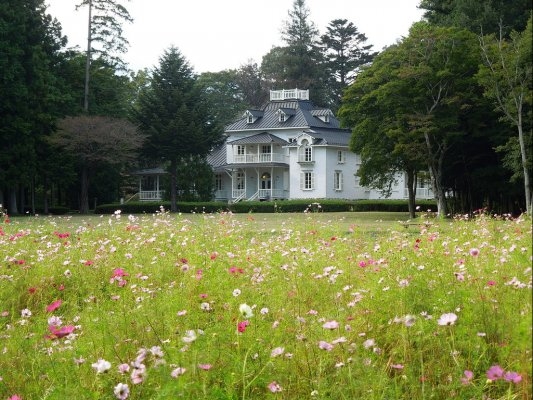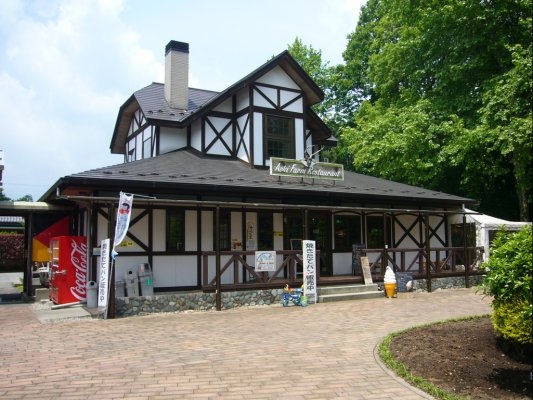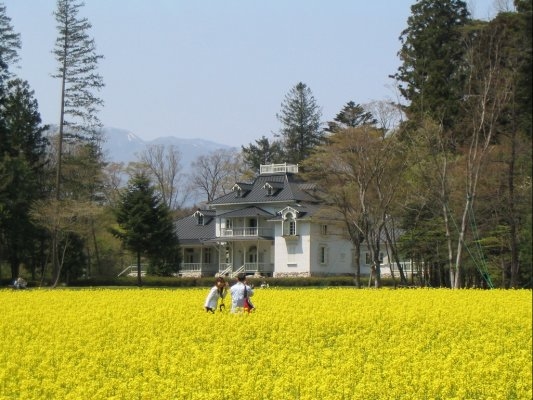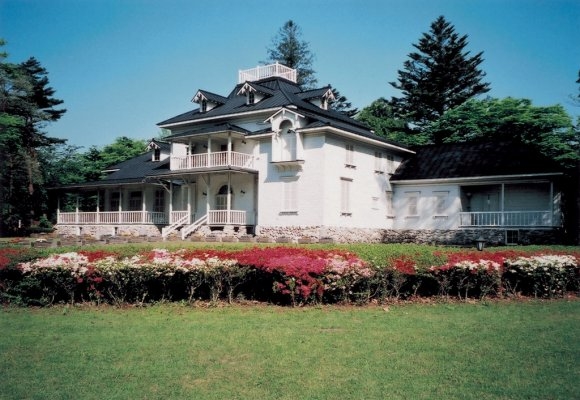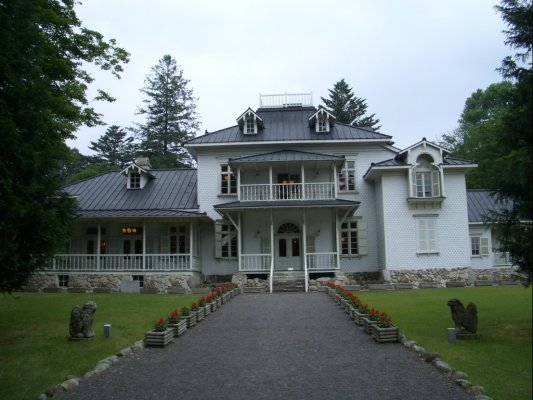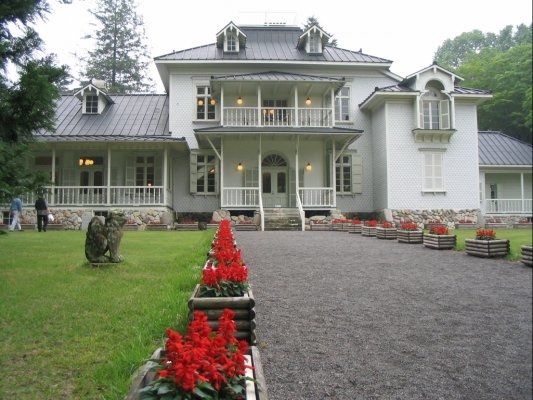 Basic Information
| | |
| --- | --- |
| Address | 27,Aoki,Nasushiobara-shi,Tochigi |
| Telephone Number | 0287-63-0399 |
| Website | http://nasushioagri.or.jp/mysite2/index.html |
| Business Hours | [Apr.-Sep.]9:00-17:30[Oct.-Mar.]9:00-16:30 |
| Days Closed for Business | Monday (The next day for public holidays), 12/29-1/3 |
| Price | Adult 200 yen Child 100 yen |
| Map Code | 121 883 708*52 |
Nasu Area
The Nasu area, in the northeastern part of the prefecture, is famous for the imperial villa located there, and is one of Japan's premier resort areas with its expansive highlands. The climate has allowed the development of a thriving dairy industry, and while there, you can visit a dairy farm that is open to tourists and offers delicious sweets made from milk, such as soft-serve ice cream and cheesecake. There are also many family-friendly facilities like Safari Park, amusement parks, and hot spring facilities like Shiobara Onsen.