Pottery Experience @ Pottery Fuwari
Experience a private Mashiko-ware pottery-making workshop.
Try your hand at hand building and wheel-throwing with guidance in English. Lessons are offered to one group at a time, ensuring the ultimate private pottery experience.(Please make reservations via our website)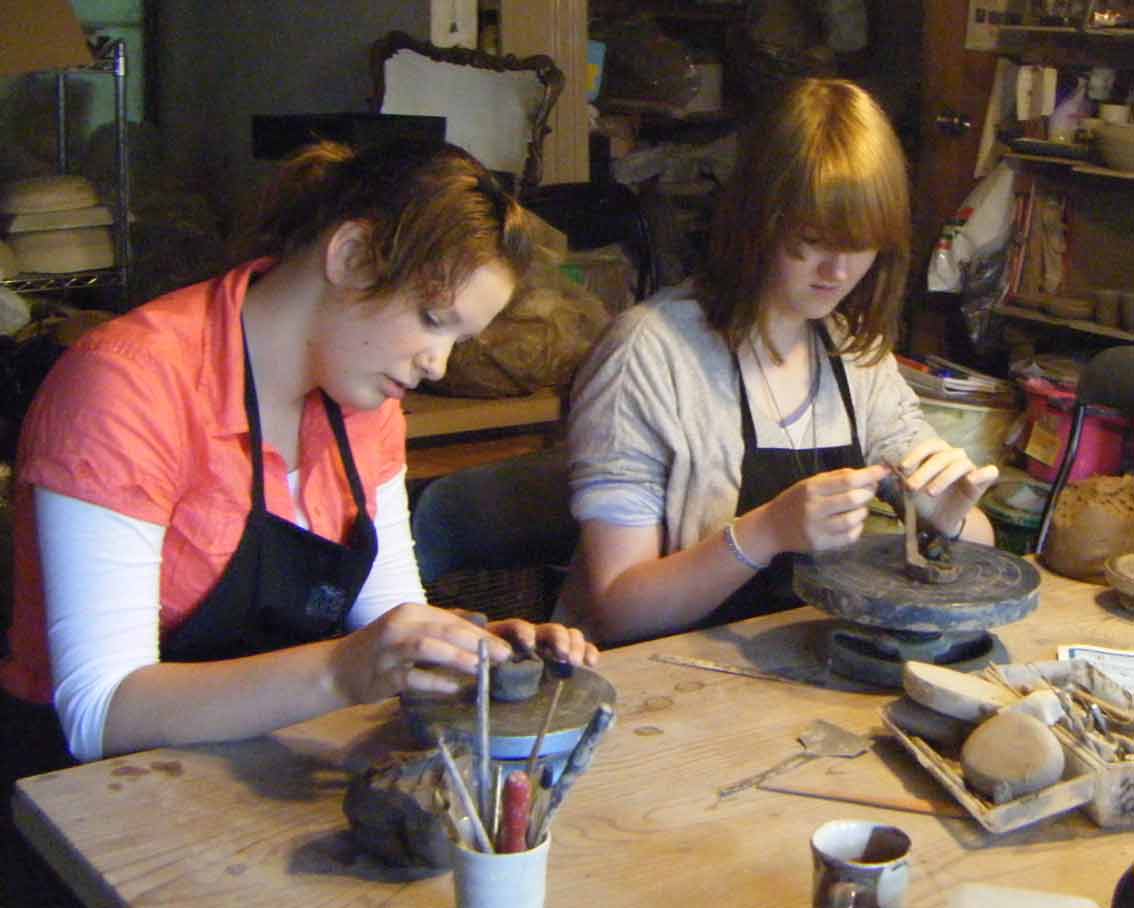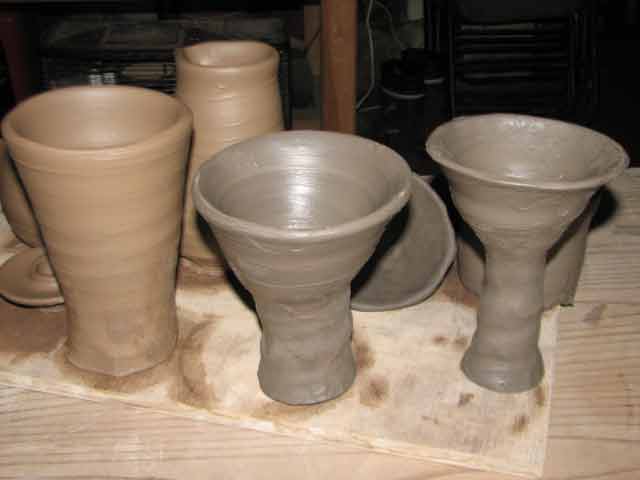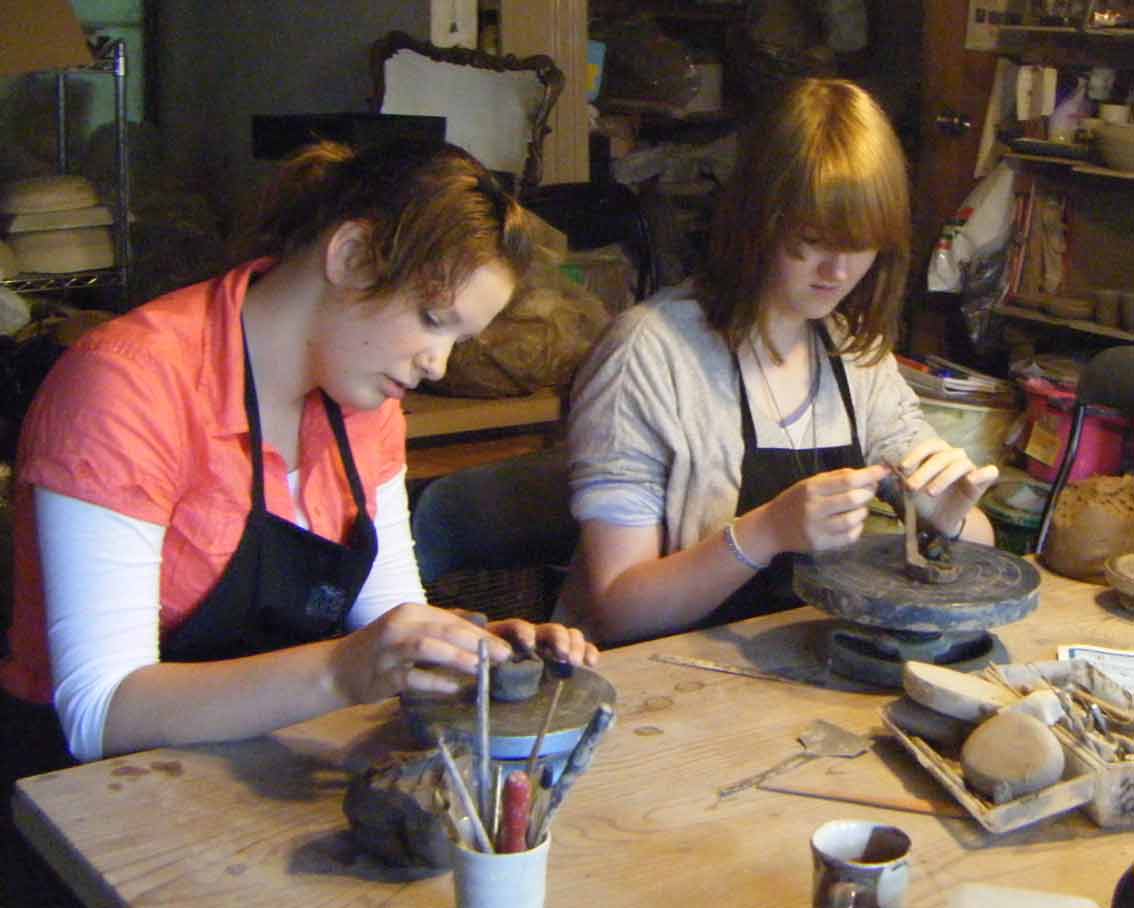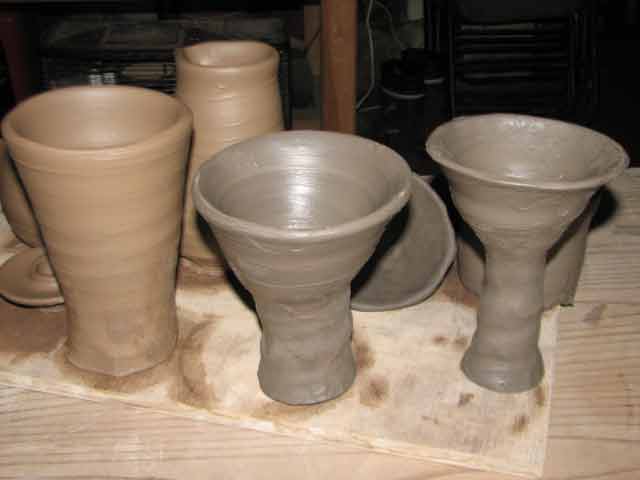 Basic Information
Address
Tochigi Prefecture, Haga District, Mashiko town,
Mashiko 4398
Website
http://kobofuwari.com/class_e.html
Business Hours
09:00-18:00
Days Closed for Business
Irregular
days off
Price
~3,000円
DIRECTIONS
JR Tobu-Utsunomiya Station → (About a 60-min bus ride) → Jonaizaka bus stop → 15-min walk
Eastern Area
The eastern area is famous for its abundant flowers and traditional Mashiko pottery. Seasonal charms welcome tourists throughout the year with flowers such as cherry blossoms and wisterias in spring and some of the nation's most beautiful autumn foliage.