Kinu-Tateiwa Otsuribashi (Suspension Bridge)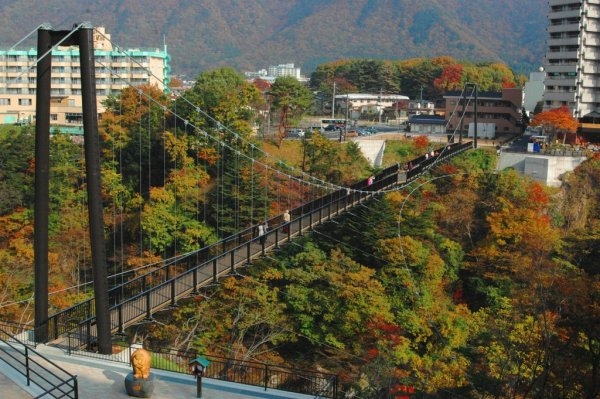 This is a 140-meter-long pedestrian suspension bridge which connects the Kinugawa hot spring resort to the Place of Scenic Beauty, "Tateiwa" (lit. Shield Rock). Below the bridge which has a height of about 40 meters, you can see the Kinugawa River, and you can enjoy the mountains which are dyed crimson and yellow during the season of autumn colors.

Standing near to the suspension bridge, "Tateiwa" as its name suggests resembles the shape of a shield. It is also known as the "marriage bridge" as it connects the two, both the manly "Tateiwa" which rises up opposite the bridge and the feminine Kinugawa River which leisurely flows past."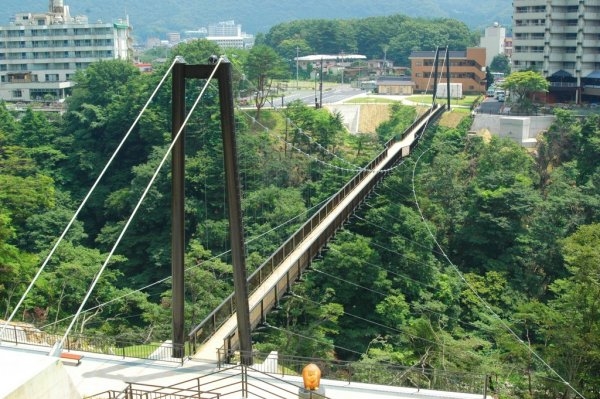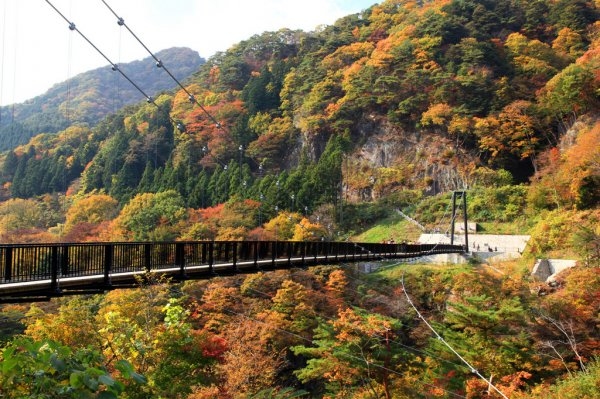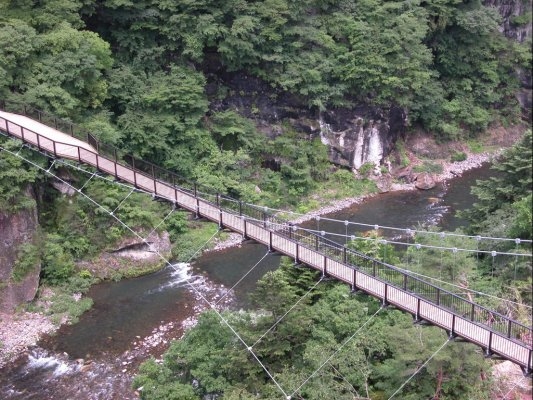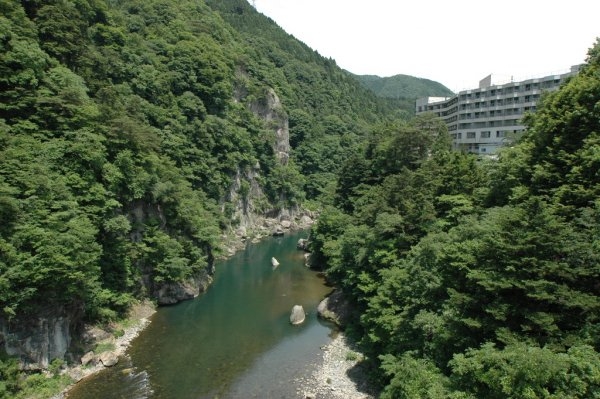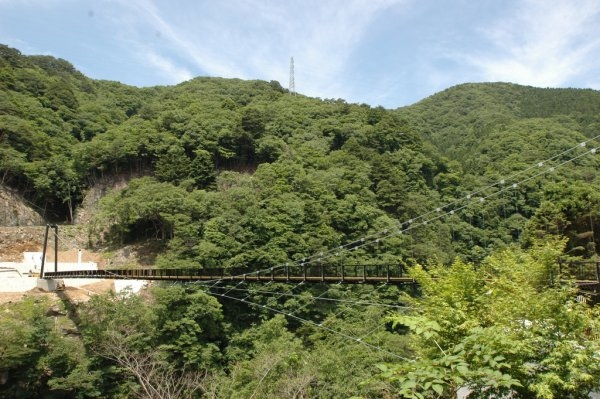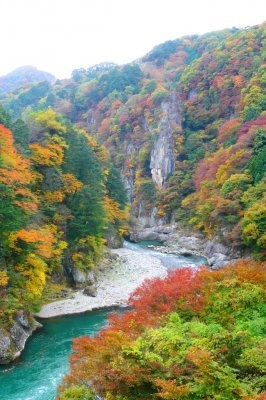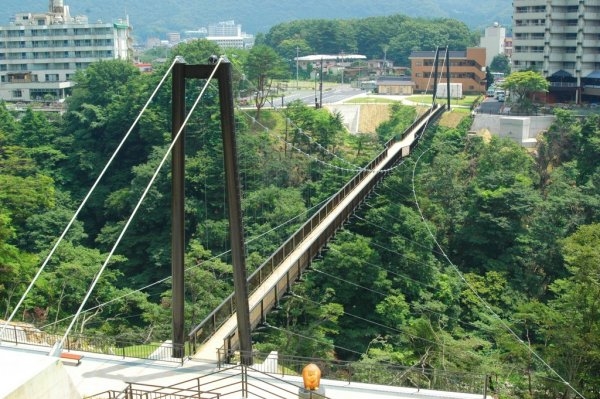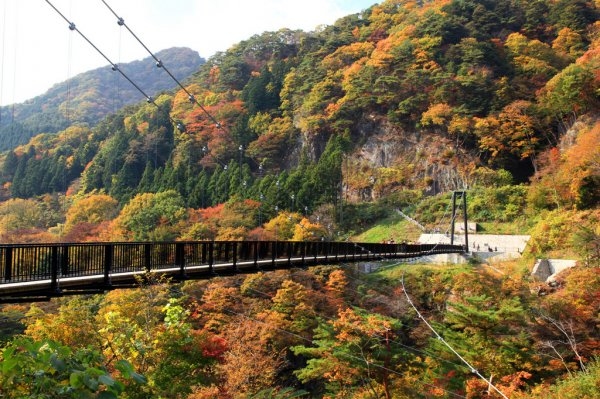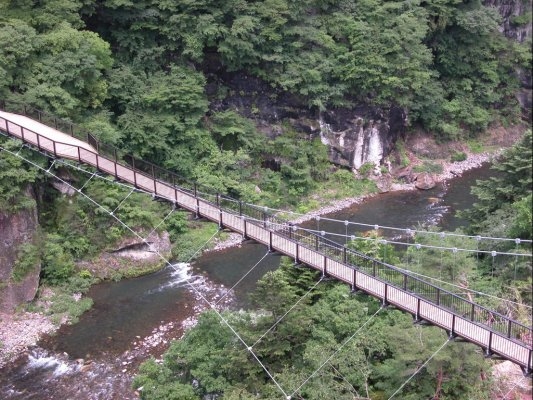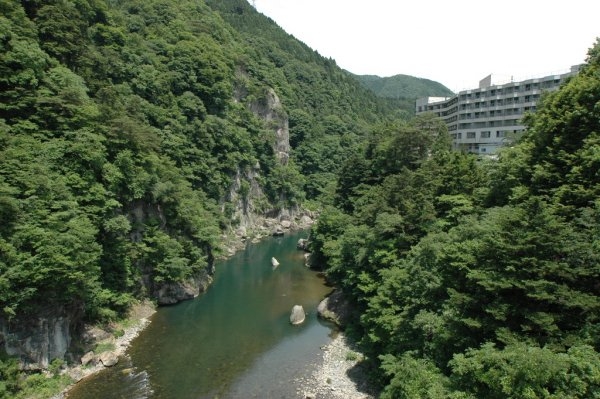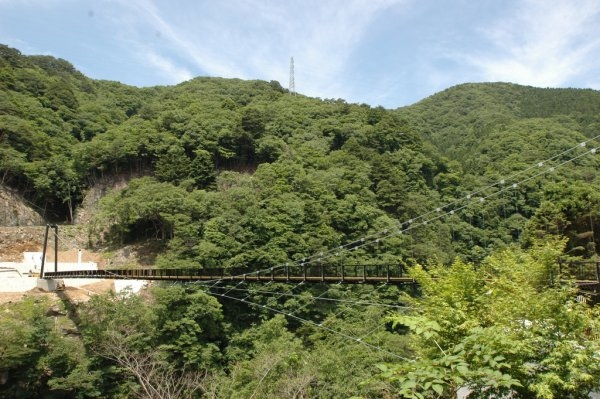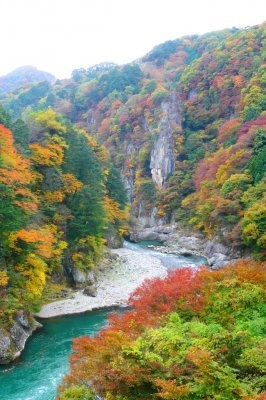 Nikko Area
The Nikko area, in the northwestern part of the prefecture, is particularly mountainous. In the midst of the rich nature, including the 2,486-meter-high volcano Mt. Nantai, Lake Chuzenji, and Kegon Falls, there are numerous shrines and temples that are registered as UNESCO Cultural Heritage sites. From Kinugawa Onsen to Kawaji Onsen, hot springs can also be found throughout the area. There are a wide range of outdoor activities to enjoy as well, such as stand-up paddleboarding in the summer and snowshoeing in the winter.