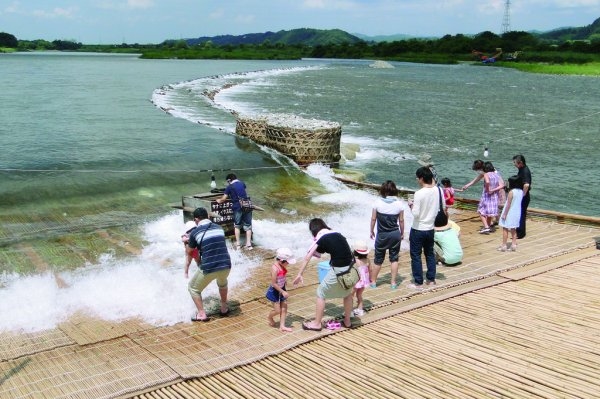 The Takase Kanko Yana is a weir on the fresh waters of the Ara River.Come try fresh sweetfish cuisine while looking at the clear waters of the nearby Nakagawa River.

You can even try your hand at catching sweetfish with their Yana traps. Enjoy robata-yaki in the tatami rooms and food cooked directly in front of you.

The restaurant is open from June to November each year in accordance with the sweetfish fishing season."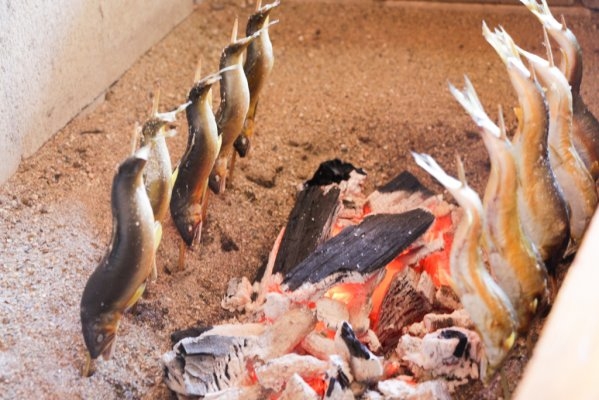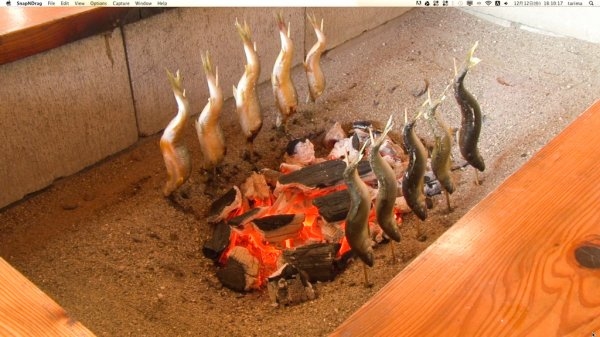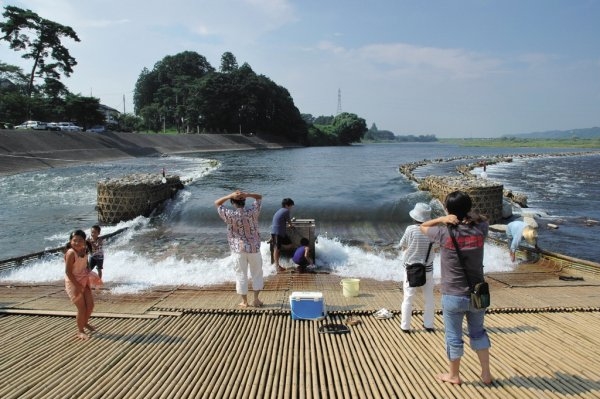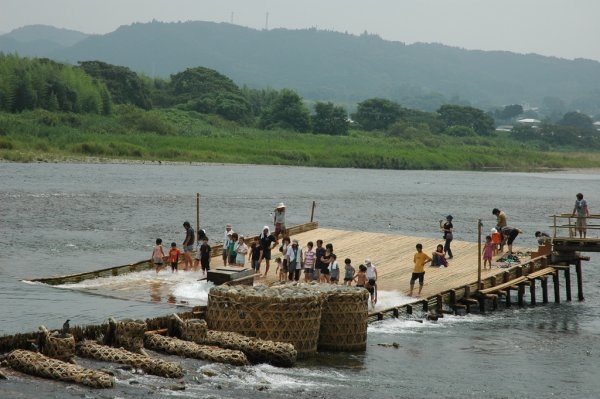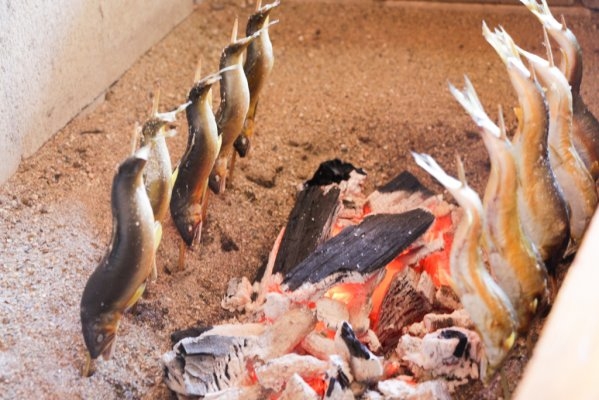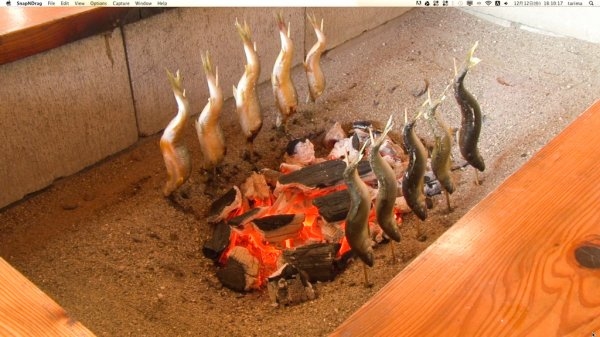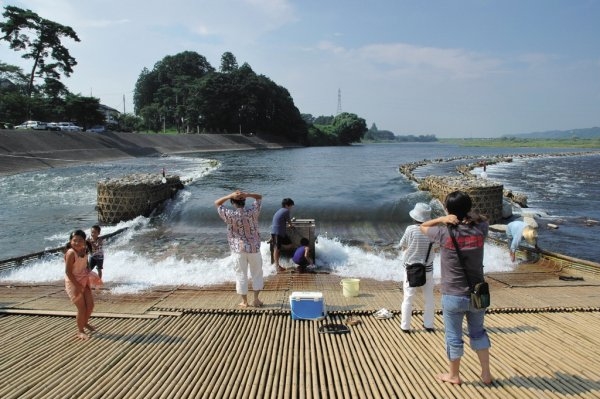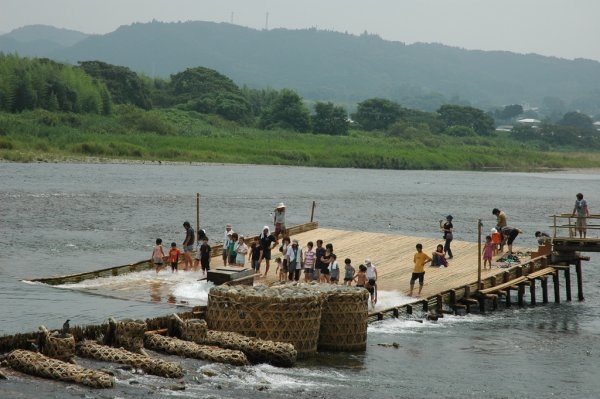 Basic Information
| | |
| --- | --- |
| Address | 210 Yada,nakagawamachi ,Nasugun,Tochigi |
| Telephone Number | 0287-96-3521 |
| Business Hours | 9:00-18:006/1-11/15 Open throughout the season[Yana] Until 10/31 |
| Days Closed for Business | [Yana] Tuesday |
| Price | Sweetfish table d'hote 1,700 yen 〜 2,000 yenRobata-yaki (five 1 public)  2,000 yen |
| Map Code | 222 542 033*30 |
Central Area
Utsunomiya, the most populous city in Tochigi, is about an hour from Tokyo by Shinkansen, and serves as a major transportation hub for the different regions of the prefecture. In addition to being known for its famous Gyoza (pan-fried dumplings), Utsunomiya is called the "city of jazz and cocktails", as there are numerous venues for hearing live jazz music, and the bartenders are quite skilled, so there are plenty of options for enjoyable nightlife.