Ashikaga Machinaka Yuugakukan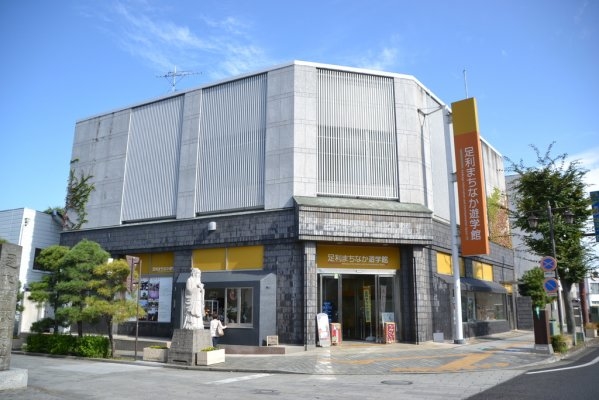 Ashikaga Machinaka Yuugakukan was opened in March 2003 as a facility to familiarize, enjoy, and learn about the history, culture, and nature of Ashikaga.
Remodeled in 2016, the facility has a rest area and conference rooms, and provides tourist information.

There are take-out shops for drinks, soups and lunch that can be enjoyed inside the building.On the second floor, visitors can try on traditional clothing made of Ashikaga Meisen silk."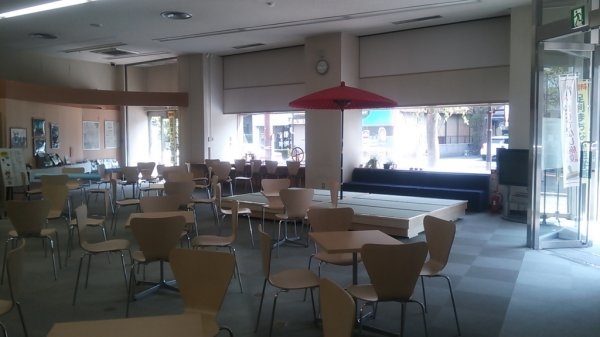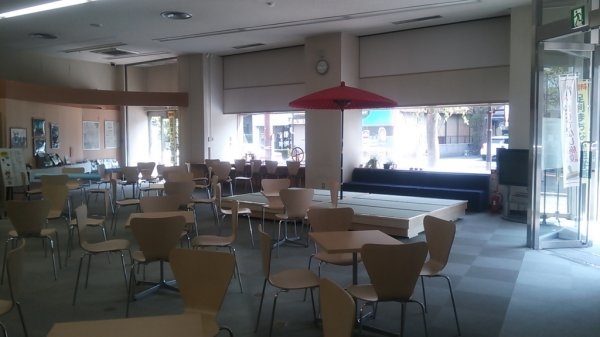 Southern Area
This area boasts evocative historical buildings and townscapes, such as the Ashikaga School, known for being the oldest school in Japan, and Kura no Machi, a district where buildings from the mid-19th century, a time when the area prospered as a commercial district, still stand. At Ashikaga Flower Park, you can see 350 blooming wisteria flowers, flowing downward from above, creating a world of enchantment.