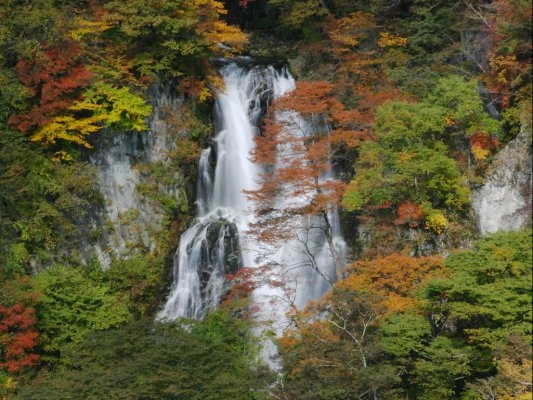 One of Nikko's 3 great waterfalls.
Kirifuri Waterfall is an impressive, two-tiered waterfall located below the Kirifuri Highlands. The upper being 25 meters, and the lower being 26 meters with a total length of 75 meters.
The waterfall is split into two upper and lower stages, it is called Kirifuri because of the fact that when the lower stage hits the rocks the water scatters into fog (the characters in the waterfall's name "kiri" means "fog" in Japanese and "furi" means to fall. ) The surrounding nature blends together with the scenery gracefully, and this magnificent view was captured by Katsushika Hokusai in a representative Edo-era ukiyo-e (wood block print).
Upstream of Kirifuri Falls, there is a little-known spot known as "Kirifuri Kakure Santaki" or The Three Hidden Waterfalls of Kirifuri. It is about 10 meters high, but there is the powerful "Choji no Taki", and "Tamasudare no Taki"."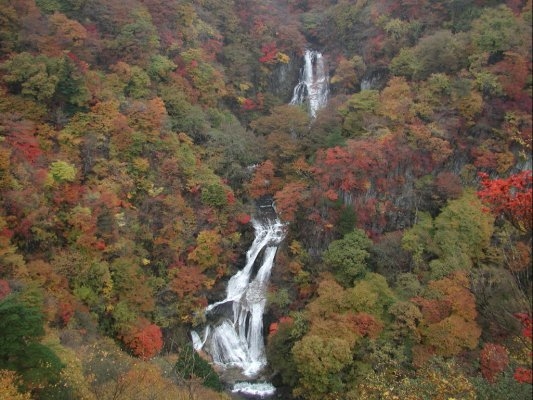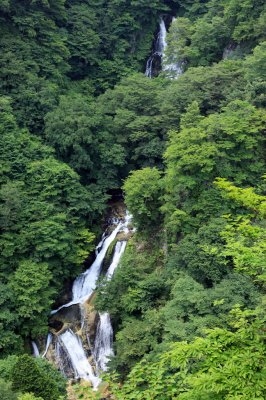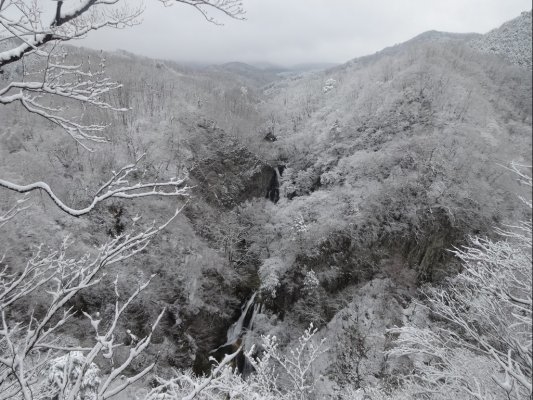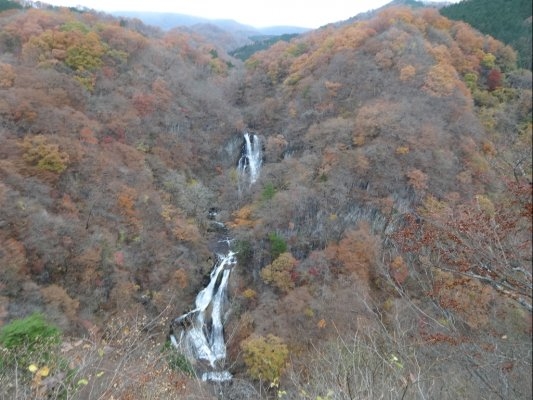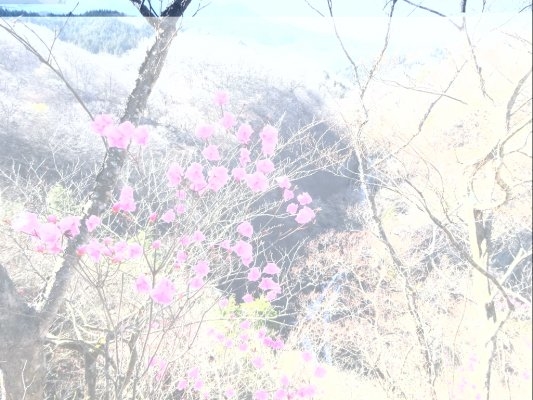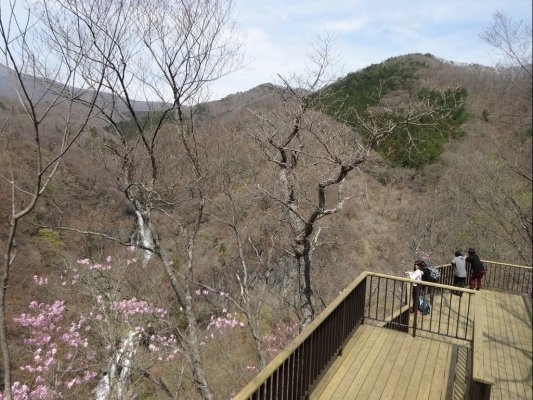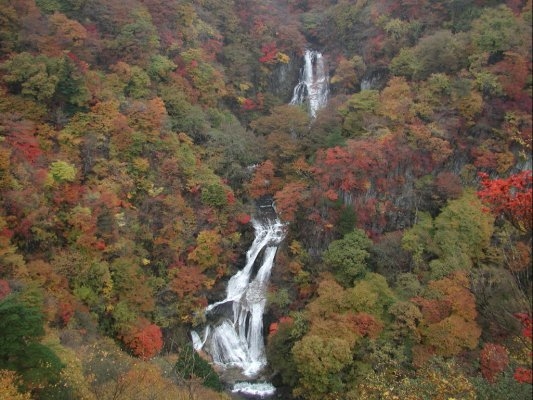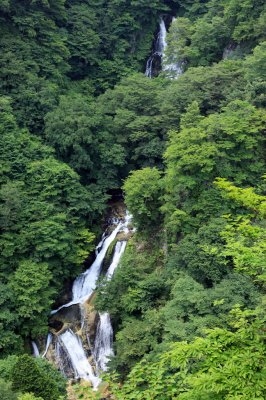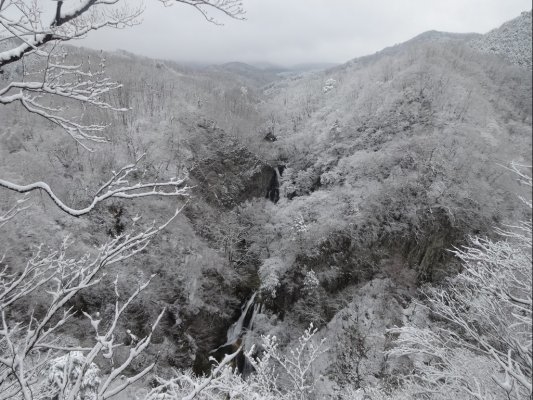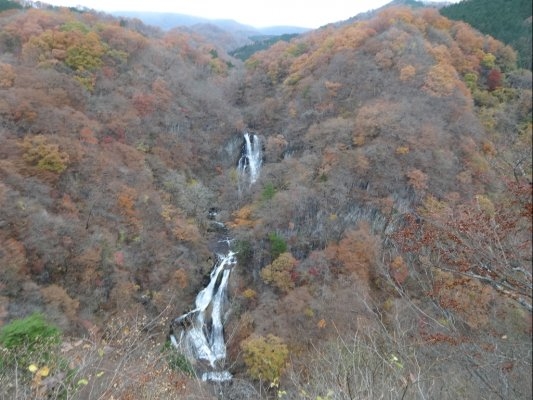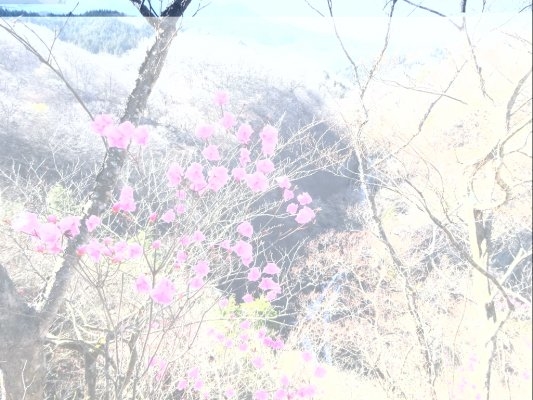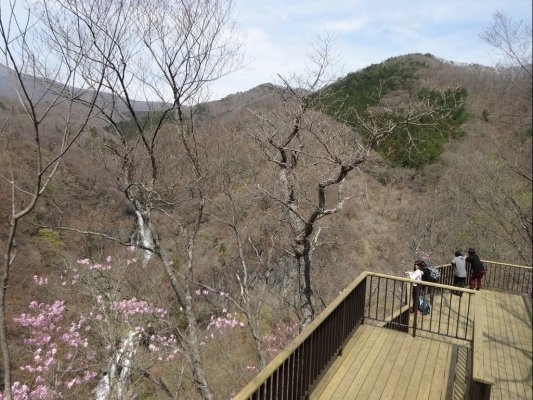 Nikko Area
The Nikko area, in the northwestern part of the prefecture, is particularly mountainous. In the midst of the rich nature, including the 2,486-meter-high volcano Mt. Nantai, Lake Chuzenji, and Kegon Falls, there are numerous shrines and temples that are registered as UNESCO Cultural Heritage sites. From Kinugawa Onsen to Kawaji Onsen, hot springs can also be found throughout the area. There are a wide range of outdoor activities to enjoy as well, such as stand-up paddleboarding in the summer and snowshoeing in the winter.