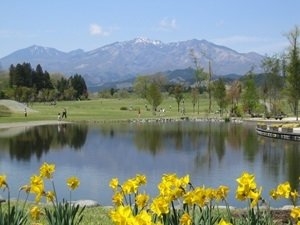 "Nikko Daiyagawa park" is a nature park in Nikko.You can see various plants every season.
This is a spacious park along both banks of the Daiya River, which runs through the city. It was built around the concept of appreciating the natural beauty of Nikko. The park includes auto camping grounds, sports fields, athletic training areas, a small restaurant serving local vegetables and natural features such as ponds and streams.

Daiya-taiken-kan display a model of Nikko Toshogu (1/10 scale). Buildings, paintings and sculptures are finely expressed.
"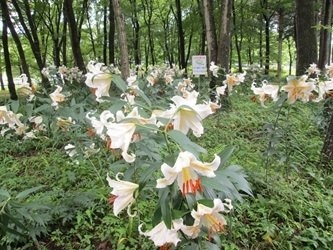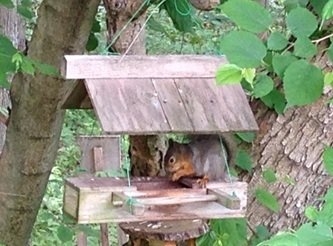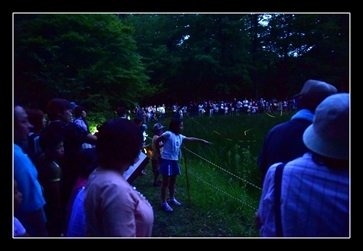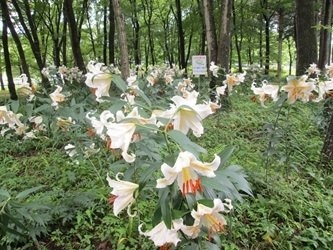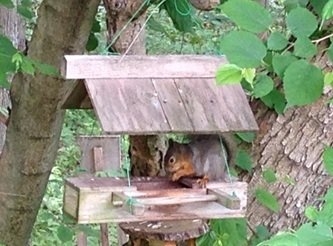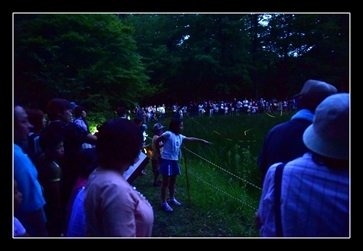 Nikko Area
The Nikko area, in the northwestern part of the prefecture, is particularly mountainous. In the midst of the rich nature, including the 2,486-meter-high volcano Mt. Nantai, Lake Chuzenji, and Kegon Falls, there are numerous shrines and temples that are registered as UNESCO Cultural Heritage sites. From Kinugawa Onsen to Kawaji Onsen, hot springs can also be found throughout the area. There are a wide range of outdoor activities to enjoy as well, such as stand-up paddleboarding in the summer and snowshoeing in the winter.