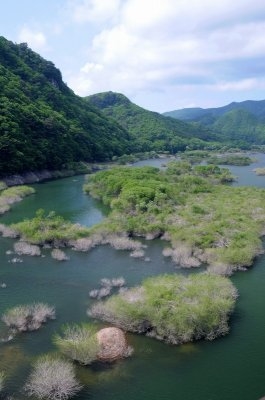 An artificial lake created by the construction of a multipurpose gravity dam on the Ojika River.
Lake Ikari is a reservoir on the Ojikagawa River, downstream of Yunishigawa Dam.The lake's name, which means ""50 'ri' lake,"" is derived from the fact the lake is located 50 'ri' from Nihonbashi in Edo. During the fall foliage season from mid-October to early November, the lake and the fiery leaves of the trees on its shore create a beautiful contrast, attracting large numbers of visitors. Around May 5th each year, koinobori carp streamers can be seen ""swimming"" as they are flown from the top of Ikari Dam."
"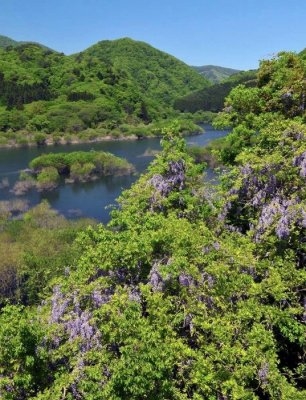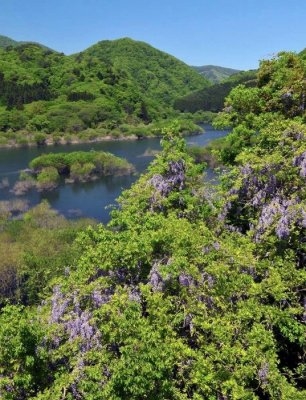 Nikko Area
The Nikko area, in the northwestern part of the prefecture, is particularly mountainous. In the midst of the rich nature, including the 2,486-meter-high volcano Mt. Nantai, Lake Chuzenji, and Kegon Falls, there are numerous shrines and temples that are registered as UNESCO Cultural Heritage sites. From Kinugawa Onsen to Kawaji Onsen, hot springs can also be found throughout the area. There are a wide range of outdoor activities to enjoy as well, such as stand-up paddleboarding in the summer and snowshoeing in the winter.