Hōshakuji Station & Space of Chokkura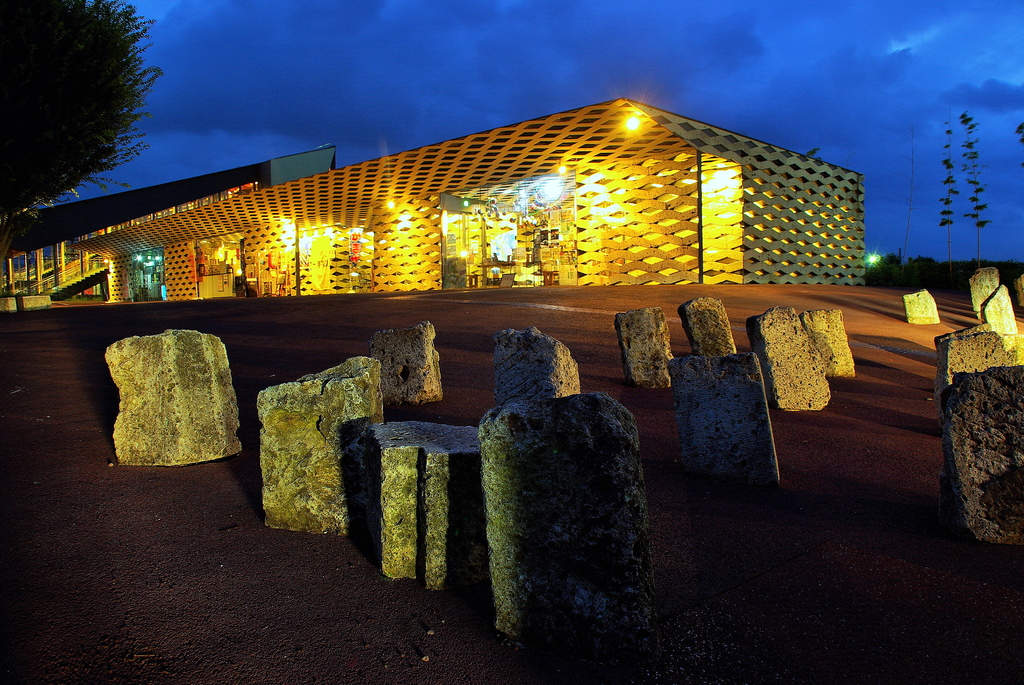 Station buildings and Space designed by Mr.Kengo Kuma.
Hōshakuji Station opened in 1899.The station building was rebuilt in 2008 by Kengo Kuma's design. On the ceiling, wood is arranged in a geometric pattern. In 2008, that station building won an award in architecture department of Brunel Award that International Railway Design Competition. Space of Chokkura was designd by Mr. Kuma with the image that light and wind blow through. There are bildings made of oya tuff stone. In the space, markets and live performances are held on holidays.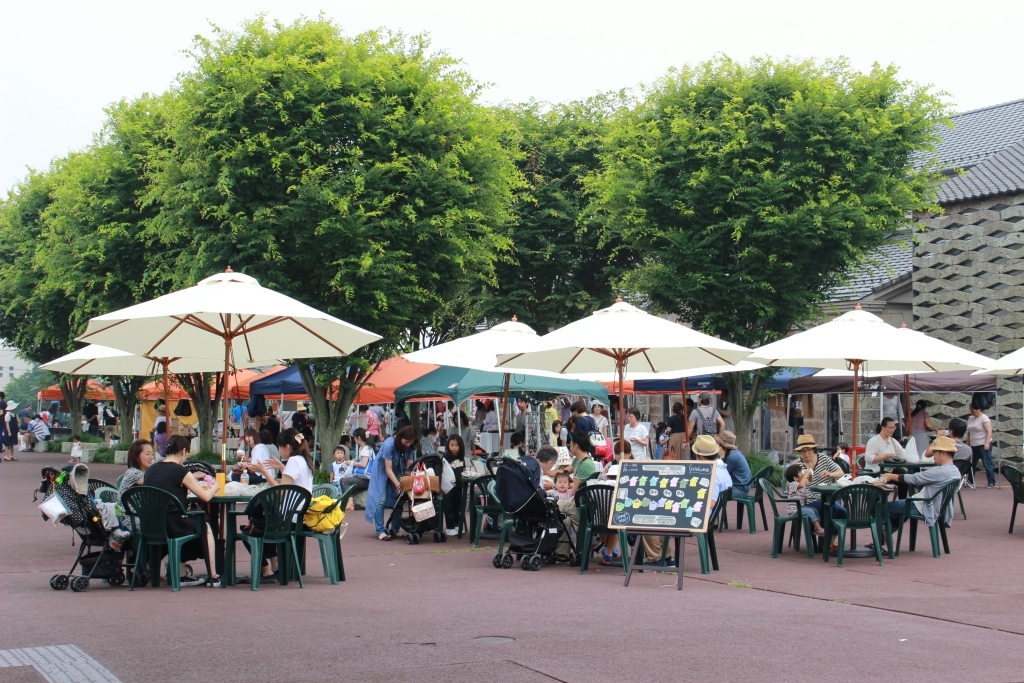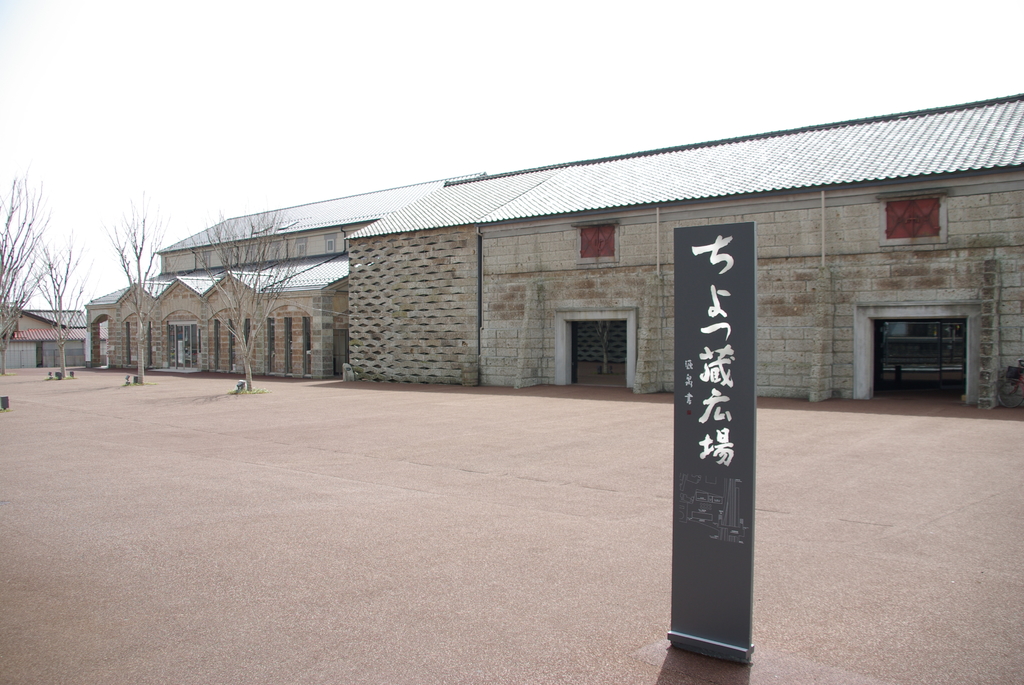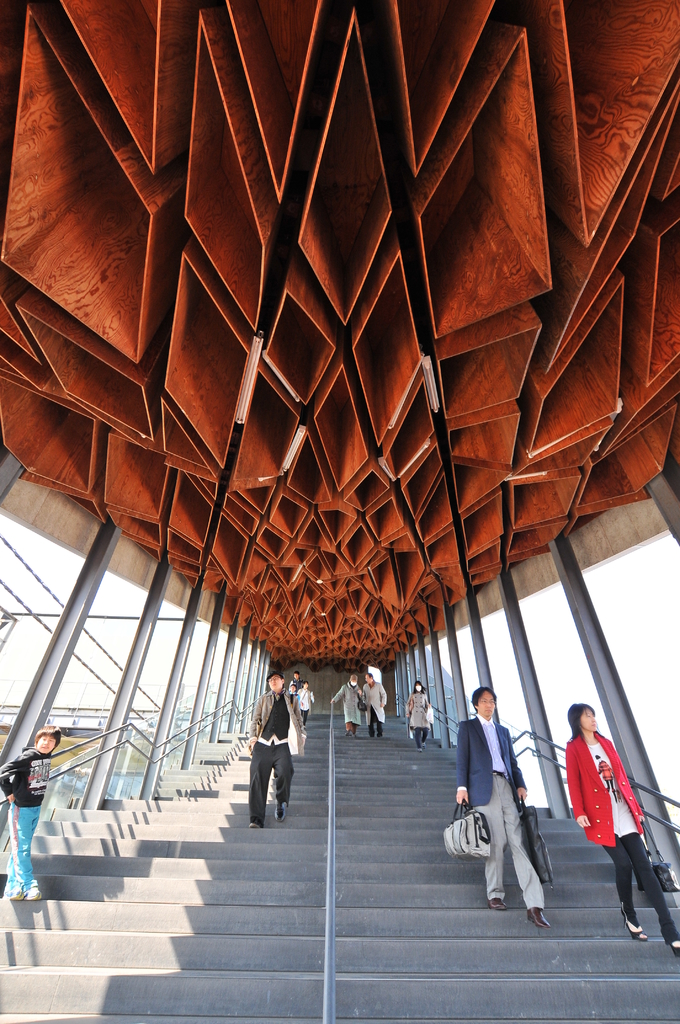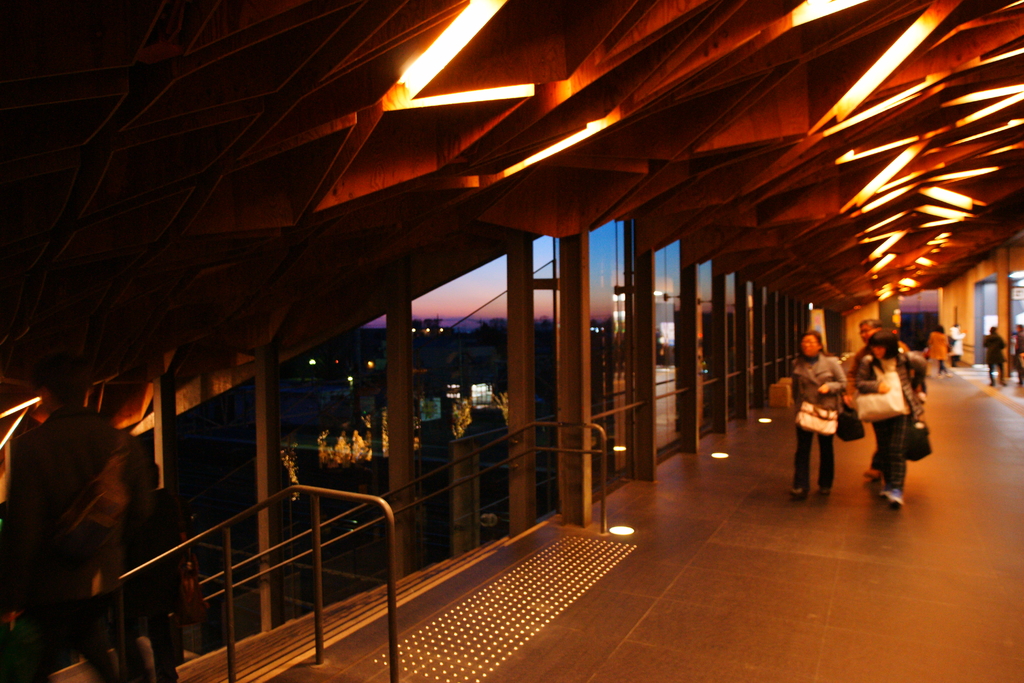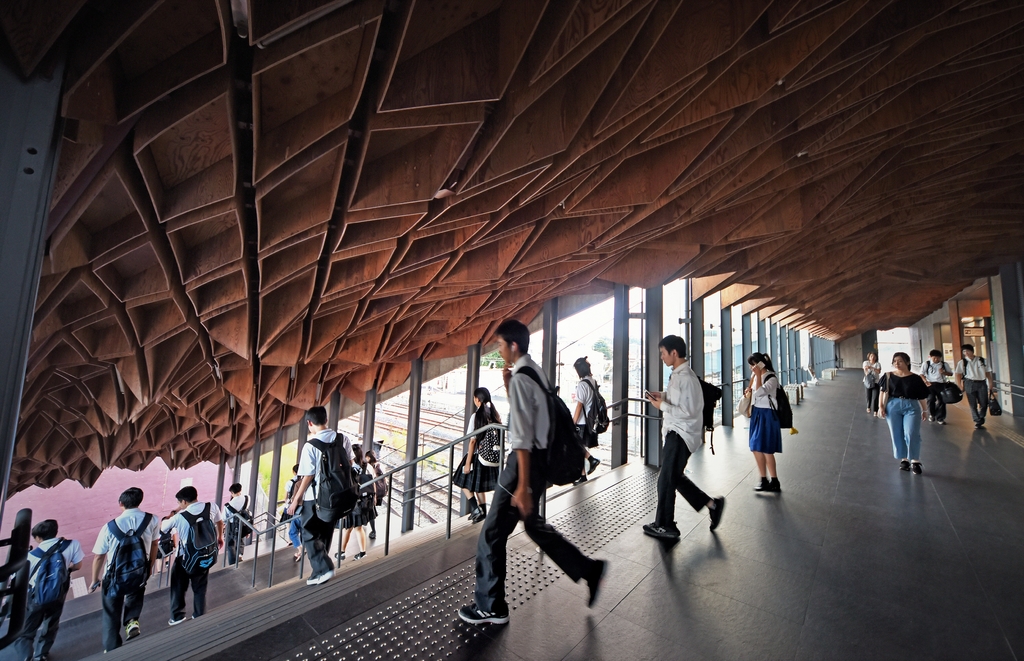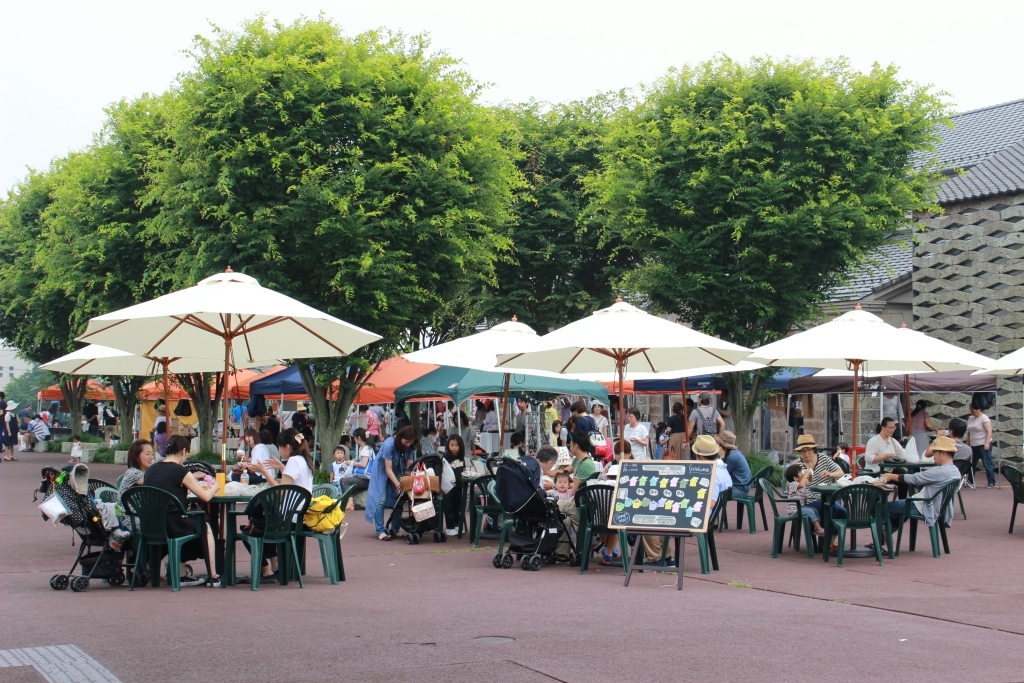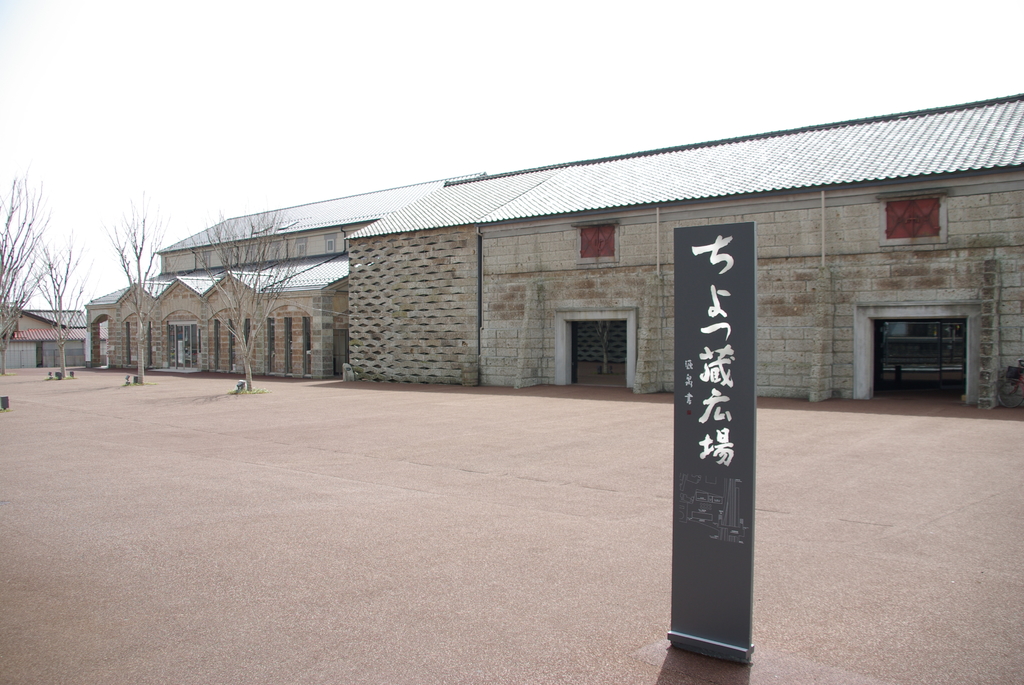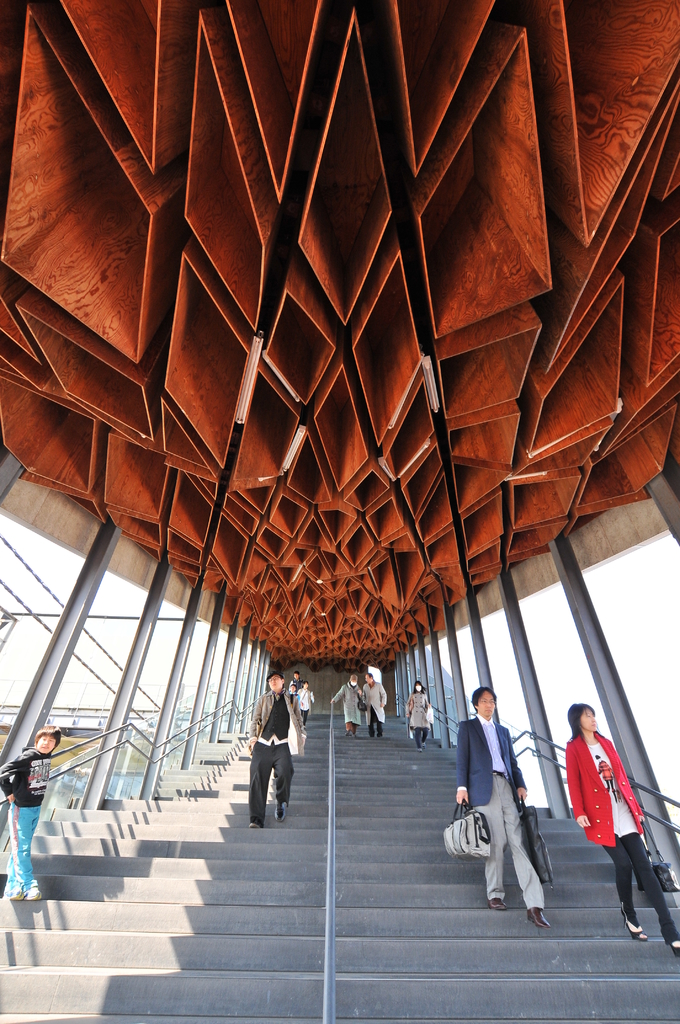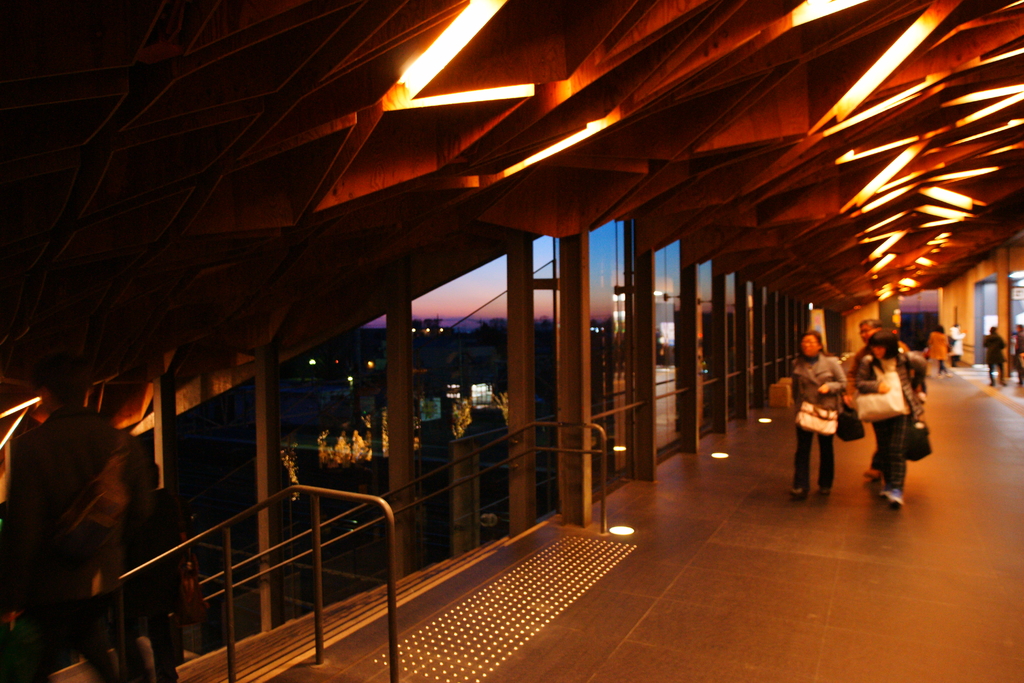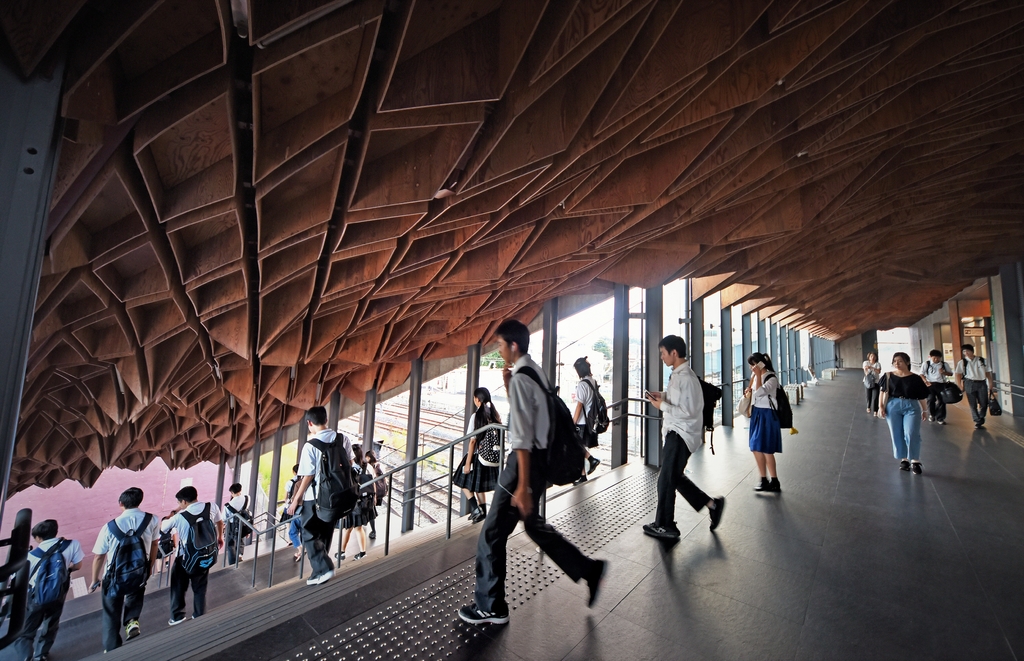 Central Area
Utsunomiya, the most populous city in Tochigi, is about an hour from Tokyo by Shinkansen, and serves as a major transportation hub for the different regions of the prefecture. In addition to being known for its famous Gyoza (pan-fried dumplings), Utsunomiya is called the "city of jazz and cocktails", as there are numerous venues for hearing live jazz music, and the bartenders are quite skilled, so there are plenty of options for enjoyable nightlife.