Moka Momen Kaikan
Culture
Shopping
Activities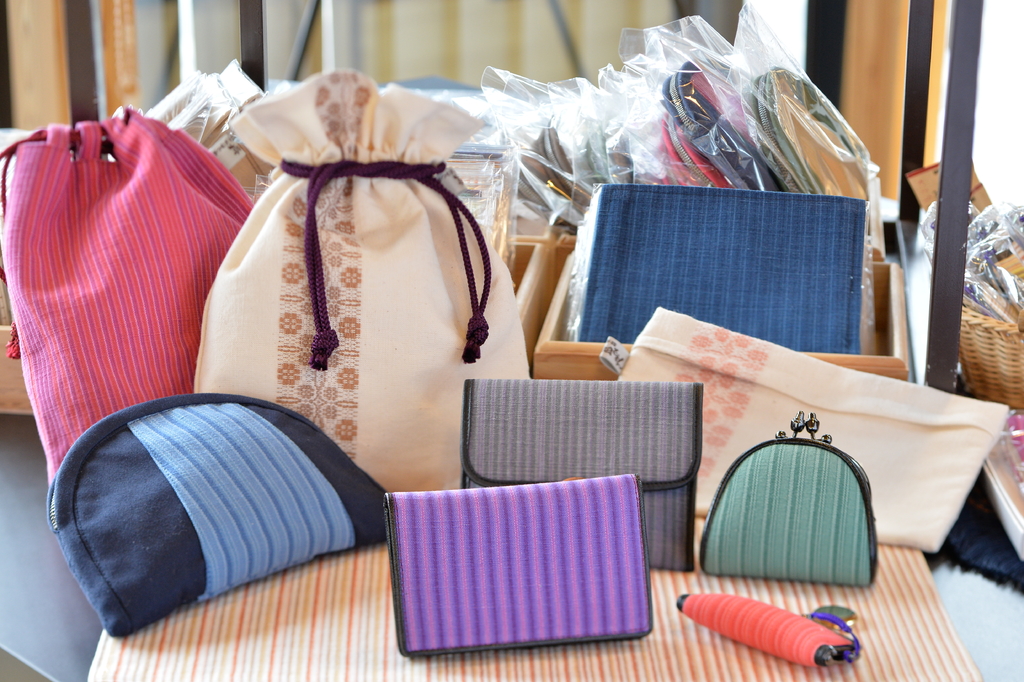 Try abserve spinning and spinning and weaving work, and try it for youeself in workshops
"Moka Momen" is a traditional fabric made in Moka City, which is so smooth to the skin that it resembles silk. It reached the height of its popularity during the late Edo period, but the work to create it, from cultivating cotton to spinning, dyeing, and weaving fabric, has been inherited by the Moka Momen Kaikan where even today it is all performed by hand just as it was long ago. In addition to fabric for kimonos, items perfect for everyday use are also produced.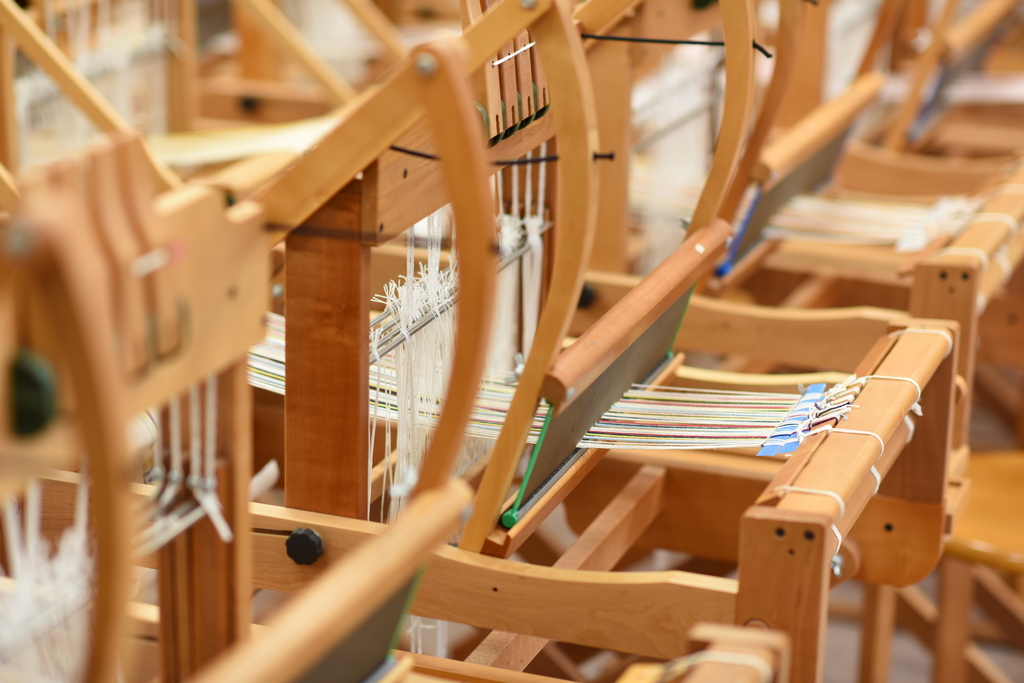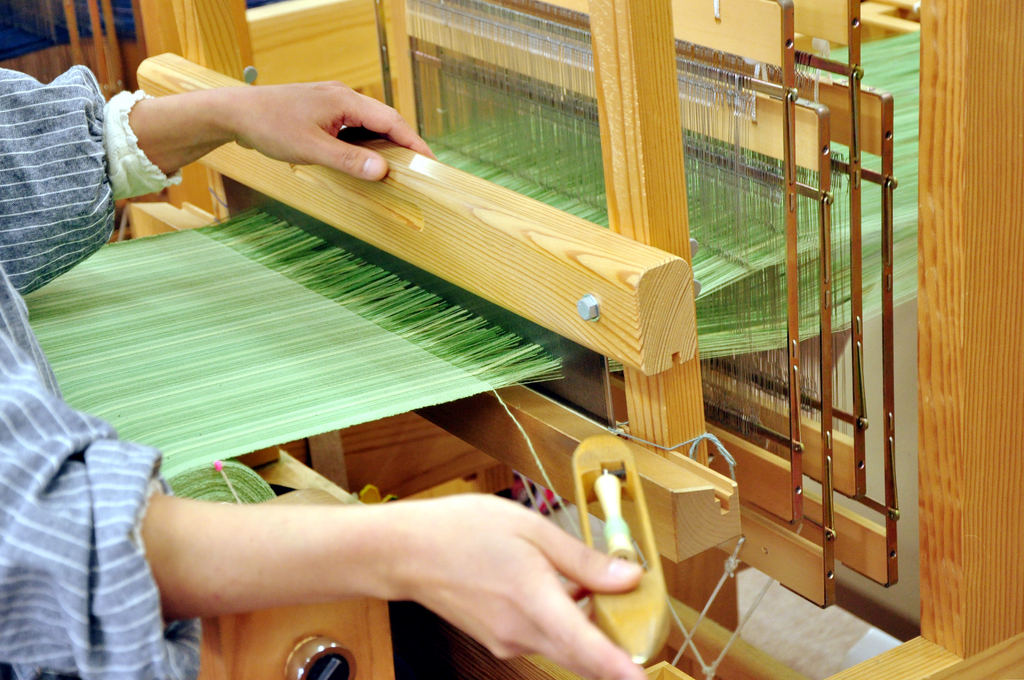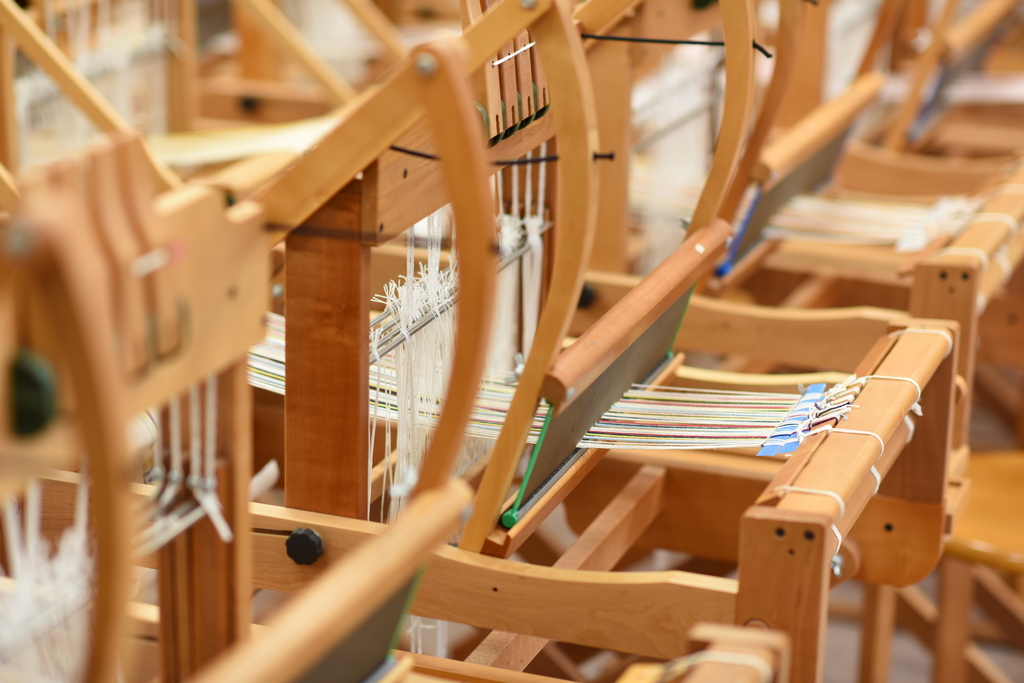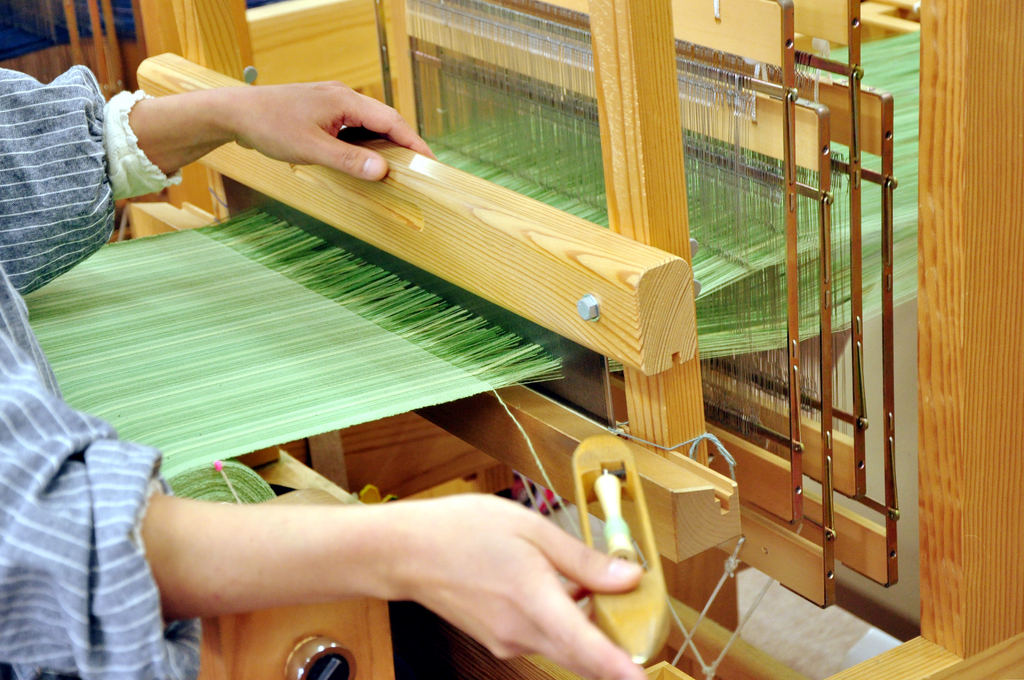 Basic Information
| | |
| --- | --- |
| Address | 2162-1 Aramachi, Moka-city, Tochigi |
| Telephone Number | 0285-83-2560 |
| Website | http://www.mokamomen.com/ |
| Business Hours | 10:00 - 17:00 |
| Days Closed for Business | Every Tuesday (if this is a holiday, closed on the following day) |
| Price | Free |
| Map Code | 39 076 654*73 |
Eastern Area
The eastern area is famous for its abundant flowers and traditional Mashiko pottery. Seasonal charms welcome tourists throughout the year with flowers such as cherry blossoms and wisterias in spring and some of the nation's most beautiful autumn foliage.