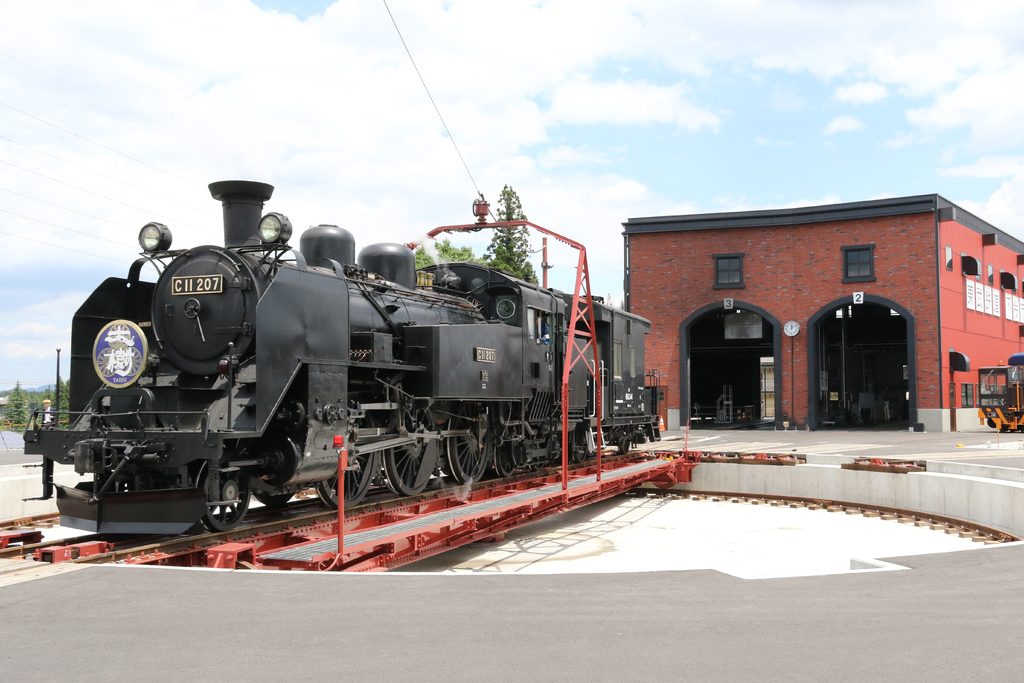 The Taiju, a steam locomotive that runs through Nikko and Kinugawa!Watch the steam locomotive turn from right in front of the turntable!
This steam locomotive, called "Taiju", has been operating since August 2017.
"Taiju" is also known as the other name of the Tokugawa Shogun, who is enshrined at Nikko Toshogu Shrine.
Tobu Railway, with its network from the Asakusa area in Tokyo to this Kinugawa Onsen area, was once called one of the biggest "kingdoms of steam locomotives", as it used to operate as many as 85 steam locomotives mainly for forwarding freight. How about enjoying a ride on Taiju on the way to your sightseeing destination?
All seats on the Taiju are reserved and can be purchased at Tobu Tourist Information Center Asakusa on the first floor of Asakusa Station, website,or Tobu Railway Line Stations.
Shimoimaichi Station and Kinugawa Onsen Station are equipped with railway turntables where you can enjoy watching a dynamic steam locomotive in front of you!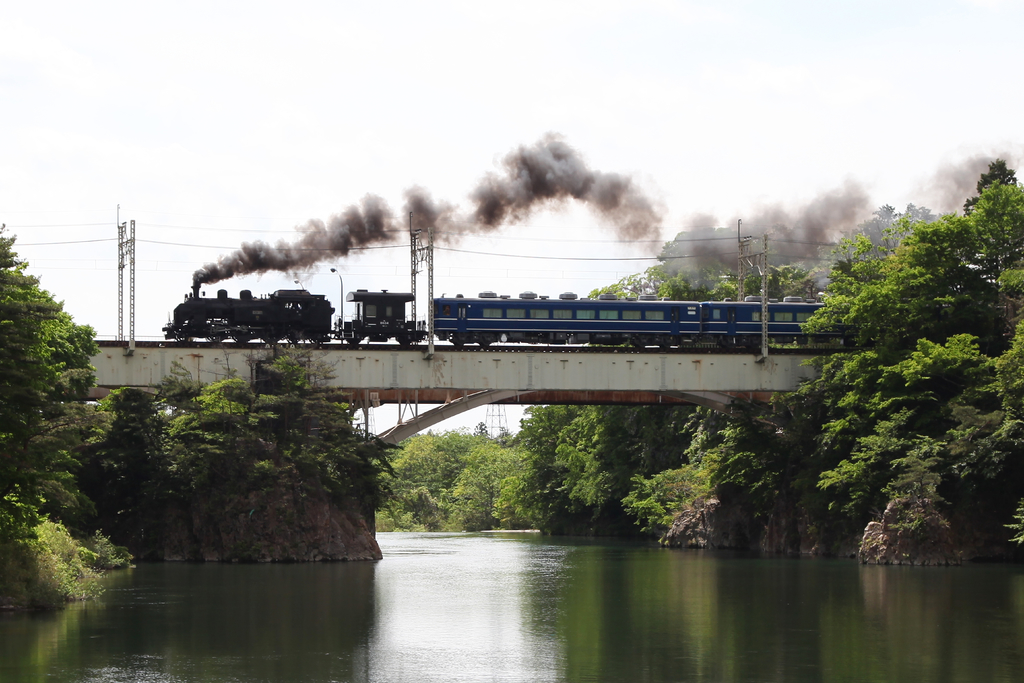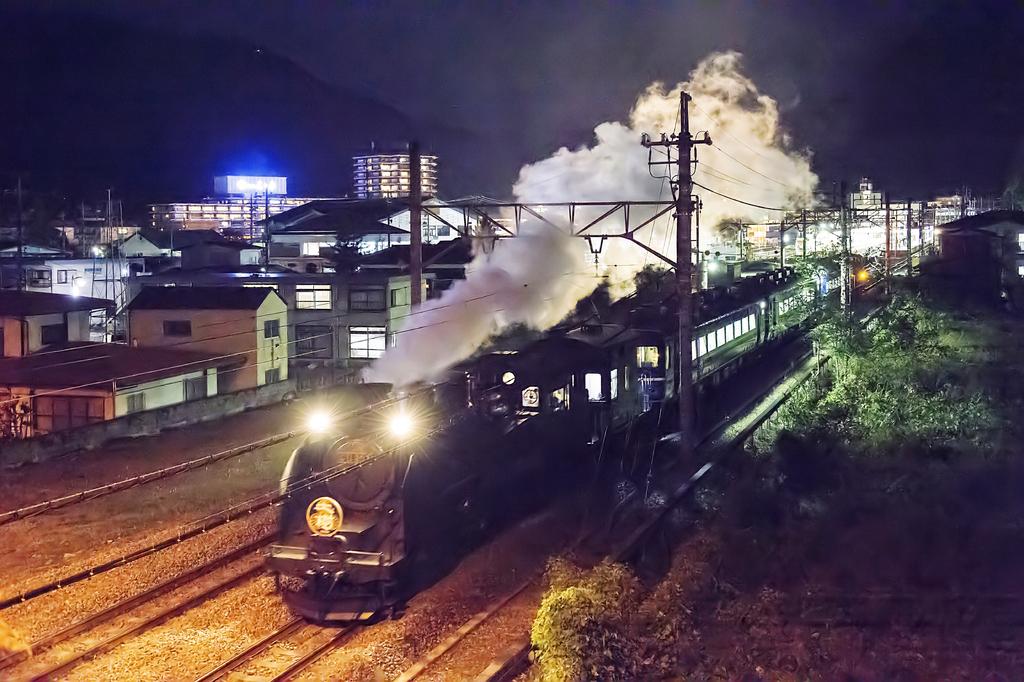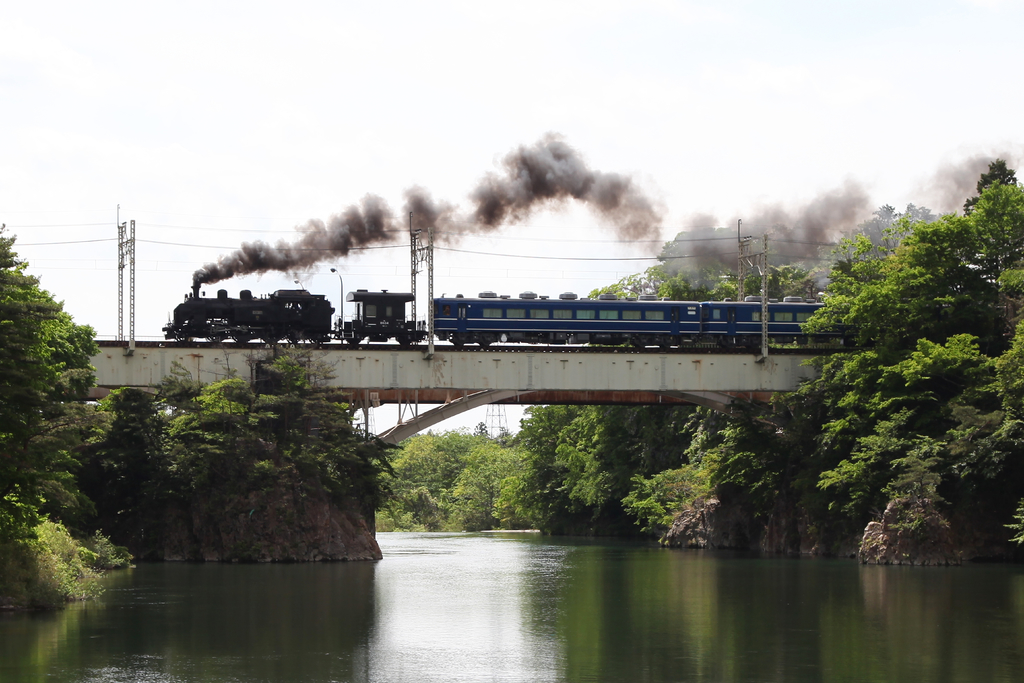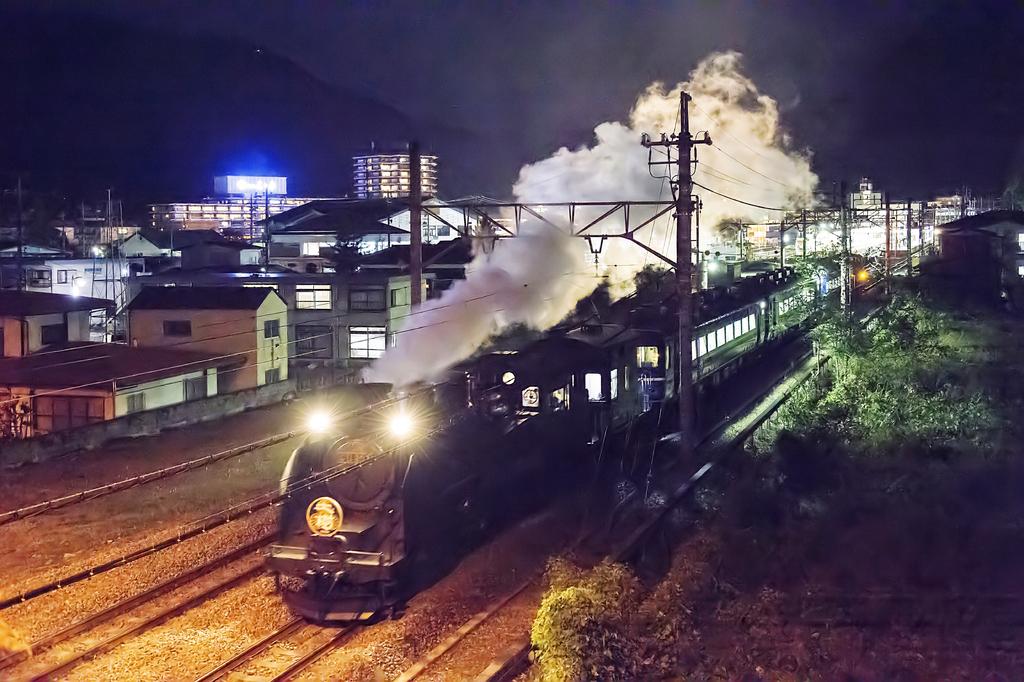 Basic Information
Address
Nikko city, Tochigi prefecture, Japan
Telephone Number
03-4405-5370
Website
https://www.tobu.co.jp/sl/
Business Hours
9:00am - 6:00pm *Please check the operation schedule in advance
Days Closed for Business
mainly weekdays
Price
Kinugawa-onsen station - Shimo-imaichi station*One-way Adult ¥1020 (fare ¥260 + reserved seat ¥760)
Child ¥510 (fare ¥130 + reserved seat ¥380) "
Map Code
132 788 614*84
Nikko Area
The Nikko area, in the northwestern part of the prefecture, is particularly mountainous. In the midst of the rich nature, including the 2,486-meter-high volcano Mt. Nantai, Lake Chuzenji, and Kegon Falls, there are numerous shrines and temples that are registered as UNESCO Cultural Heritage sites. From Kinugawa Onsen to Kawaji Onsen, hot springs can also be found throughout the area. There are a wide range of outdoor activities to enjoy as well, such as stand-up paddleboarding in the summer and snowshoeing in the winter.