Nikko Kaido Cedar Avenue
Nature
History
Activities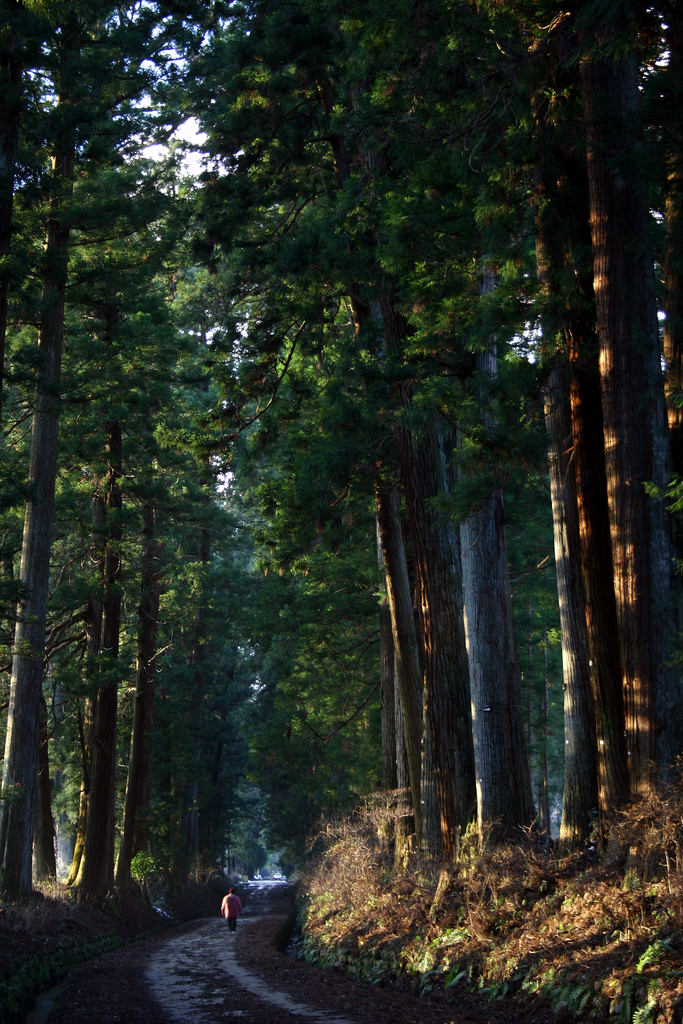 It is registered by the Guiness World Records as the longest avenue of trees
The Suginamiki Cedar Avenue in Nikko is a 37 kilometer (22 mile) stretch of tree-lined road extending along the Aizu Nishi-Kaido Road, the Reiheishi-Kaido Road, and the Nikko-Kaido Road.
Matsudaira Masatsuna, a loyal subject of Tokugawa Ieyasu, planted 200,000 cedar trees over a period of 20 years starting in 1625. The trees line the approach to Nikko Toshogu Shrine, and on the 33rd anniversary of Ieyasu's death, Masatsuna donated the trees to the shrine in his honor. Cedar trees were chosen due to the ancient belief that the gods descend from the heavens down to Earth through cedar trees. Today, about 12,000 trees remain, and they are now protected.
This truly magnificent tree-lined avenue was traversed by feudal lords in the Edo period roughly 400 years ago.
Feel the history of the area as you retrace their footsteps.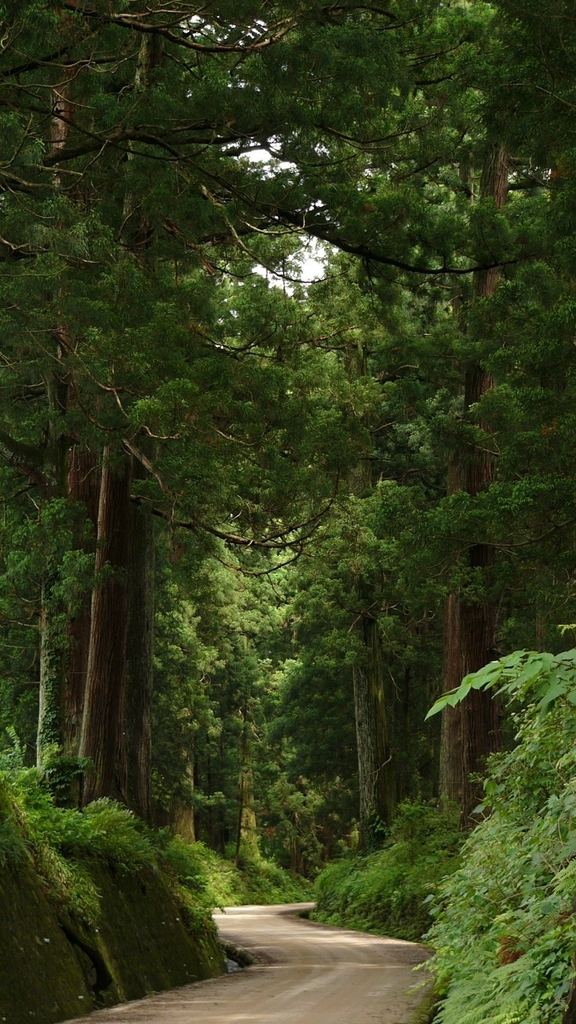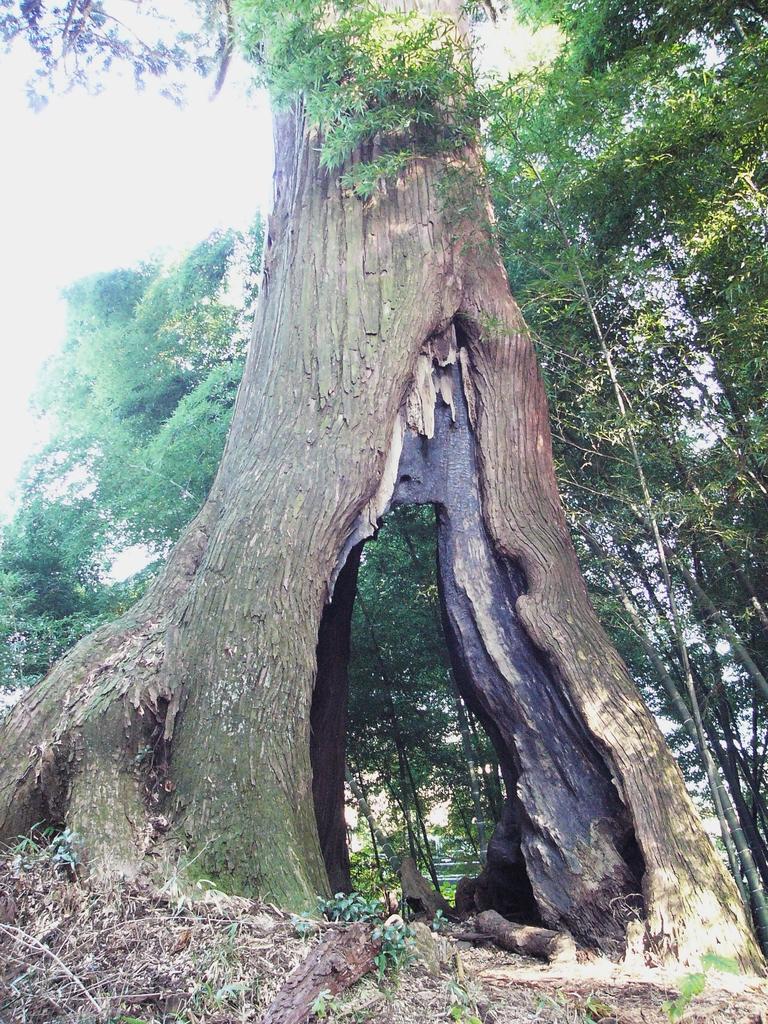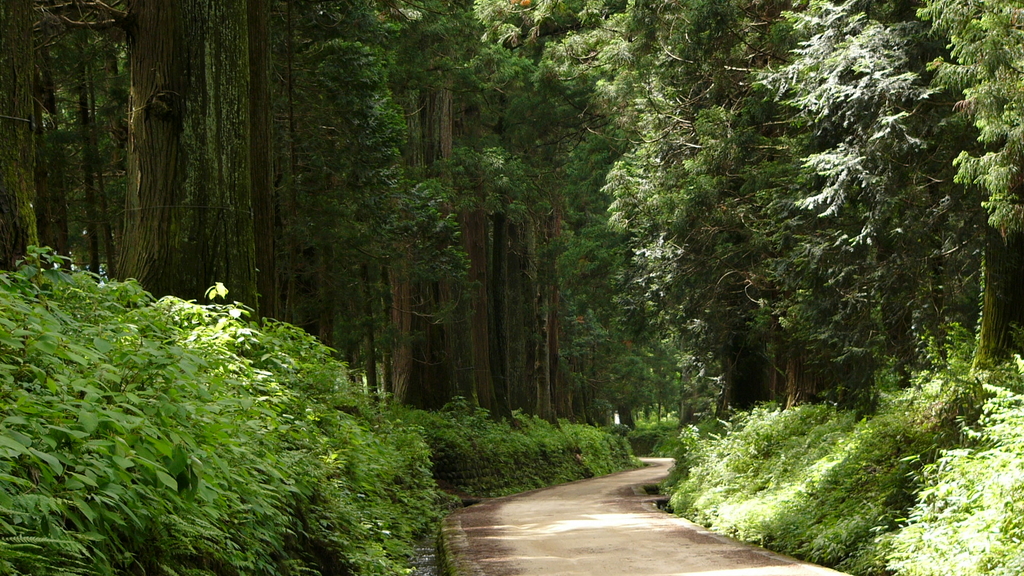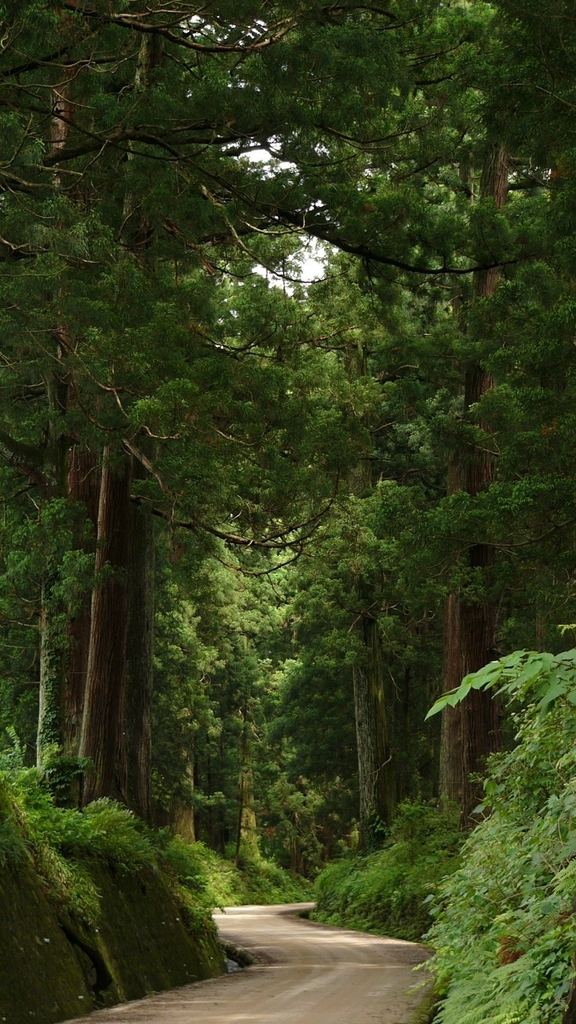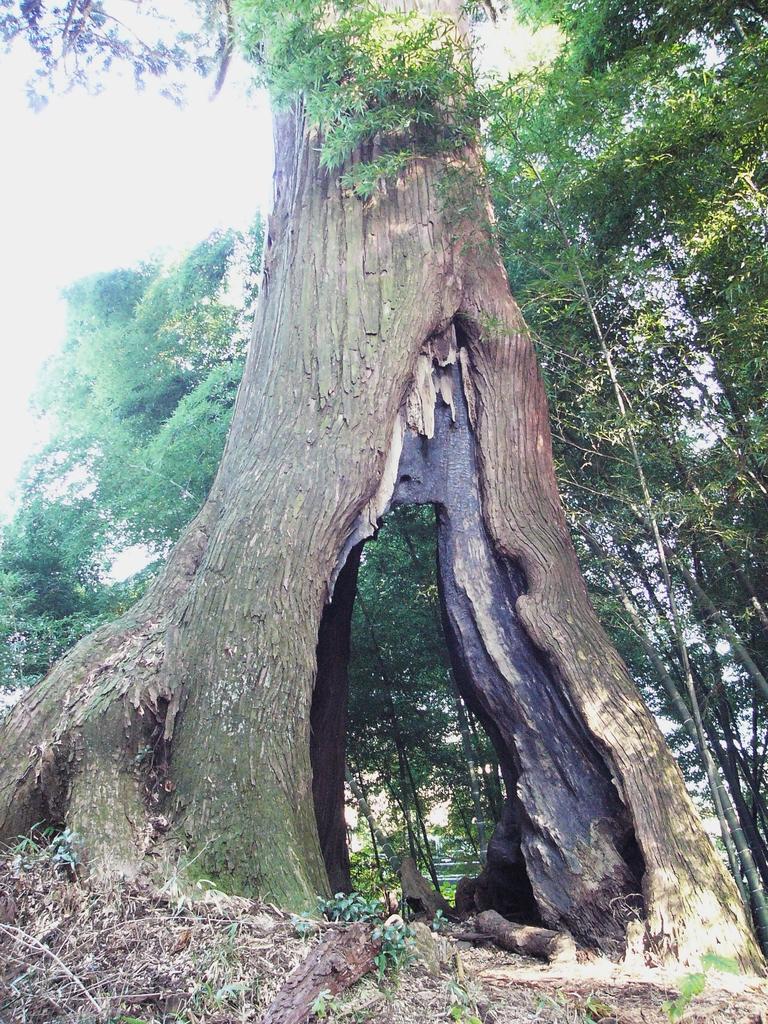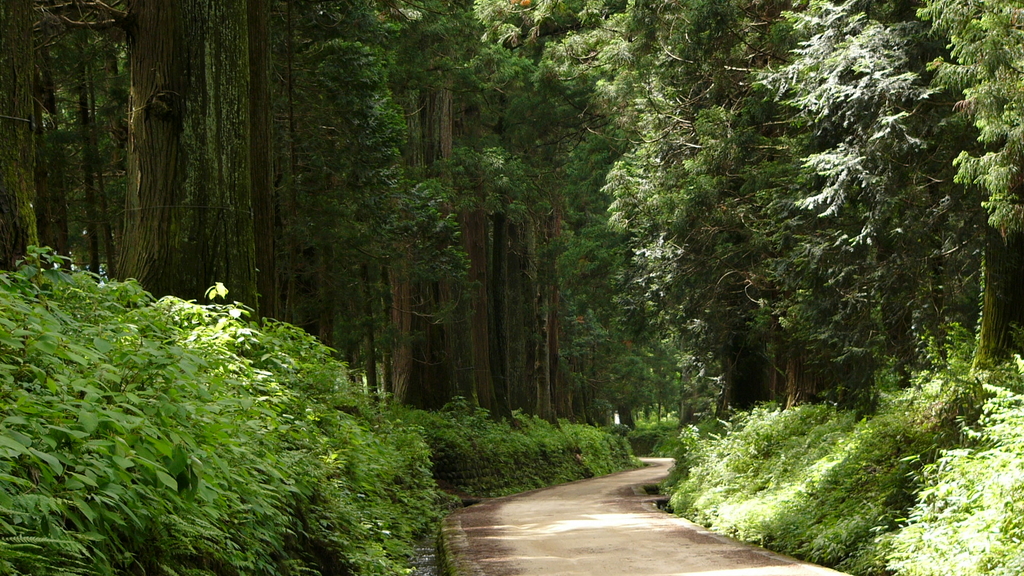 Nikko Area
The Nikko area, in the northwestern part of the prefecture, is particularly mountainous. In the midst of the rich nature, including the 2,486-meter-high volcano Mt. Nantai, Lake Chuzenji, and Kegon Falls, there are numerous shrines and temples that are registered as UNESCO Cultural Heritage sites. From Kinugawa Onsen to Kawaji Onsen, hot springs can also be found throughout the area. There are a wide range of outdoor activities to enjoy as well, such as stand-up paddleboarding in the summer and snowshoeing in the winter.