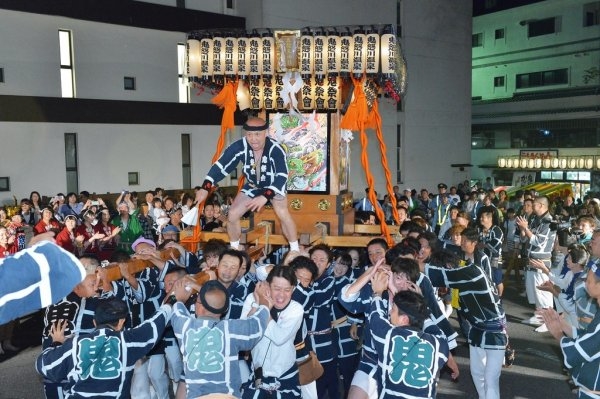 Experience Japanese cultural festival, Matsuri, and make an unforgettable memory of summer, here in Kinugawa Onsen!
For the Ryuou Festival at Goryuo Shrine in Ryuokyo Canyon, a priest is invited from Nikko Toshogu Shrine to perform a Shinto ritual. Afterwards, in the evening, a grand festival is held in the hot spring towns of Kinugawa and Kawaji.
At the main festival in Kinugawa Onsen, there is a procession of the magnificent Manto Mikoshi, or "Ten Thousand Lantern Mikoshi" (a mikoshi is a portable Shinto shrine), as well as the beautiful Onna-Taru Mikoshi, which is carried by women only. Additionally, there are folk entertainment performances, stalls, and for the grand finale, a brilliant fireworks display that lights up the night sky.
*Event period, time, and contents are subject to change without notice.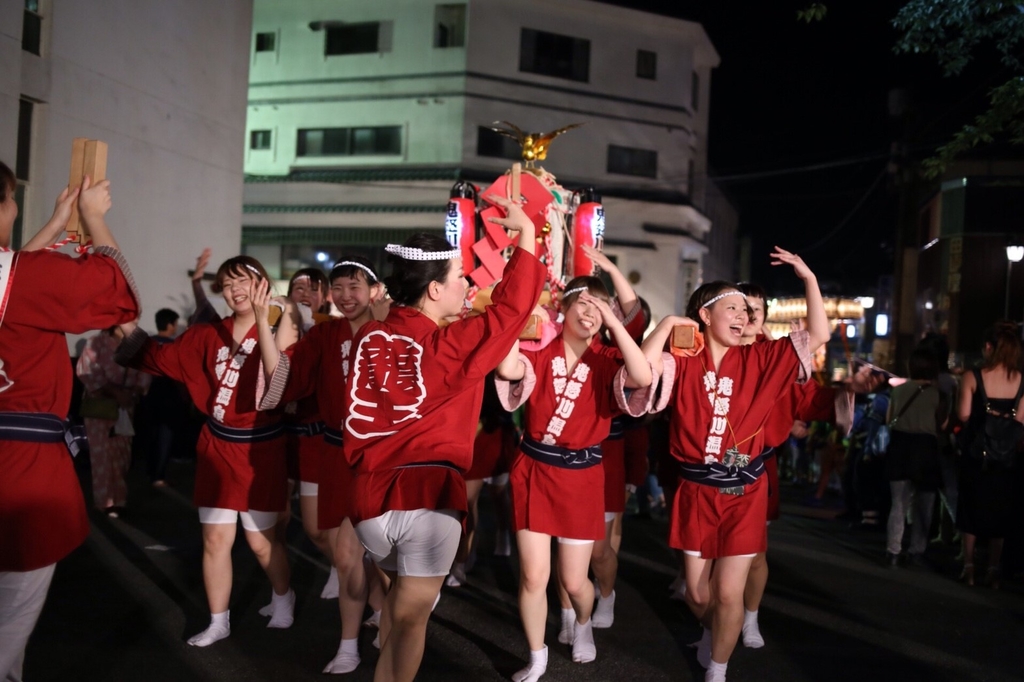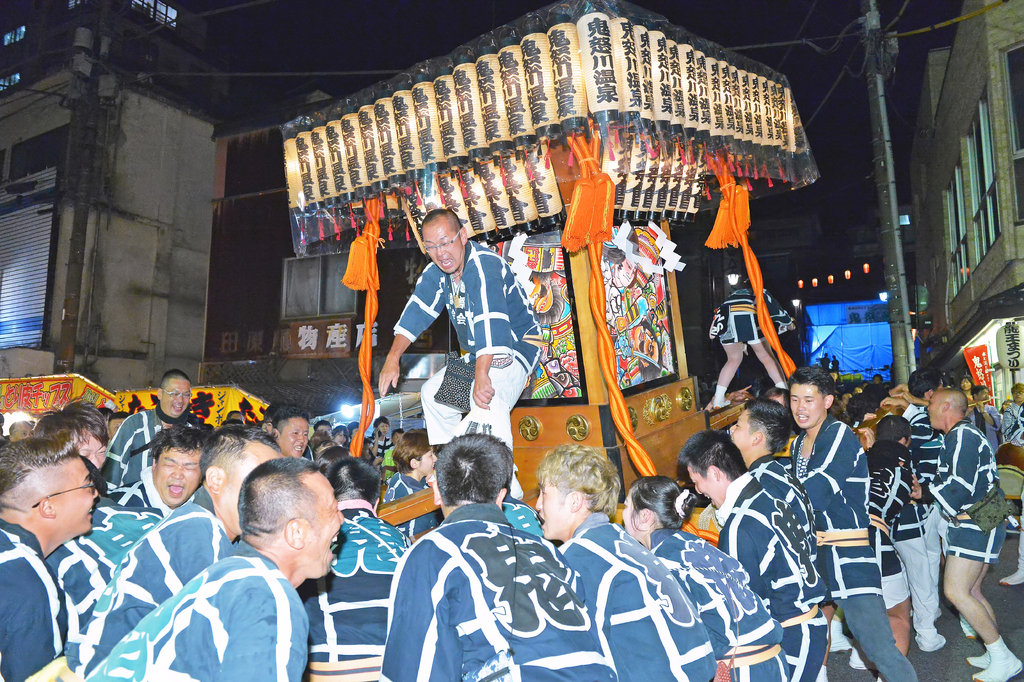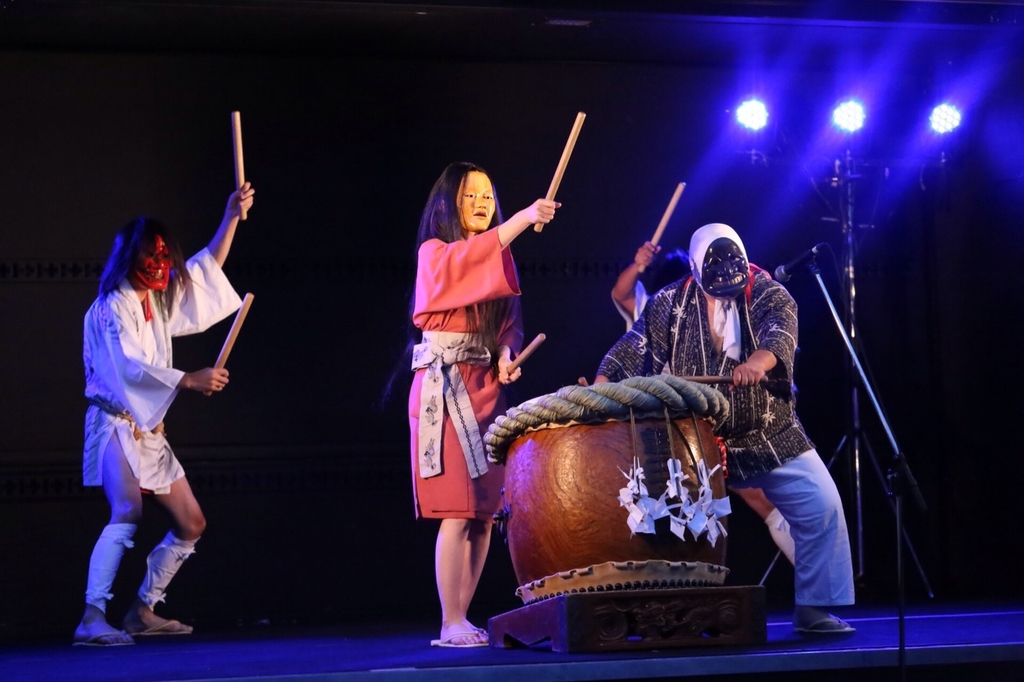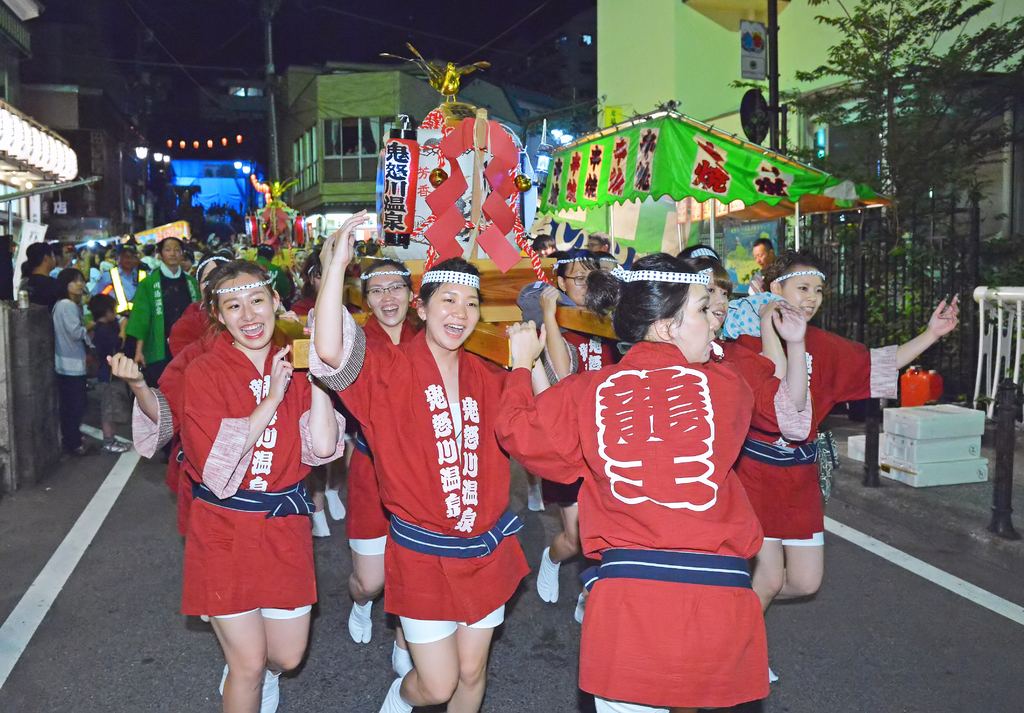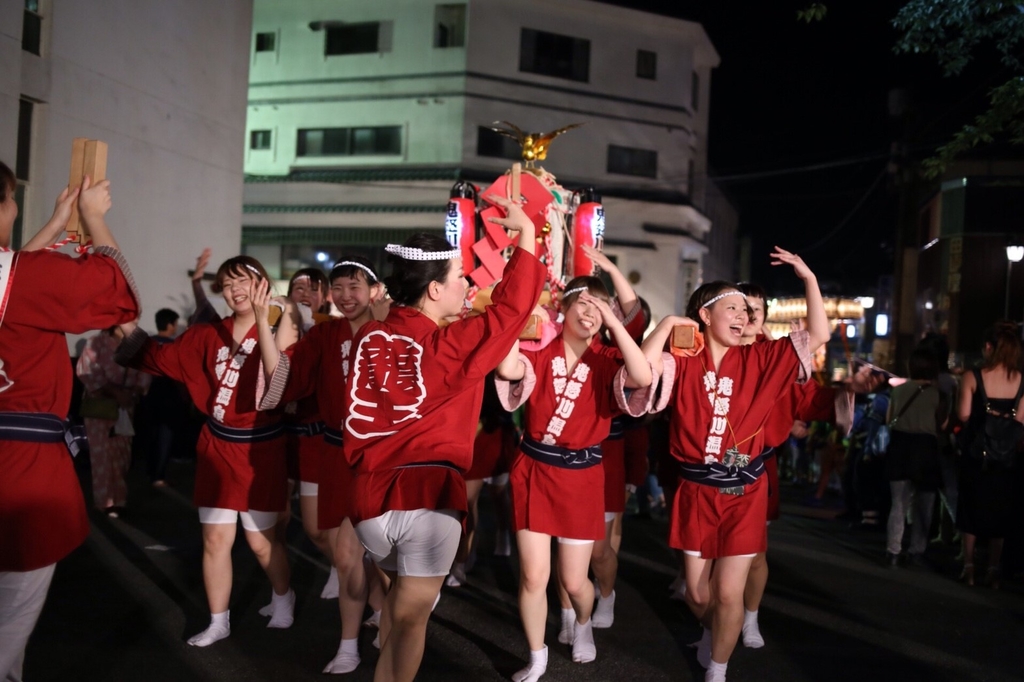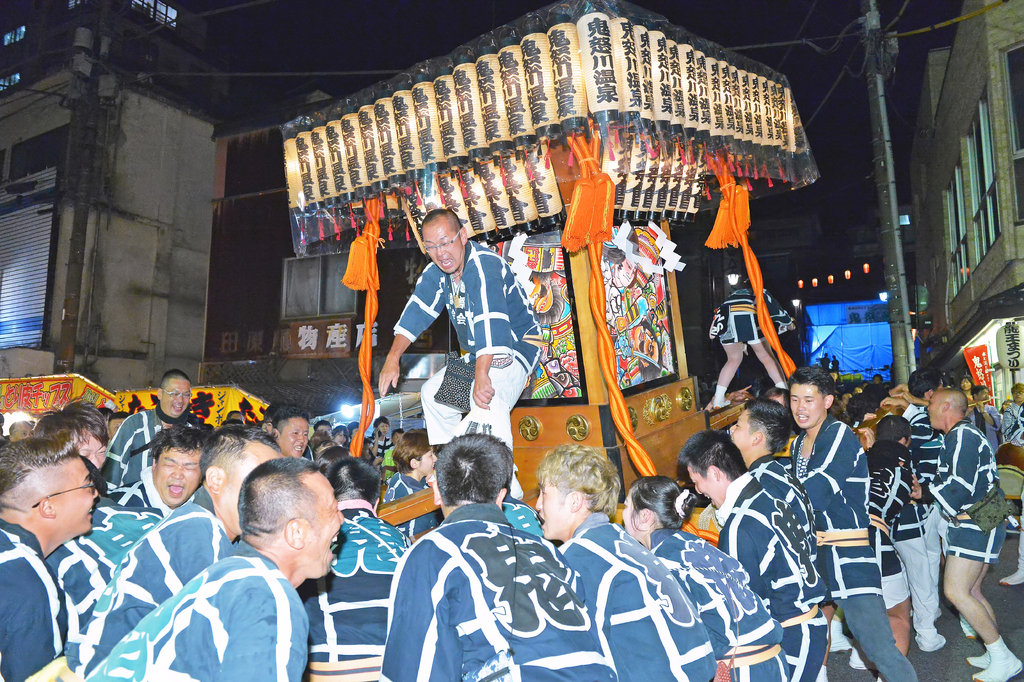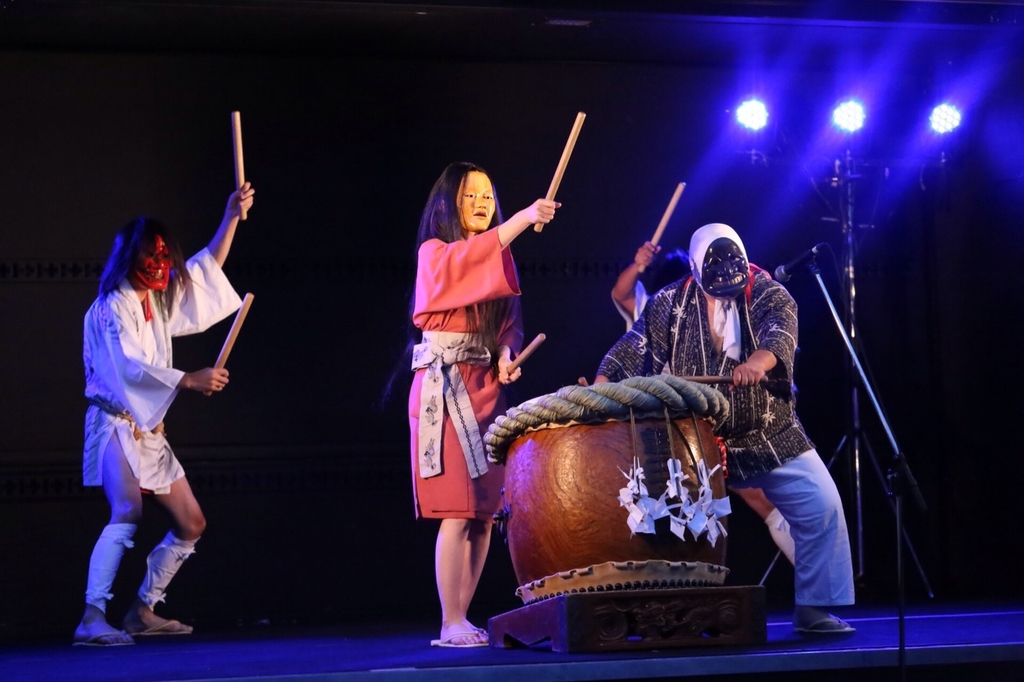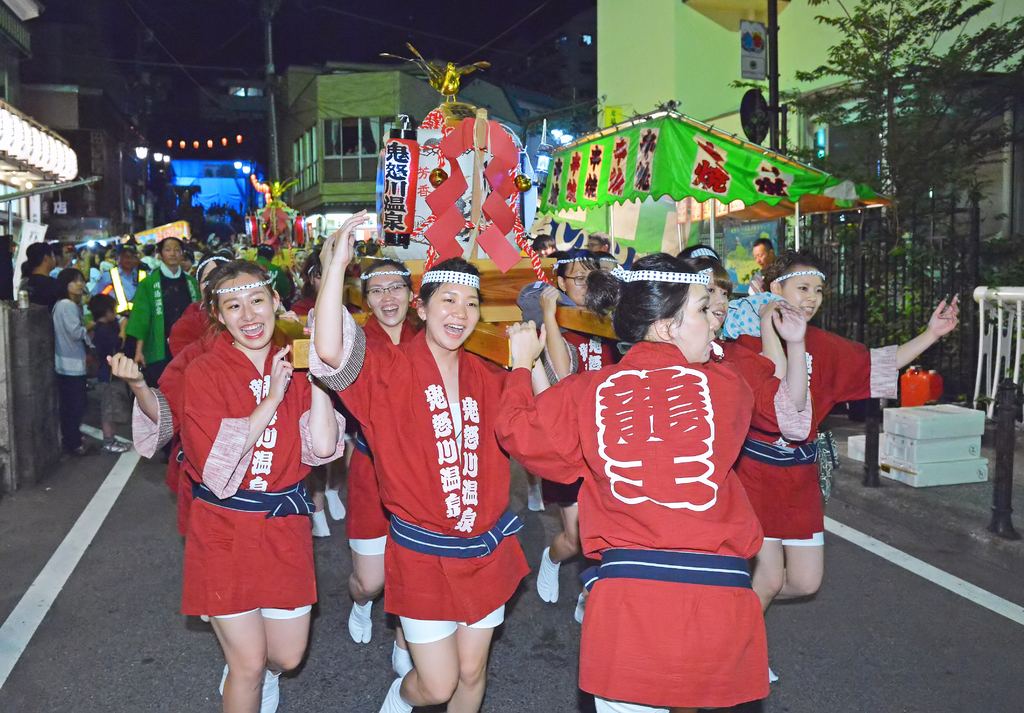 Basic Information
Address
Nikko-city, Tochigi
Telephone Number
0288-22-1525
Website
https://www.visitnikko.jp/en/spots/ryuo-festival/
Price
Free admission
Date
July 1st(Fri) - 31st (Sun) 2022
Time
【Mikoshi display】 July 1st(Fri) - 31st (Sun)
【Shinto ritual】 July 22 (Fri) 11:00 am - 11:50 am
【 Honmatsuri (the main festival) 】 July 22 (Fri) and 23 (Sat) 6:00 pm - 10:00 pm
Venue
【Ryuokyo Canyon (Shinto ritual)】 Goryuo shrine (Fujihara, Nikko-city, Tochigi 321-2522)【Kinugawa Onsen】 The area around Kurogane Bridge (Kinugawaonsen Taki, Nikko, Tochigi 321-2526)【Kawaji Onsen】 Kawaji Fureai Park Kawajionsen (Kawajionsen Takahara, Nikko, Tochigi 321-2612)
DIRECTIONS
【Ryuokyo Canyon (Shinto ritual)】
30-minute walk from Noiwa railway Ryuokyo station

【Kinugawa Onsen】
20-minute walk from Kinugawa-Onsen or Kinugawa-Park Station

【Kawaji Onsen】
20-minute walk from Yumoto Station
Nikko Area
The Nikko area, in the northwestern part of the prefecture, is particularly mountainous. In the midst of the rich nature, including the 2,486-meter-high volcano Mt. Nantai, Lake Chuzenji, and Kegon Falls, there are numerous shrines and temples that are registered as UNESCO Cultural Heritage sites. From Kinugawa Onsen to Kawaji Onsen, hot springs can also be found throughout the area. There are a wide range of outdoor activities to enjoy as well, such as stand-up paddleboarding in the summer and snowshoeing in the winter.