Kanuma Satsuki Azalea Festival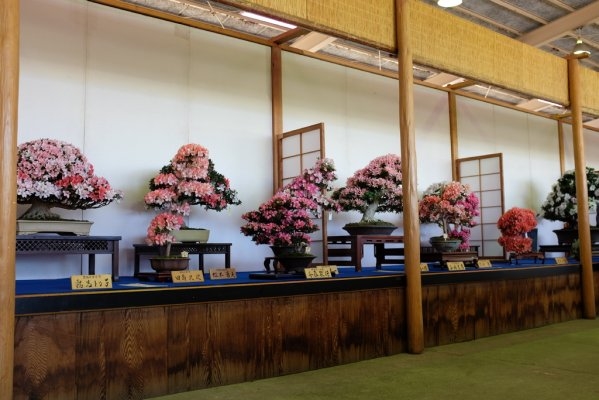 One of the biggest Satsuki Bonsai Festivals in Japan
One of the biggest Satsuki Bonsai Festivals in Japan is held from the end of May to the beginning of June. Kanuma is Japan's ultimate source of Kanuma soil, and Bonsai made with Kanuma soil are famous. Among many kinds of Bonsai, be sure to see the Satsuki Azaleas. They are a single tree whose blossoms are mysterious and beautiful and whose flowers have various colors and shapes. During the festival is being held, there are numerous events, such as Satsuki workshop and present of Satsuki saplings, a music concert, and a folk entertainment.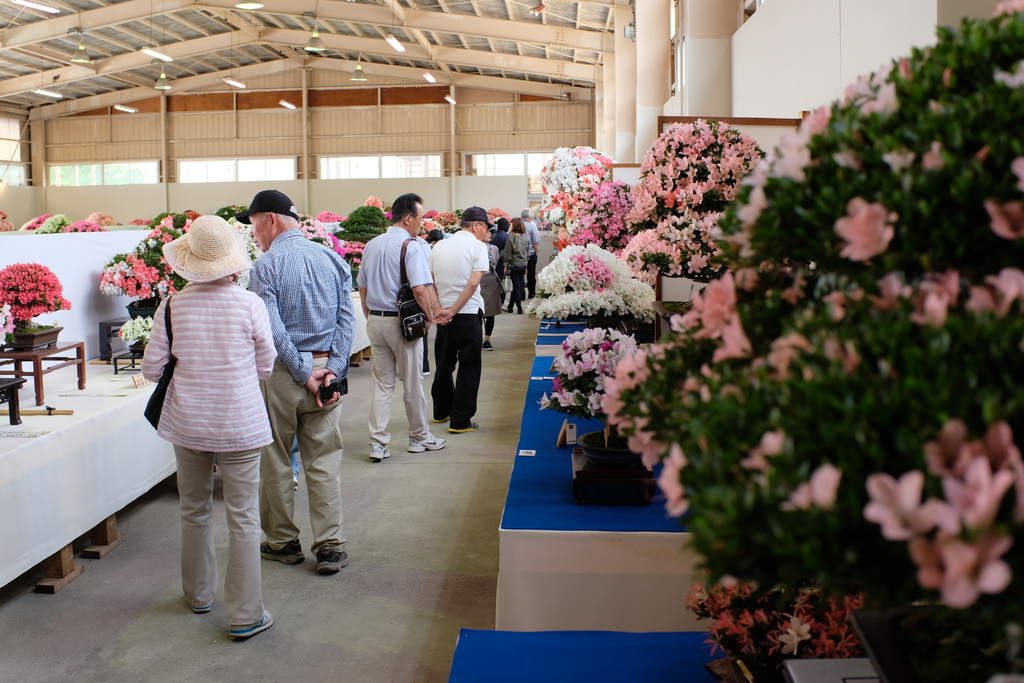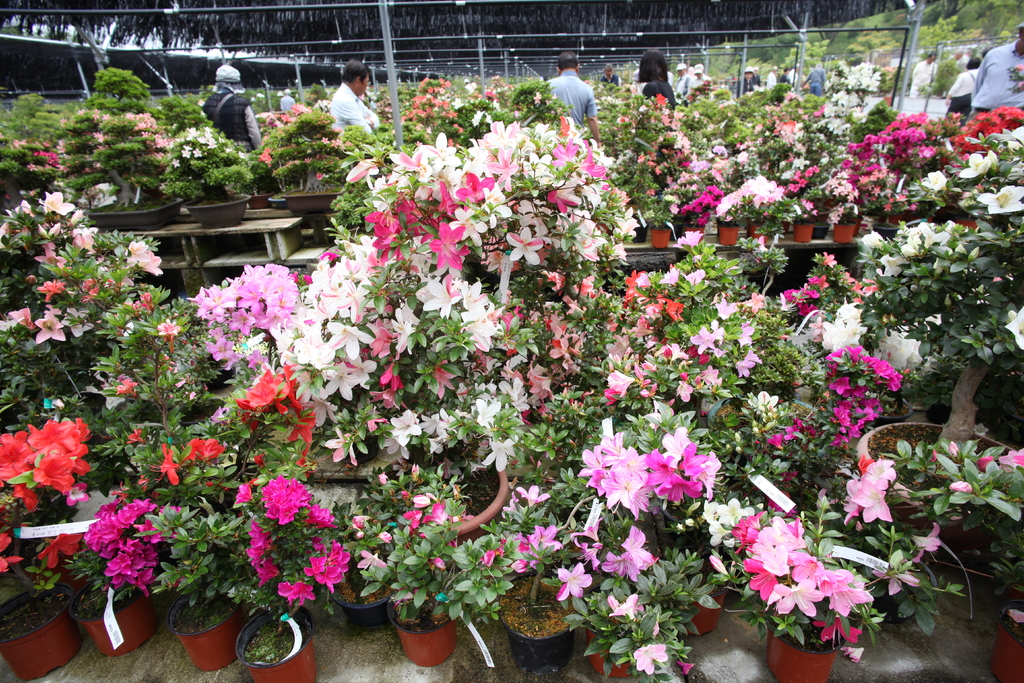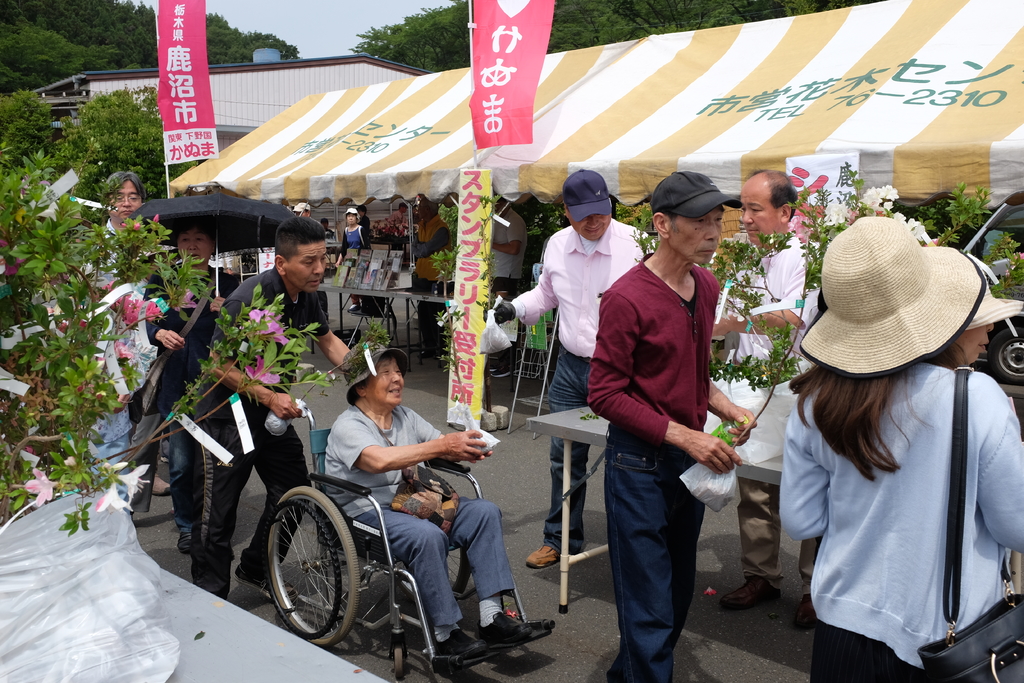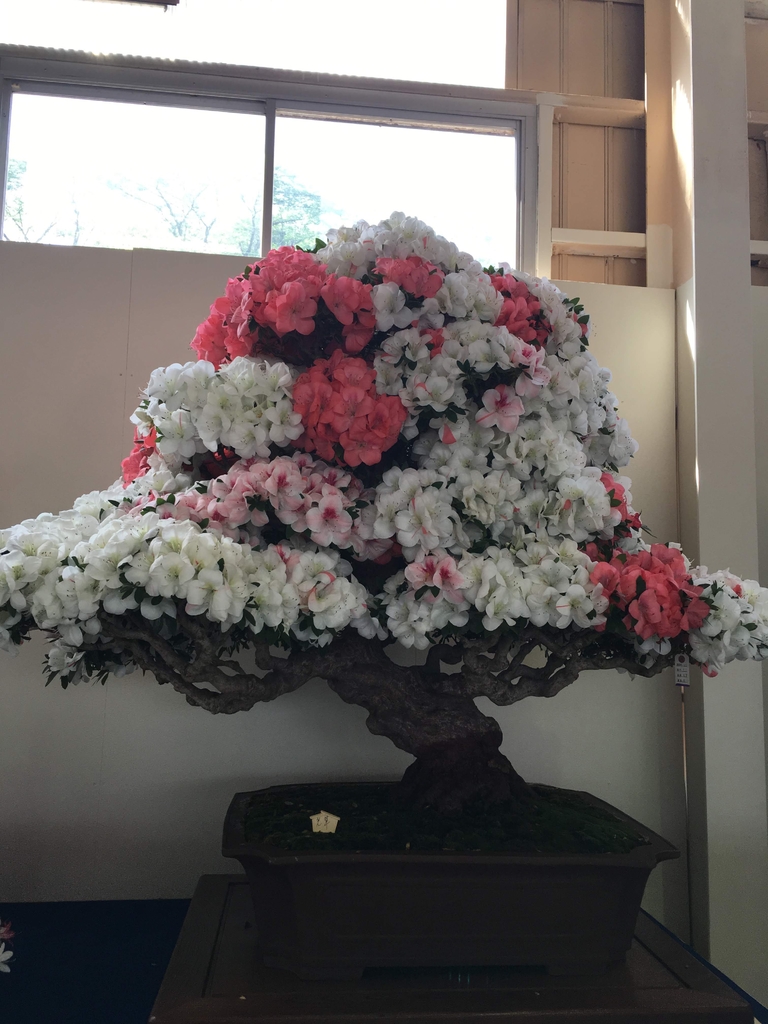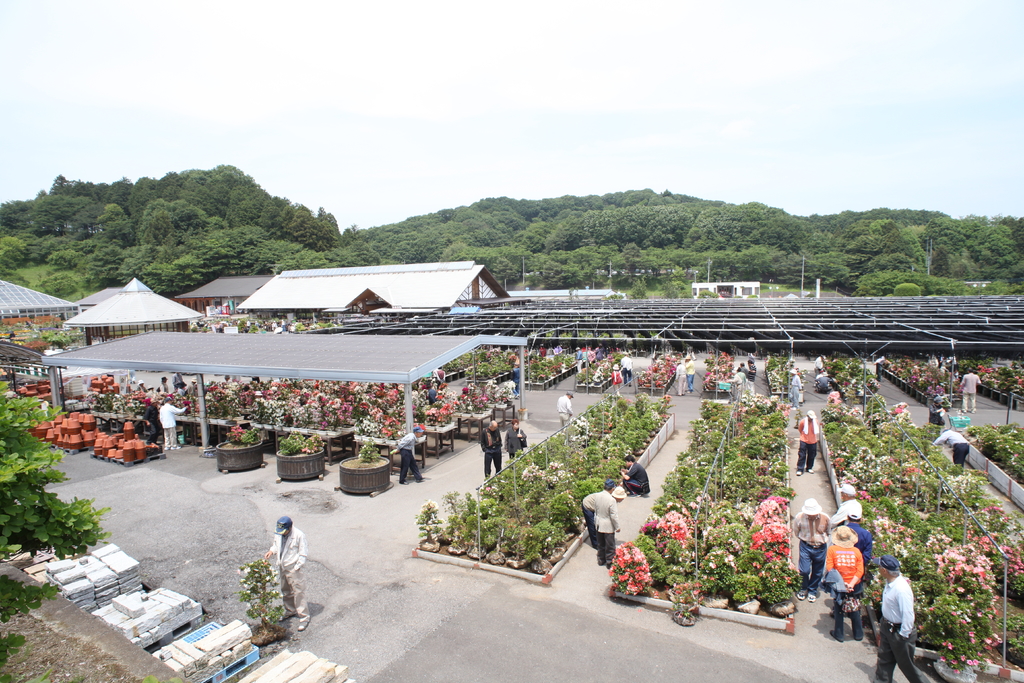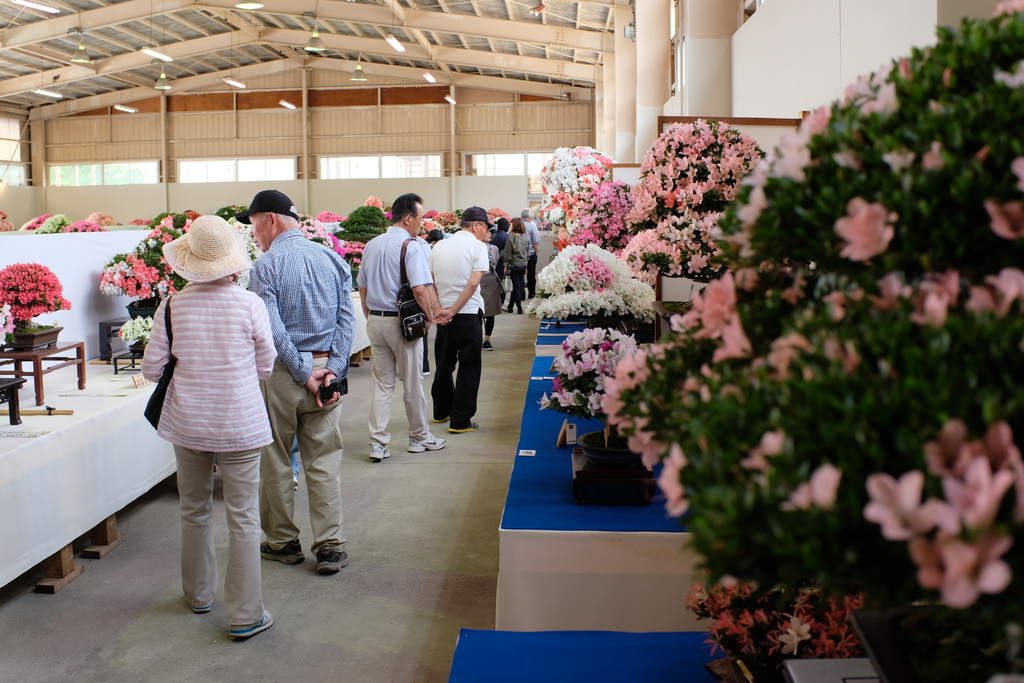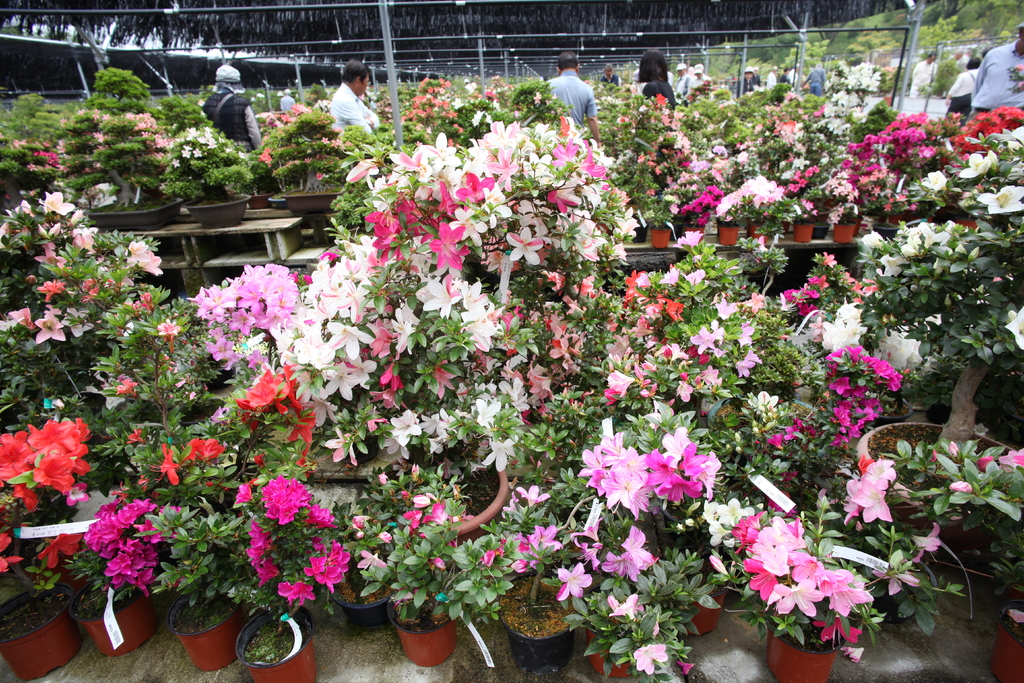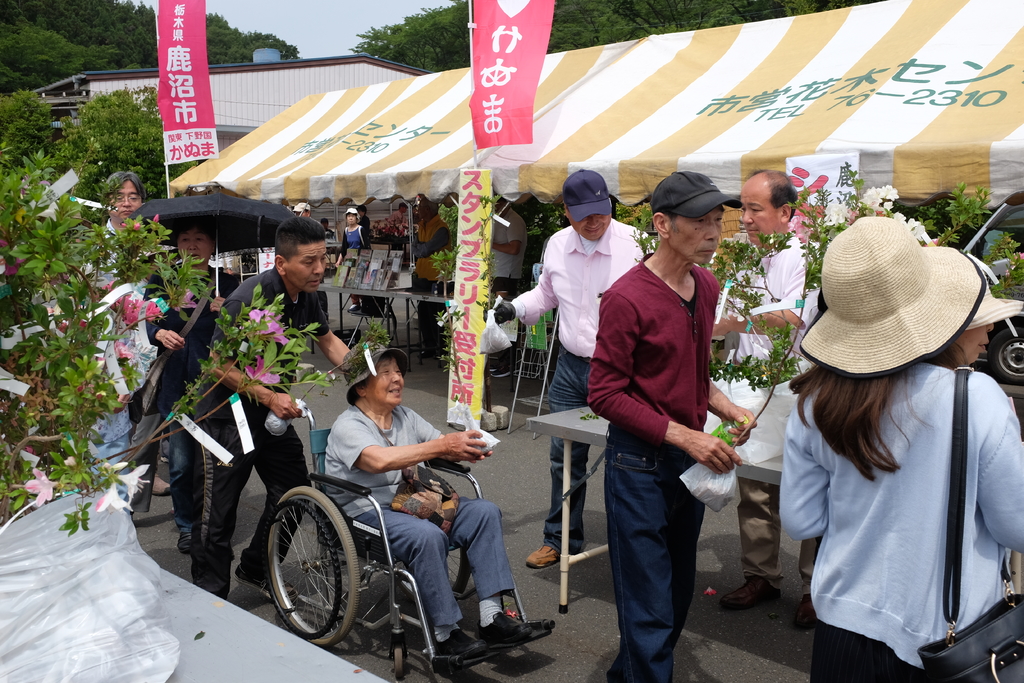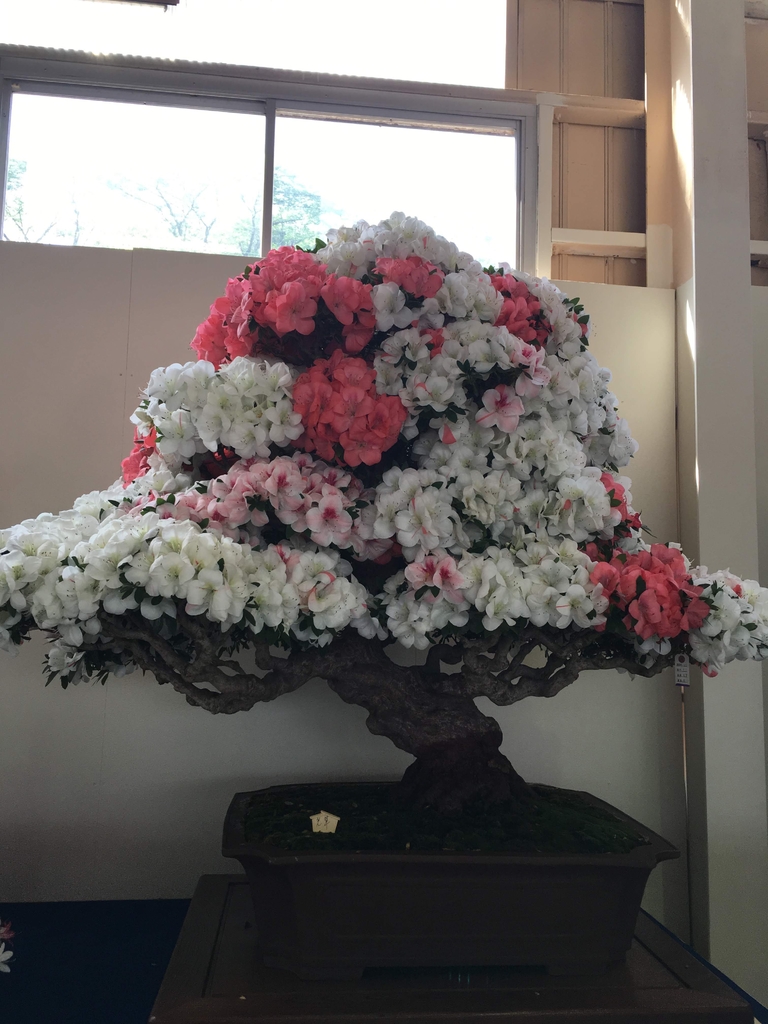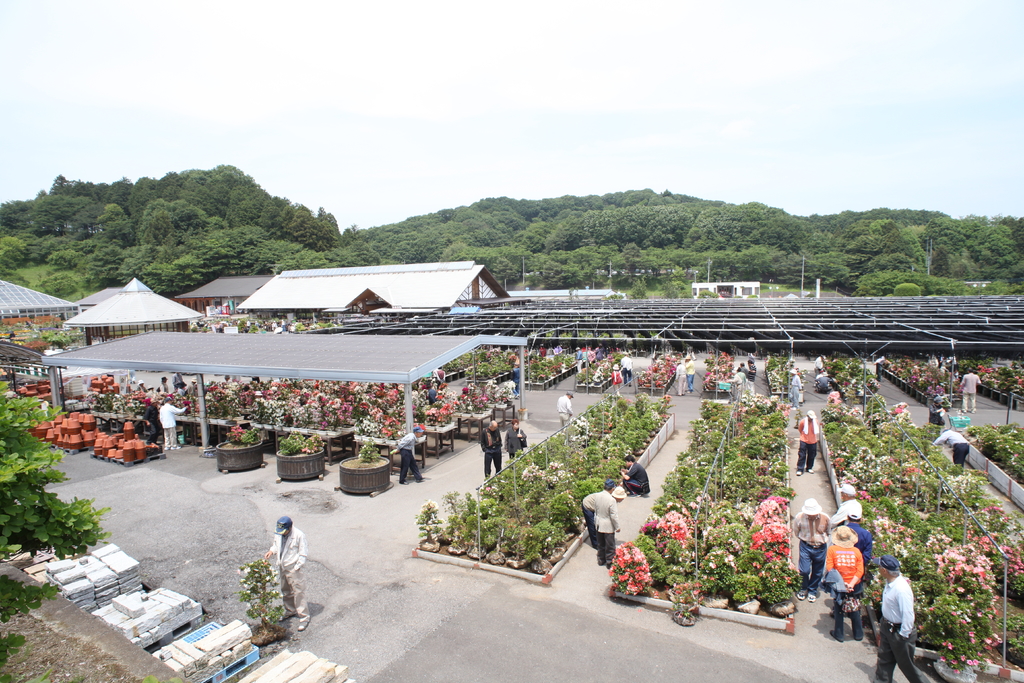 Basic Information
| | |
| --- | --- |
| Address | 2086-1 Moro Kanuma-shi (Kanuma City KABOKU CENTER) |
| Telephone Number | 0289-76-2310 |
| Website | https://www.kaboku.or.jp/satsuki/ |
| Business Hours | Open 8:30am-5pm (Kanuma City KABOKU CENTER) |
| Days Closed for Business | Closed on Thusdays. Open daily from March to June. (Kanuma City KABOKU CENTER) |
| Price | Free |
| Date | From the last Saturday of May to the first Monday of June (10 days) |
| Time | 9:00am-5:00pm |
| Venue | Kanuma City KABOKU CENTER |
| Map Code | 132 138 677*46 |
Central Area
Utsunomiya, the most populous city in Tochigi, is about an hour from Tokyo by Shinkansen, and serves as a major transportation hub for the different regions of the prefecture. In addition to being known for its famous Gyoza (pan-fried dumplings), Utsunomiya is called the "city of jazz and cocktails", as there are numerous venues for hearing live jazz music, and the bartenders are quite skilled, so there are plenty of options for enjoyable nightlife.