Mock Sumo Festival of Ikiko Shrine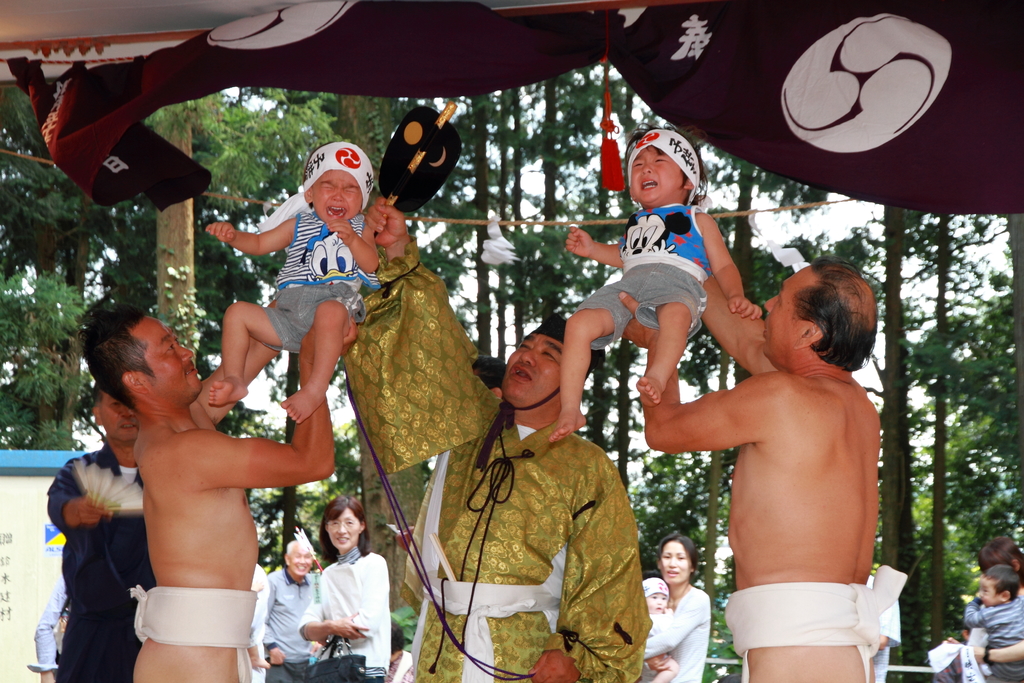 Enjoy a mock Sumo festival of Ikiko Shrine
Enjoy a mock Sumo festival of Ikiko Shrine. Nakizumo, crying baby Sumo, is Japan's traditional event to pray for health and growth of the baby. In this style of Sumo wrestling, two children from one to two years of age are carried respectively by two local parishioners dressed as Sumo wrestlers to battle each other with shouts of "Yoisho, Yoisho," with the winner being the who cries first. It is held at Ikiko Shrine every September.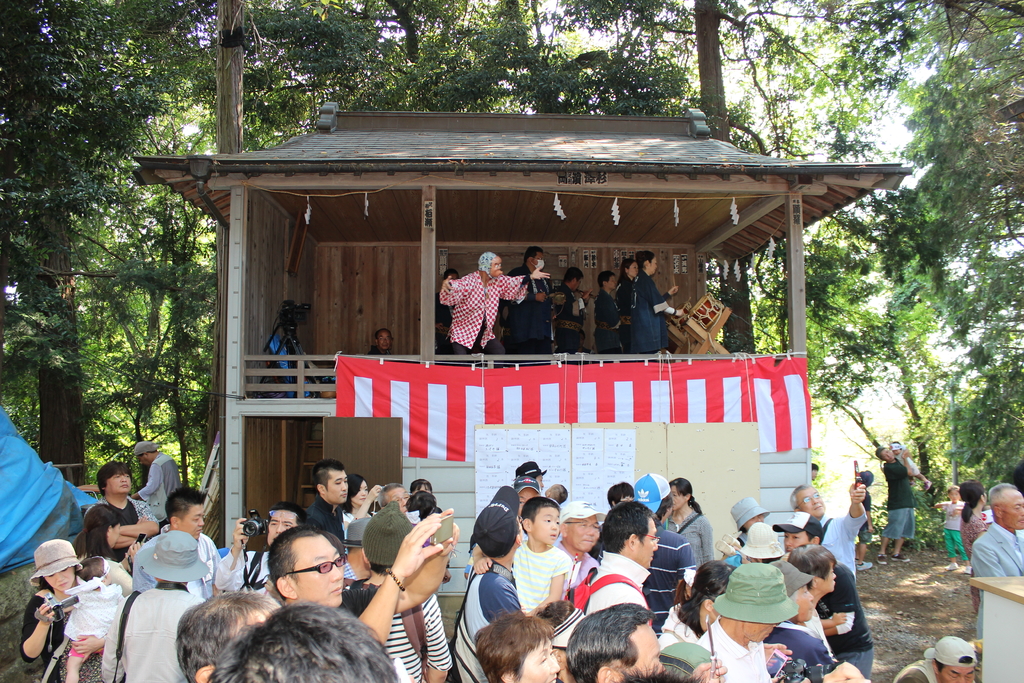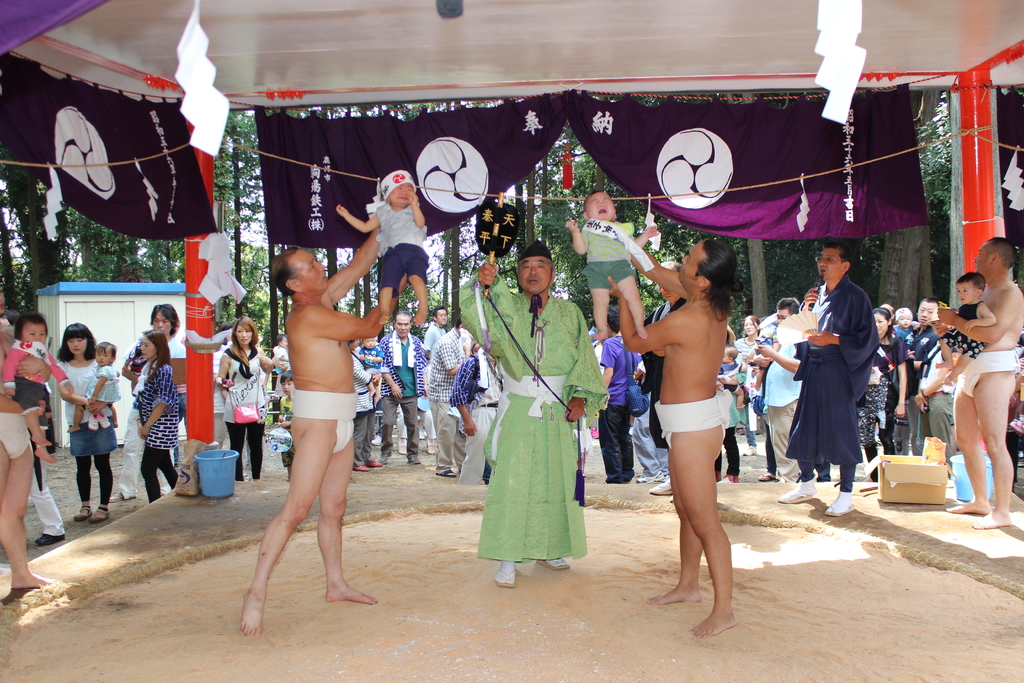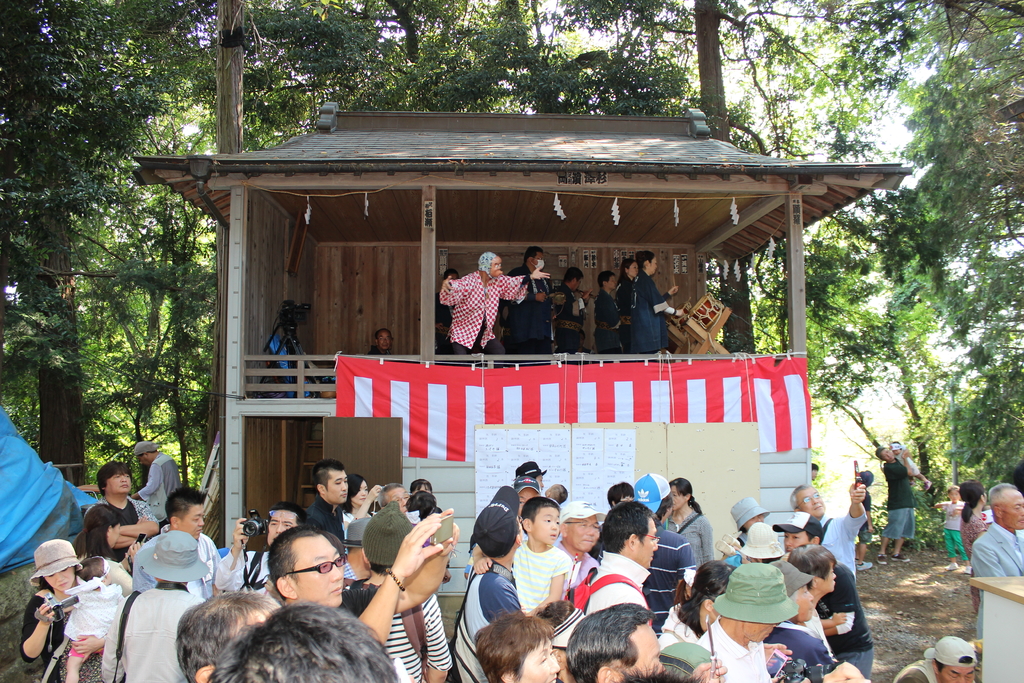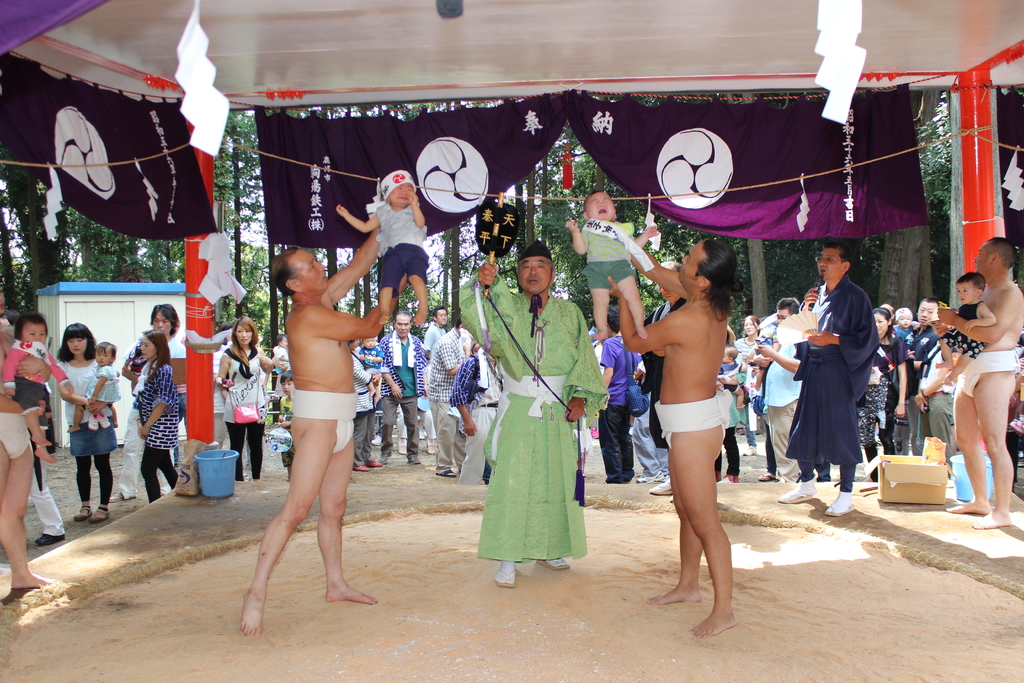 Basic Information
| | |
| --- | --- |
| Address | 1167 Momiyama-cho Kanuma-shi (Ikiko Shrine) |
| Telephone Number | -- |
| Website | https://www.city.kanuma.tochigi.jp/0299/info-0000001969-0.html |
| Price | Observing: FreeParticipation:4,000 yen (No reservation required) |
| Date | The first Sunday after September 19th |
| Time | 9:00am-4pm |
| Venue | Ikiko Shrine |
| Map Code | 132 133 207*33 |
Central Area
Utsunomiya, the most populous city in Tochigi, is about an hour from Tokyo by Shinkansen, and serves as a major transportation hub for the different regions of the prefecture. In addition to being known for its famous Gyoza (pan-fried dumplings), Utsunomiya is called the "city of jazz and cocktails", as there are numerous venues for hearing live jazz music, and the bartenders are quite skilled, so there are plenty of options for enjoyable nightlife.