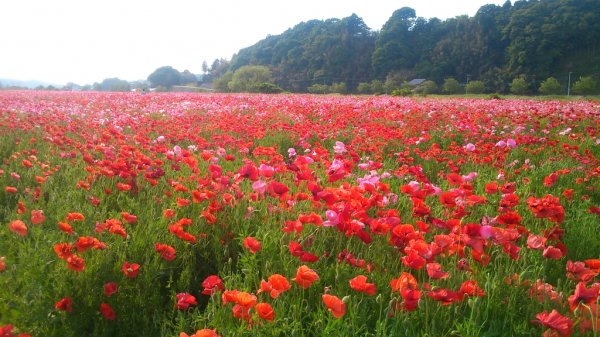 Approximately three million red and pink poppies blossom in full glory from mid-May to mid-June in an approximately 1.5 hectare field in the river terrace of Arakawa River in Sakura.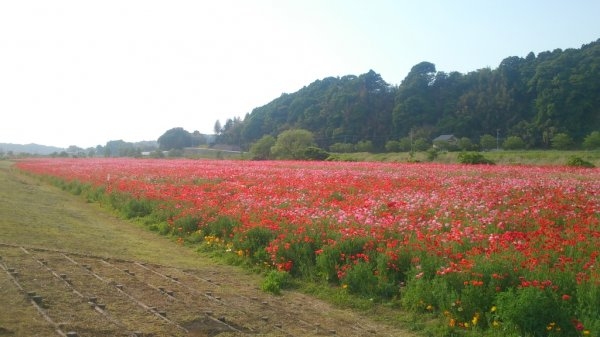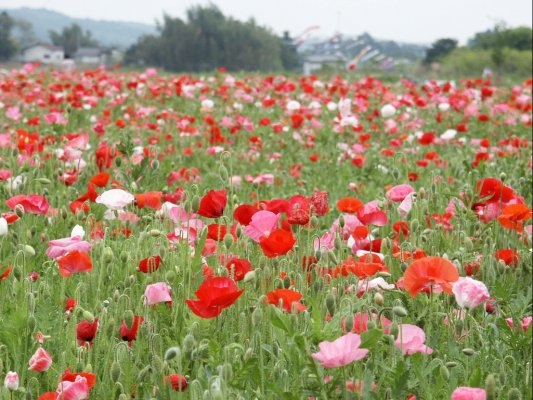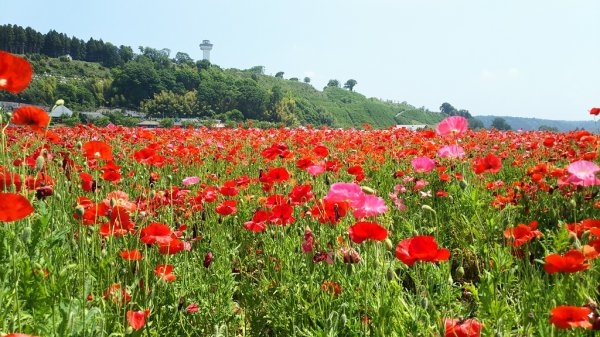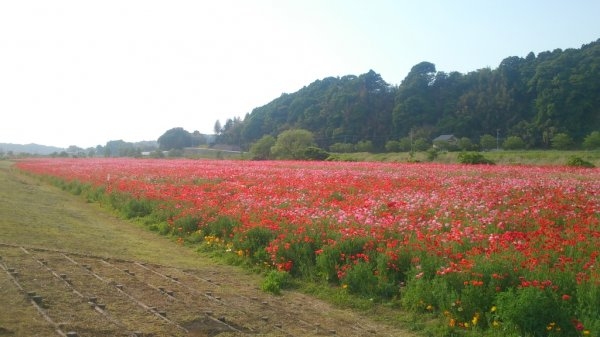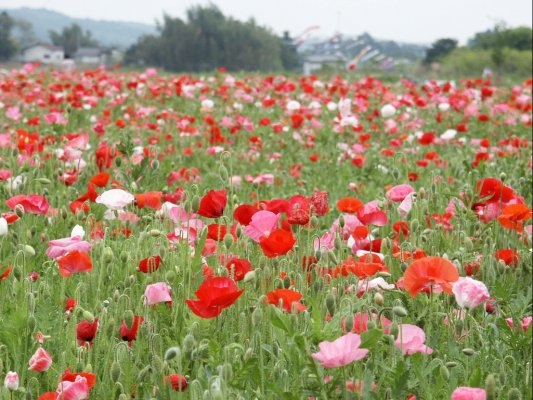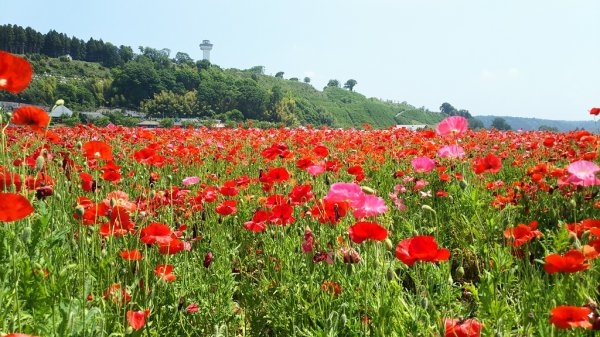 Basic Information
| | |
| --- | --- |
| Address | Saotome, Sakura-shi, Tochigi |
| Telephone Number | 028-686-3013 |
| Price | Free admission |
| Venue | River terrace of Arakawa River (Near 3071 Saotome, Sakura-shi) |
| Map Code | 529 152 455*38 |
Central Area
Utsunomiya, the most populous city in Tochigi, is about an hour from Tokyo by Shinkansen, and serves as a major transportation hub for the different regions of the prefecture. In addition to being known for its famous Gyoza (pan-fried dumplings), Utsunomiya is called the "city of jazz and cocktails", as there are numerous venues for hearing live jazz music, and the bartenders are quite skilled, so there are plenty of options for enjoyable nightlife.