Koisagoyaki Pottery Experience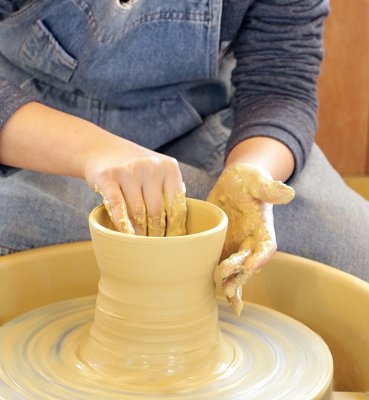 Create your own traditional Koisagoyaki pottery!
Try your hand at painting, hand building and wheel throwing at the Koisagoyaki Pottery Experience Centre "Toyu-kan". Using local clay, visitors can enjoy a therapeutic and creative experience within natural surroundings. The spacious centre with a capacity of up to 100 is perfect for groups. Koisagoyaki is a historic gold-glazed ceramic art and is officially recognised as one of prefecture's traditional crafts. The Koisago area in Nakagawa-machi is the home of Koisagoyaki pottery and a member of the Association of the Most Beautiful Villages in Japan. One of the famous Koisagoyaki potteries, Fujita Pottery was featured on NHK Television's travel programme in 2016.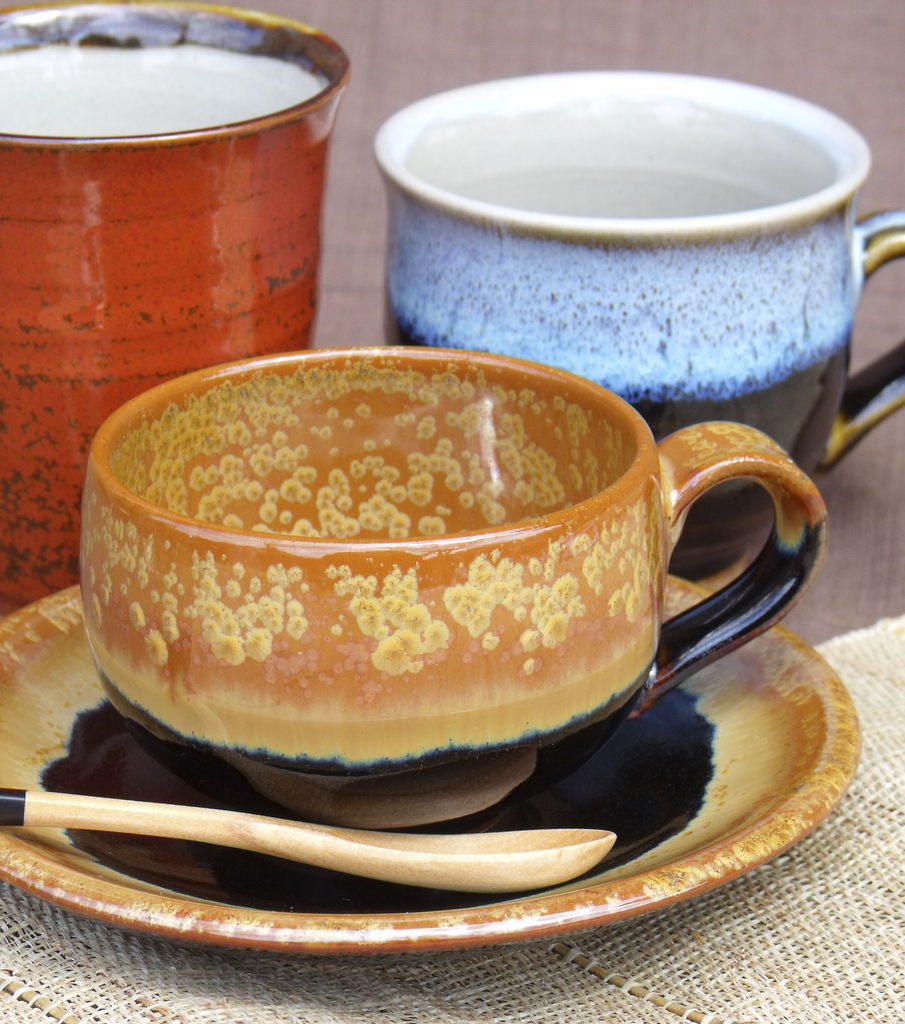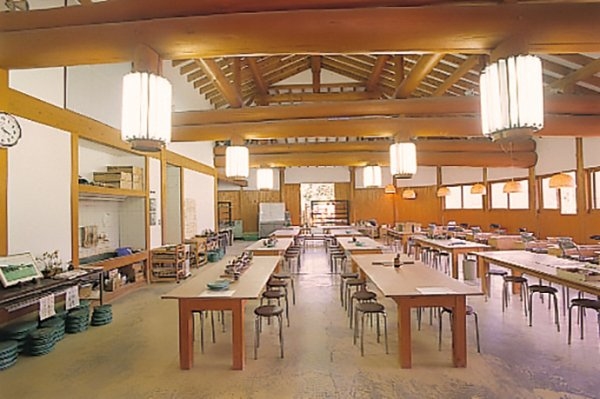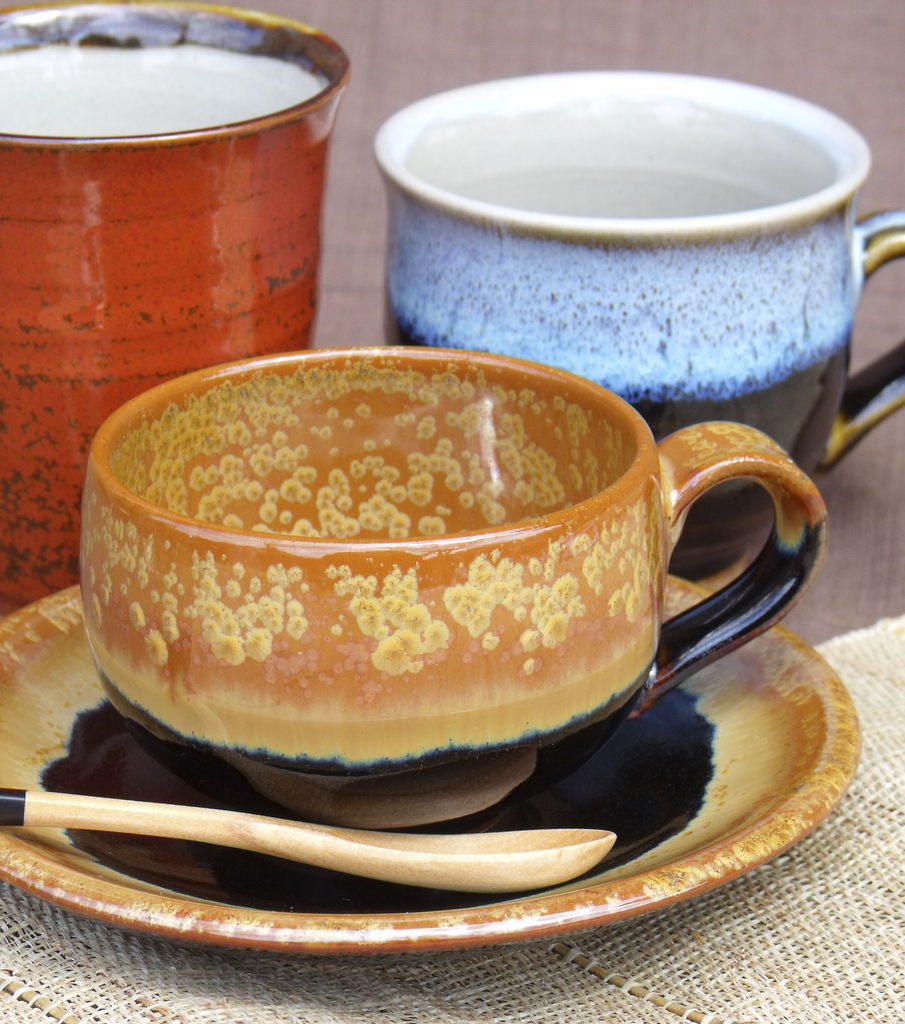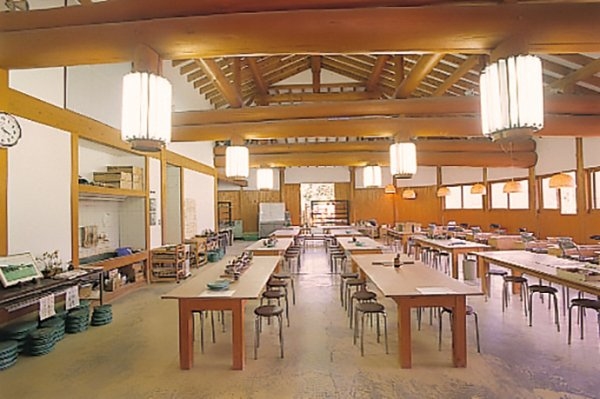 Basic Information
| | |
| --- | --- |
| Address | 2712-15 Koisago Nakagawa-machi, Nasu-gun |
| Telephone Number | 0287-93-0017 |
| Business Hours | Open 9am – 5pm |
| Days Closed for Business | Closed on Mondays (except public holidays, in which case the pottery experience centre is closed the next working day) |
| Price | Wheel throwing with instructor: 1,500 yen per one hour Baking: From 1,000 yen per a ceramic art workHand building (500g of clay): 1,000 yen including baking feePainting (on cups and plates): from 400 yen |
| Map Code | 222 724 234*51 |
Central Area
Utsunomiya, the most populous city in Tochigi, is about an hour from Tokyo by Shinkansen, and serves as a major transportation hub for the different regions of the prefecture. In addition to being known for its famous Gyoza (pan-fried dumplings), Utsunomiya is called the "city of jazz and cocktails", as there are numerous venues for hearing live jazz music, and the bartenders are quite skilled, so there are plenty of options for enjoyable nightlife.