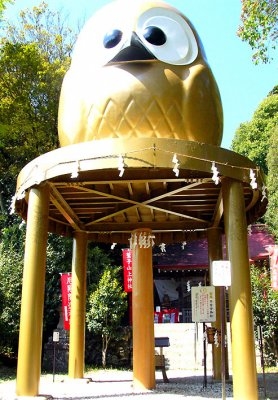 The shrine on the border of two prefectures known for its owl of good luck
Torinoko Sansho Shrine consists of a main hall, a worship hall, a tower gate, a Torii gate (at the prefectural border of Tochigi and Ibaraki) and the main shrine. The shrine is known for its lucky owl, a messenger from the god who brings good luck. The temple complex contains the nation's largest statue of an owl, an owl post, an owl bell and an owl statue on which visitors pour water to wash their troubles away. Other notable sites include a miraculous turtle well that has never dried up and the building known as Gochiin where famous feudal lord Mitsukuni Tokugawa once stayed.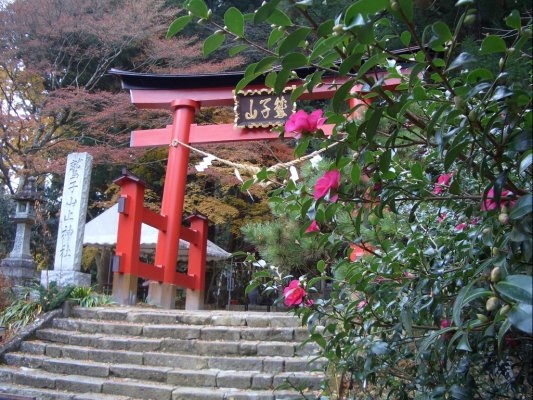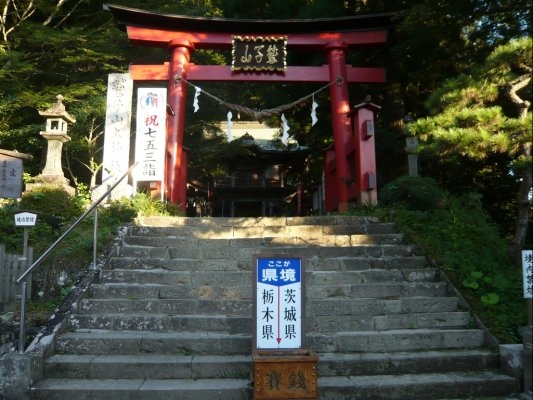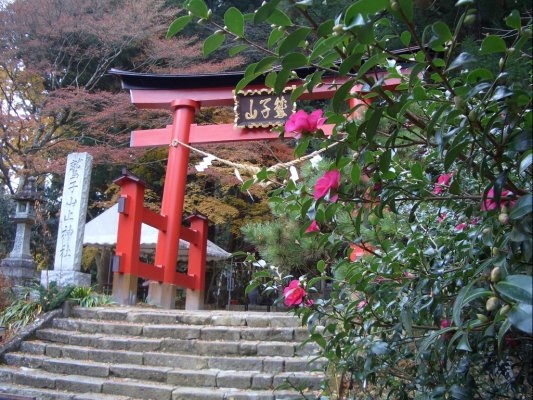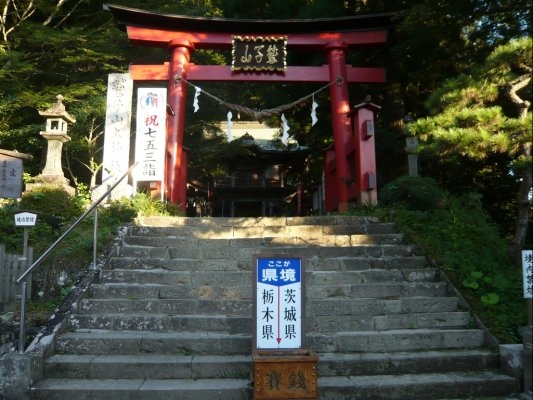 Basic Information
| | |
| --- | --- |
| Address | 1948 Yamata Nakagawa-machi, Nasu-gun |
| Telephone Number | 0287-92-2571 |
| Website | http://www.torinokosan.com/ |
| Business Hours | Open every day |
| Price | Free |
| Map Code | 222 403 528*81 |
Central Area
Utsunomiya, the most populous city in Tochigi, is about an hour from Tokyo by Shinkansen, and serves as a major transportation hub for the different regions of the prefecture. In addition to being known for its famous Gyoza (pan-fried dumplings), Utsunomiya is called the "city of jazz and cocktails", as there are numerous venues for hearing live jazz music, and the bartenders are quite skilled, so there are plenty of options for enjoyable nightlife.