Kimono Dressing Experience at Nikko Utakata Kimono Shop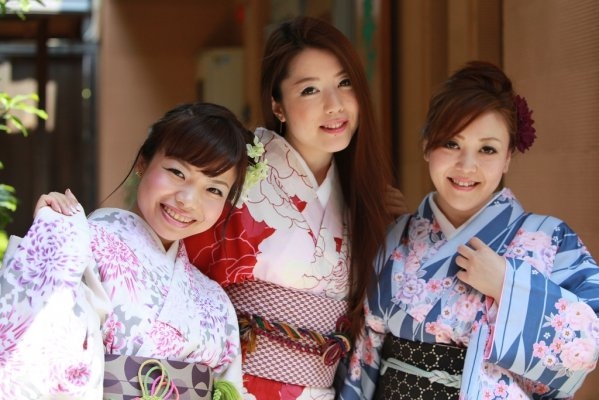 Why not rent an old-fashioned kimono and stroll around the World Heritage sites of Nikko? Dressing in the kimono takes approx. 10 min. and costs 3,800 yen (tax incl.) for one day. Savor an ambience that is extraordinary.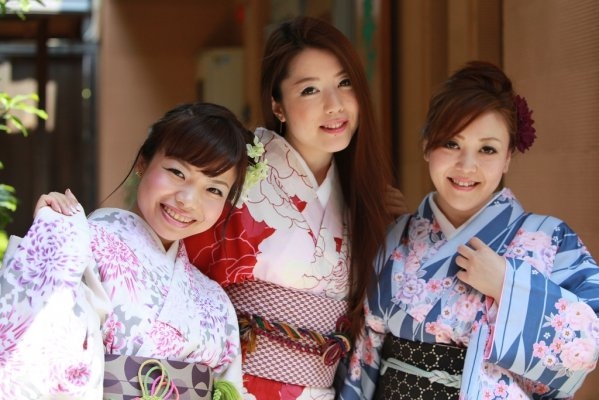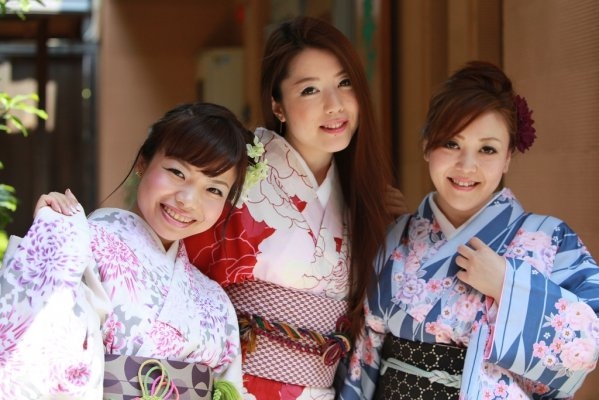 Basic Information
Address
918, Nakahatsuishi-cho, Nikko city, Tochigi prefecture
Telephone Number
0288-53-6465
Website
https://luxe-nikko.com
Business Hours
10:00–18:00 (Occasional closures)
Price
1-day kimono rental starts from 3,800 yen (tax incl.)
The array of kimono available includes kimono for men and children.
Map Code
367 283 757*75
Nikko Area
The Nikko area, in the northwestern part of the prefecture, is particularly mountainous. In the midst of the rich nature, including the 2,486-meter-high volcano Mt. Nantai, Lake Chuzenji, and Kegon Falls, there are numerous shrines and temples that are registered as UNESCO Cultural Heritage sites. From Kinugawa Onsen to Kawaji Onsen, hot springs can also be found throughout the area. There are a wide range of outdoor activities to enjoy as well, such as stand-up paddleboarding in the summer and snowshoeing in the winter.