Tour of the Nissan Factory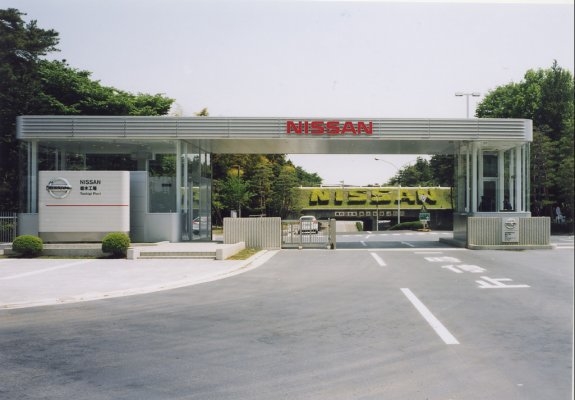 The Nissan Motor Tochigi Plant is an integrated production factory managing the whole process of automobile manufacturing from the casting of iron and aluminium to mechanical assembly. Models produced at the factory are mainly full-size luxury cars and sports cars such as the Nissan Cima and Nissan GT-R. The factory tour includes a company overview video and a guide to the automotive assembly line.
Central Area
Utsunomiya, the most populous city in Tochigi, is about an hour from Tokyo by Shinkansen, and serves as a major transportation hub for the different regions of the prefecture. In addition to being known for its famous Gyoza (pan-fried dumplings), Utsunomiya is called the "city of jazz and cocktails", as there are numerous venues for hearing live jazz music, and the bartenders are quite skilled, so there are plenty of options for enjoyable nightlife.