Calbee Factory Tour
Culture
Shopping
Activities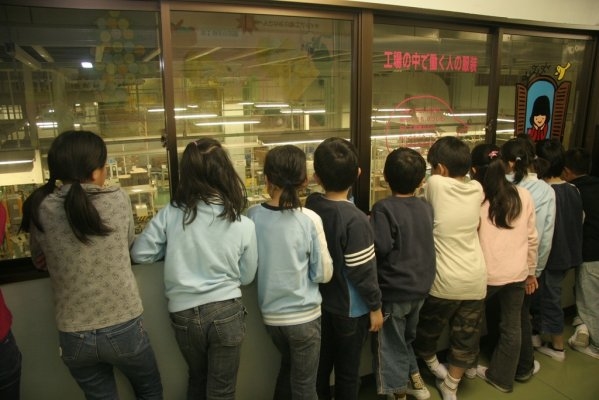 At the Calbee Factory in Utsunomiya, you can watch the manufacturing process of the famous Kappa Ebisen (shrimp flavoured crisps) and breakfast cereals through the factory's glass windows. The staff also present information on the best ways to enjoy their cereals.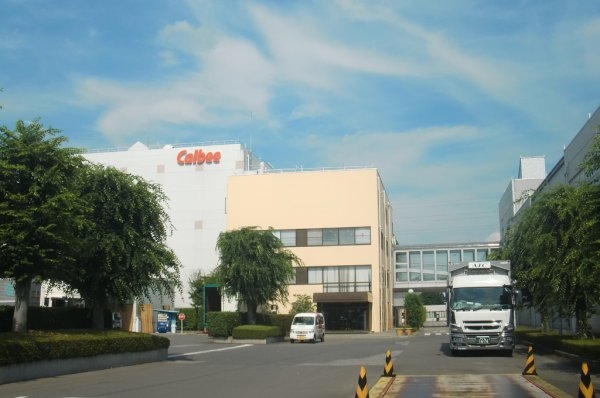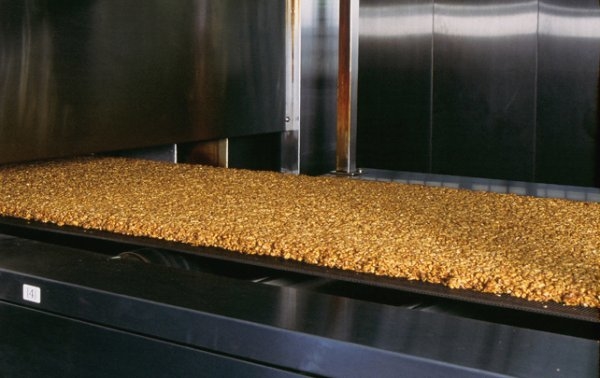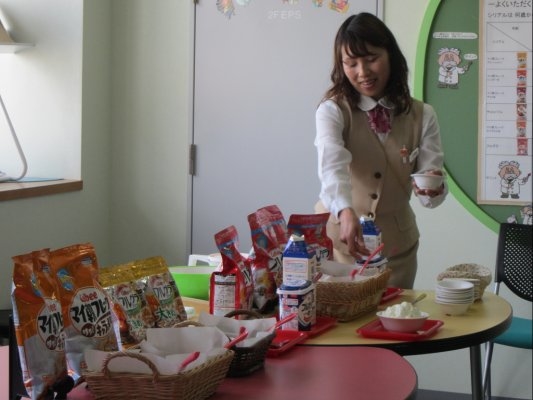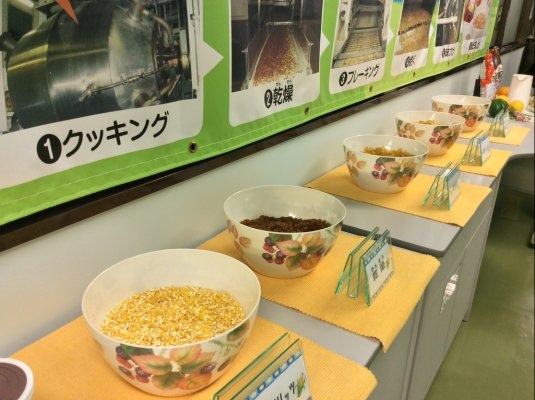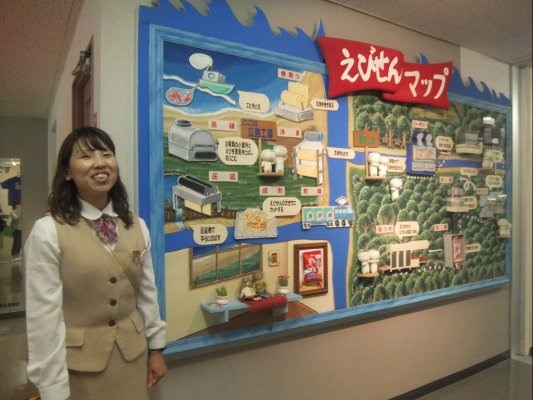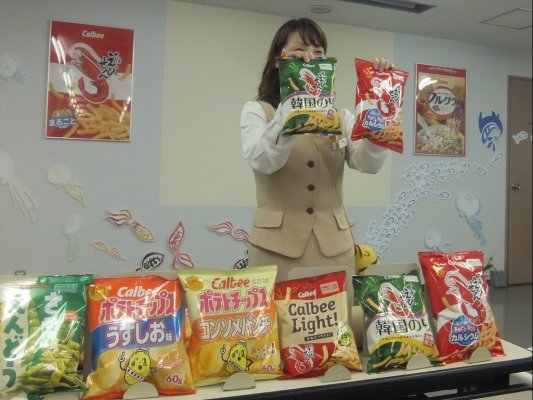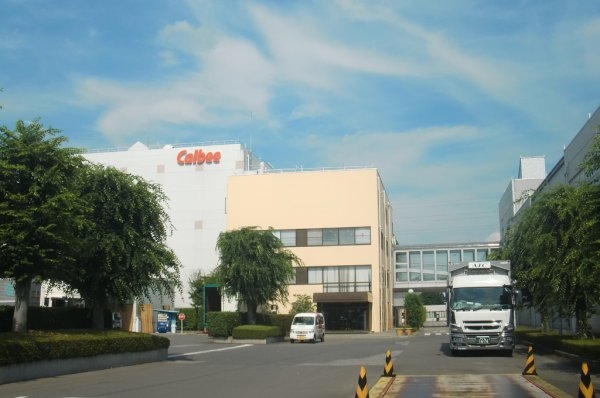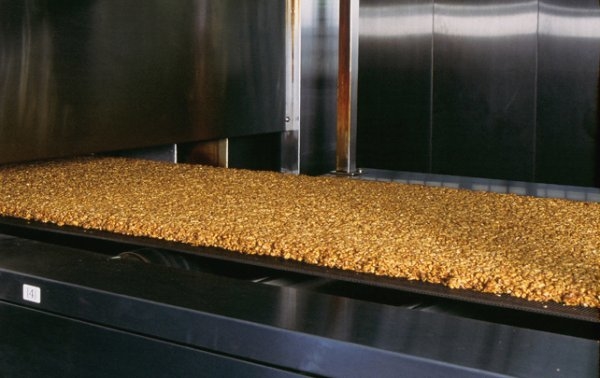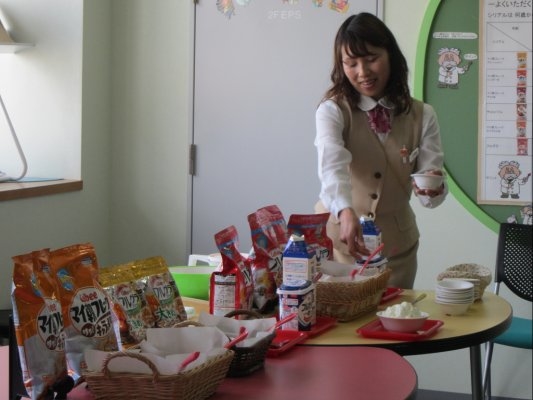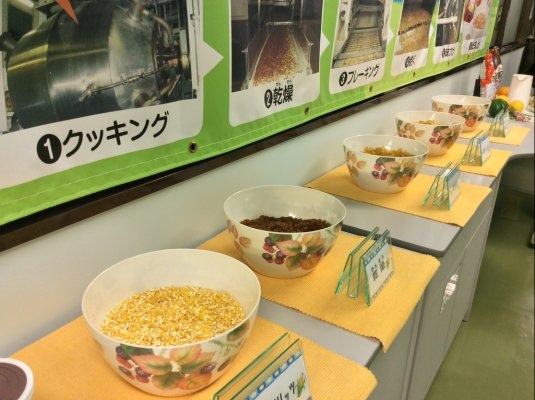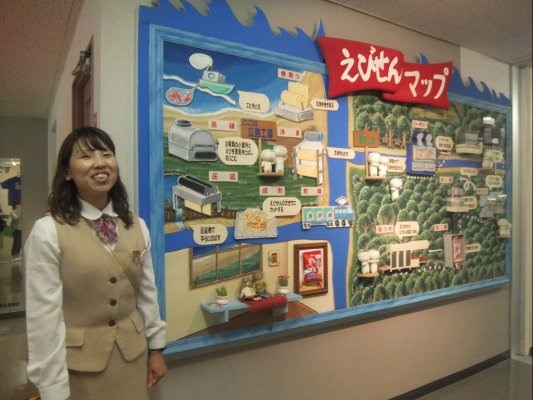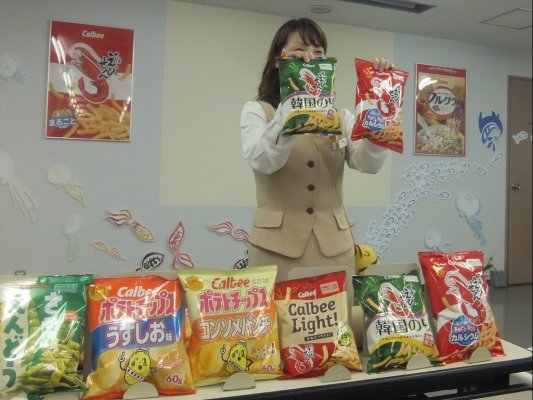 Basic Information
| | |
| --- | --- |
| Address | 23-7 Kiyohara-Kogyodanchi Utsunomiya-shi |
| Telephone Number | 028-346-7070 |
| Website | http://www.calbee.co.jp/factory/kiyohara |
| Business Hours | Factory tours are available Monday through Thursday between 9:30am and 3pm.*No tours are available on public holidays.*A tour takes approximately 2 hours. |
| Days Closed for Business | Closed on public holidays, Obon holidays (mid-August) and New Year holidays*Please note that there are occasional closures for events. |
| Price | Free |
| Map Code | 39 492 565*17 |
Central Area
Utsunomiya, the most populous city in Tochigi, is about an hour from Tokyo by Shinkansen, and serves as a major transportation hub for the different regions of the prefecture. In addition to being known for its famous Gyoza (pan-fried dumplings), Utsunomiya is called the "city of jazz and cocktails", as there are numerous venues for hearing live jazz music, and the bartenders are quite skilled, so there are plenty of options for enjoyable nightlife.