"Karasuyama Washi" Papermaking Experience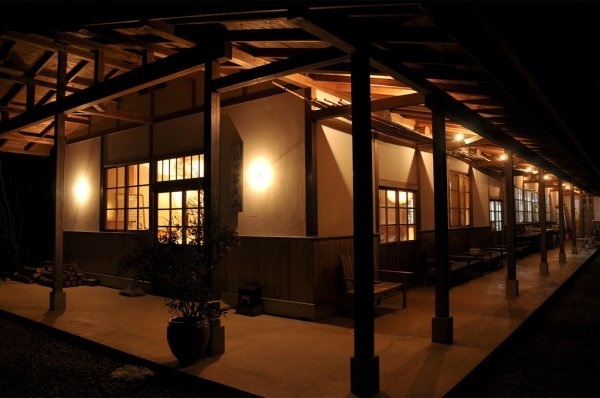 Experience traditional Japanese papermaking!
"Washi-no-Sato" is a Washi papermaking factory in the mountain village of Nasu-Karasuyama. Washi is traditional Japanese hand-made paper increasingly attracting the attention of people abroad. "Karasuyama Washi" has a history dating back 1,200 years in Tochigi. Come to our workshops to learn about the traditional craftsmanship and make your own sheet of Washi paper!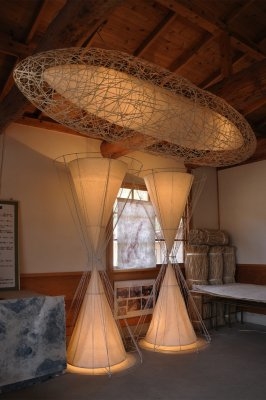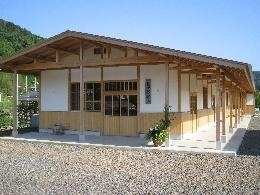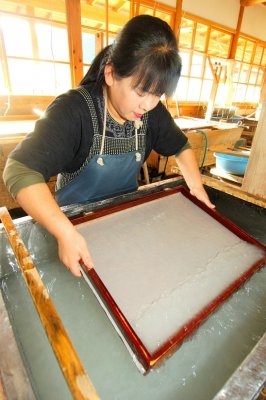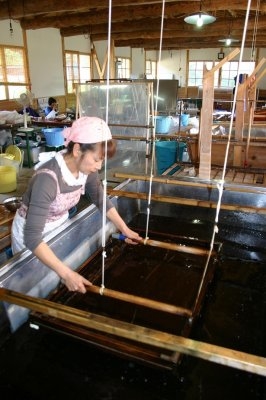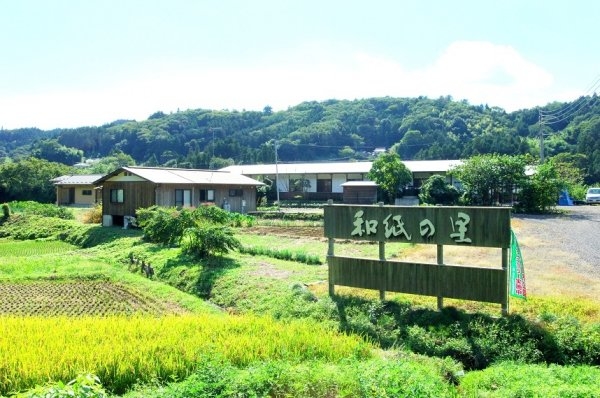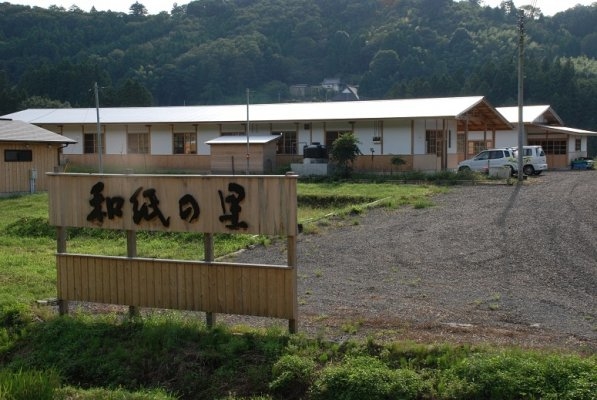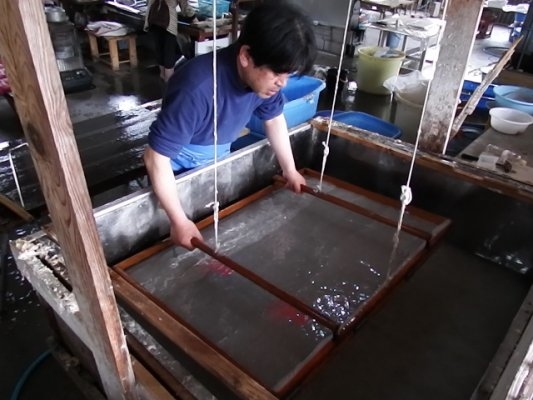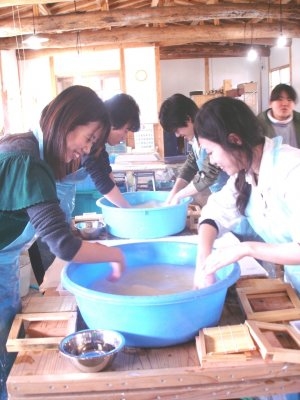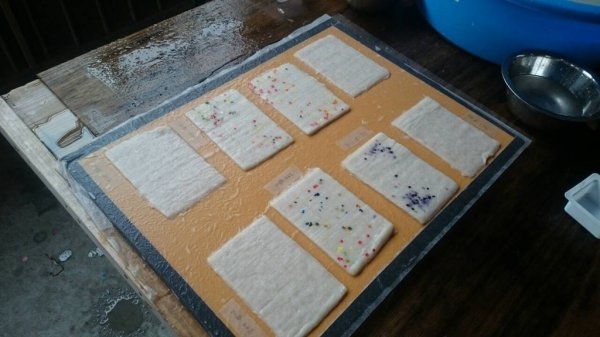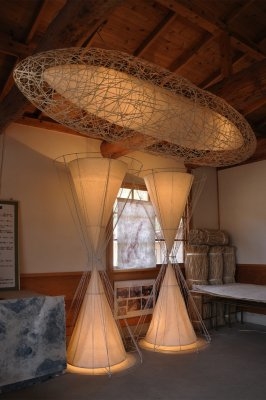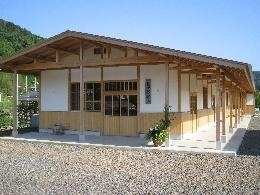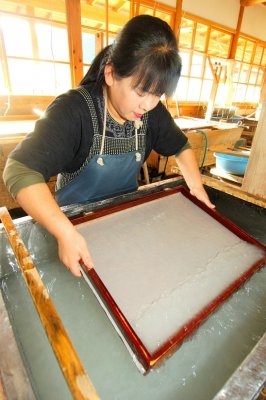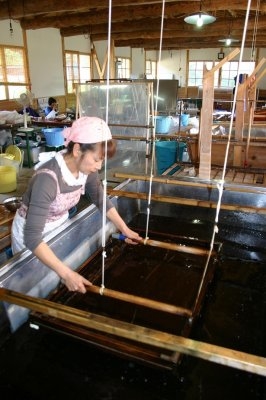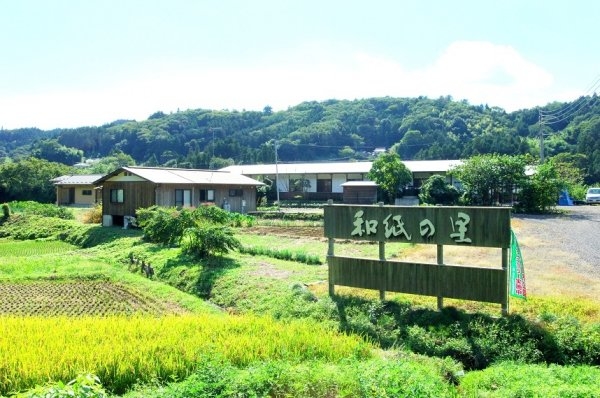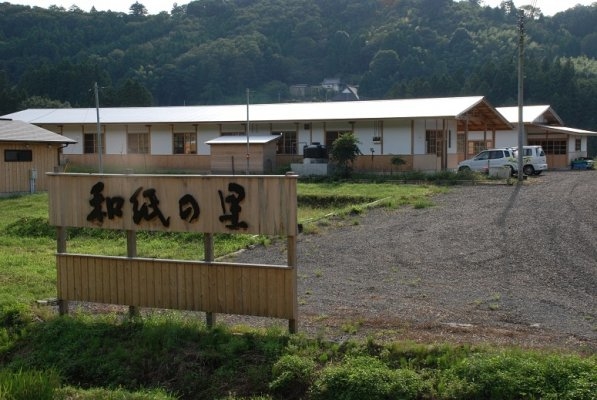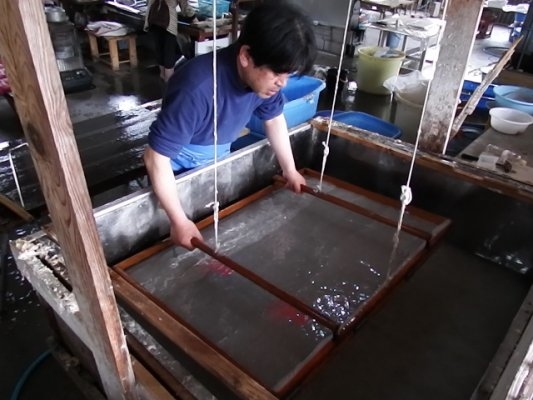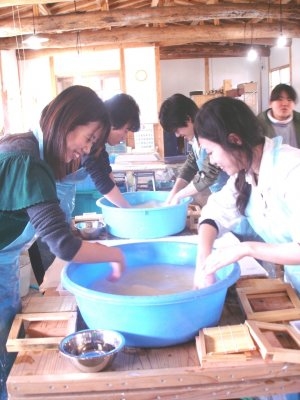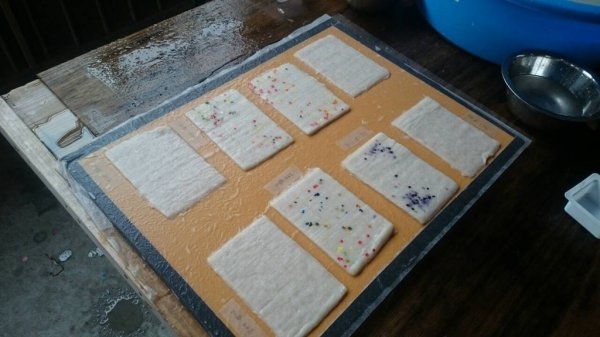 Basic Information
| | |
| --- | --- |
| Address | 599 Koharazawa Nasu-Karasuyama-shi |
| Telephone Number | 0287-82-2128 |
| Website | http://www.fukudawashi.co.jp |
| Business Hours | Open 9am – 5:30pm (the factory), 9am – 5pm (papermaking experience) |
| Days Closed for Business | Closed on Tuesdays |
| Price | Charges for papermaking experience: 2 postcards 540 yen3 sheets of paper (333mm X 485 mm) 1,620 yen |
| Map Code | 222 066 240*50 |
Central Area
Utsunomiya, the most populous city in Tochigi, is about an hour from Tokyo by Shinkansen, and serves as a major transportation hub for the different regions of the prefecture. In addition to being known for its famous Gyoza (pan-fried dumplings), Utsunomiya is called the "city of jazz and cocktails", as there are numerous venues for hearing live jazz music, and the bartenders are quite skilled, so there are plenty of options for enjoyable nightlife.