British Embassy Villa Memorial Park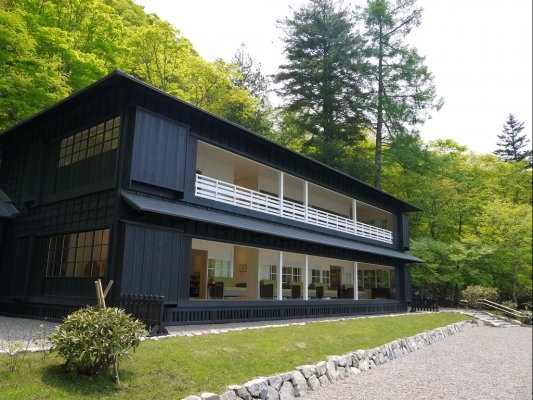 Experience 19th century Britain here in Nikko!
After 120 years,the former British Embassy Villa opened its doors to the public as the British Embassy Villa Memorial Park on 1 July 2016. Ernest Satow,a British diplomat who contributed to Japan's Meiji Restoration,built a private villa at the south bank of Lake Chuzenji in 1896. He loved Oku-Nikko,especially Lake Chuzenji as the area reminded him of the natural landscape of his home country. The villa was used as the British Embassy summer residence until 2008 before being donated to Tochigi prefecture in 2010 to be opened to the general public.
In the early years of the villa,Satow's friend Isabella Bird stayed here for a month and wrote of the impressive landscape of the villa.
The British Embassy Villa Memorial Park presents exhibitions on British culture and the history of Oku-Nikko as an international summer resort. Visitors can immerse themselves in this historic setting while enjoying teatime in the villa (additional charges apply) and take in the picturesque view of Lake Chuzenji from the spacious veranda on the upper floor.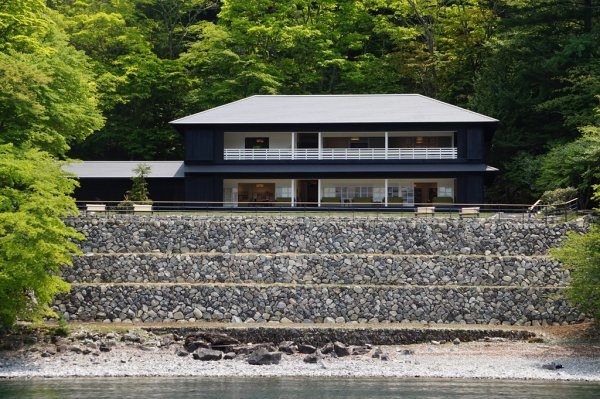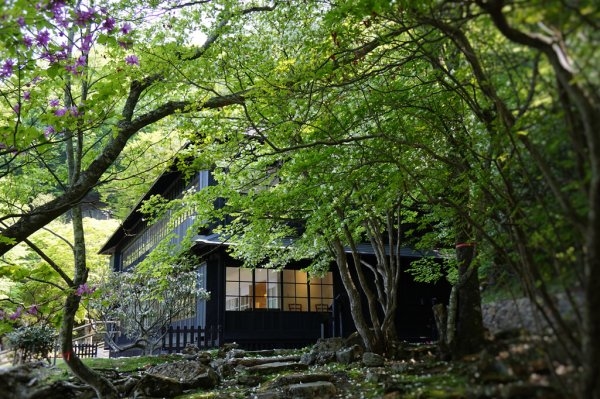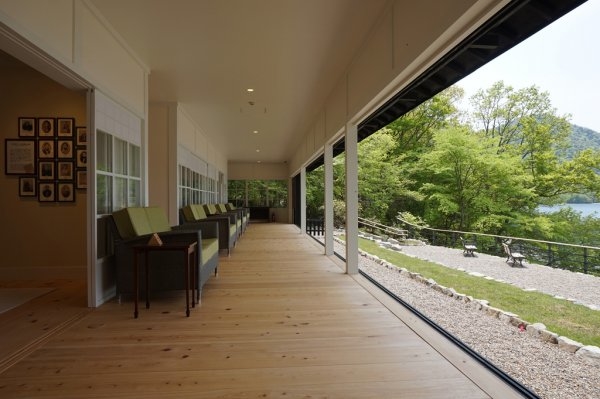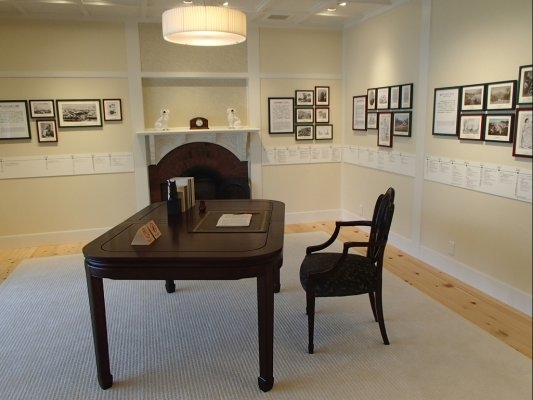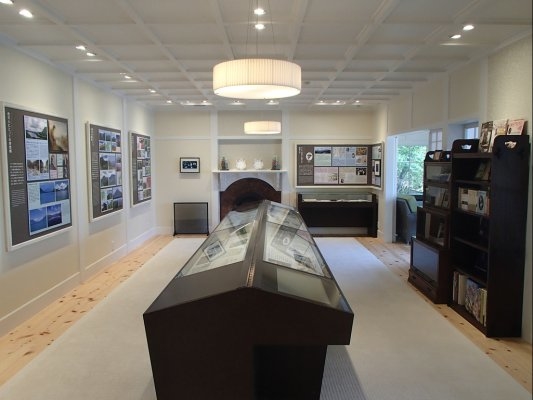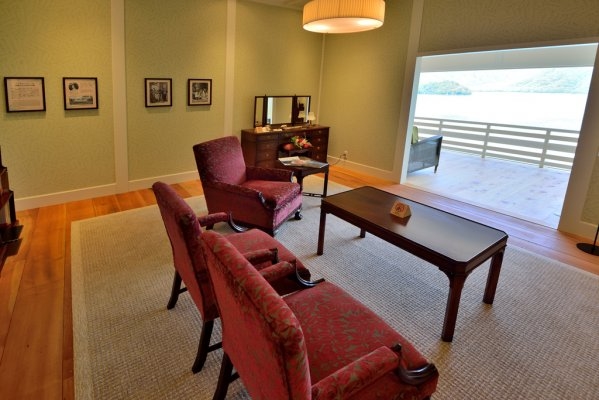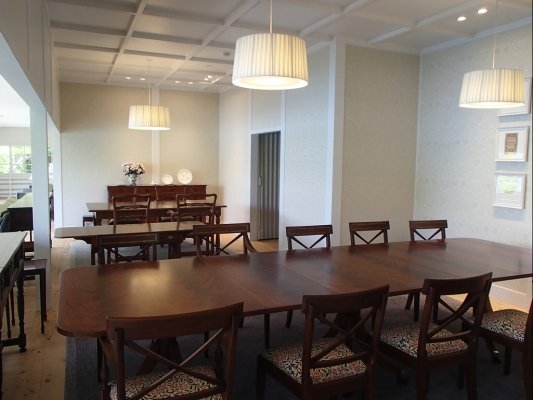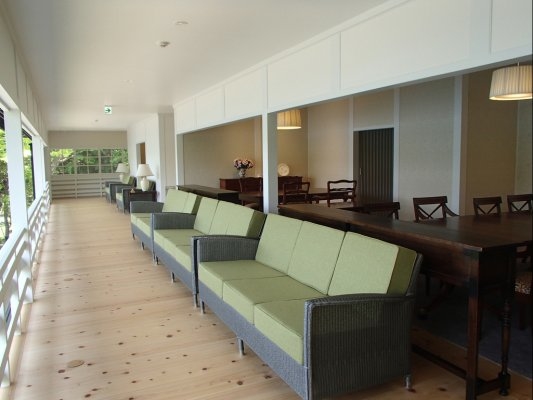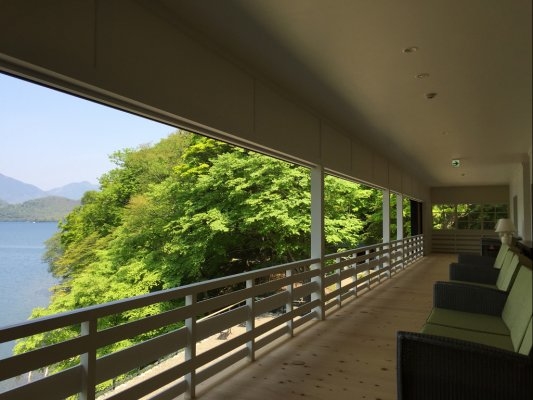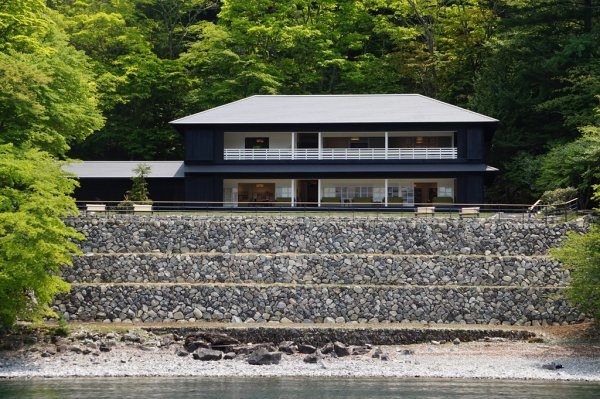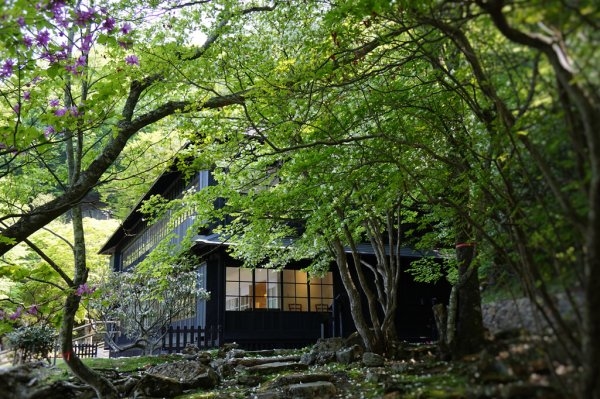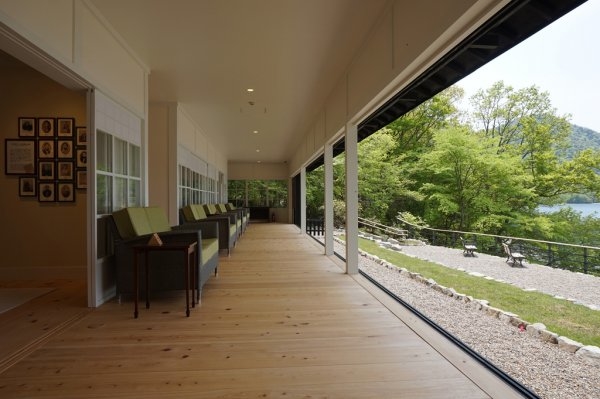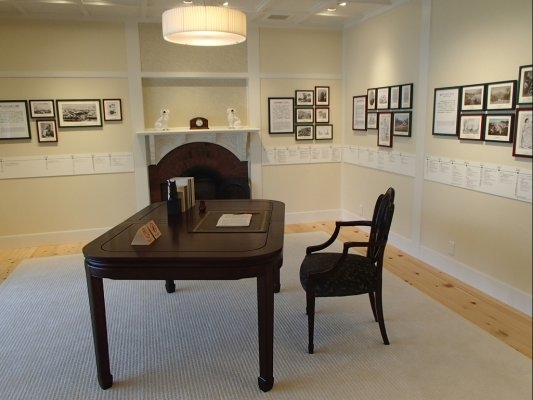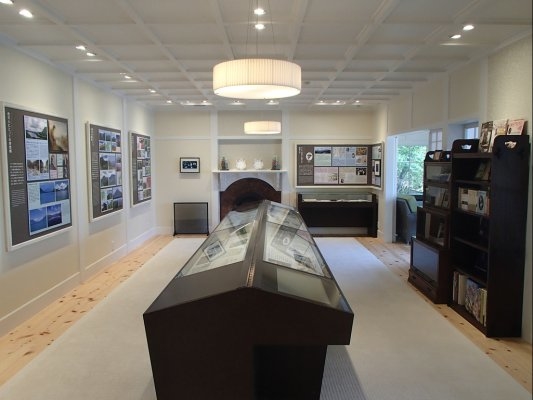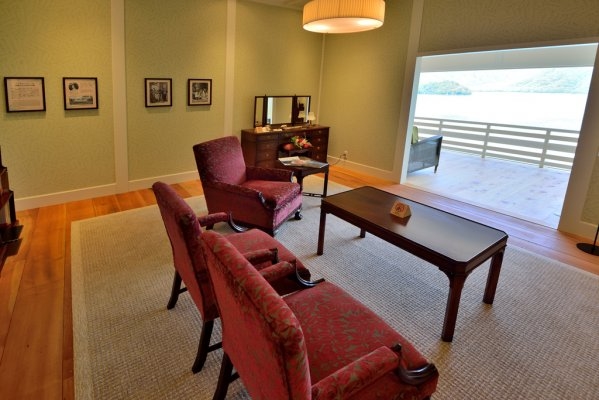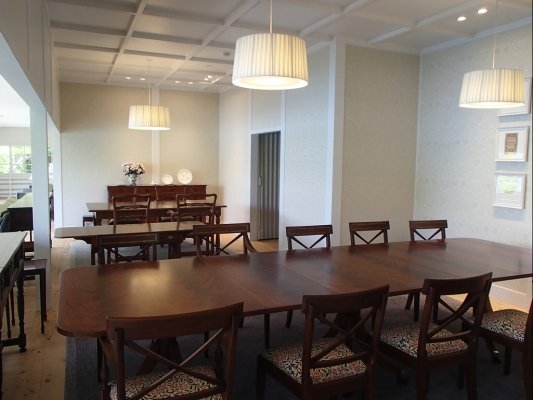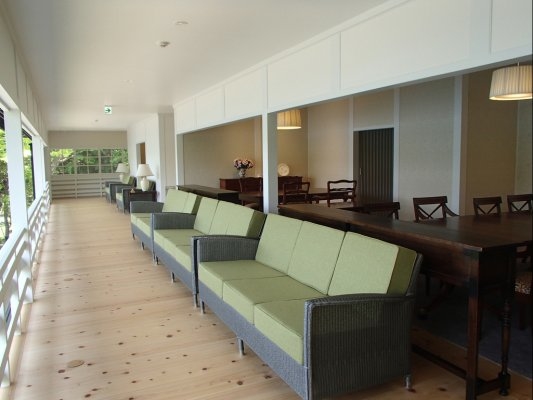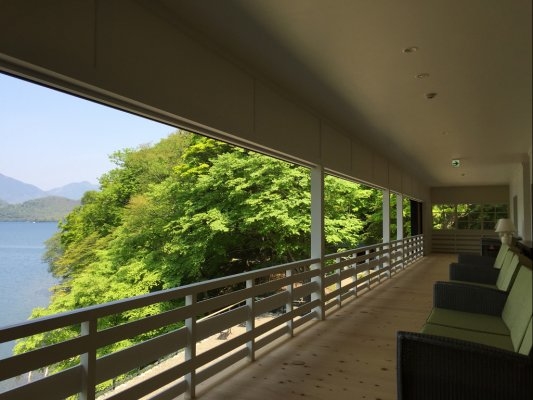 Basic Information
Address
2482 Chugushi Nikko
Telephone Number
0288-55-0880
Website
https://www.nikko-nsm.co.jp/en/british.html
Business Hours
9:00-16:00 (April)
9:00-17:00 (May to 10 November)
9:00-16:00 (11 to 30 November)
Days Closed for Business
December to March Every Mondays in April
Price
Adults 300 yen,
Children (4-15 years old) 150 yen
Combination tickets with Italian Embassy Villa Memorial Park : Adults 450 yen, Children (4-15 years old) 200 yen
DIRECTIONS
50 minutes from Nikko Station or Tobu-Nikko Station on buses bound for Chuzenji Onsen/Yumoto Onsen to Chuzenji-Onsen stop. From there, walk about 35 minutes.
Map Code
947 208 741*84
Nikko Area
The Nikko area, in the northwestern part of the prefecture, is particularly mountainous. In the midst of the rich nature, including the 2,486-meter-high volcano Mt. Nantai, Lake Chuzenji, and Kegon Falls, there are numerous shrines and temples that are registered as UNESCO Cultural Heritage sites. From Kinugawa Onsen to Kawaji Onsen, hot springs can also be found throughout the area. There are a wide range of outdoor activities to enjoy as well, such as stand-up paddleboarding in the summer and snowshoeing in the winter.