Nasu Kogen Minamigaoka Farm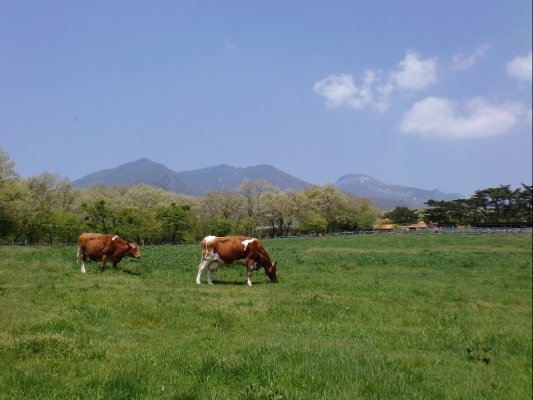 Enjoy the fresh air and activities on offer at this highland farm!
Nasu Kogen Minamigaoka Farm is situated in the highlands 700 metres above sea level at the foot of Mount Nasu. The farm has maintained its natural landscape since its foundation. There are a wide range of activities on offer such as horse riding, butter making, archery and miniature golf. Visitors can enjoy fresh milk, dairy products and processed foods with a magnificent view of the Nasunogahara fields.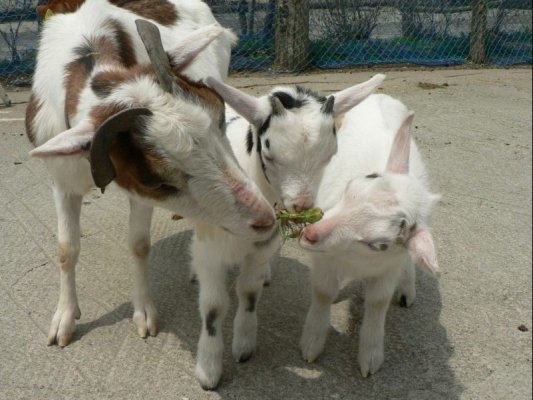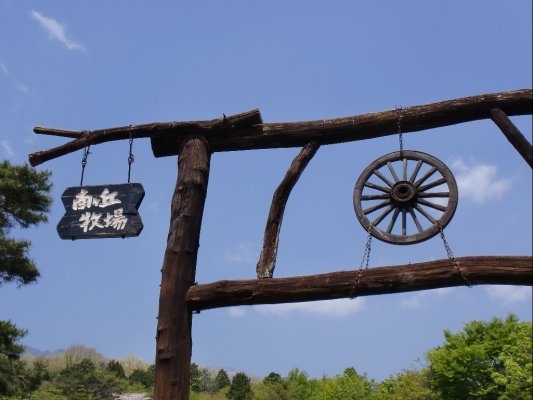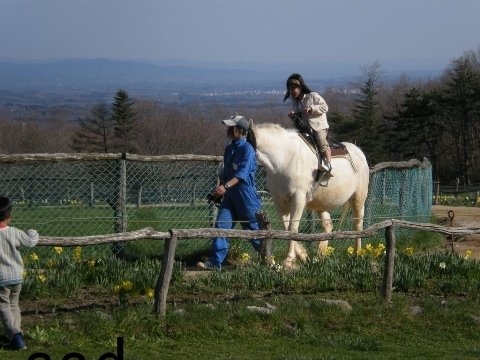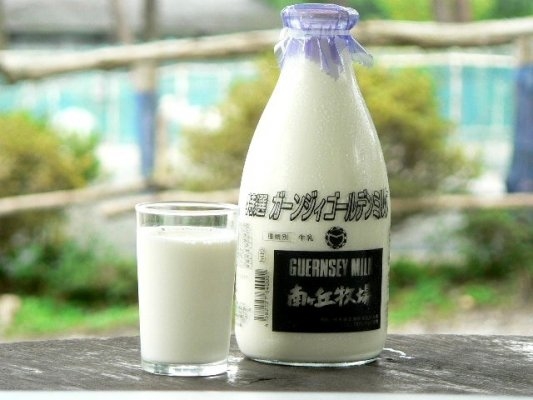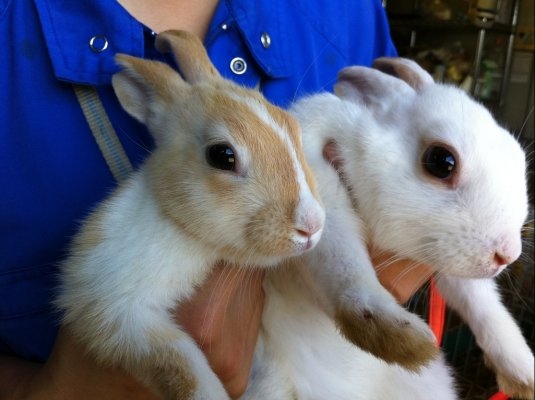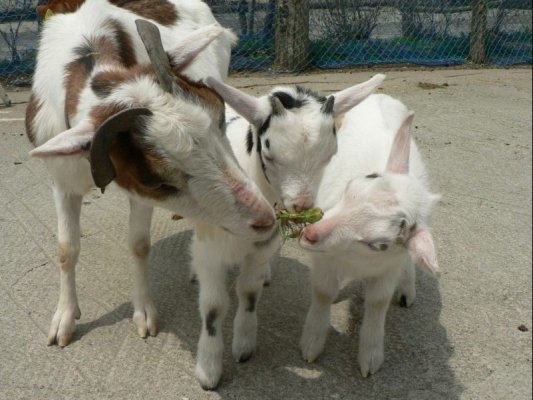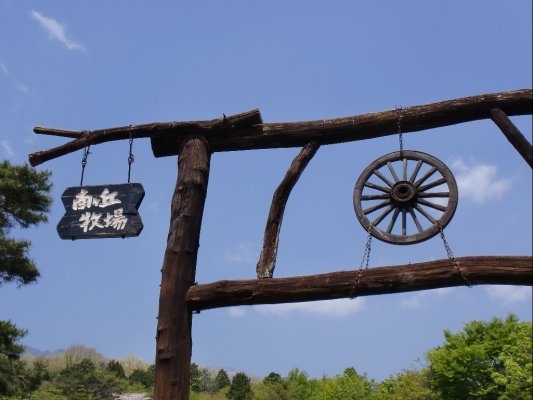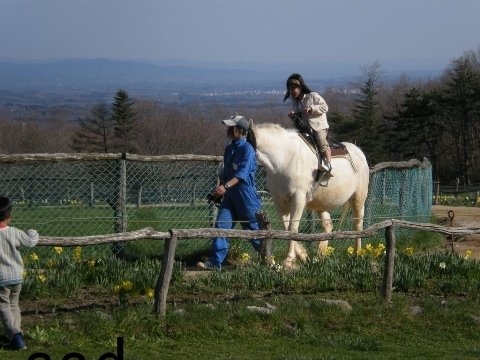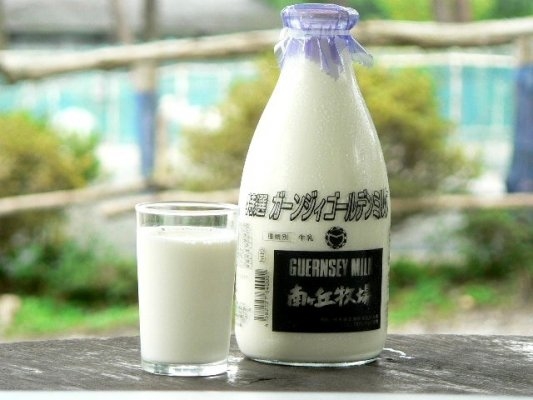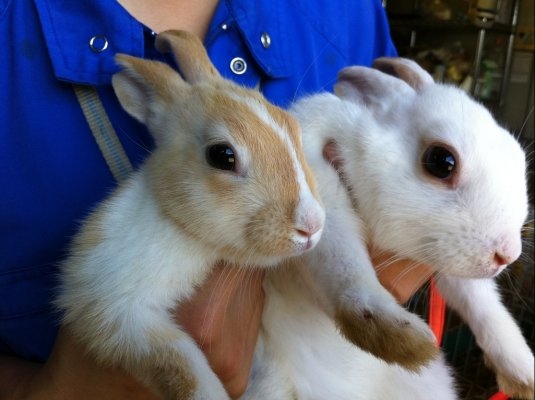 Basic Information
Address
579 Yumoto Nasu-machi, Nasu-gun
Telephone Number
0287-76-2150
Website
http://www.minamigaoka.co.jp/
Business Hours
Open 8am – 5:30pm
Days Closed for Business
Open every day
Price
Free entry
DIRECTIONS
By Train/Bus: Get off at JR Nasushiobara Station → KANTO Bus "To Nasuyumoto" → Get off at "Ikken-chaya" → Walk 15 minutes
By Car: About 15 minutes from the Nasu Interchange on the Tohoku Expressway
Map Code
203 270 133*42
Nasu Area
The Nasu area, in the northeastern part of the prefecture, is famous for the imperial villa located there, and is one of Japan's premier resort areas with its expansive highlands. The climate has allowed the development of a thriving dairy industry, and while there, you can visit a dairy farm that is open to tourists and offers delicious sweets made from milk, such as soft-serve ice cream and cheesecake. There are also many family-friendly facilities like Safari Park, amusement parks, and hot spring facilities like Shiobara Onsen.