Eat & Drink
Stay & Relax
Central Area
Roadside station Takanezawa Genki Appu Villege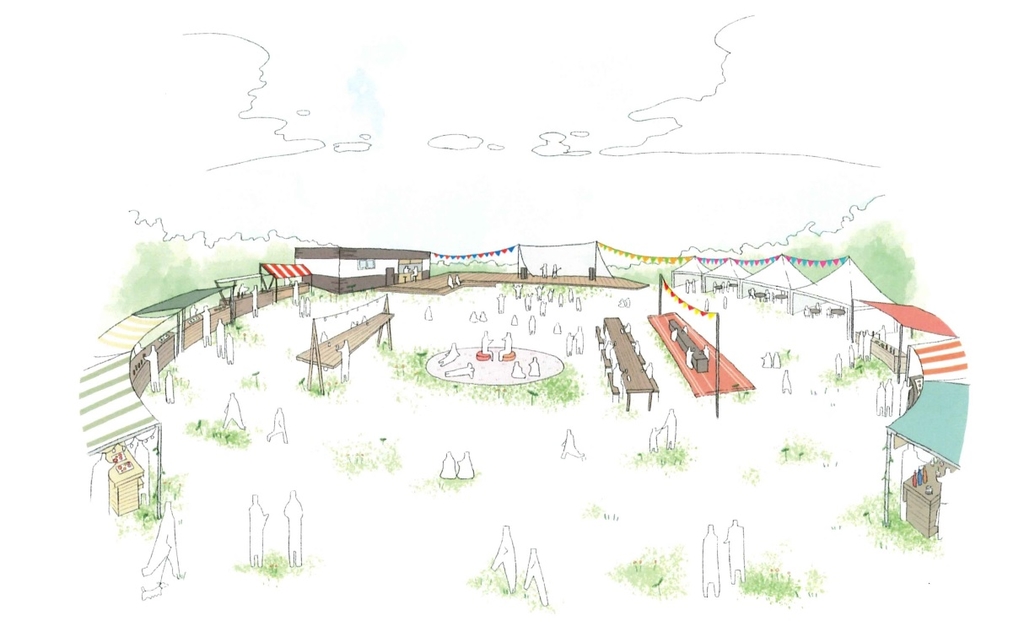 New spot in Takanezawa!!
Aplil 2020, Roadside station Takanezawa Genki Appu Villege open.Roadside station is the rest house located in the open roads equipped with parking lots, rest rooms, restaurants and souvenir shops selling local products. Roadside station Takanezawa has hot springs and glamping facility. You can enjoy camping with luxurious accommodations and comfortable amenities.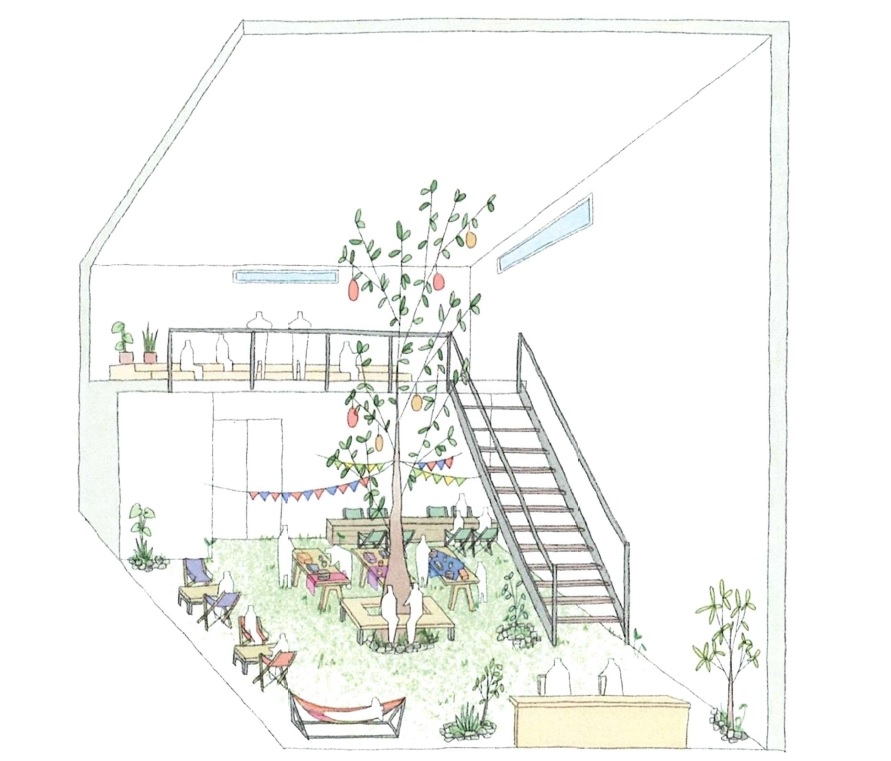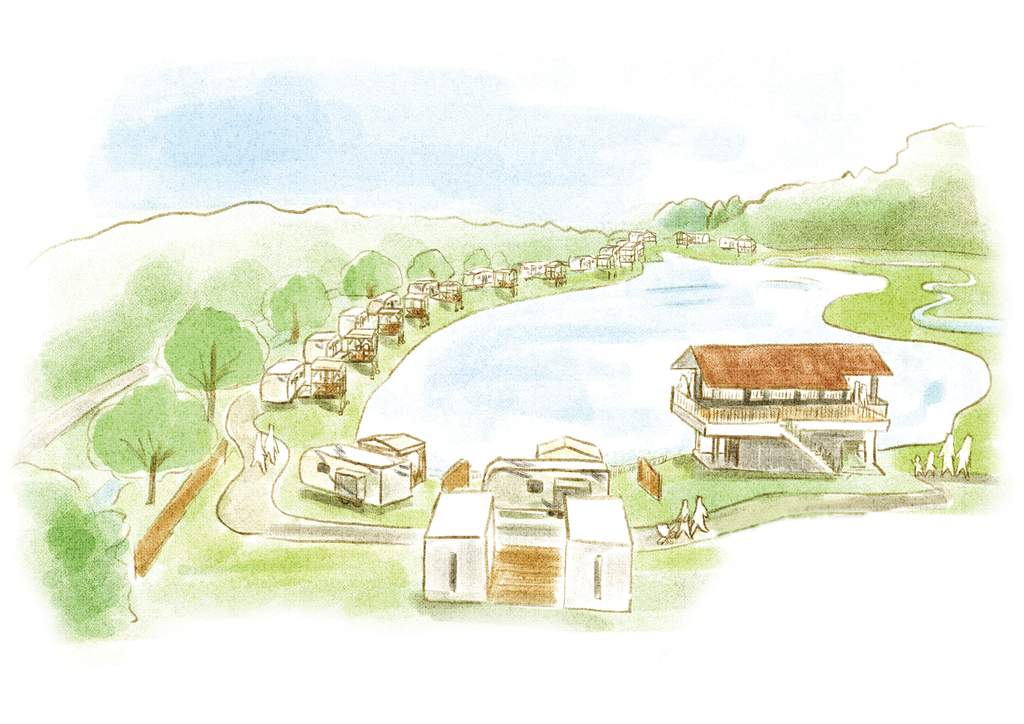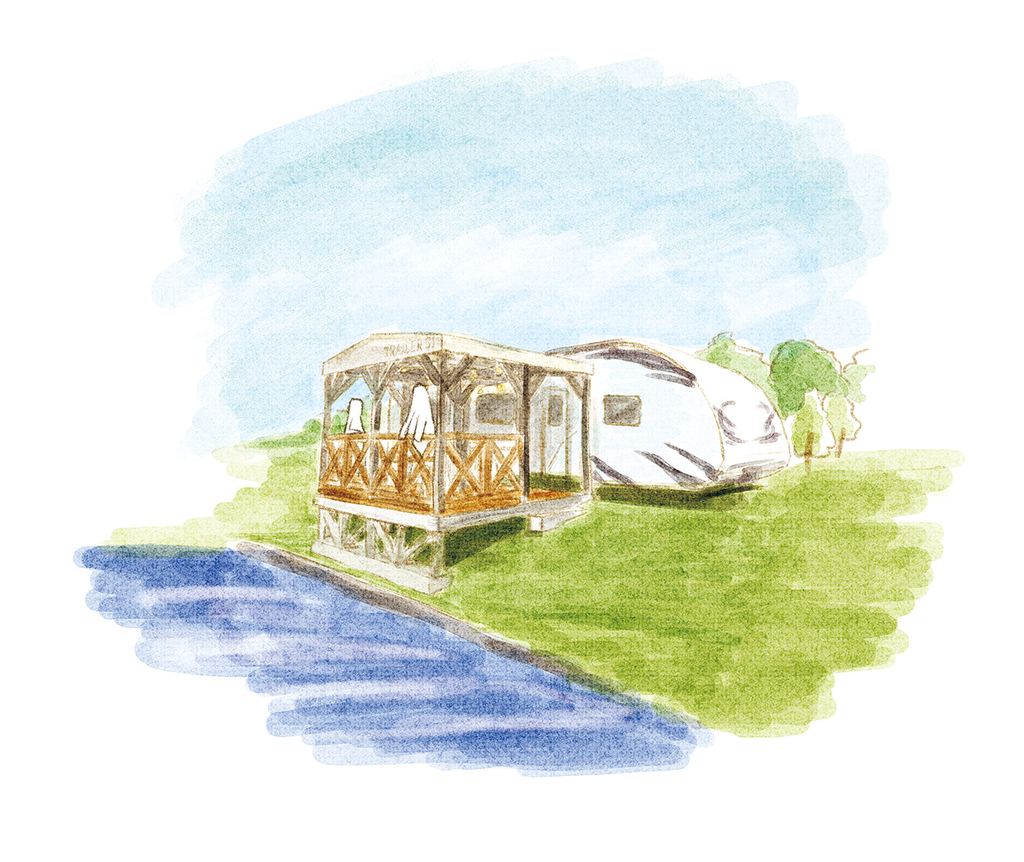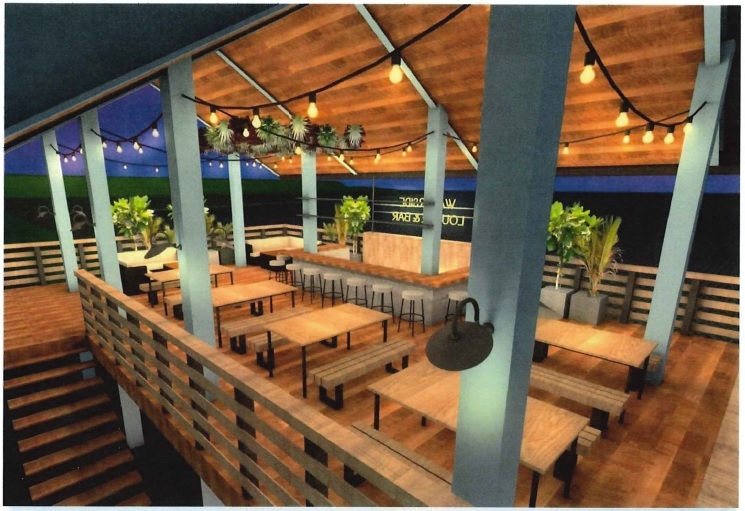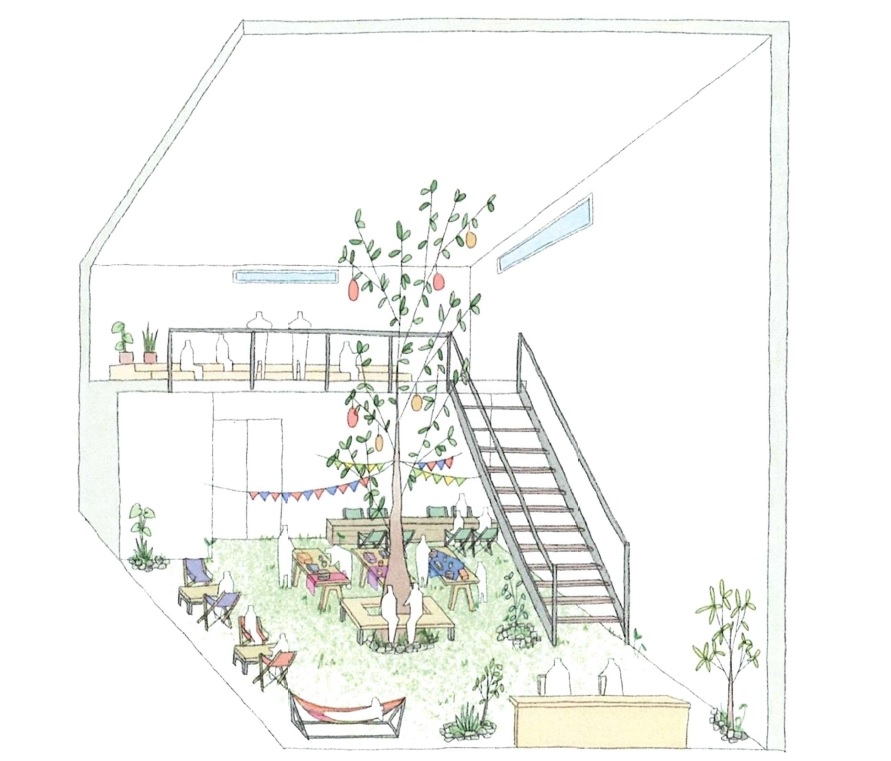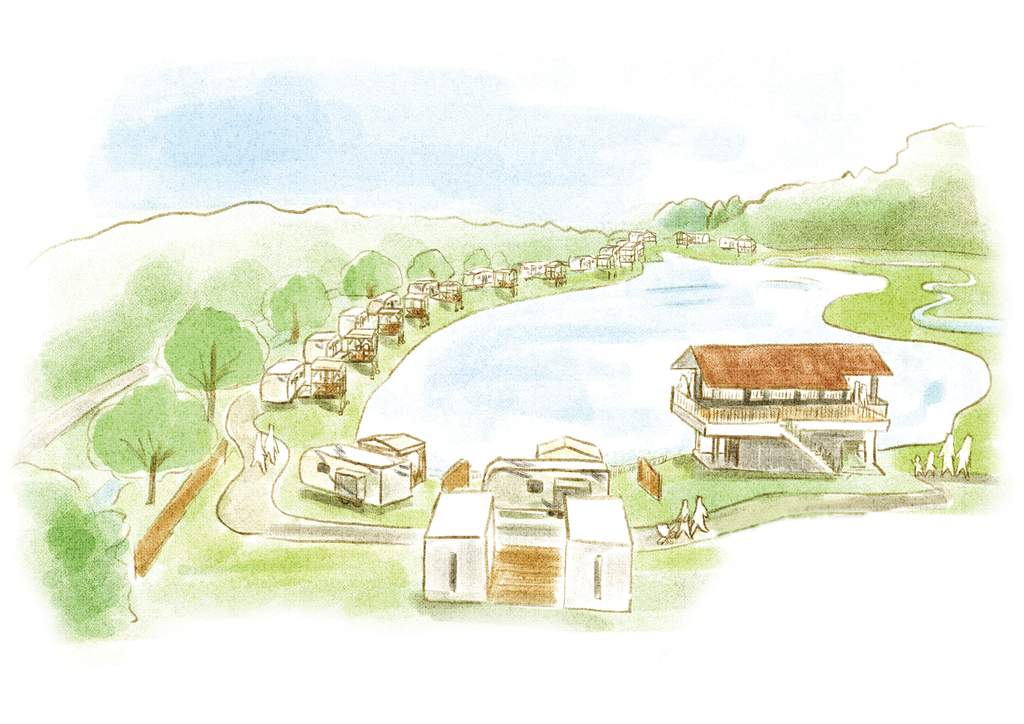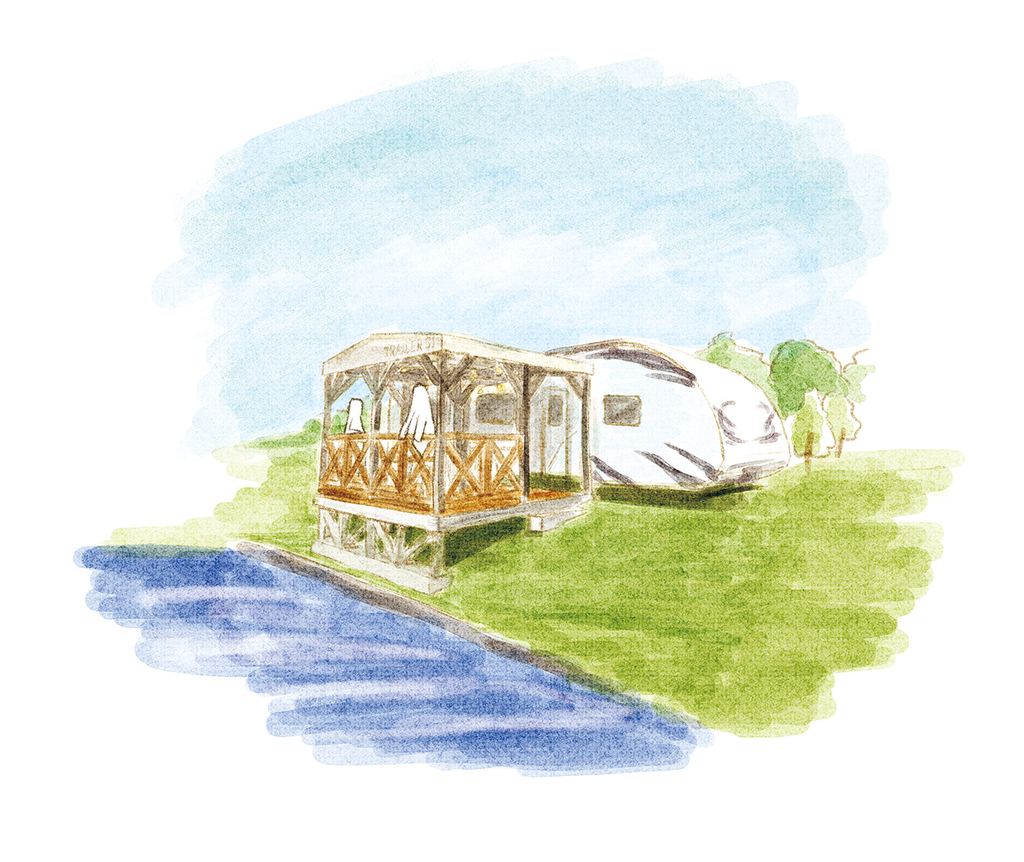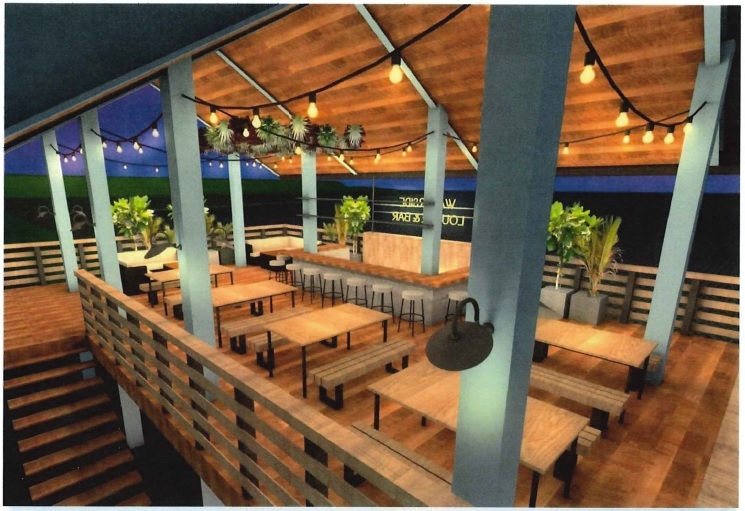 Central Area
Utsunomiya, the most populous city in Tochigi, is about an hour from Tokyo by Shinkansen, and serves as a major transportation hub for the different regions of the prefecture. In addition to being known for its famous Gyoza (pan-fried dumplings), Utsunomiya is called the "city of jazz and cocktails", as there are numerous venues for hearing live jazz music, and the bartenders are quite skilled, so there are plenty of options for enjoyable nightlife.