The Mikaeri Suspension Bridge and Mikaeri Falls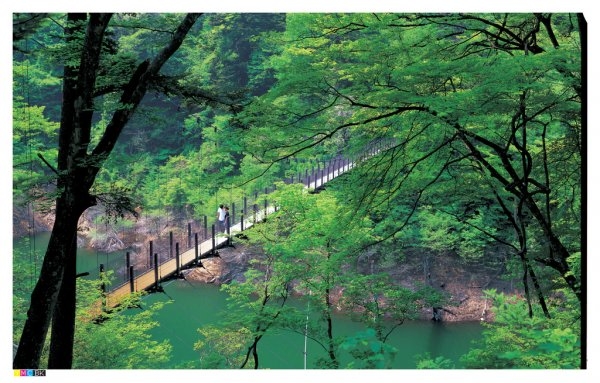 Built in 1987, Mikaeri Suspension Bridge stretches 100 metres across and 30 metres over Shiobara Gorge. The bridge is known as the starting point of the Shiobara Gorge walking trail and has a charm unique from the magnificent neighbouring Momijidani Suspension Bridge. Cross the Mikaeri Suspension Bridge and walk a further 10 metres to the observation deck for incredible views of Mikaeri Falls.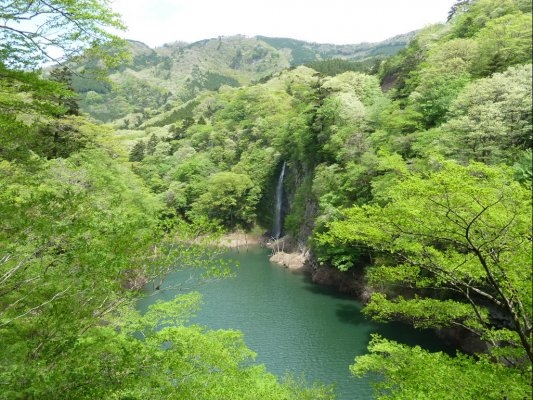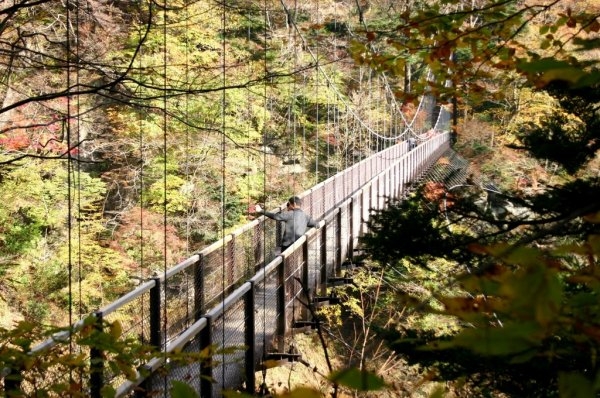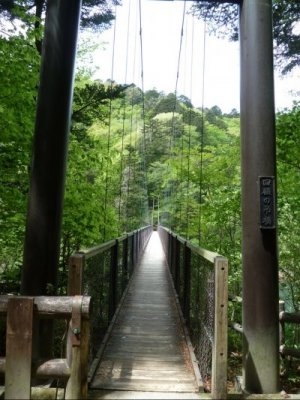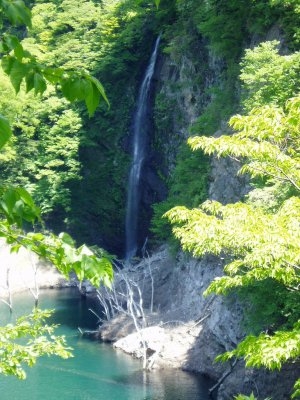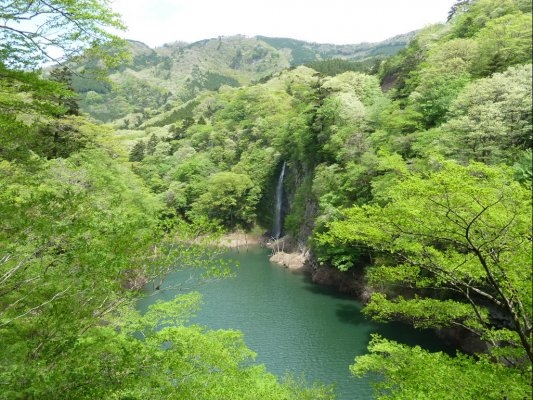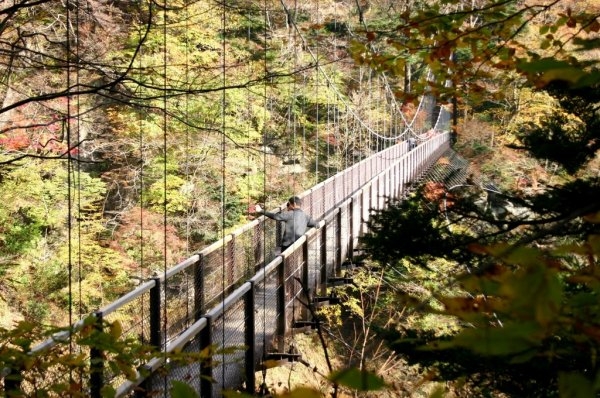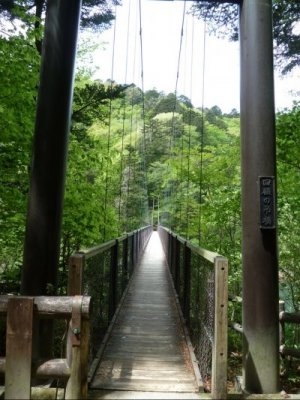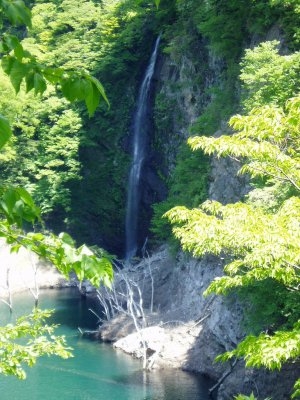 Nasu Area
The Nasu area, in the northeastern part of the prefecture, is famous for the imperial villa located there, and is one of Japan's premier resort areas with its expansive highlands. The climate has allowed the development of a thriving dairy industry, and while there, you can visit a dairy farm that is open to tourists and offers delicious sweets made from milk, such as soft-serve ice cream and cheesecake. There are also many family-friendly facilities like Safari Park, amusement parks, and hot spring facilities like Shiobara Onsen.